Putting in the Work with Peter Jeffs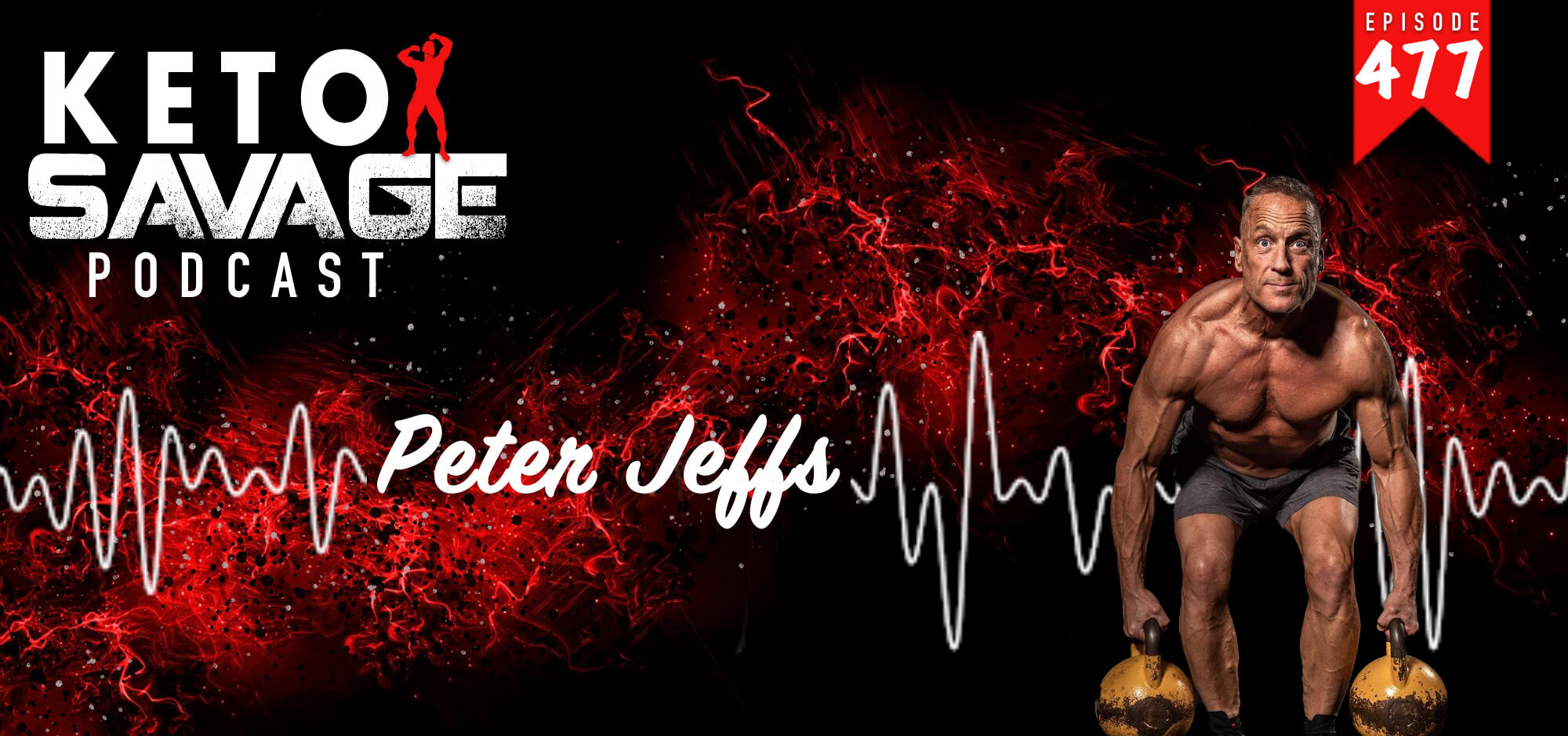 In this episode, I welcomed back client and friend Peter Jeffs. He overcame so many obstacles to achieve his health and weight loss goal amid COVID, and made no excuses. He simply put his head down and got the work done. We dove a bit deeper into his story and journey–it was an excellent conversation that I'm sure you'll enjoy.
What we discussed:
Why he chose to pursue a ketogenic lifestyle (3:11)
The challenges he faced in his bodybuilding journey in regards to COVID in Canada (6:08)
How COVID affected his training (7:44)
His weight loss progression (8:39)
What he ate prior to beginning keto on a day-to-day basis (10:02)
The physical changes he noticed in addition to weight loss (11:06)
Testosterone levels (12:29)
The importance of mindset (14:49)
Sustainability and longevity and eliminating the negativity (20:56)
Goals Peter has set for himself in the next year (22:26)
How his peers have reacted to his transformation (23:25)
Reverse dieting after a competition prep (26:59)
Being in it for the long haul (28:54)
What he's most excited about coming out of the prep (30:57)
Dialing in nutrition and training (34:38)
Satiety and very rarely feeling deprived following a ketogenic protocol (36:56)
His goal of being featured on my Instagram feed (43:35)
Where to follow Peter:
If you loved this episode, and our podcast, please take some time to rate and review us on Apple Podcasts, or drop us a comment below!
---
---
You might also like...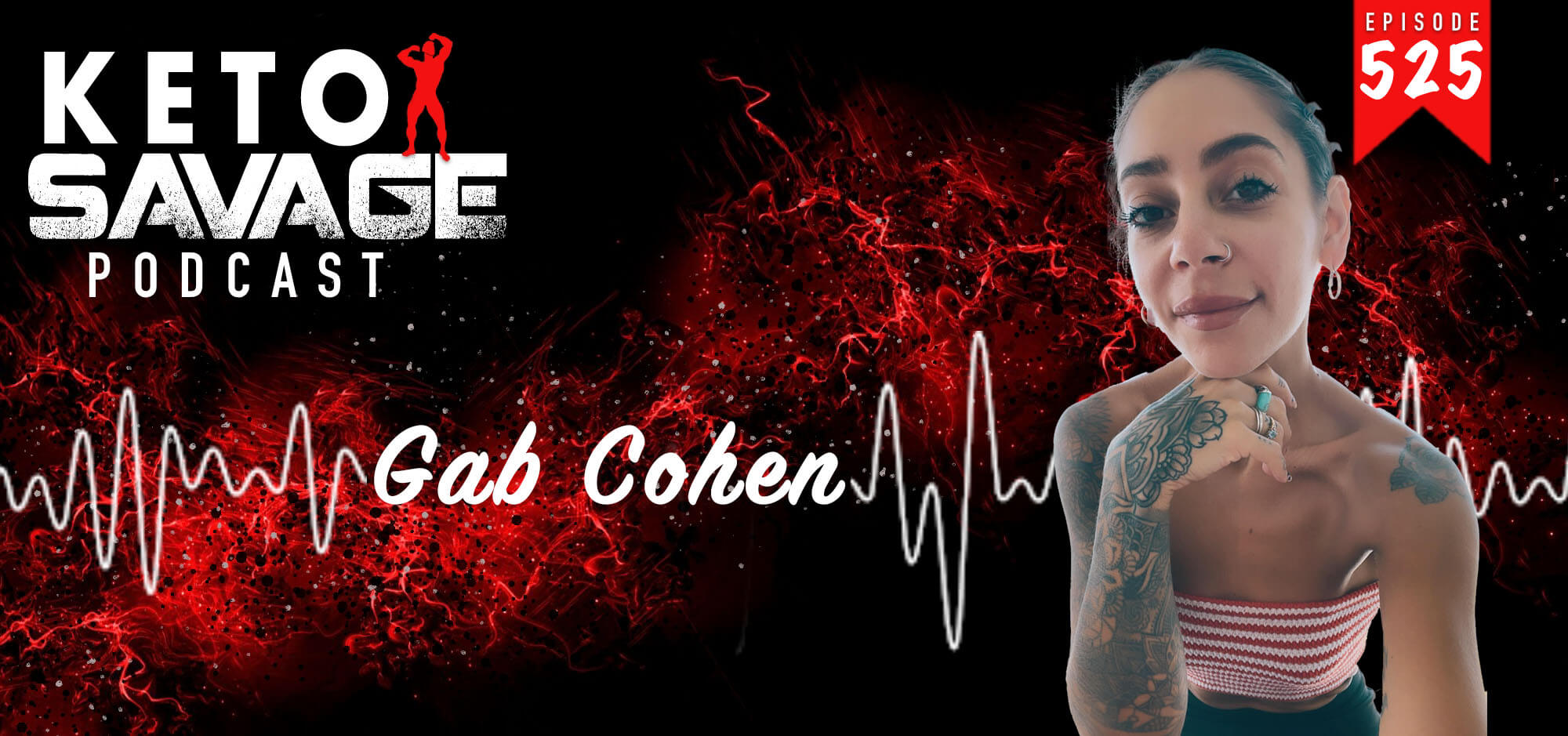 Are you aware of how important it is to have a positive, healthy relationship with food? Gab Cohen struggled with disordered eating for years. Sh...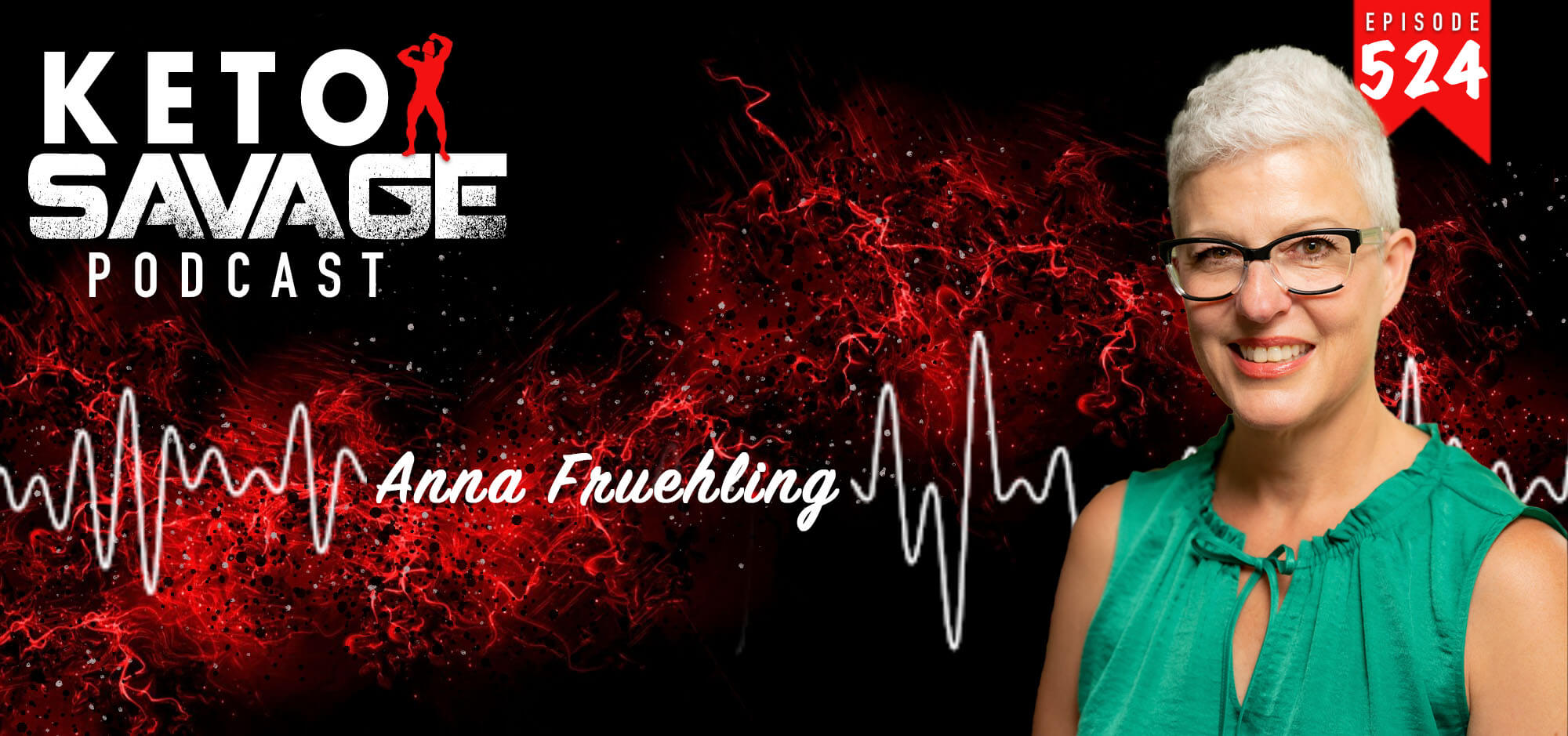 Have you ever thought of sugar as a gateway drug? Anna Fruehling is a recovering addict with 33 years clean. When she realized sugar acts as the ...