Competition Prep with Margery Lucas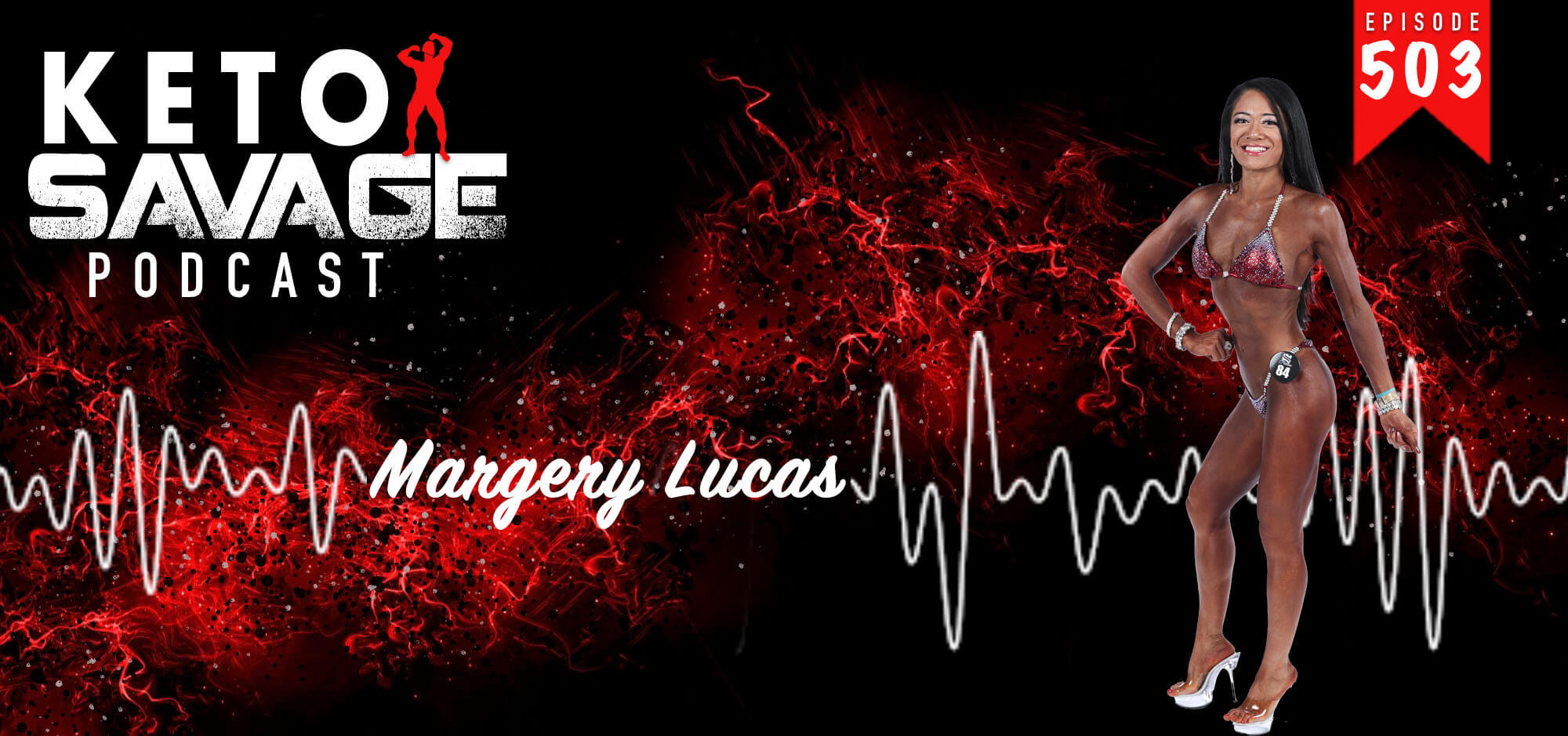 I've worked with Margery for years, through several competition preps, and she's looked better each time she has stepped on the stage. I've referenced her on several podcasts, so I figured it was high time I had her as a guest for an episode. We discuss how her preps have gone, reverse dieting, mindset, and much more.
What you'll hear:
Margery's back story and what got her interested in bodybuilding initially (2:01)
How she felt when she first began weight training (4:15)
Why she had to stop running competitively (6:33)
Her experience with kickboxing (7:58)
Her ketogenic journey (9:19)
How her nutrition has progressed the longer she's done keto (14:44)
Why she eats less vegetation now (18:27)
Continuing to lose weight while reverse dieting (25:26)
Her body composition and weight currently, one year after her last competition (30:27)
Her overall relationship with food (32:47)
Mindset and learning from mistakes (35:39)
Body dysmorphia (37:15)
Never having an "off-switch" (42:35)
The importance of nutrient dense foods (45:50)
Her short term goals (47:33)
Qualifying for pro (50:14)
Our experience working together (54:45)
Where to follow Margery:
If you loved this episode, and our podcast, please take some time to rate and review us on Apple Podcasts, or drop us a comment below!
---
---
You might also like...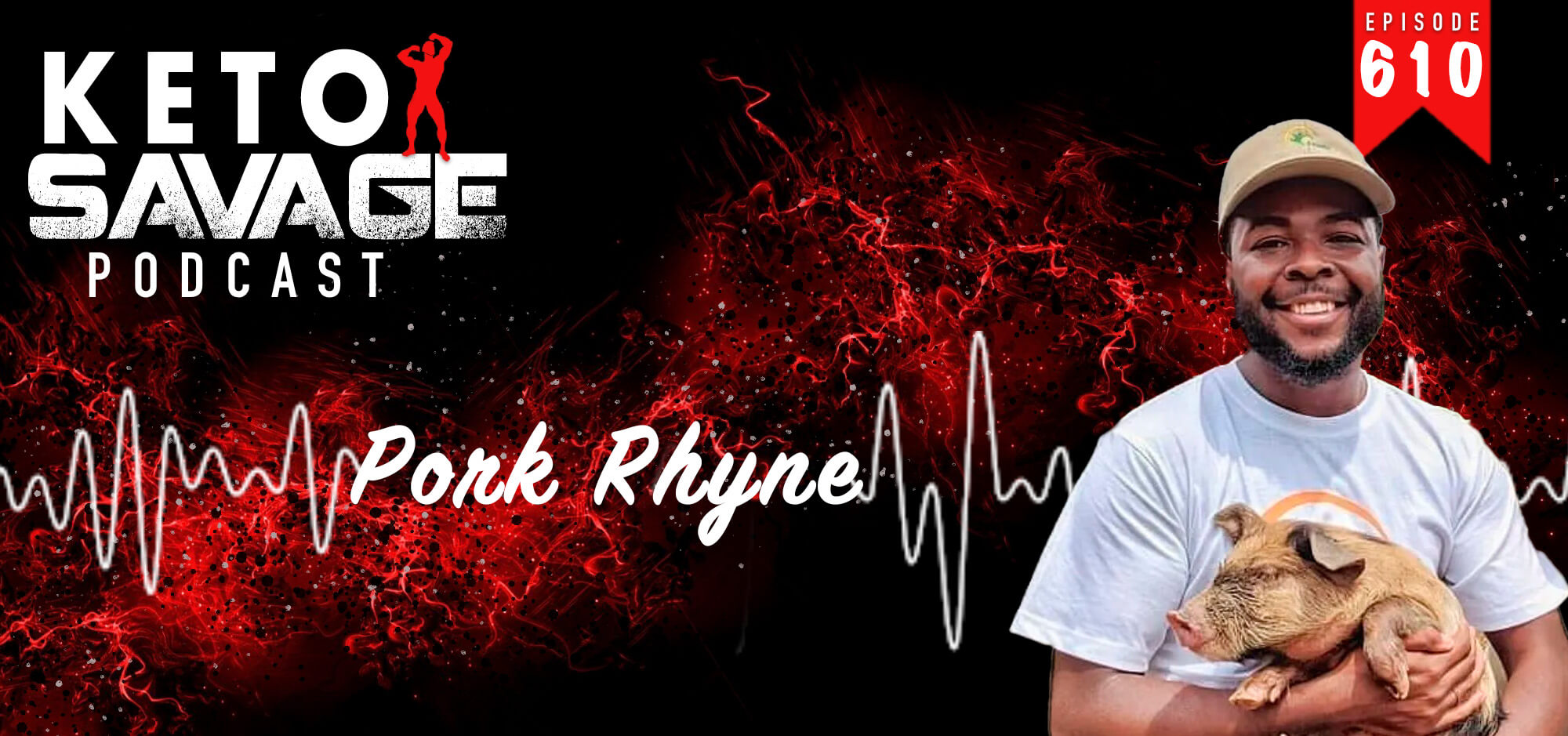 Do you love bacon? If you're interested in where your pork is sourced, this is the episode for you. Pork Rhyne is "The Pork Evangelist," an int...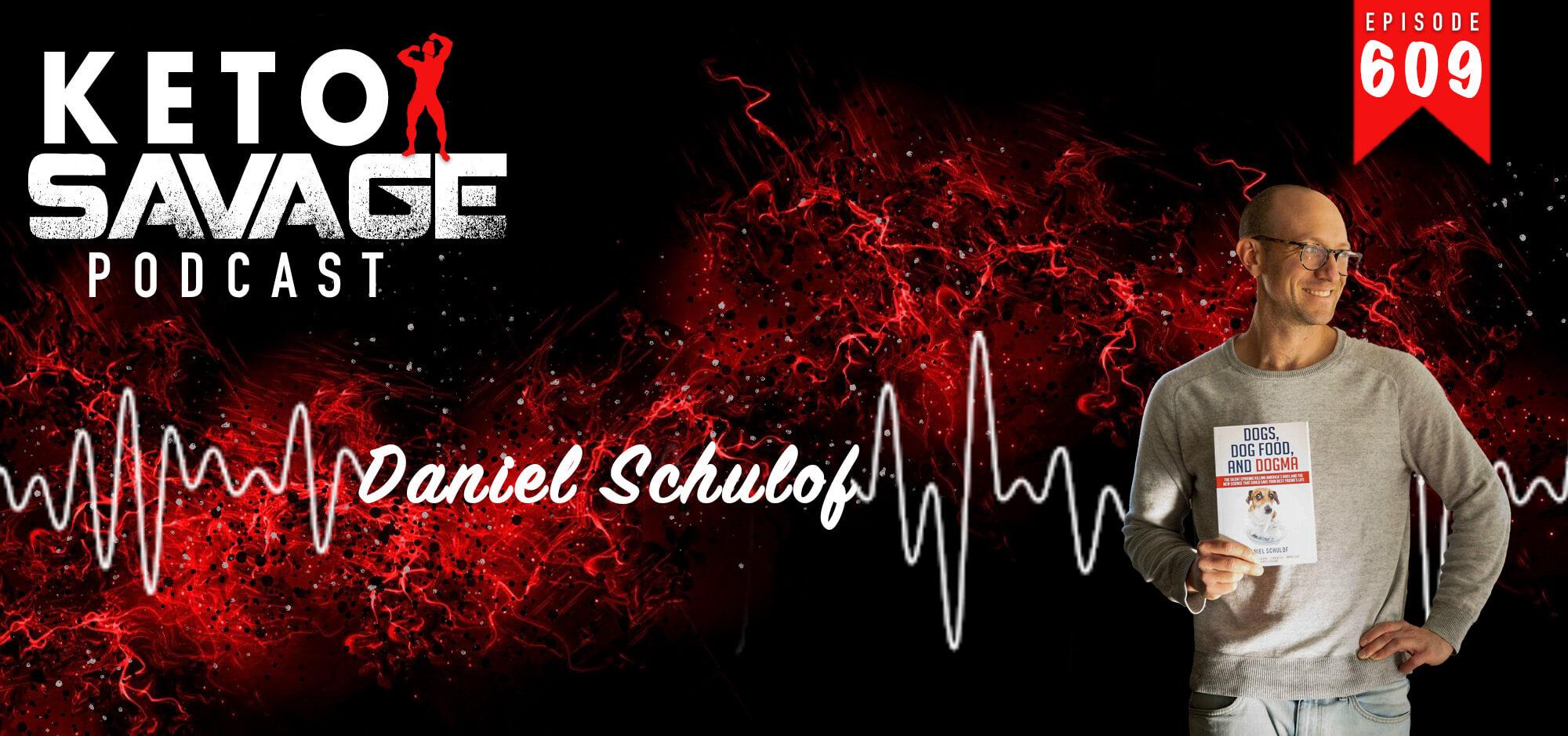 Did you know that dogs and cats thrive with a lower carbohydrate diet? Daniel Schulof, founder of KetoNatural, spent four years researching the l...