Live Savage Apparel Relaunch!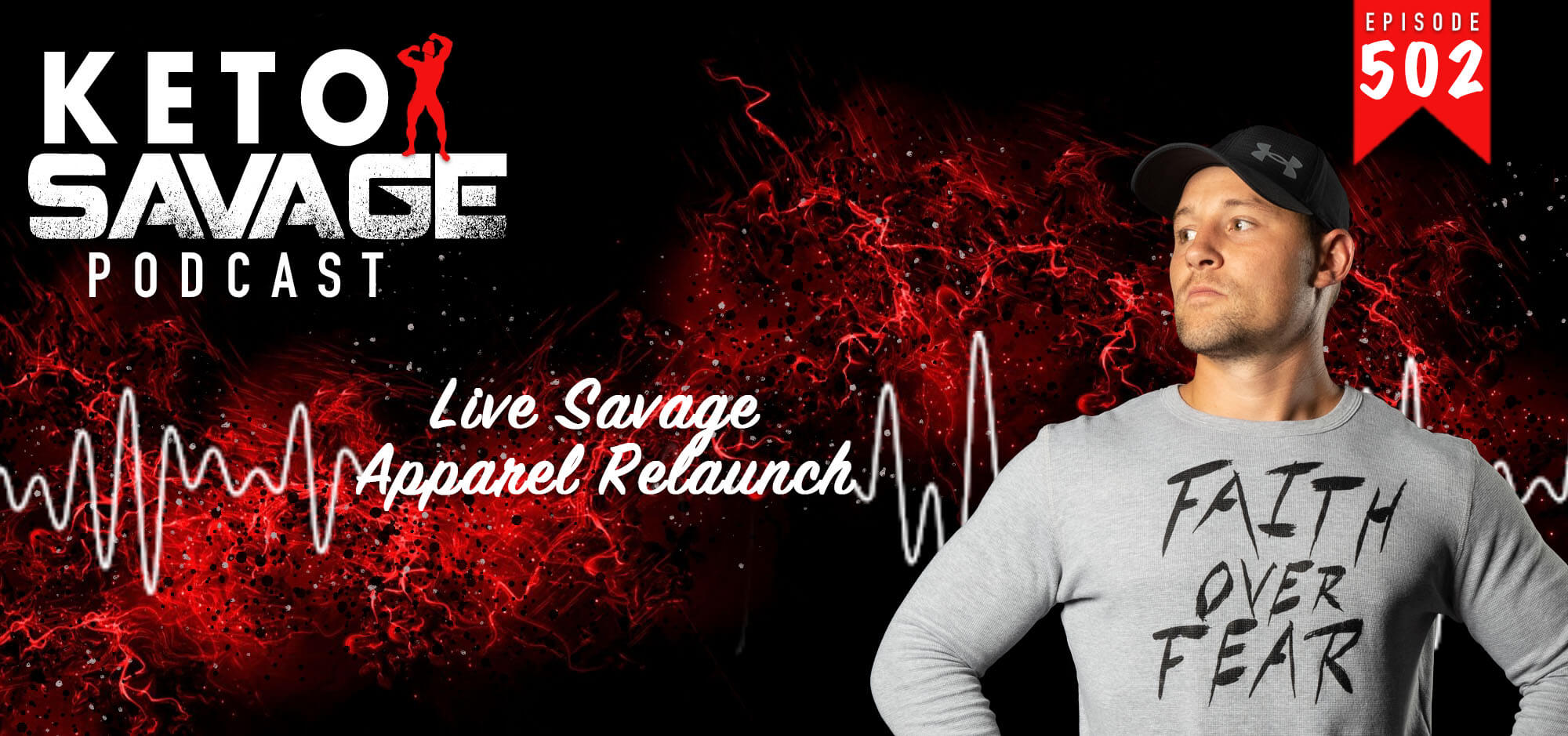 At long last, Live Savage Apparel is ready to go LIVE and we couldn't be more excited to offer you so many new options, all produced in-house!
What you'll hear in this episode:
The background of Live Savage Apparel and why we created it (0:57)
Overseas production (2:20)
Issues created by the pandemic and putting the apparel business on the back burner (3:25)
Adopting the same core values as the Keto Brick business (4:08)
Diving into the world of screen printing (4:58)
Keeping the production in-house and utilizing a US supplier (5:38)
The joy of creating (7:08)
The different apparel options we'll have (7:36)
Faith Over Fear (8:20)
Giving it all I've got (9:21)
Get your Live Savage apparel LIVE on September 18th!
If you loved this episode, and our podcast, please take some time to rate and review us on Apple Podcasts, or drop us a comment below!
---
---
You might also like...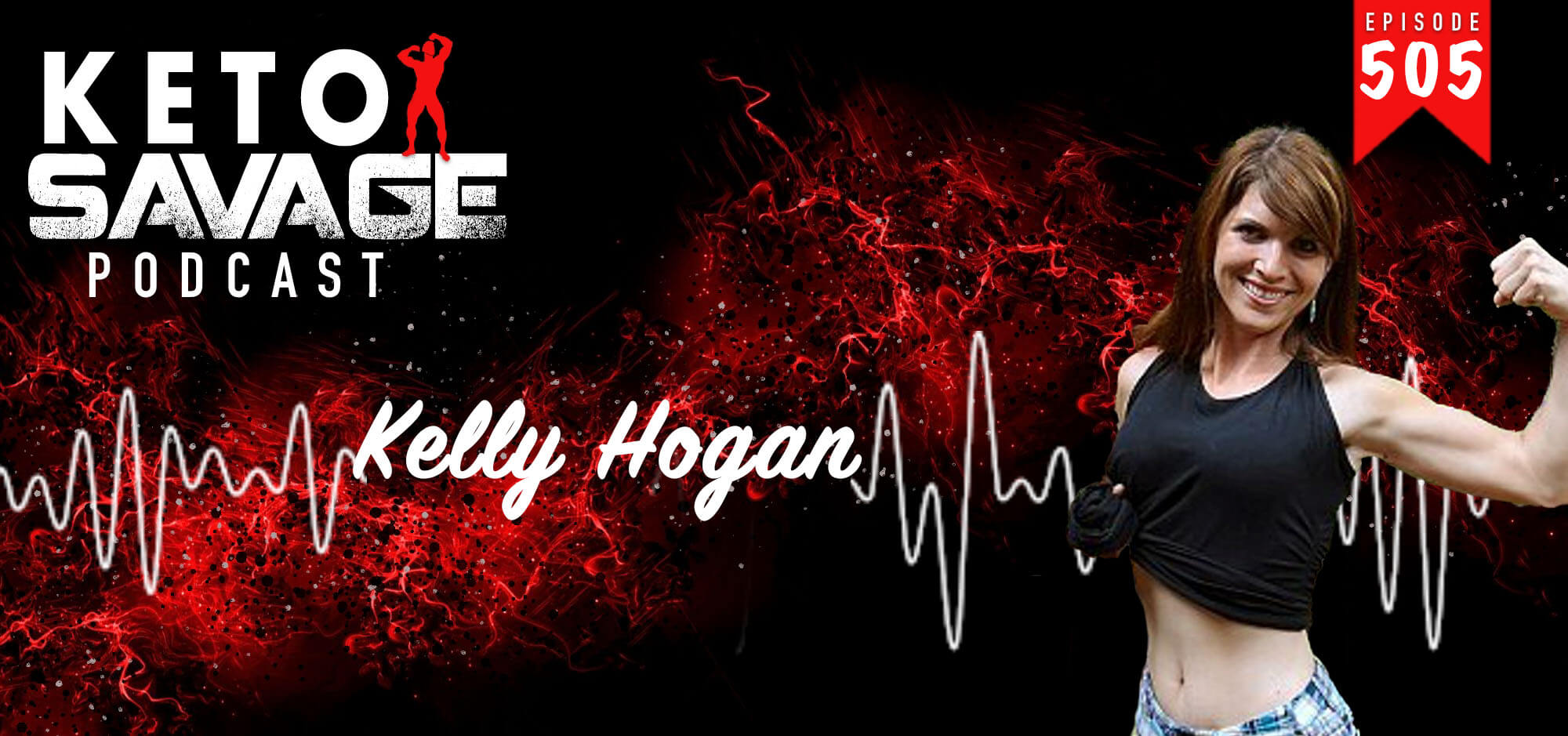 Kelly Hogan is an OG in the ketogenic and carnivore space and I've finally gotten her on the podcast. She's been low carb/ketogenic since 2004 ...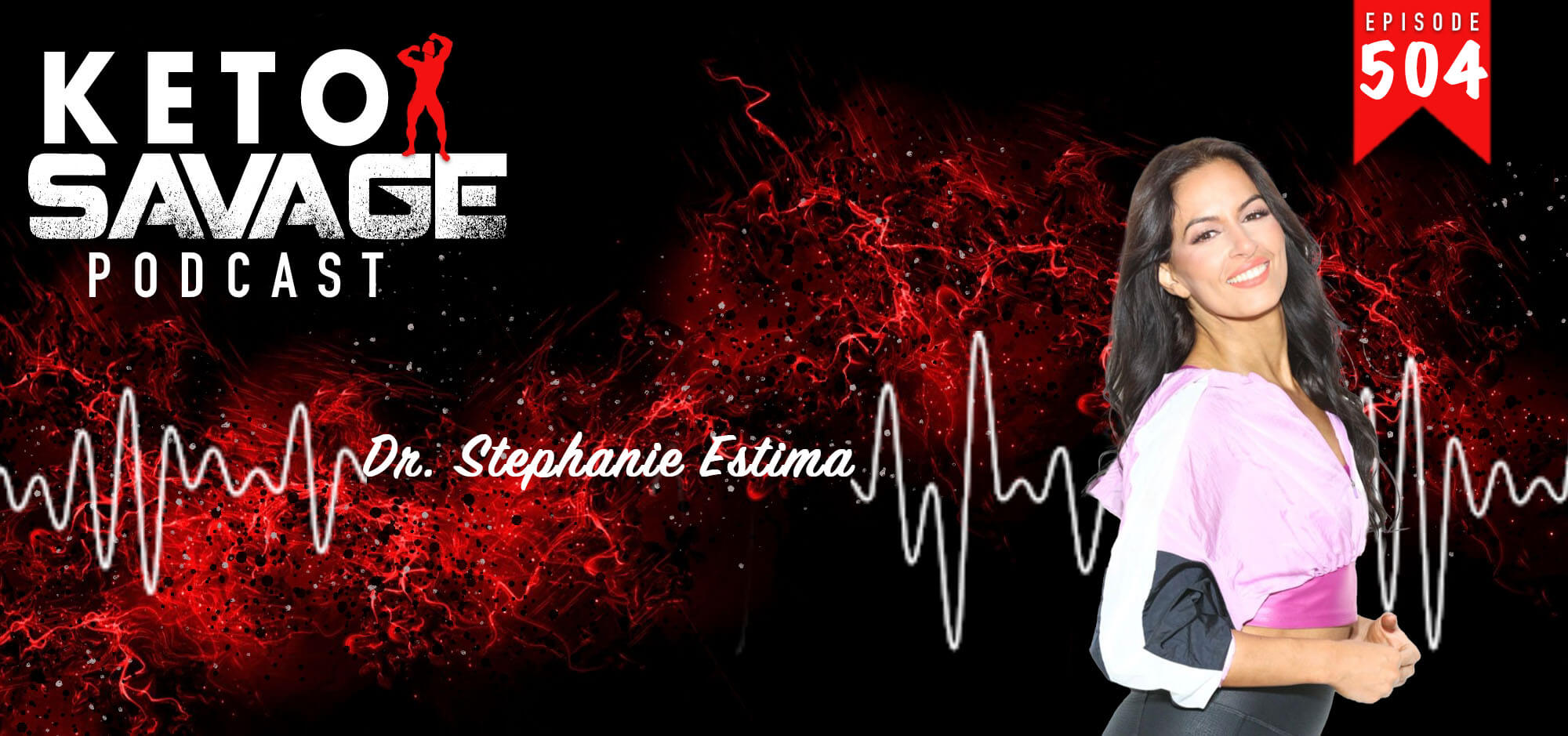 Do hormone imbalances disrupt your life? Dr. Stephanie Estima is an expert in female hormone issues and how they affect sleep, training, stress...