Conquering Anorexia With Kelsey Buchalter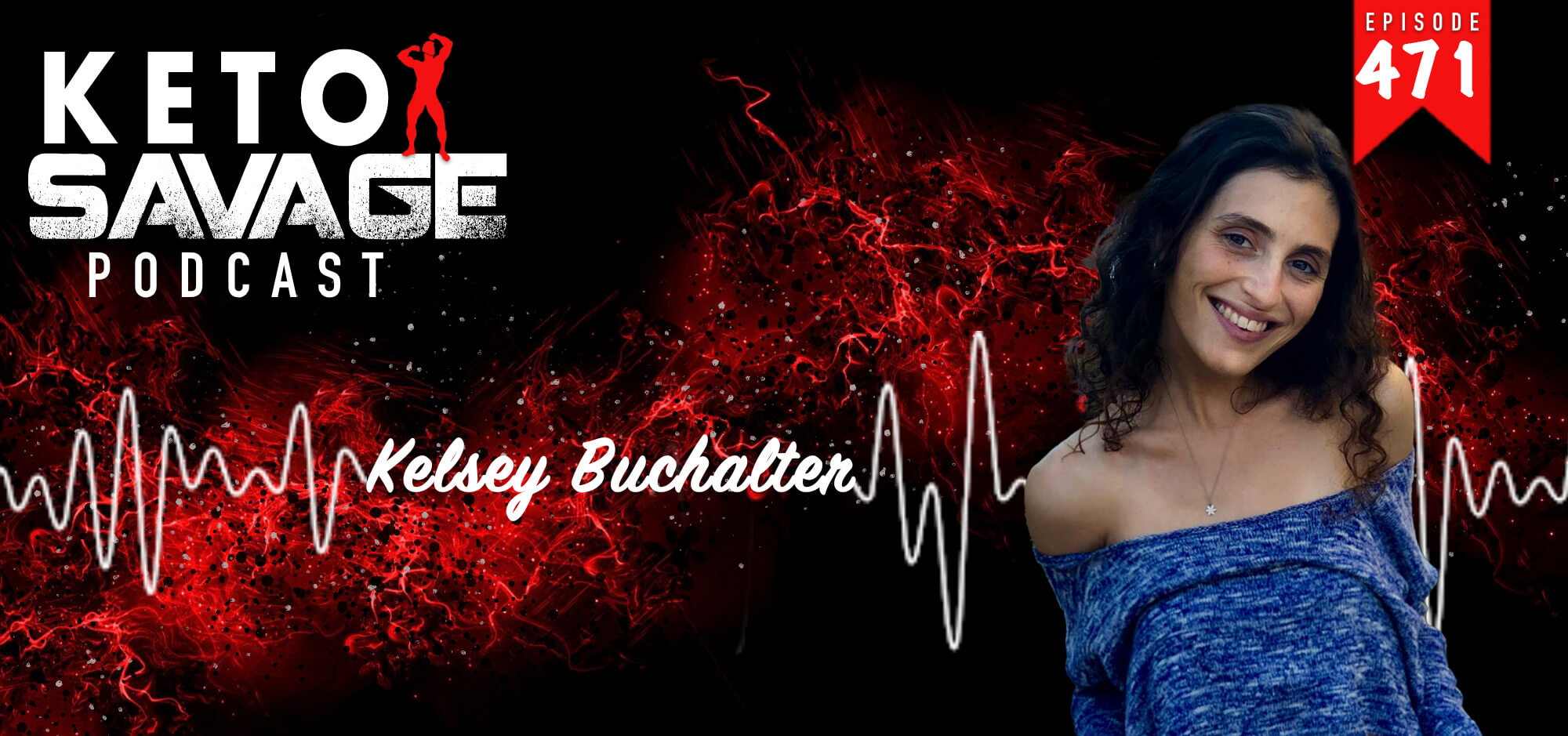 Have you ever struggled with disordered eating? Kelsey Buchalter battled anorexia for a good portion of her life, and eventually made it through to the other side, healthy and happy. Kelsey has an incredibly inspirational story, and I'm sure you'll enjoy it as much as I did.
What we discussed in this episode:
Kelsey's background and childhood, including her battle with anxiety from an early age (3:18)
Making the difficult decision to abandon her love of music in pursuit of a degree (7:46)
Hospitalization for anorexia (9:21)
Finding music and theater again, waking up with a sense of purpose (11:45)
Carnivore and theater as the perfect recipe for her healing (15:07)
How her insecurities manifested as anorexia (15:38)
Why she began to struggle with insecurities in the first place (16:09)
When she first realized she had an unhealthy relationship with food (19:05)
Medication leading to binging and purging (20:15)
The double-edged sword of antidepressants (22:24)
Serotonin production (23:50)
How nutrition is closely related to mental health (24:14)
The emotional journey of following a ketogenic diet and learning to eat fat (26:39)
The nutritional protocol in eating disorder clinics (30:26)
"There's no such thing as a bad food" (34:12)
Moderation vs. abstaining (38:40)
Science vs. emotion when it comes to nutrition (40:58)
Overly exercising as a form of purging (43:08)
How she has improved her relationship with exercise and training (46:52)
Finding your passion in order to work your way out of adverse tendencies, addiction, etc. (52:44)
The freedom you feel from having a choice and taking ownership of your life (58:45)
What's in the pipeline for Kelsey (1:01:32)
Where to follow Kelsey's amazing journey:
If you loved this episode, and our podcast, please take some time to rate and review us on Apple Podcasts, or drop us a comment below!
---
---
You might also like...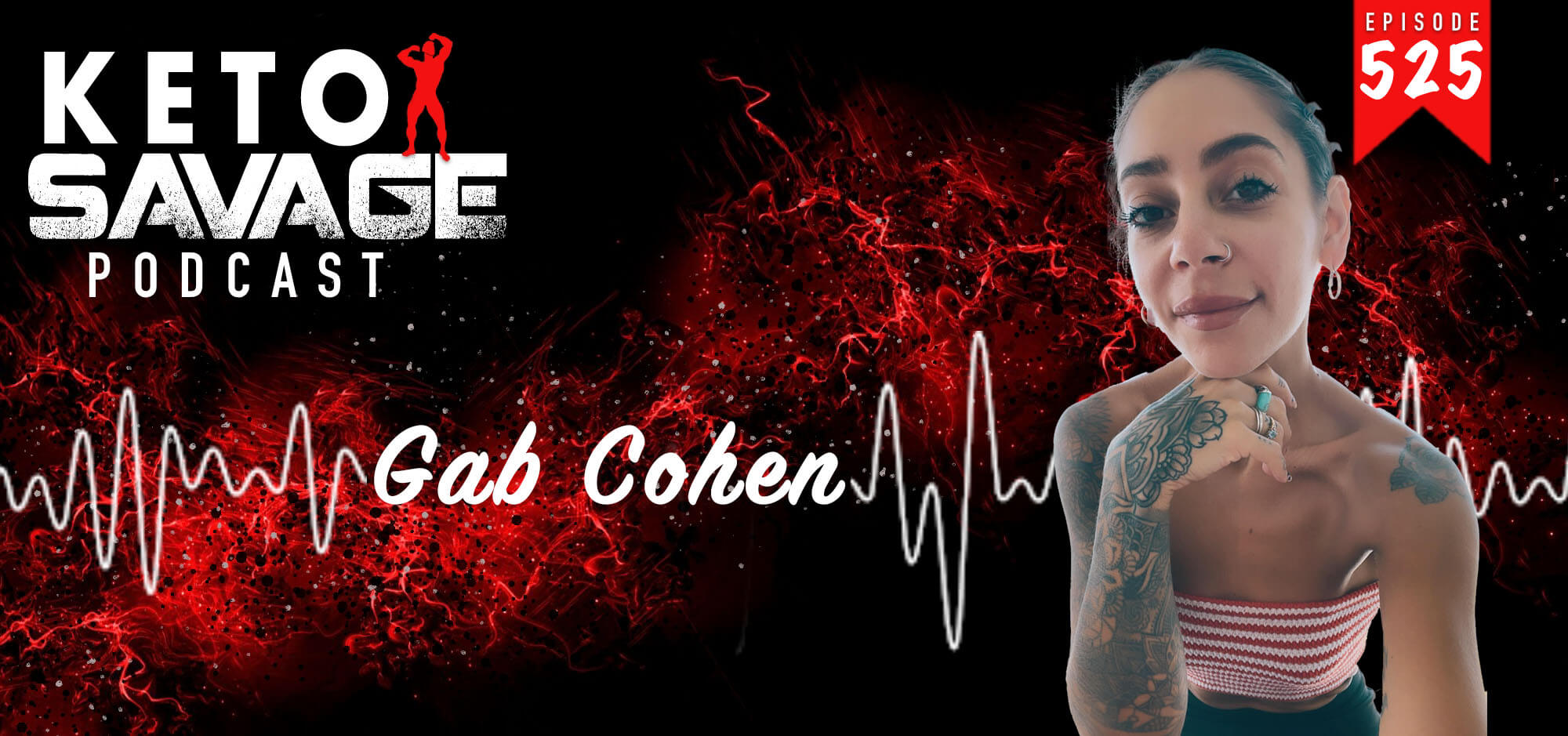 Are you aware of how important it is to have a positive, healthy relationship with food? Gab Cohen struggled with disordered eating for years. Sh...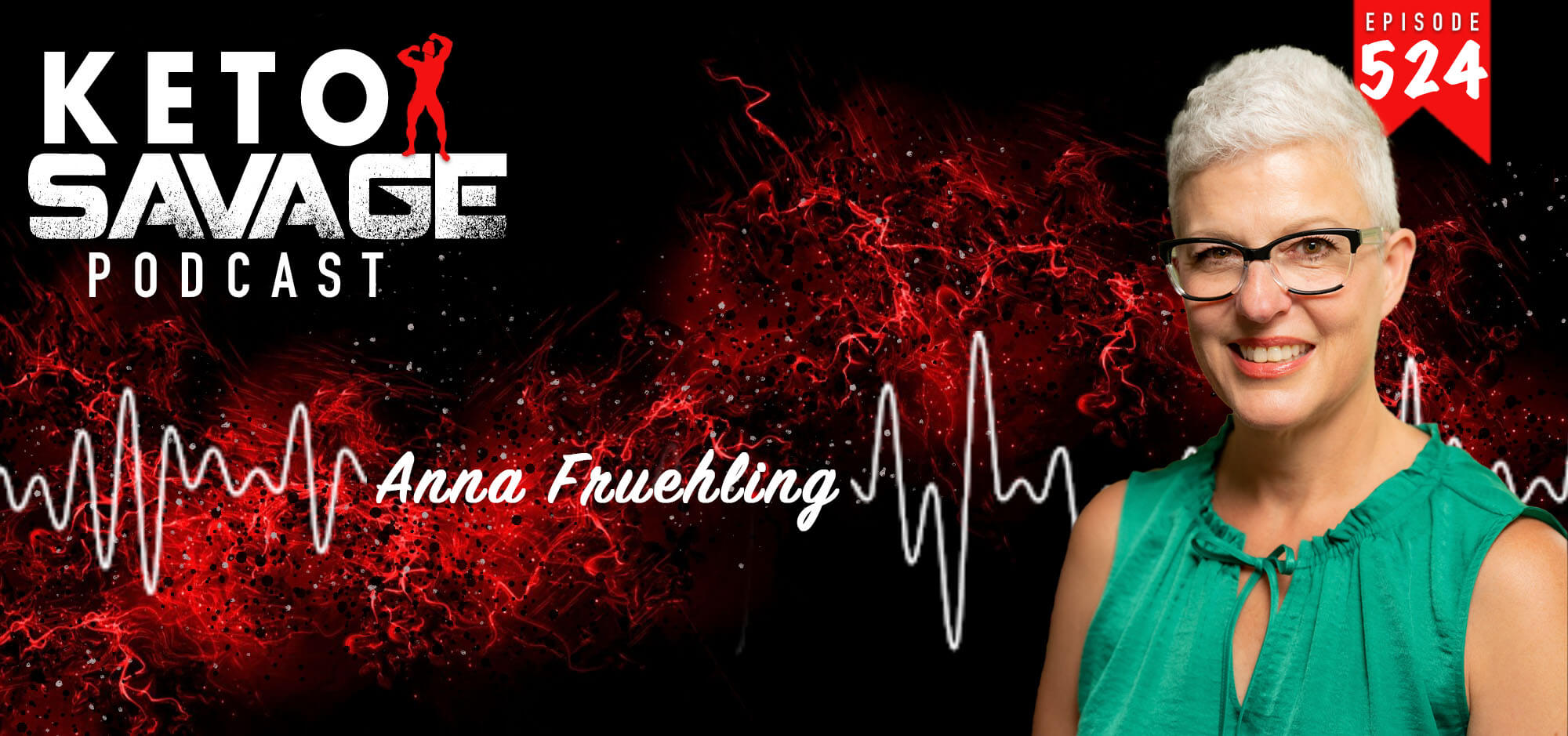 Have you ever thought of sugar as a gateway drug? Anna Fruehling is a recovering addict with 33 years clean. When she realized sugar acts as the ...