Conquering Cancer with Jenn "Streaky" Roberts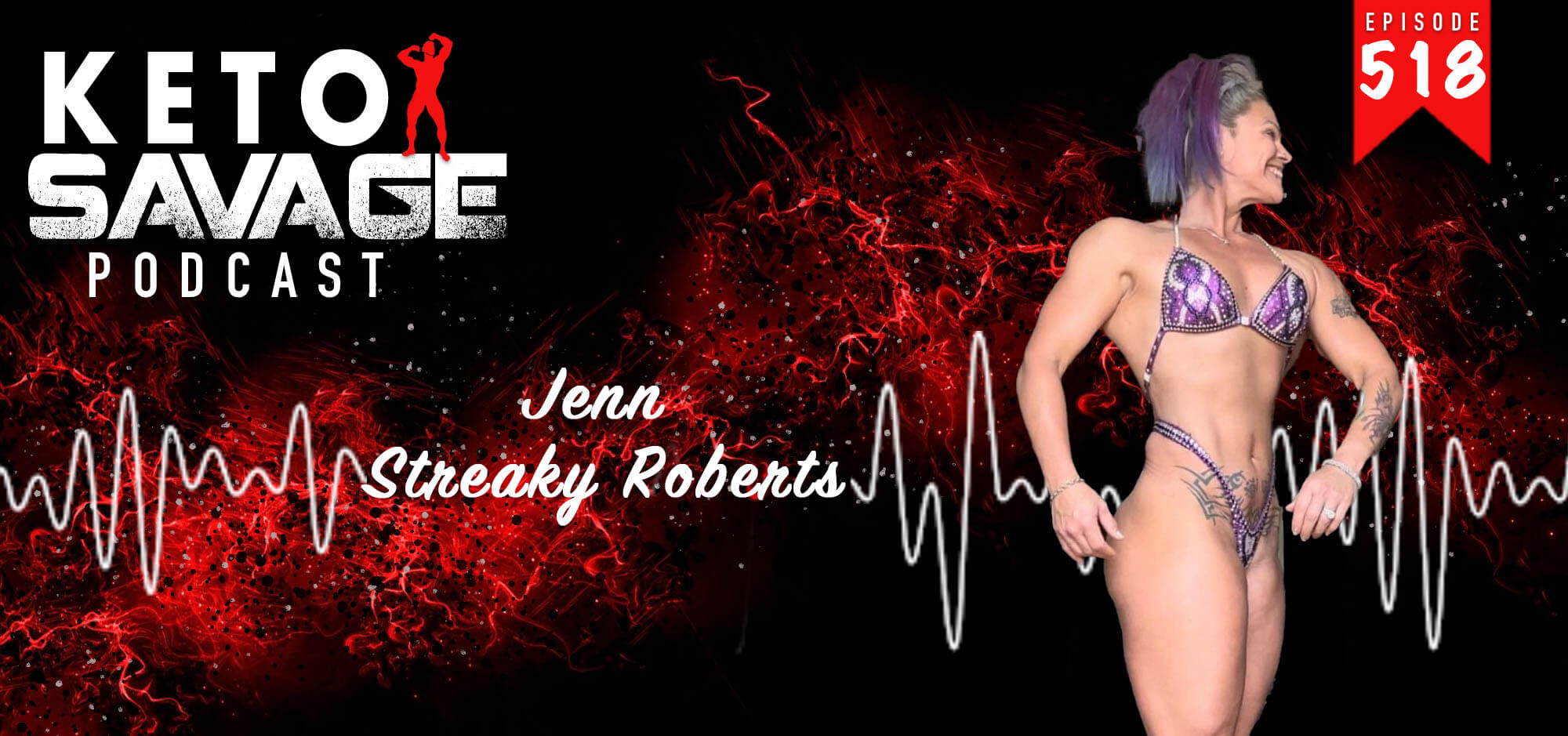 Jenn "Streaky" Roberts entered the health and fitness space in 2010. She began with CrossFit, which turned into Olympic lifting and bodybuilding; then, she received a horrible diagnosis that changed her life overnight. Rather than seeing this as a death sentence, Jenn changed her mindset and figured out what she needed to do from a fitness and nutrition standpoint to survive and thrive.
What we talked about in this episode:
Jenn's backstory and why she got into fitness (1:29)
Overcoming her introverted nature to begin competing (3:57)
Realizing that her body performs better following a ketogenic protocol (4:59)
Leaving CrossFit, preparing for another competition, and learning of her coach's cancer diagnosis (7:23)
Her diagnosis of Stage 1 cervical cancer (8:49)
Keeping her mindset positive and determined even after being told she would need to quit bodybuilding (10:08)
Chemotherapy and radiation and having to go on hormone replacement therapy (12:30)
Her nutritional protocol as she went through cancer treatment (15:04)
Going in for surgery and being told she's actually at Stage 3 cervical cancer (18:19)
Getting lean for competing in Nationals and placing last (19:39)
Discovering my book Ketogenic Bodybuilding and basing her nutritional protocol around those suggestions (20:18)
Thriving in business and coaching during the pandemic (22:45)
How her belief that she needs to help others get through similar situations helped her overcome her thoughts of giving up (25:18)
Integrative Medicine (26:47)
Alternative treatments to radiation (30:29)
How her experience with cancer has made her appreciate things so much more (32:27)
Bizarre nutritional advice from doctors to cancer patients (39:25)
What she's doing for her body now and how her nutrition looks (44:38)
Prepping for another competition (47:25)
Spending time with her grandfather (50:43)
Maintaining and positive mindset and outlook (55:20)
Where to follow Jenn:
If you loved this episode, and our podcast, please take some time to rate and review us on Apple Podcasts, or drop us a comment below!
---
---
You might also like...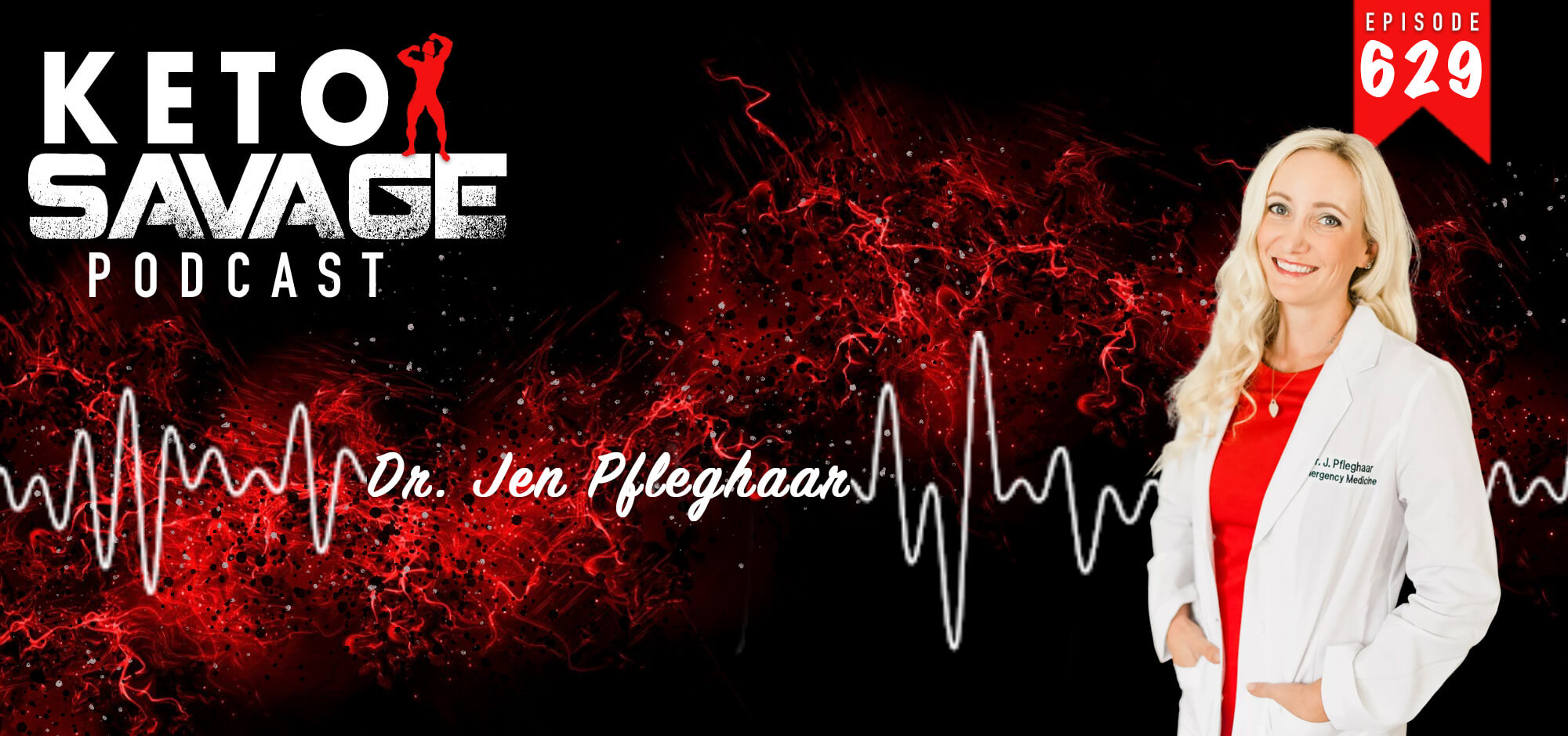 Are traditional Western medical solutions just not working for you anymore? Dr. Pfleghaar (Dr. Jen) attended medical school at Lake Erie Colleg...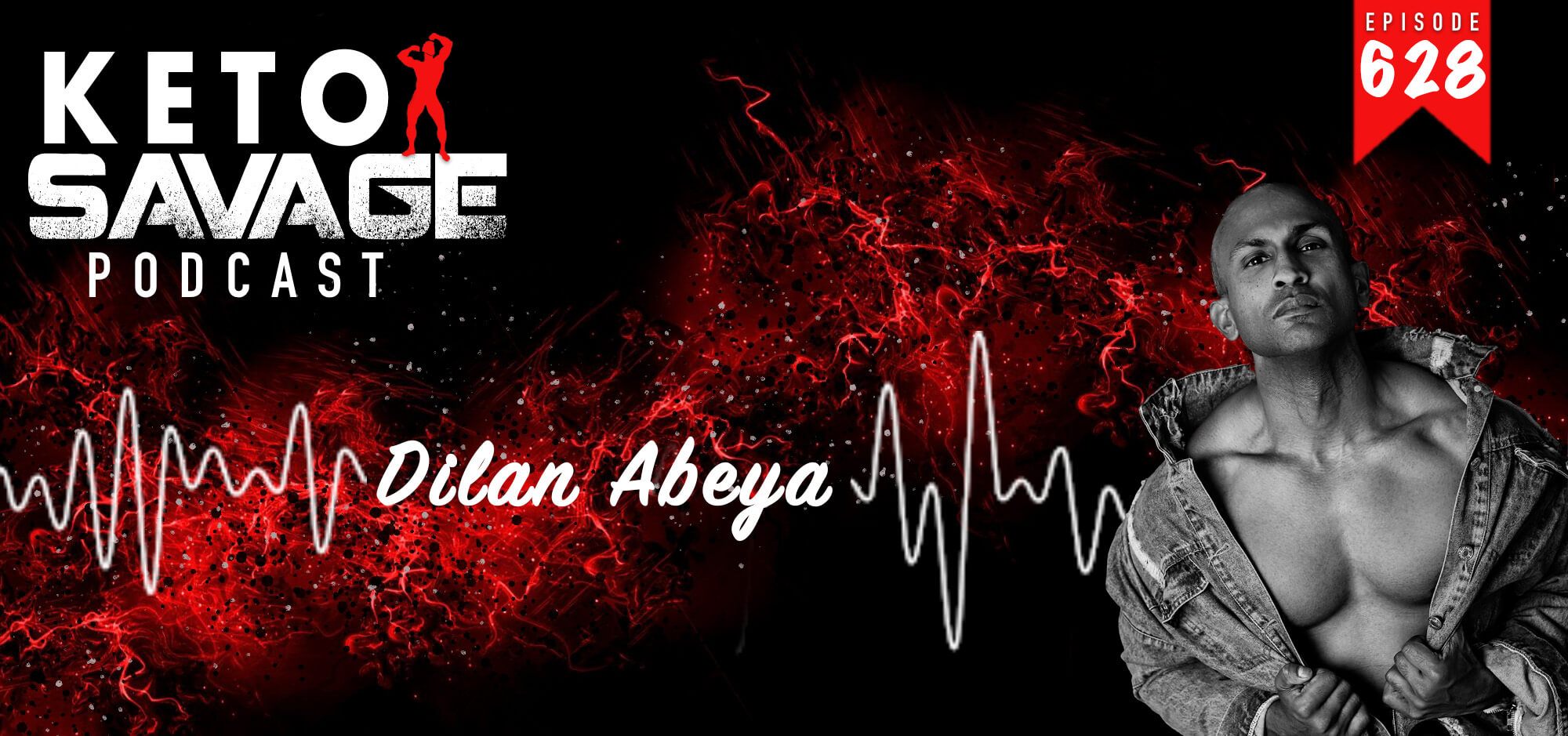 How do you find strength and fortitude when you're struggling? Dilan Abeya is a well known and up and coming fitness model from the UK who ...