Covering All Bases with Maria Emmerich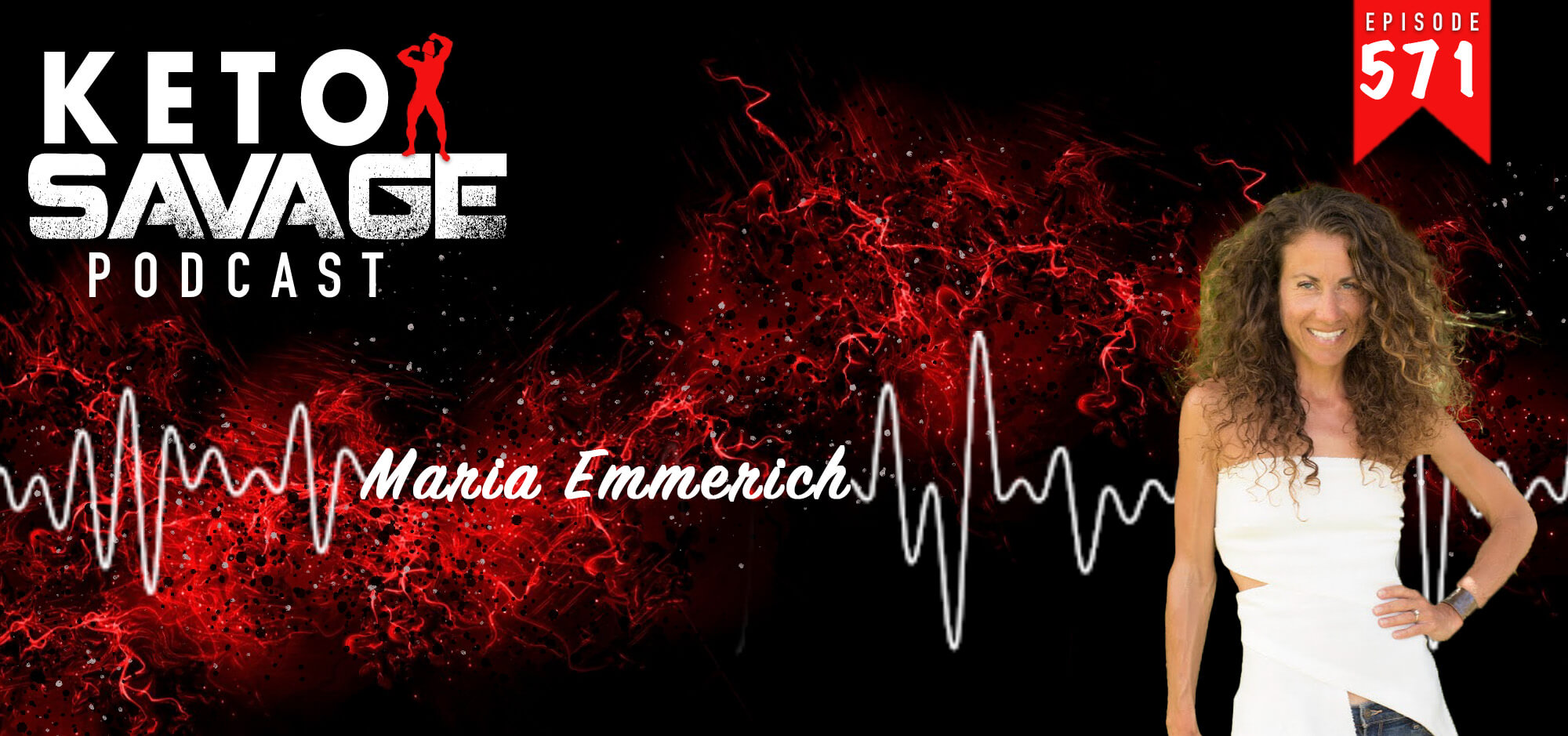 If you've been in the keto-carnivore space for a while, or even if you're new, chances are you've heard of Maria Emmerich. She has helped many people reclaim their health through her various platforms and cookbooks. I've spoken to her on numerous occasions, and it is always a pleasure. I've got no doubt that you'll enjoy this episode tremendously.
What you'll hear on this episode:
Homeschooling her children and the motivation behind that (1:36)
One of her favorite pastimes–hunting (4:48)
The brutality of social media (5:48)
Why people choose her as a target (11:20)
Cutting out coffee (13:33)
Satiety per calorie (16:50)
Upper threshold for protein intake (22:37)
Protein sparing modified fasting (29:11)
Extended fasting vs. overfeeding (34:09)
Why it's not ideal to continually graze throughout the day (36:13)
The importance of knowing what you're putting into your body (37:51)
Pushback she's received for not feeding her children a ton of carbohydrates (39:18)
Dairy consumption (41:24)
Cutting out dairy and nuts for weight loss (43:56)
What a typical day of eating looks like for Maria (46:10)
Cold therapy vs. saunas (48:59)
Hyperbaric oxygen chamber (50:54)
Upcoming travel plans (52:05)
What's coming up in the pipeline for them (54:57)
Where to find out more from Maria:
If you loved this episode, and our podcast, please take some time to rate and review us on Apple Podcasts, or drop us a comment below!
---
---
You might also like...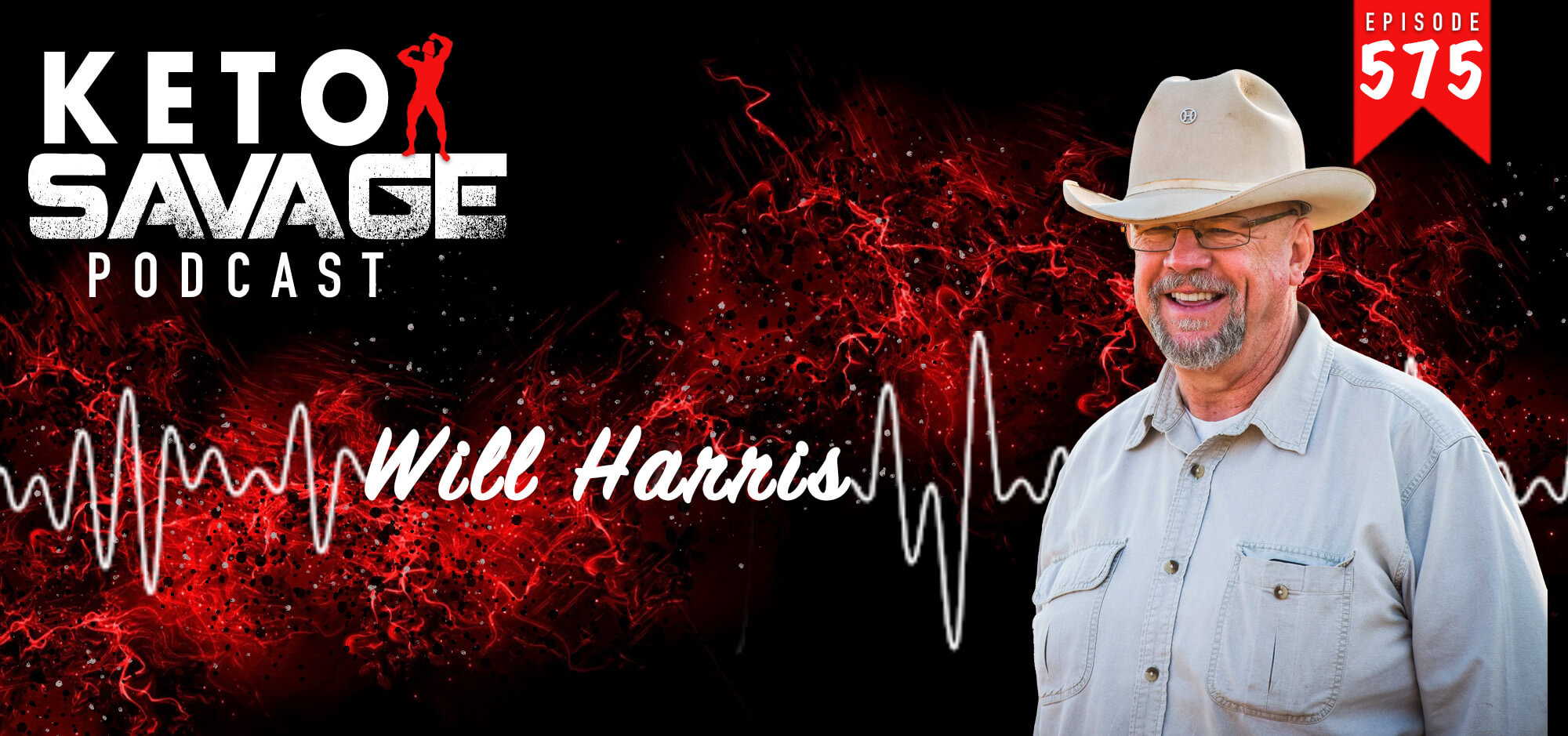 Do you know how the meat you consume is raised and harvested? Will Harris is behind White Oak Pastures, a farm that transitioned away from ind...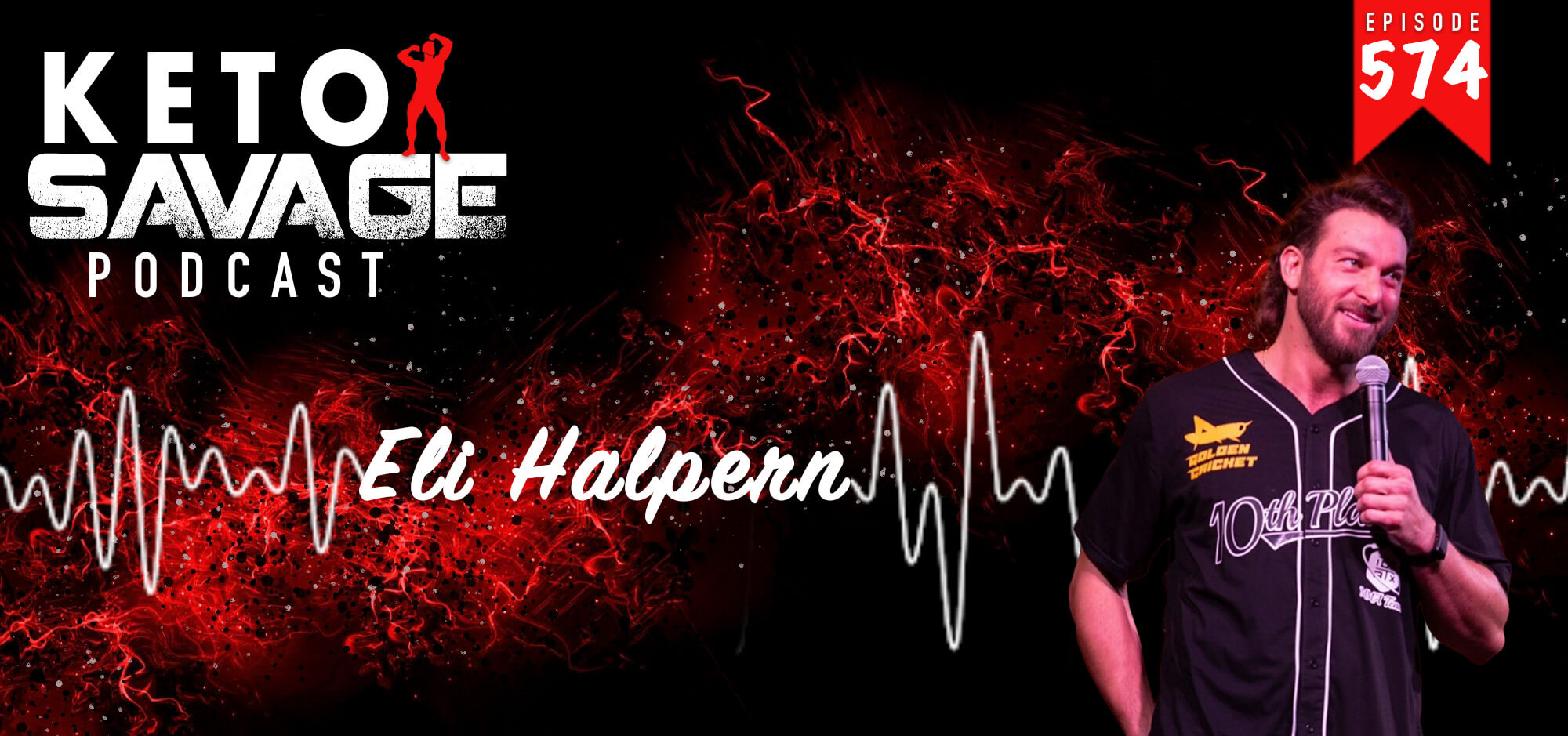 Are you interested in sustainable sources of protein? Eli Halpern is the CEO of Golden Cricket, a protein bar made out of–you guessed it–cricke...