Stoicism as a Roadmap to Success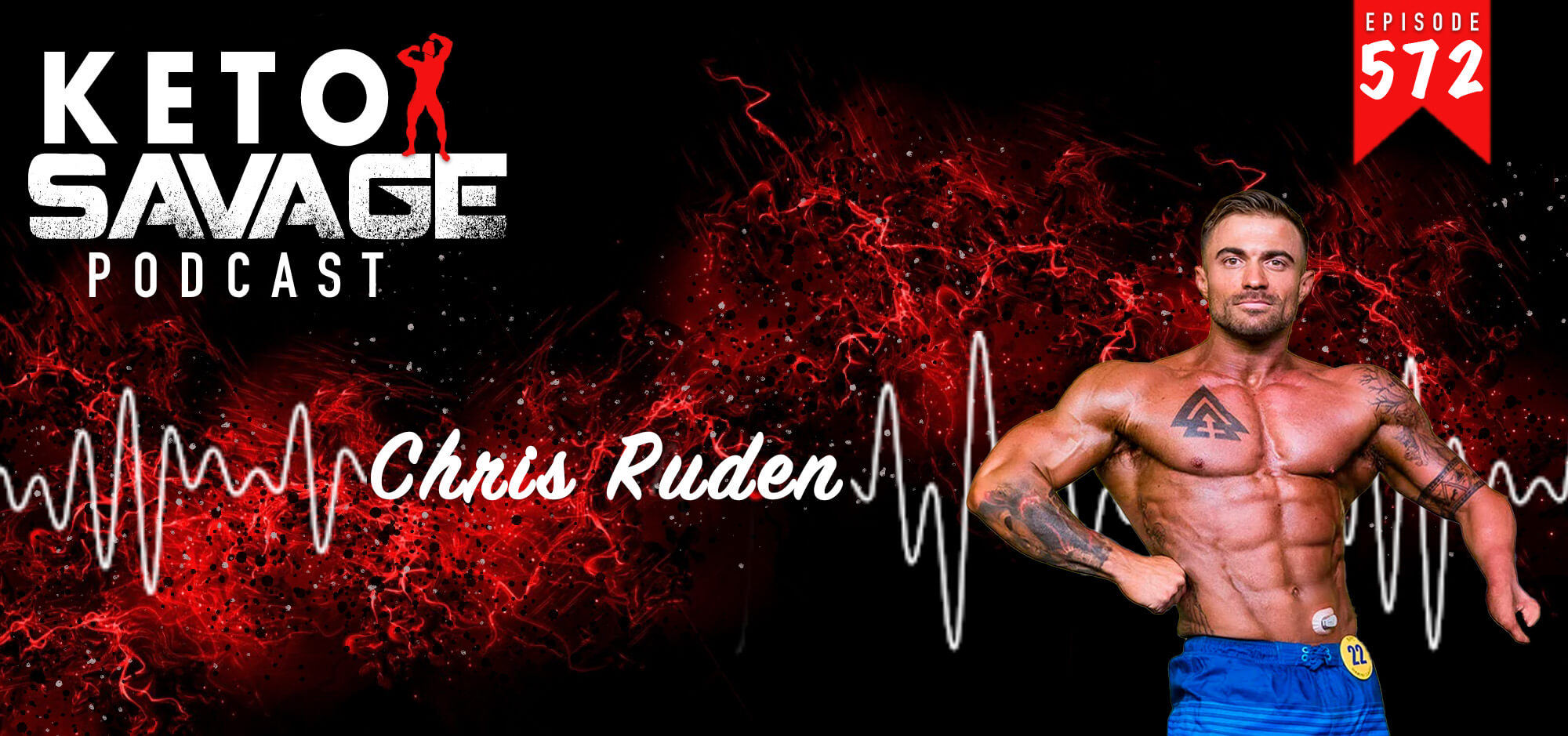 If you need some inspiration, then this is the episode for you! Chris Ruden has had to overcome many obstacles in his life, but he hasn't let that stand in the way of becoming a total badass. It was a fantastic conversation; I know you'll also learn something from it.
What we discussed:
The obstacles he has faced and which was the most difficult (2:37)
Growing up being made fun of and finally developing confidence (5:18)
Falling into a leadership role at an early age (7:22)
The brutality of childhood honesty and how he overcame it (11:08)
The importance of developing a positive narrative to live by (12:19)
Stoicism and how that mentality has helped him through life (14:23)
How his disability has been a stepping stone toward his success (18:48)
Powerlifting and building a business (20:11)
The challenges he faces as a powerlifter with disabilities (22:04)
Nutrition (24:25)
Learning how to relax and not feel guilty (28:37)
Contentment, no complacency (31:18)
The three keys to happiness (35:14)
Being overrun by fear (36:46)
What drives him, what has him excited (38:11)
Public speaking (40:28)
Communication is key (44:29)
Getting paid for speaking events (46:19)
Leveling up to gain perspective (49:48)
What he's reading now (50:39)
Owning up to your decisions (56:11)
Where to learn more about Chris:
If you loved this episode, and our podcast, please take some time to rate and review us on Apple Podcasts, or drop us a comment below!
---
---
You might also like...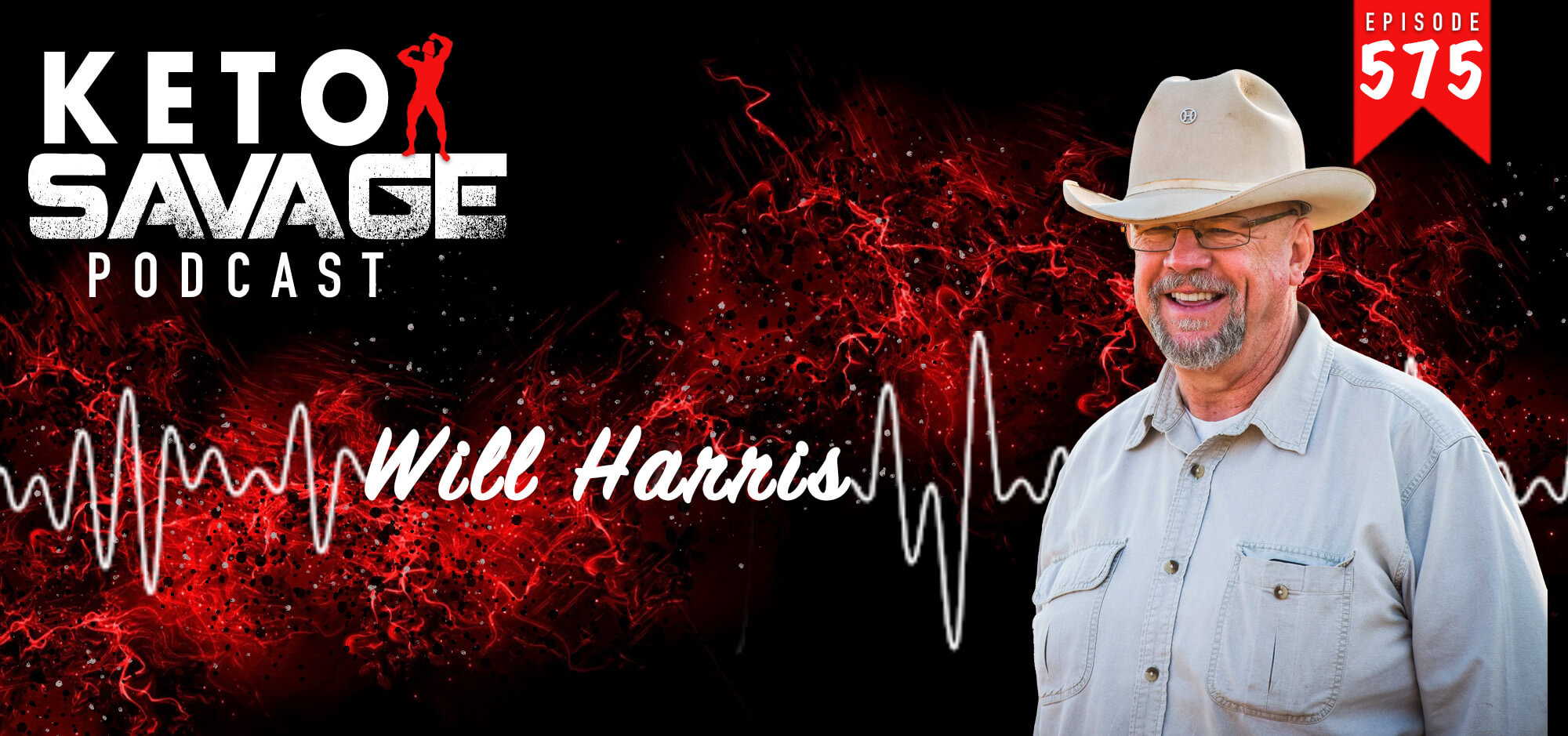 Do you know how the meat you consume is raised and harvested? Will Harris is behind White Oak Pastures, a farm that transitioned away from ind...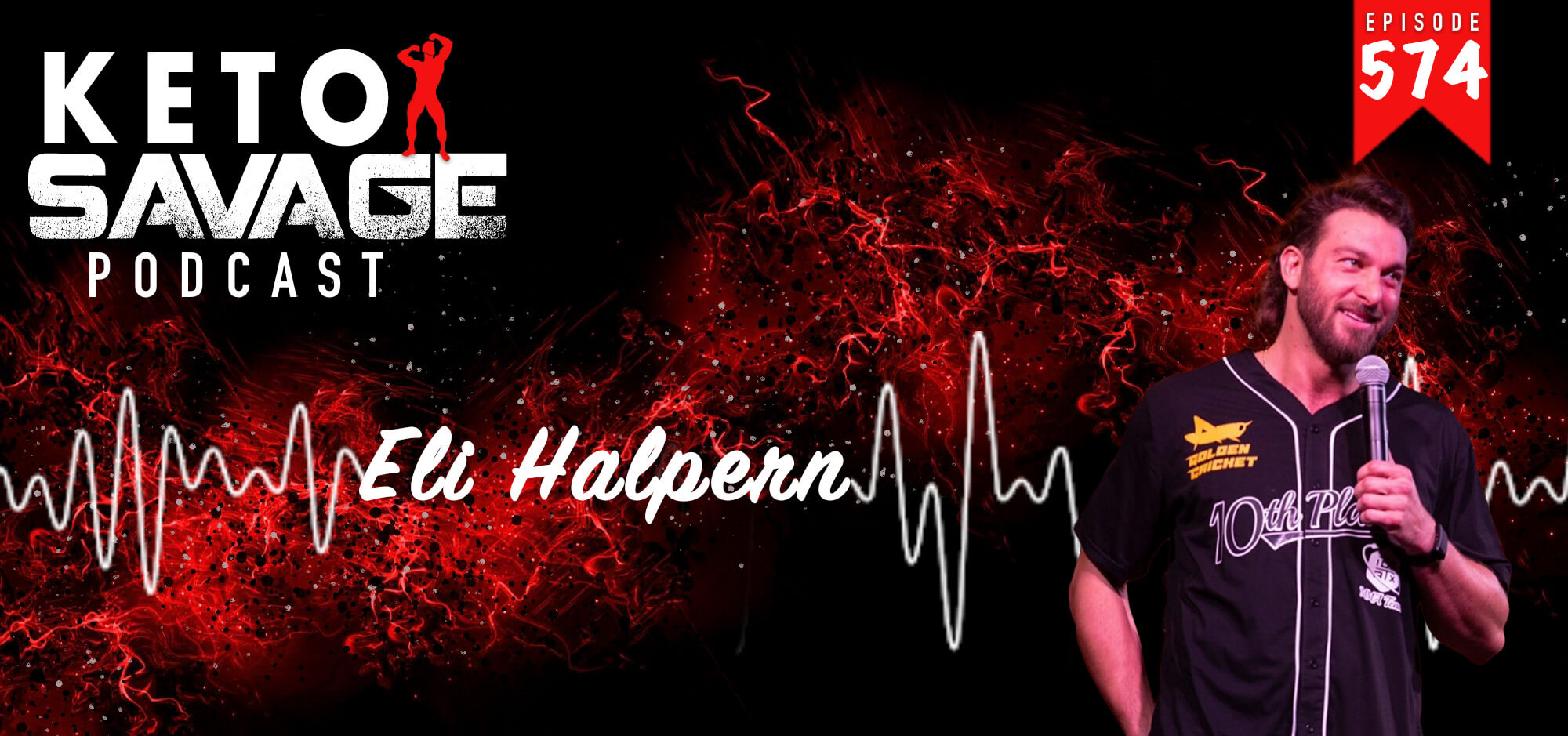 Are you interested in sustainable sources of protein? Eli Halpern is the CEO of Golden Cricket, a protein bar made out of–you guessed it–cricke...