Going All Natural with Mike Bruce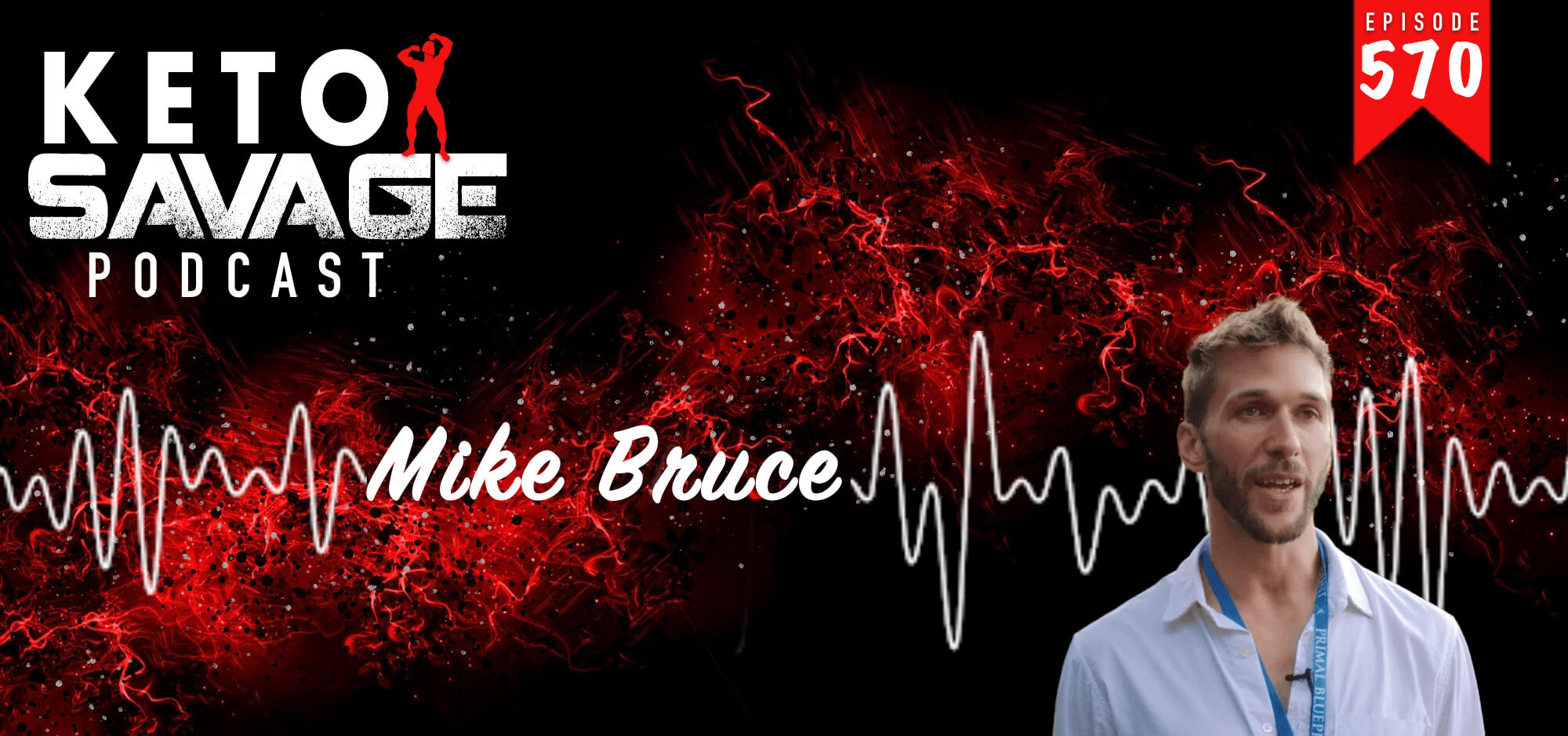 Are you interested in living a more natural lifestyle? Mike Bruce is extremely knowledgeable in the paleo nutrition space and traveling a more natural path in life. It was a pleasure to have him on the podcast, and I know you'll take something from this episode.
What you'll hear:
Mike's backstory and all things cloth diapers (3:27)
Finding the catalyst to make a change (7:57)
What his current diet consists of (11:11)
Satiety per calorie (13:22)
Consuming vegetation (14:33)
Common sense nutrition (17:31)
How he and his wife are feeding their baby (20:21)
What's working and not working in the US in regards to nutrition (24:46)
Gut microbiome (27:00)
Parenting a highly sensitive child (31:28)
Introducing foods to their baby (37:36)
Babies and media consumption (40:15)
Daily non-negotiables (44:32)
Being selfish (48:53)
Sleep (50:24)
Going diaper free (55:09)
How his wife feels about how they're raising their baby (1:00:42)
What's on the horizon for Mike (1:02:33)
Where to find Mike and learn more:
If you loved this episode and our podcast, please take some time to rate and review us on Apple Podcasts, or drop us a comment below!
---
---
You might also like...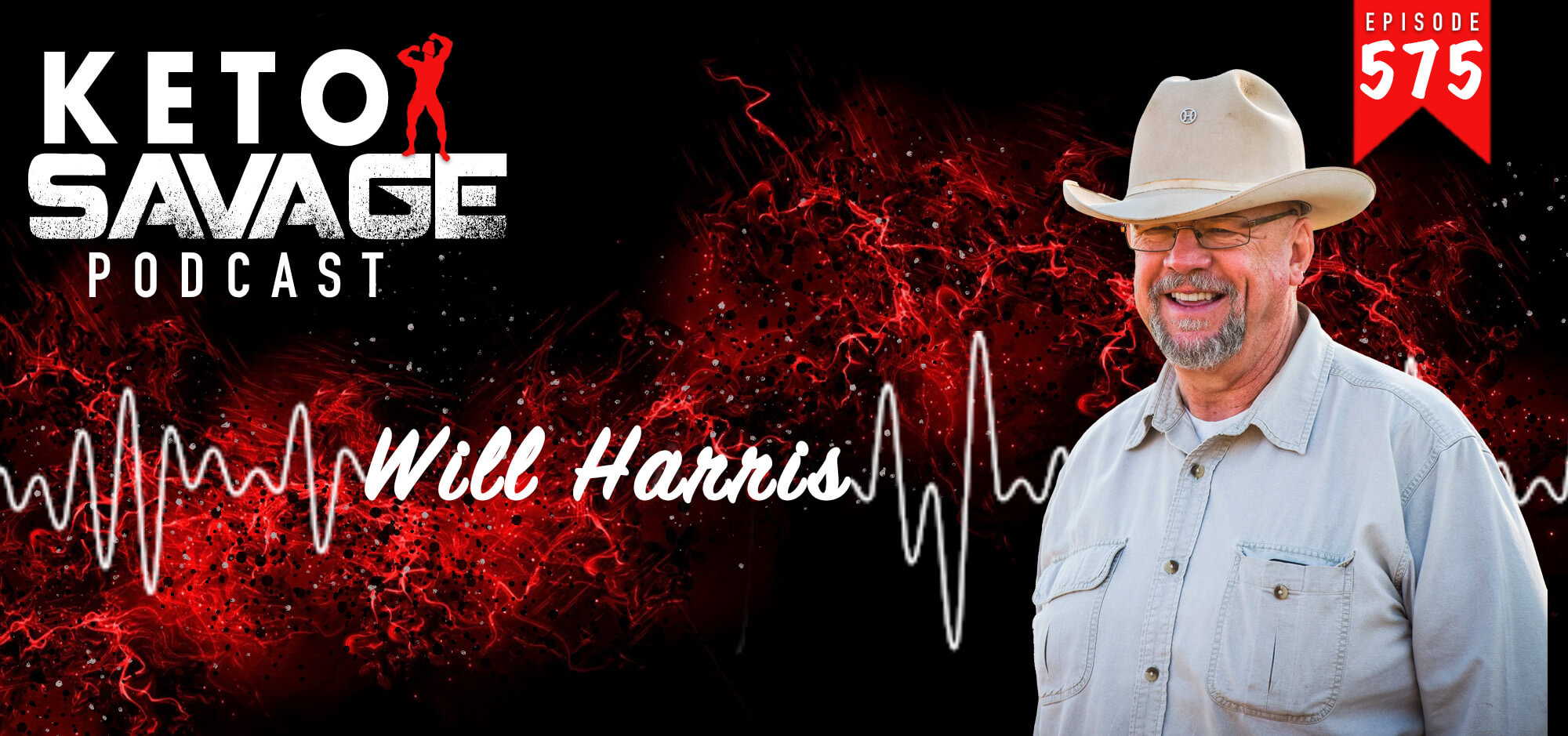 Do you know how the meat you consume is raised and harvested? Will Harris is behind White Oak Pastures, a farm that transitioned away from ind...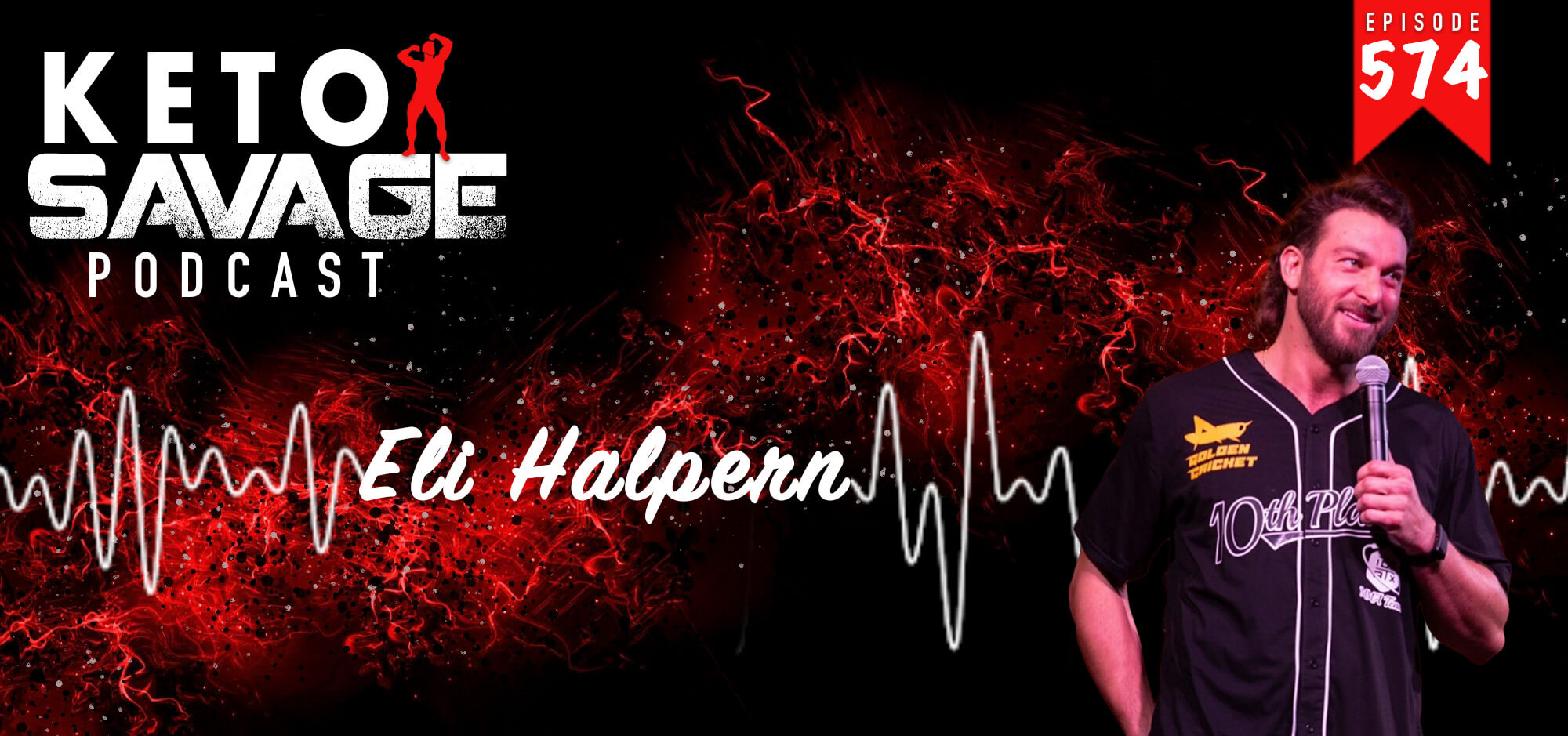 Are you interested in sustainable sources of protein? Eli Halpern is the CEO of Golden Cricket, a protein bar made out of–you guessed it–cricke...