Cracking the Nutritional Genetic Code with Kristina Hess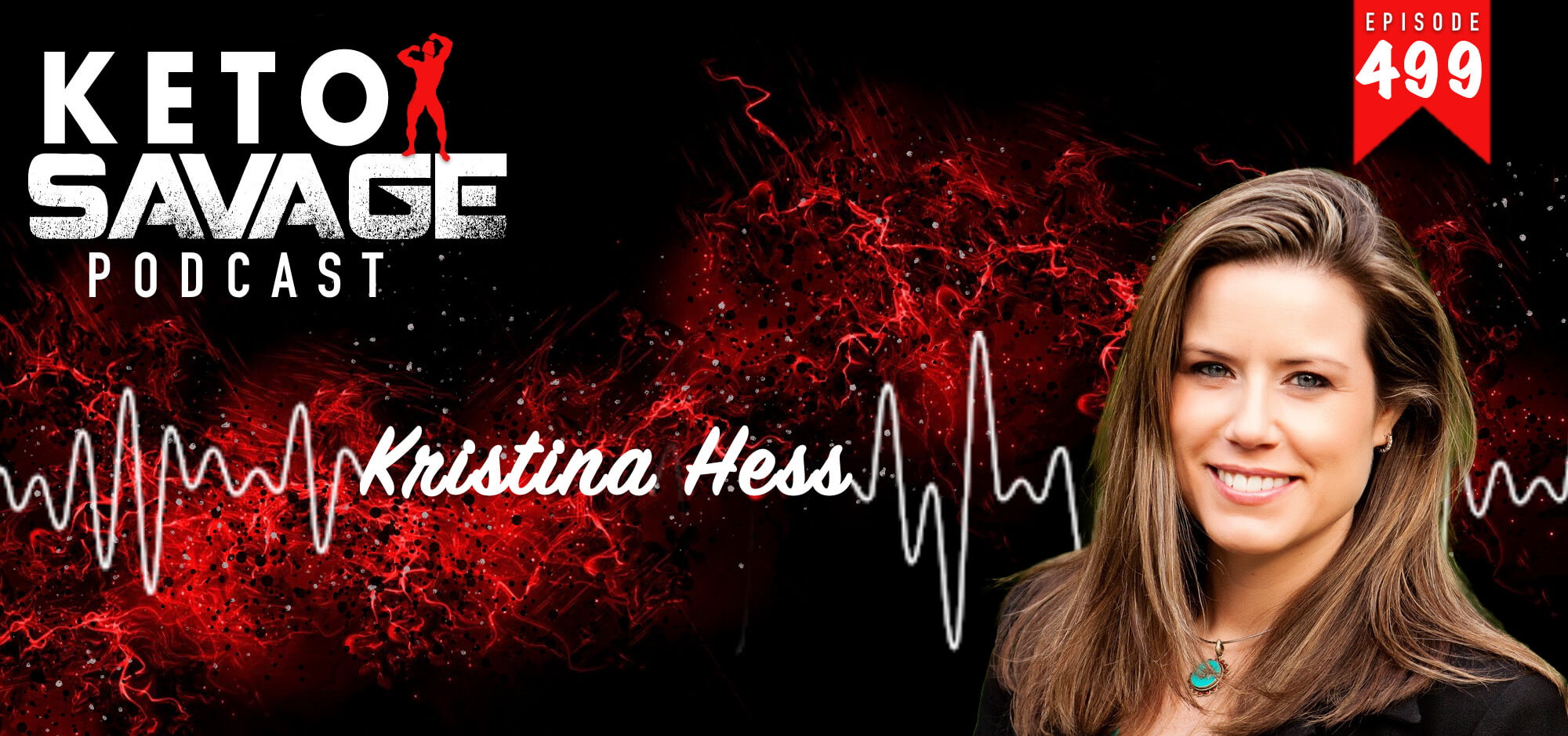 Could one moment completely change the trajectory of your life? Kristina is a licensed dietician and clinical nutritionist whose career path shifted upon hearing a lecture by Thomas Seyfried regarding ketogenic metabolic therapy for cancer. She changed the direction of her practice to incorporate a ketogenic lifestyle and nutrigenomics. I learned a ton from this episode and I know you will as well.
What you'll hear:
Her background and the details of her practice (1:33)
Environmental factors and epigenetics (5:08)
The validity of genetic testing that's on the market now (7:33)
Her advice on where to focus your attention if you're just getting started with a lifestyle and nutrition change (12:00)
Saturated fat issues within her client base (14:35)
The benefits of genetic testing (17:47)
Experimenting with fasting and eating windows (22:07)
Data and sleep quality (23:19)
The interconnectedness of nature (25:28)
The effect of love and happiness on longevity (30:16)
Detox capacity (30:57)
Practicing resilience (33:17)
HeartMath (35:00)
Stoicism (39:05)
The importance of understanding predisposition to mental health disorders (41:34)
OmegaQuant (43:09)
Keto Symposium (44:43)
What to expect at the Keto Symposium and how it will be different (47:17)
What brings us together as a keto community (50:10)
Where to learn more about Kristina and the Keto Symposium:
If you loved this episode, and our podcast, please take some time to rate and review us on Apple Podcasts, or drop us a comment below!


---
---
You might also like...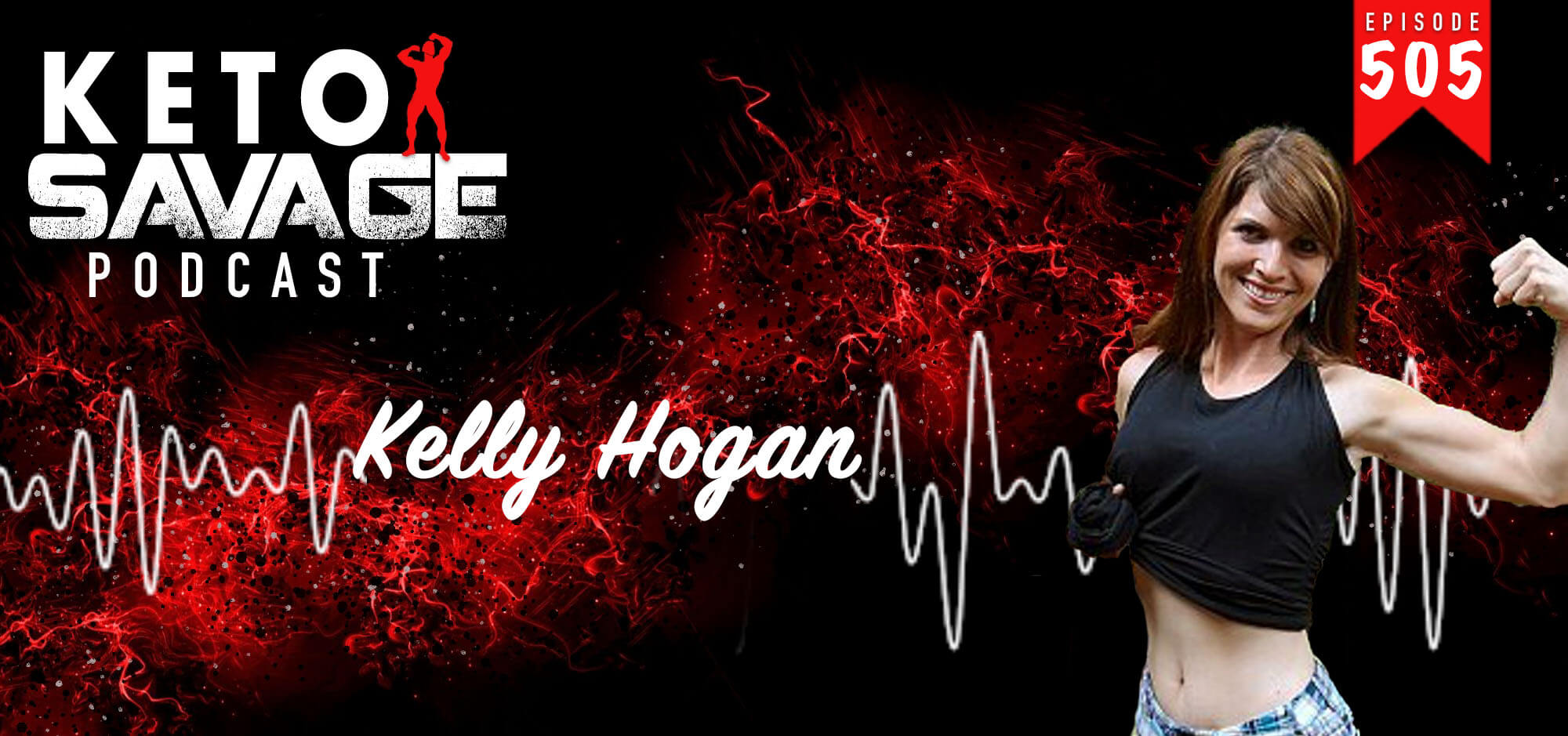 Kelly Hogan is an OG in the ketogenic and carnivore space and I've finally gotten her on the podcast. She's been low carb/ketogenic since 2004 ...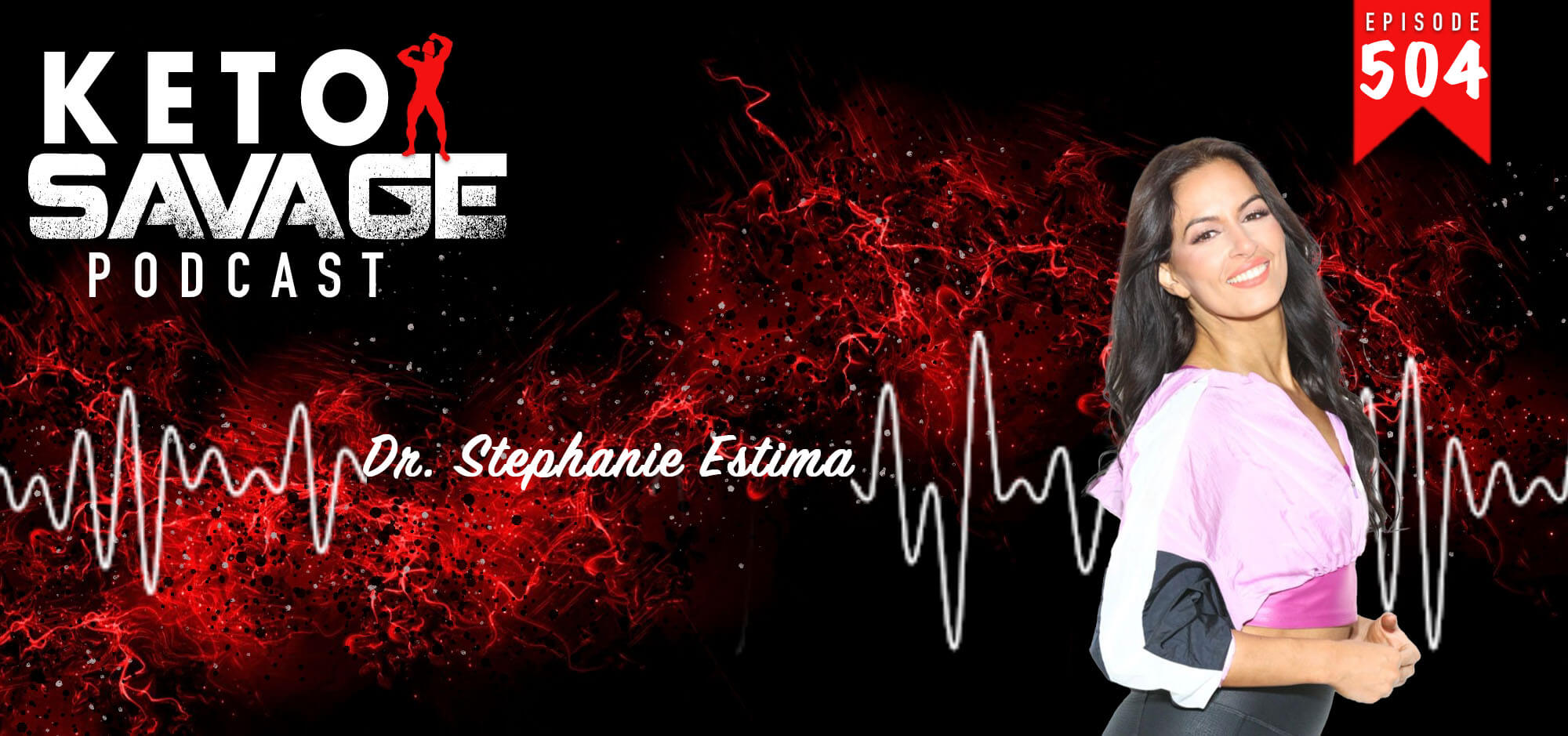 Do hormone imbalances disrupt your life? Dr. Stephanie Estima is an expert in female hormone issues and how they affect sleep, training, stress...