The 4th Trimester with Robert, Crystal, and Rigel Sikes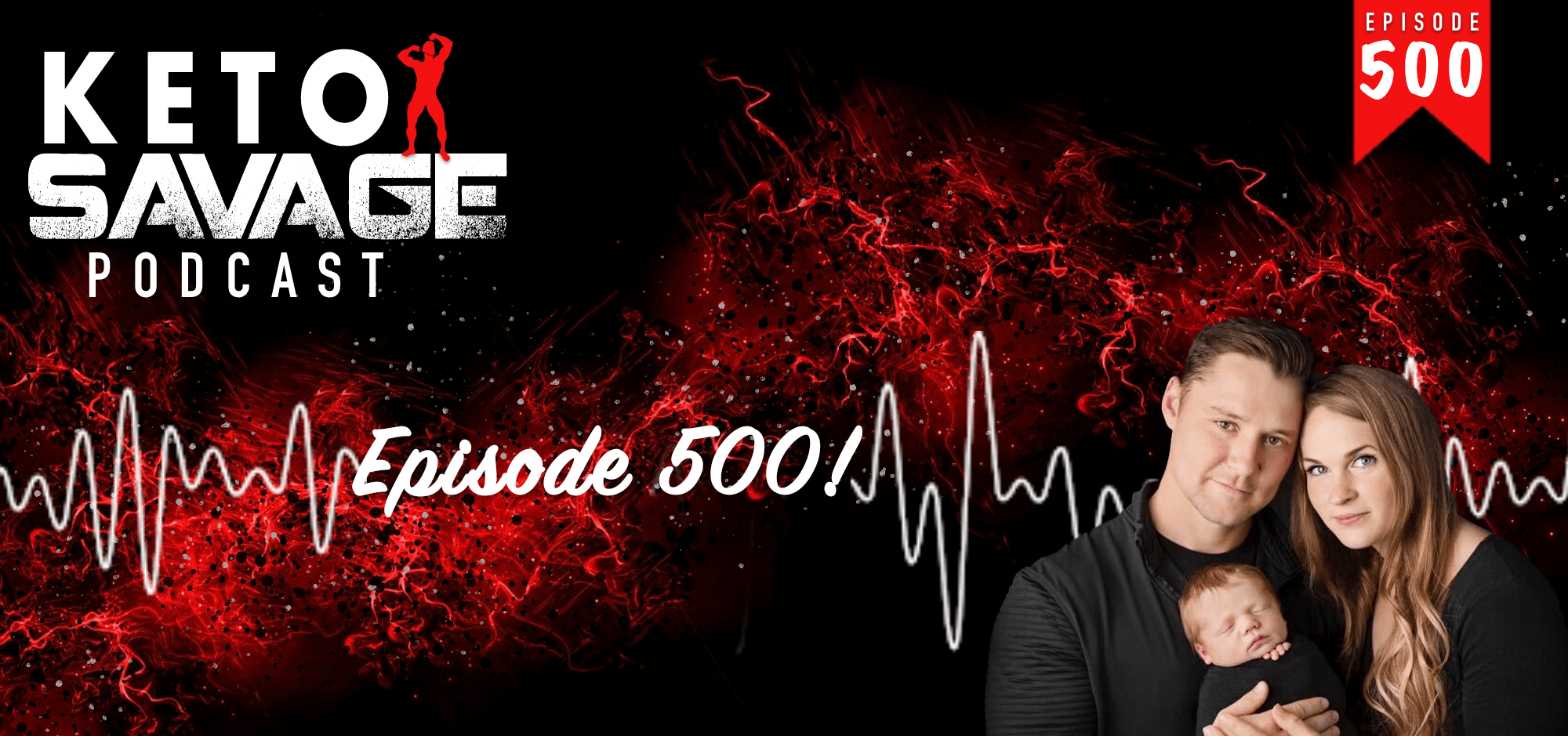 This is our 500th episode! We are so grateful to all of you for continuing to support us on this platform. For this milestone, we talked about a bit of everything, including the 4th trimester, homesteading, and business.
What you'll hear:
What exactly the 4th trimester is (1:59)
Issues that may arise during the postpartum time (4:37)
How things have gone for Crystal during this time (4:54)
The biggest surprise for Crystal and her advice for others (6:39)
Co-sleeping (8:23)
Having family over to help out once we left the hospital (9:58)
Crystal's hesitancy to ask for help (11:33)
Nutrition (12:25)
Rigel's growth (12:51)
Chaos (15:44)
How Rigel handles the stresses of traveling and being in large groups of people (16:30)
Hormones and emotions (17:12)
Reshaping mindset after having a child (18:23)
Spending time together as a family and working around a busy business owner's schedule (20:02)
The challenges of being a work-from-home mother (21:34)
Our morning routine (24:24)
Cloth diapering (25:28)
Beginning our homesteading adventure (27:34)
What's going on with the Lady Savage business (29:06)
New things in store for Keto Savage (31:25)
Crystal's desire to work out around others rather than by herself (33:03)
The 50 mile march (35:09)
What's new with the apparel line (37:15)
Our need for a tractor (39:43)
If you have any questions or need to talk about postpartum issues, feel free to reach out to Crystal at crystal@ladysavage.com.
If you loved this episode, and our podcast, please take some time to rate and review us on Apple Podcasts, or drop us a comment below!
---
---
You might also like...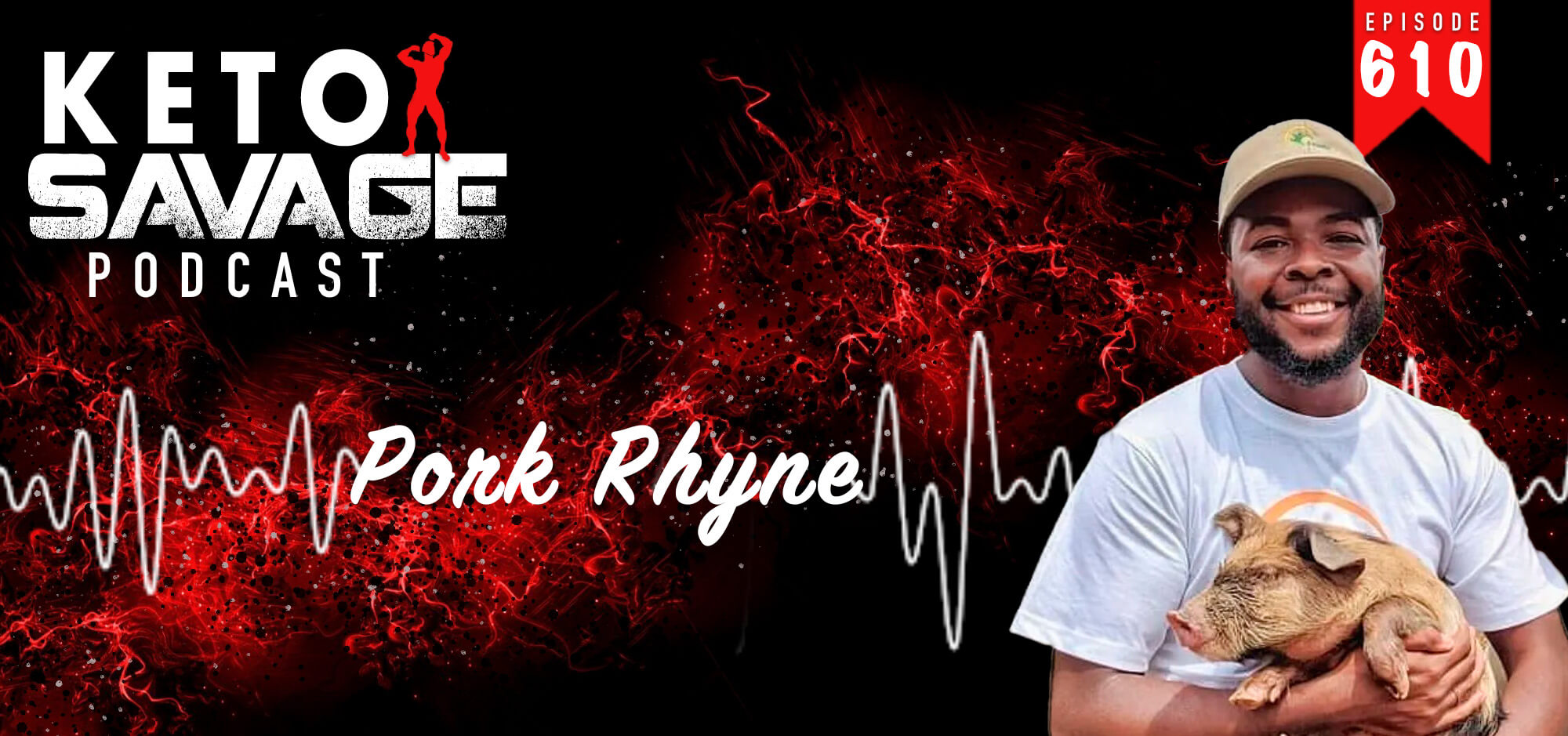 Do you love bacon? If you're interested in where your pork is sourced, this is the episode for you. Pork Rhyne is "The Pork Evangelist," an int...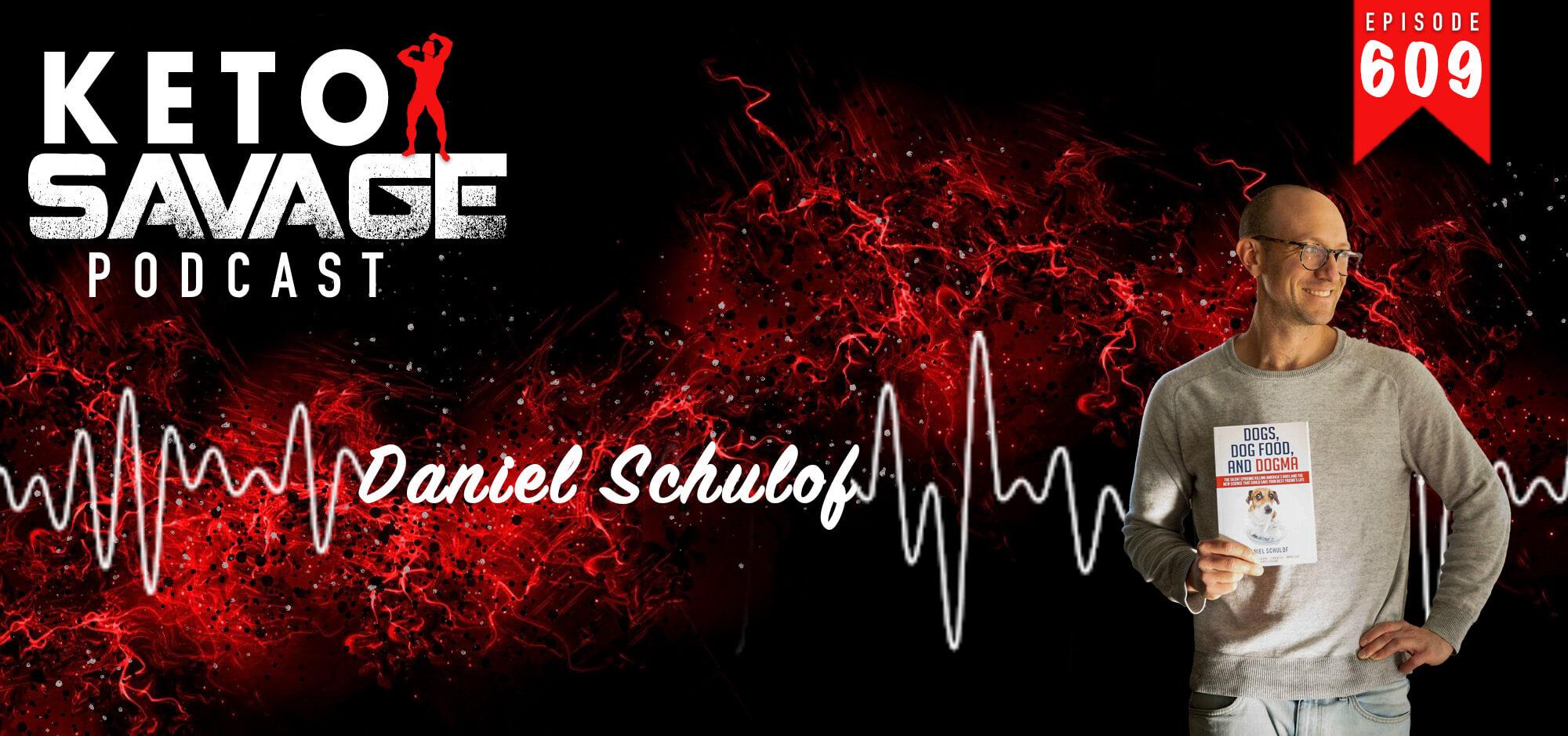 Did you know that dogs and cats thrive with a lower carbohydrate diet? Daniel Schulof, founder of KetoNatural, spent four years researching the l...