Discovering Your Inner Silence with Leigh Marz and Justin Zorn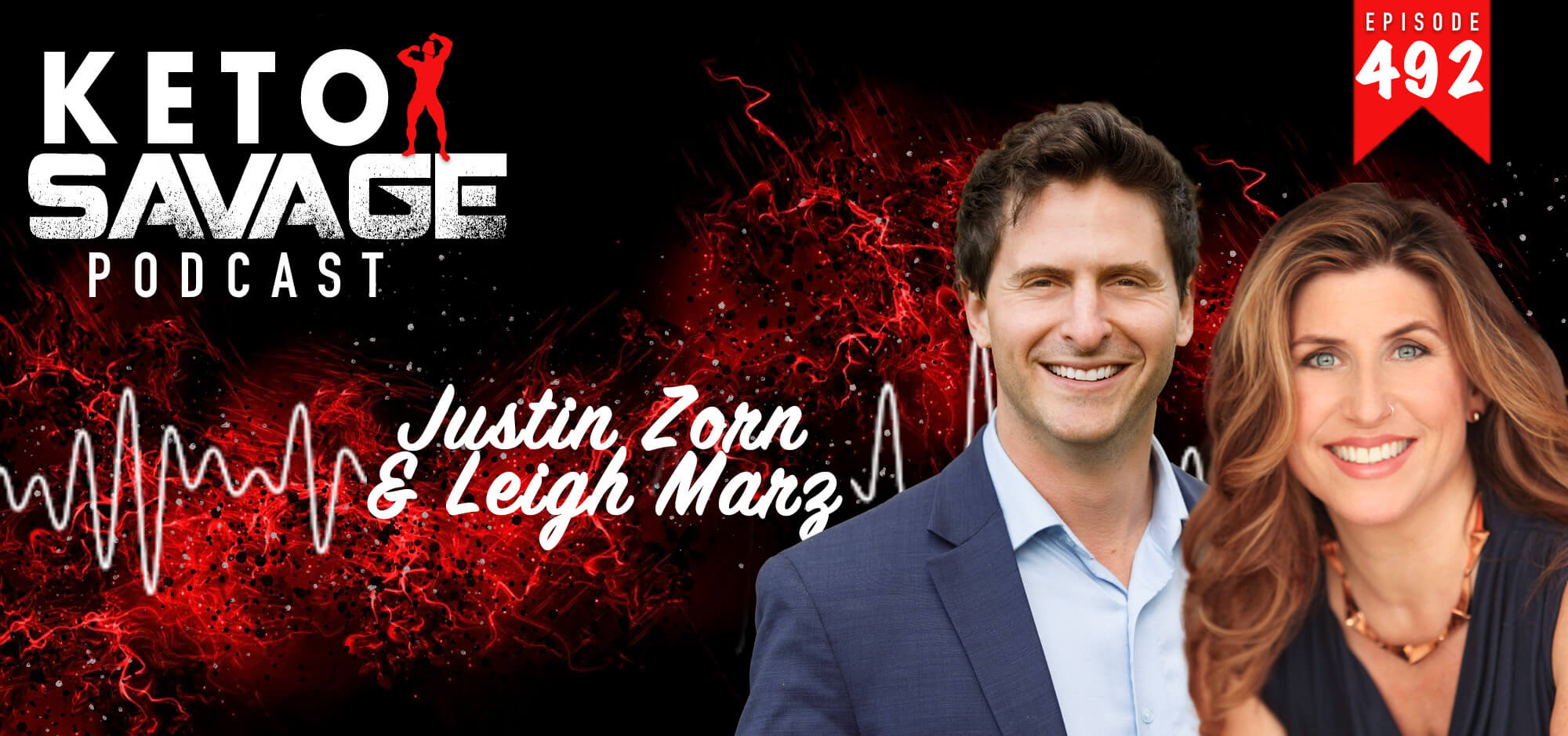 How do you handle the countless distractions in your life? Justin Zorn and Leigh Marz have spent their careers in the worlds of media, public policy, etc., but now their calling is helping individuals and organizations address challenges and communicate solutions from a deeper place of attention and centeredness. Their new book, Golden, gives tools to helps us navigate the noise in our world. I'm very passionate about focus and being intentional with my actions, so I took a lot away from this episode, and I know you will as well.
What we discussed:
Their backgrounds and why they became interested in this subject initially (1:39)
Social media and its effects on society (3:26)
Good and bad noise and avoiding filling empty space (7:57)
Handling literal noise first and then transitioning to handling internal/metaphorical noise (9:55)
Sensory deprivation tanks (13:37)
Knowing when you need to disconnect and take a break, even when in a good work flow (15:45)
The reward of instant gratification we get from being connected to technology and our phones (18:41)
How relationships, especially with family, help us tune in and avoid distractions (21:19)
Some things you can do to disconnect (22:08)
Taking advantage of the inconveniences in life and recognizing them as little gifts of silence (23:56)
Safeguarding your morning consciousness (29:30)
Technology and its effects on communication (31:26)
The discomfort many people feel with being alone in their own thoughts (34:08)
Music (36:35)
What they're currently working on and what they're excited about going forward (39:51)
Moments where I've felt the deepest silence (43:40)
Where to learn more and purchase the book:
If you loved this episode, and our podcast, please take some time to rate and review us on Apple Podcasts, or drop us a comment below!
---
---
You might also like...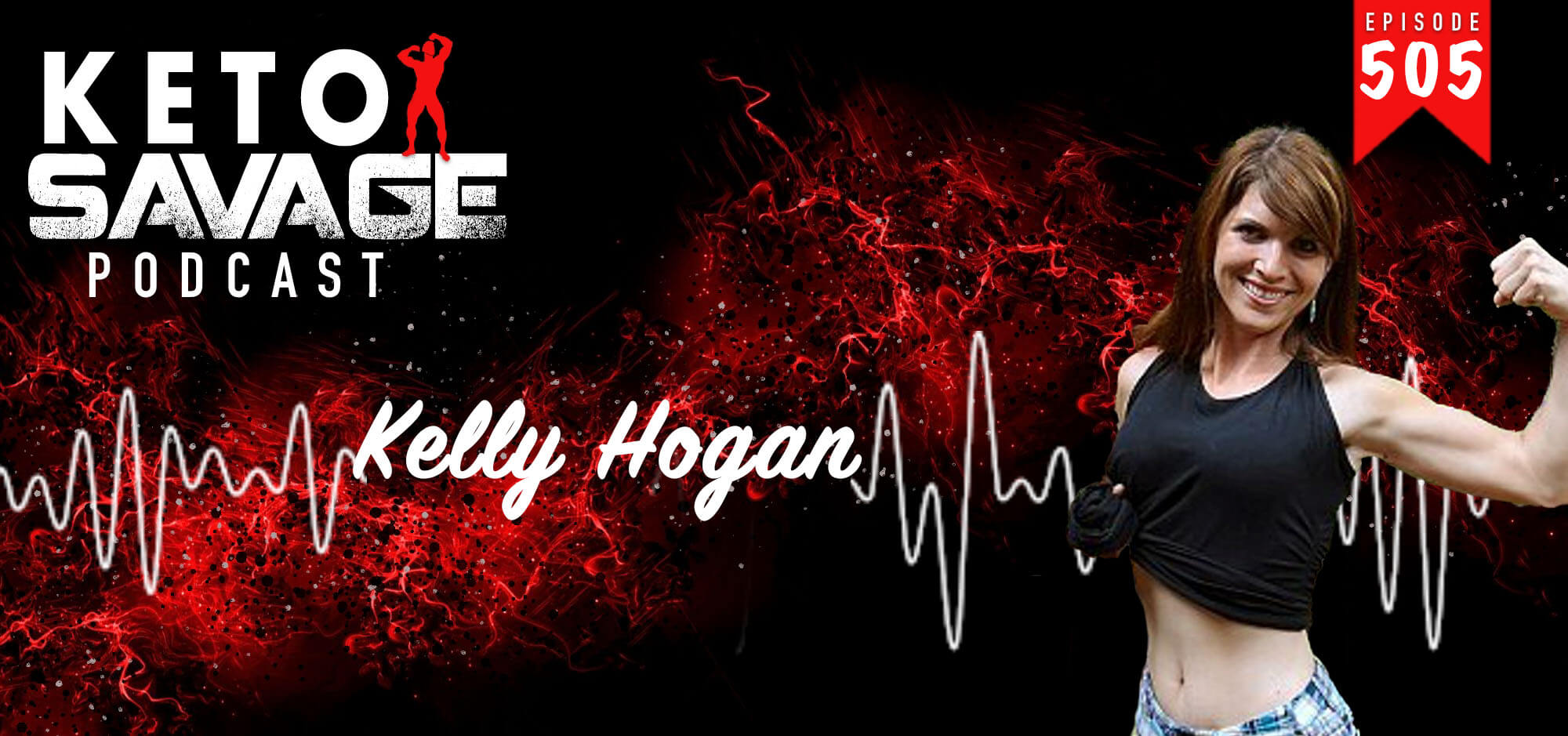 Kelly Hogan is an OG in the ketogenic and carnivore space and I've finally gotten her on the podcast. She's been low carb/ketogenic since 2004 ...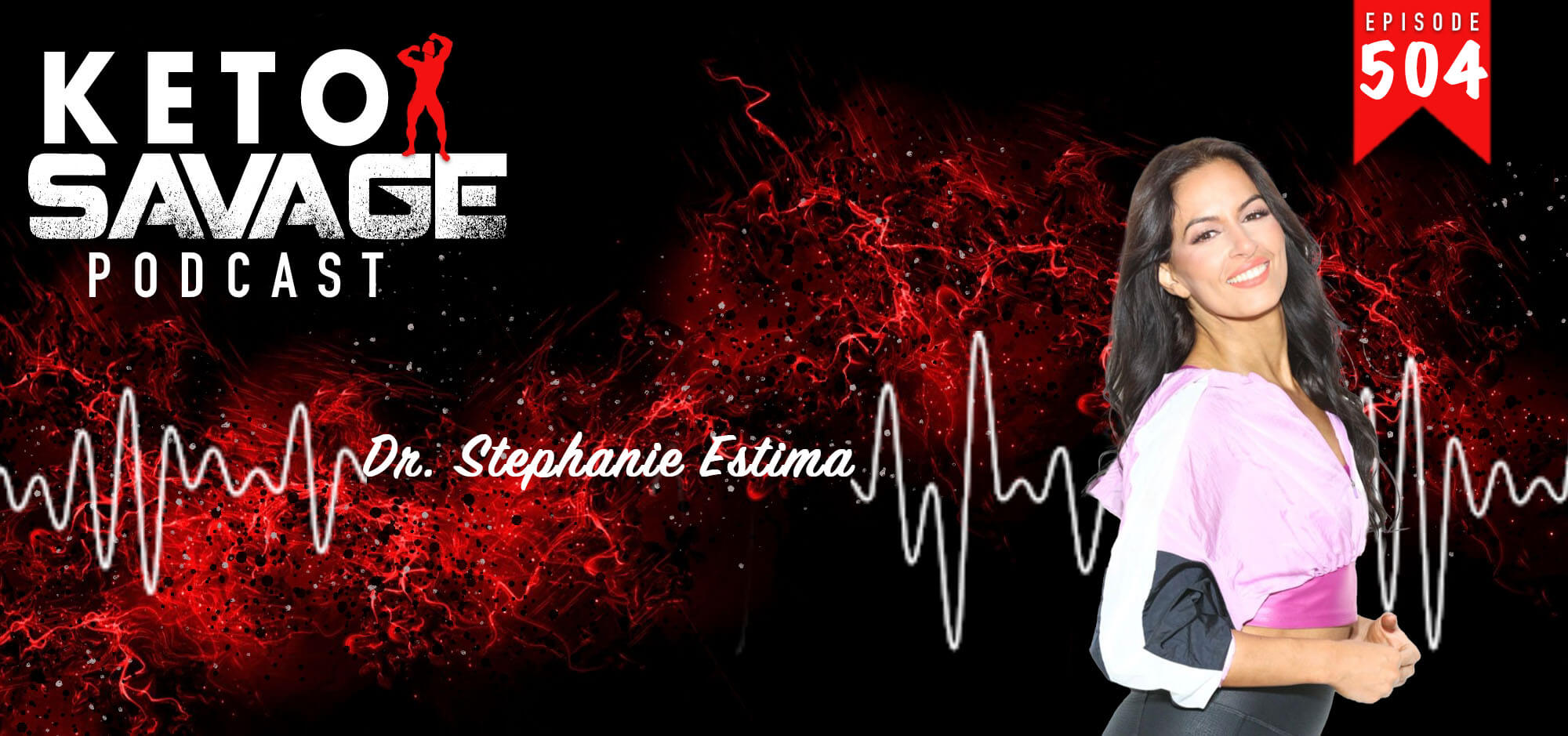 Do hormone imbalances disrupt your life? Dr. Stephanie Estima is an expert in female hormone issues and how they affect sleep, training, stress...