Wizard Nutrition with Nikki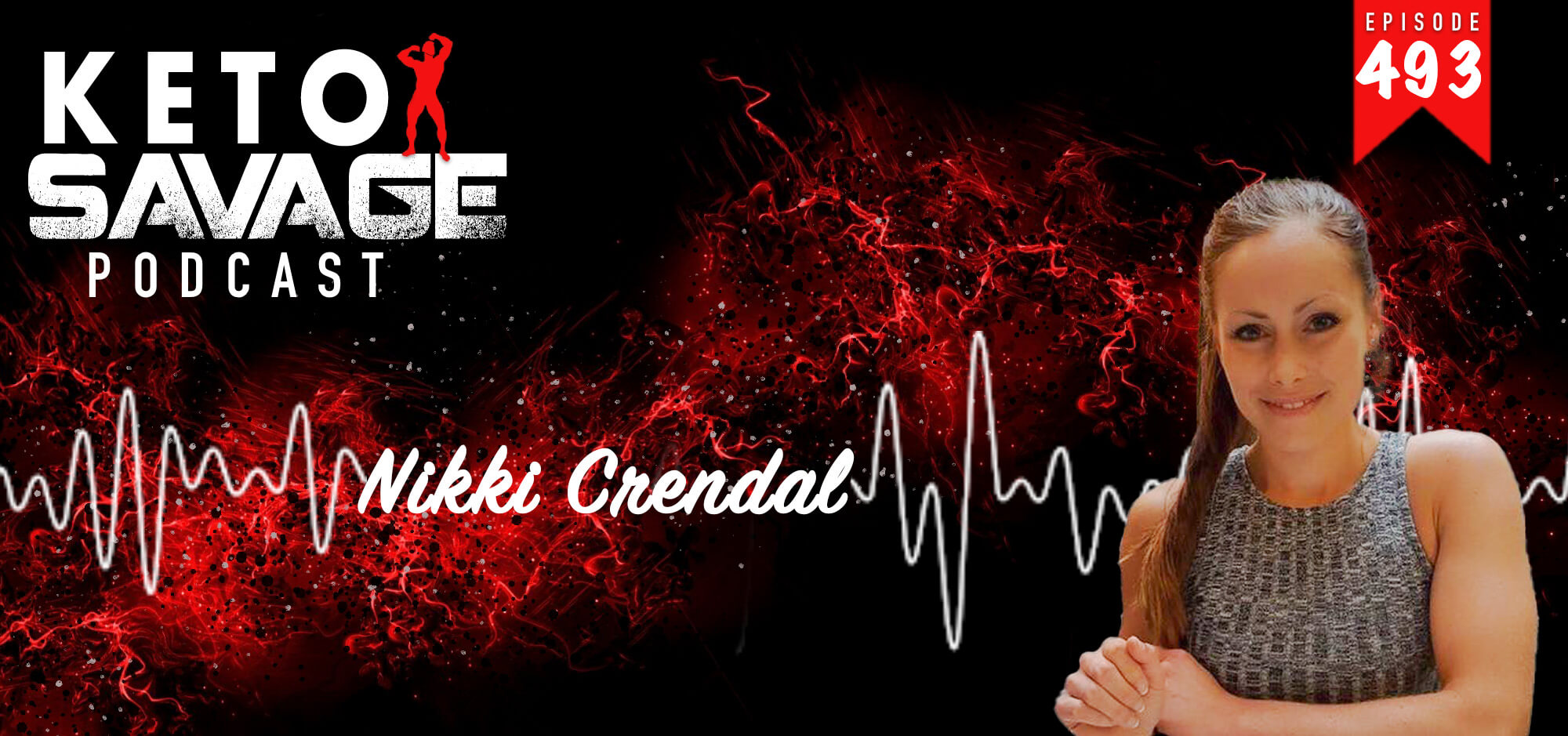 Nikki Crendal is a dietetic student in Australia studying all things nutrition. She has so much knowledge surrounding bodybuilding, carnivore-based eating, and the science behind nutrition. I learned so much from this episode and I'm sure you will as well.
What you'll hear:
Nikki's background and what she's studying (1:50)
The motivation behind her choice of study (2:12)
Keeping an open mind in her studies, especially when some of her courses disagree with her philosophy of health and nutrition (5:27)
Things she has learned during her studies that may have caused her to put her personal biases aside and consider a different approach (8:38)
The lack of research regarding meat-based diets and cancer (11:29)
Experimenting with your body to see what works best for you rather than relying on the sea of information on the internet (13:35)
Her battle with autoimmune disease and what has helped her (15:32)
The stigma that exists for women and body size and how this leads to chronic undereating (18:29)
Her personal caloric intake and macro distribution (21:35)
Calorie cycling (25:30)
Protein sparing modified fasting (26:22)
The downfall of being in a consistently low caloric intake state (30:24)
Oversimplifying the process of fat burning (33:18)
Her definition of a carnivore diet (37:06)
Dietary experimentation (42:21)
Electrolyte balance (44:29)
Female hormonal health (47:48)
Nutrition overview for her children (54:13)
Leading by example as a parent (58:28)
What she's most excited about right now (59:52)
Ketogenic bodybuilding approach (1:02:15)
Splitting up your protein consumption (1:06:49)
Where to find out more about Nikki:
If you loved this episode, and our podcast, please take some time to rate and review us on Apple Podcasts, or drop us a comment below!
---
---
You might also like...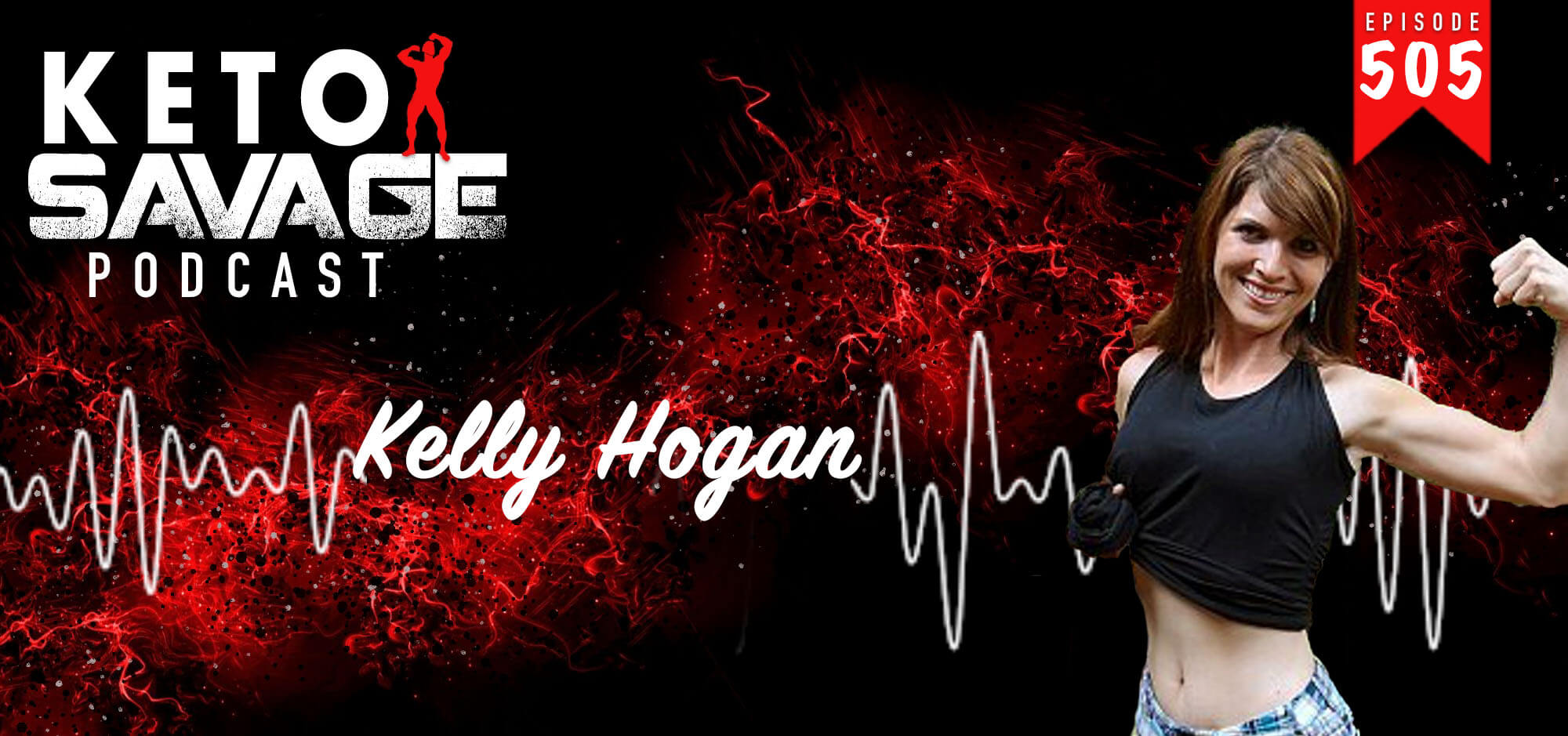 Kelly Hogan is an OG in the ketogenic and carnivore space and I've finally gotten her on the podcast. She's been low carb/ketogenic since 2004 ...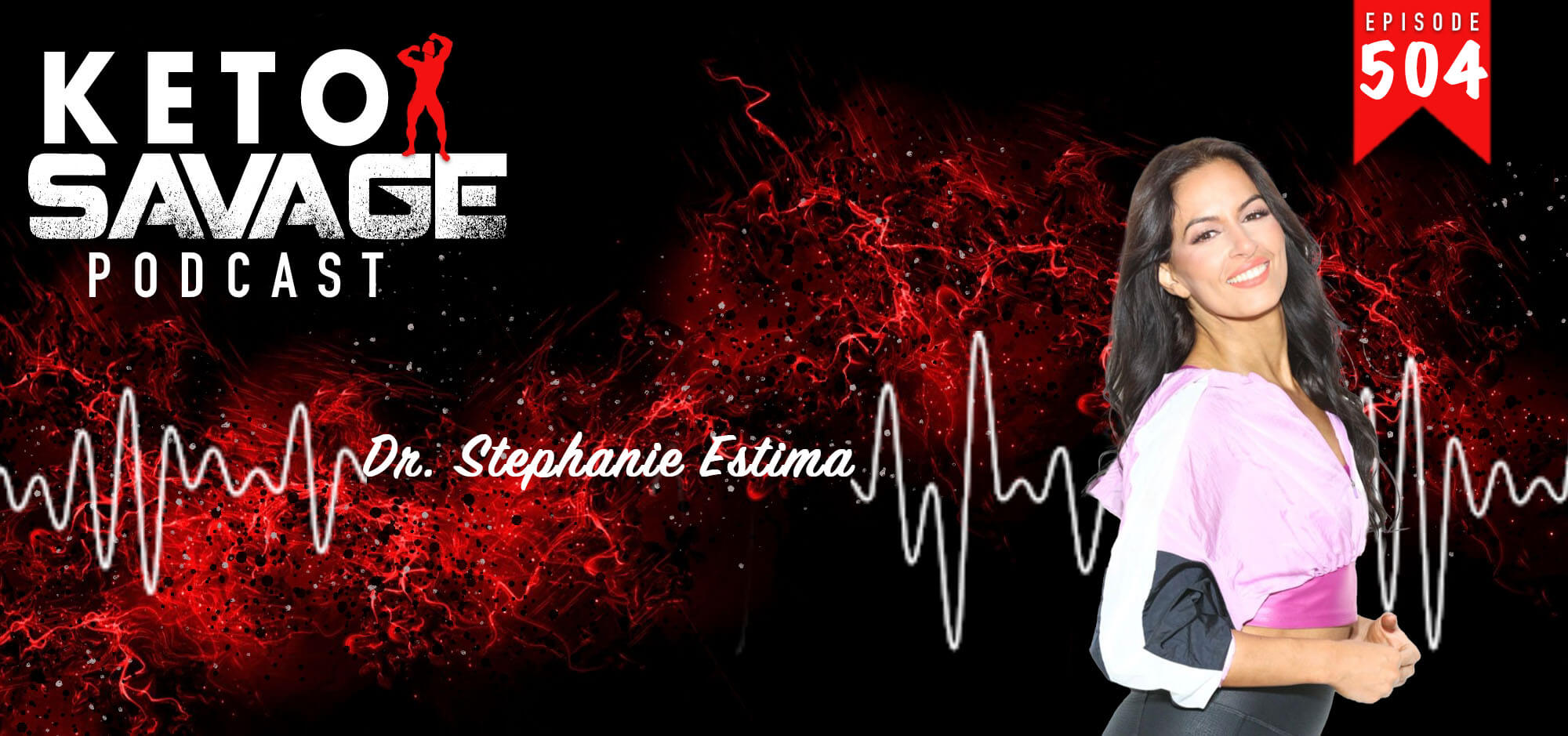 Do hormone imbalances disrupt your life? Dr. Stephanie Estima is an expert in female hormone issues and how they affect sleep, training, stress...