Building Gut Health with Dr. Megan Rossi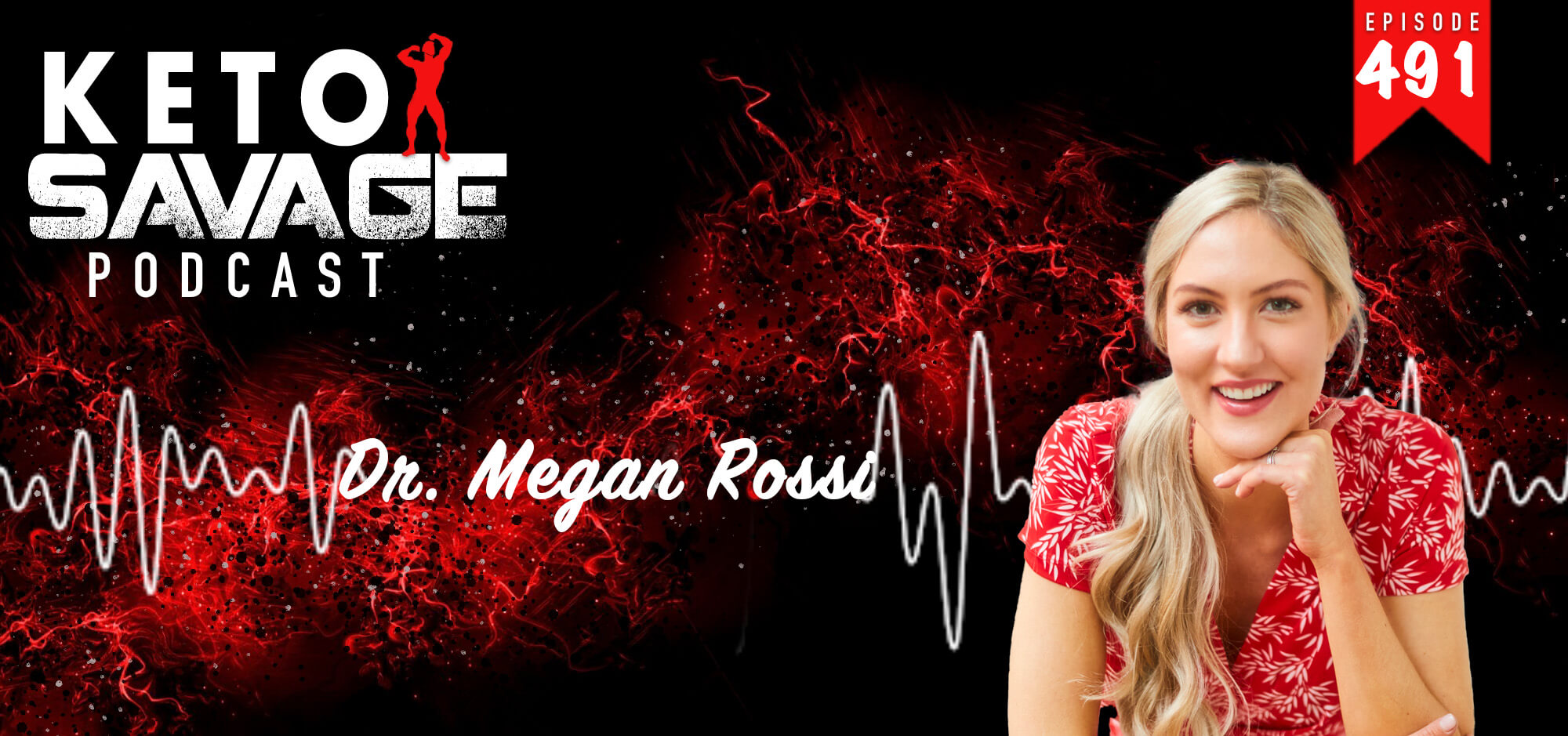 Are you aware of how gut health affects your overall health? On this episode, I talked with Dr. Megan Rossi, who is considered one the most influential gut health specialists internationally. A practicing Dietitian and Nutritionist for the last decade and with an award-winning PhD in gut health, Dr. Rossi is passionate about empowering others to take control of their health and happiness from the inside out. (https://theguthealthclinic.com/) We discussed everything from fermentation to what dog food to feed your best friend, so I know you'll take a lot from this episode.
What you'll hear:
Dr. Rossi's background and why she became interested in gut health (1:44)
Best practices when supplementing with pre- and probiotics (4:06)
Dietary vs. supplementation (8:14)
What her personal diet looks like on a day-to-day basis (10:12)
Gut health on a meat-based diet (11:41)
Fermentation (14:08)
Symptoms she sees in her clients suffering from microbiome issues (15:59)
Foods that are detrimental to gut health (17:43)
Food dyes and additives (18:57)
Oxalates (21:06)
General nutrition recommendations based on dietary preferences (23:30)
Micro green supplements (25:01)
Detoxes (26:18)
Juice cleanses vs. cleaning up your diet overall (28:29)
Giving the digestive system a rest (31:04)
Regularity in bowel movements (31:57)
pH levels and a healthy gut (33:35)
Her current interests in the world of gut health (35:01)
Genetics and dietary sensitivities (36:31)
Food sensitivity tests and their validity (37:04)
Her dog, Pistachio, and his diet (42:16)
Moving away from heavily processed foods (45:17)
Alcohol and the microbiome (46:37)
Where to learn more from Dr. Rossi:
If you loved this episode, and our podcast, please take some time to rate and review us on Apple Podcasts, or drop us a comment below!
---
---
You might also like...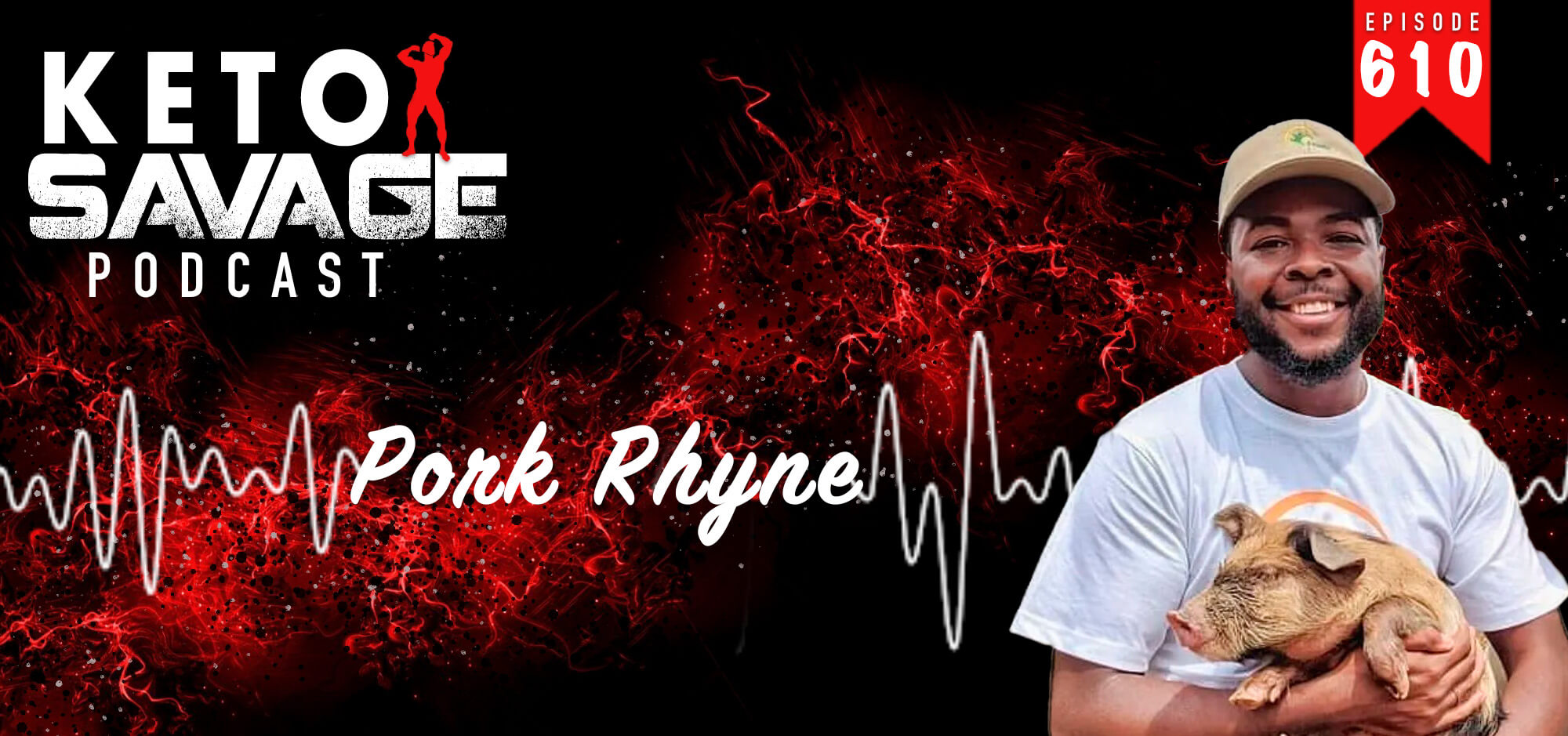 Do you love bacon? If you're interested in where your pork is sourced, this is the episode for you. Pork Rhyne is "The Pork Evangelist," an int...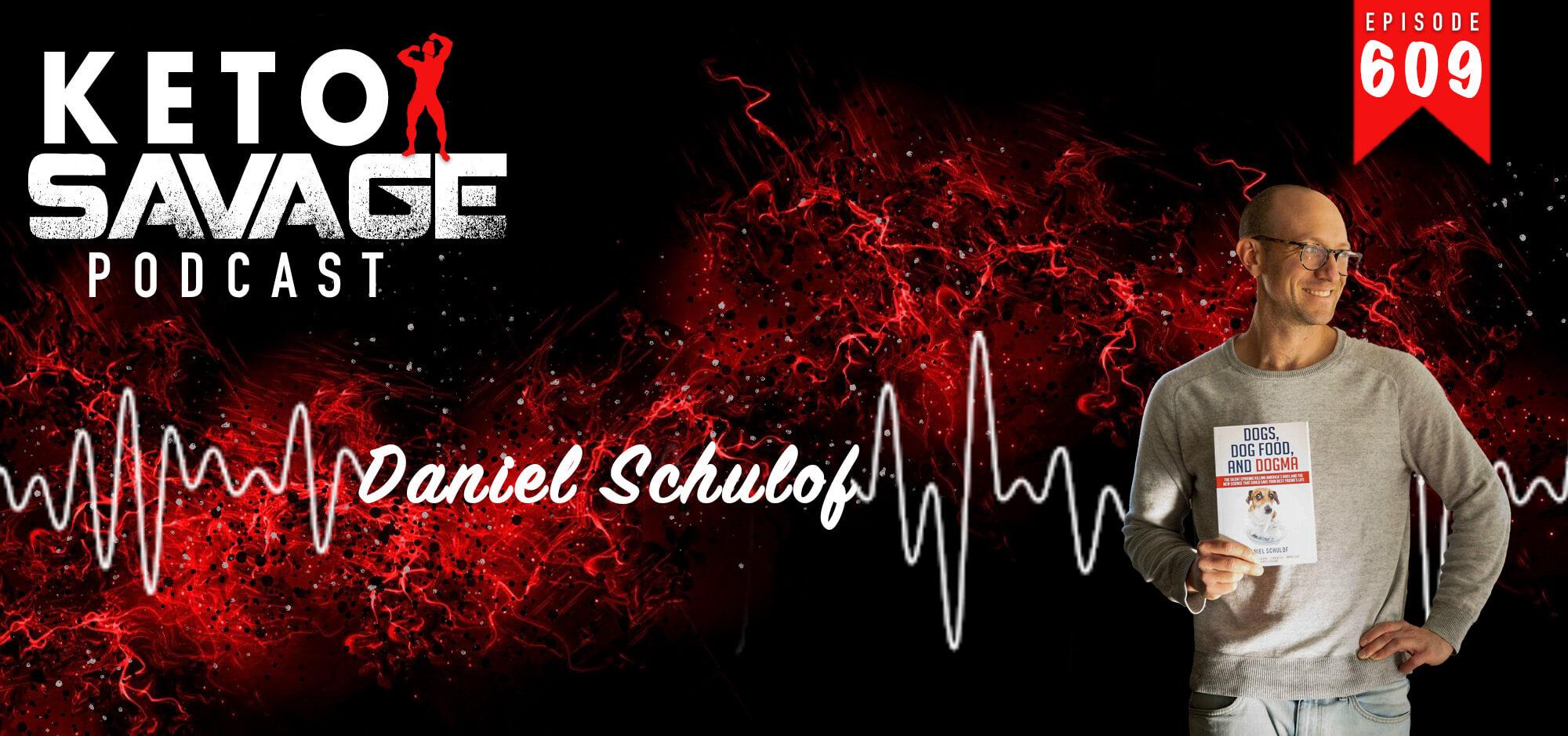 Did you know that dogs and cats thrive with a lower carbohydrate diet? Daniel Schulof, founder of KetoNatural, spent four years researching the l...