Down to the Home Stretch With Crystal Sikes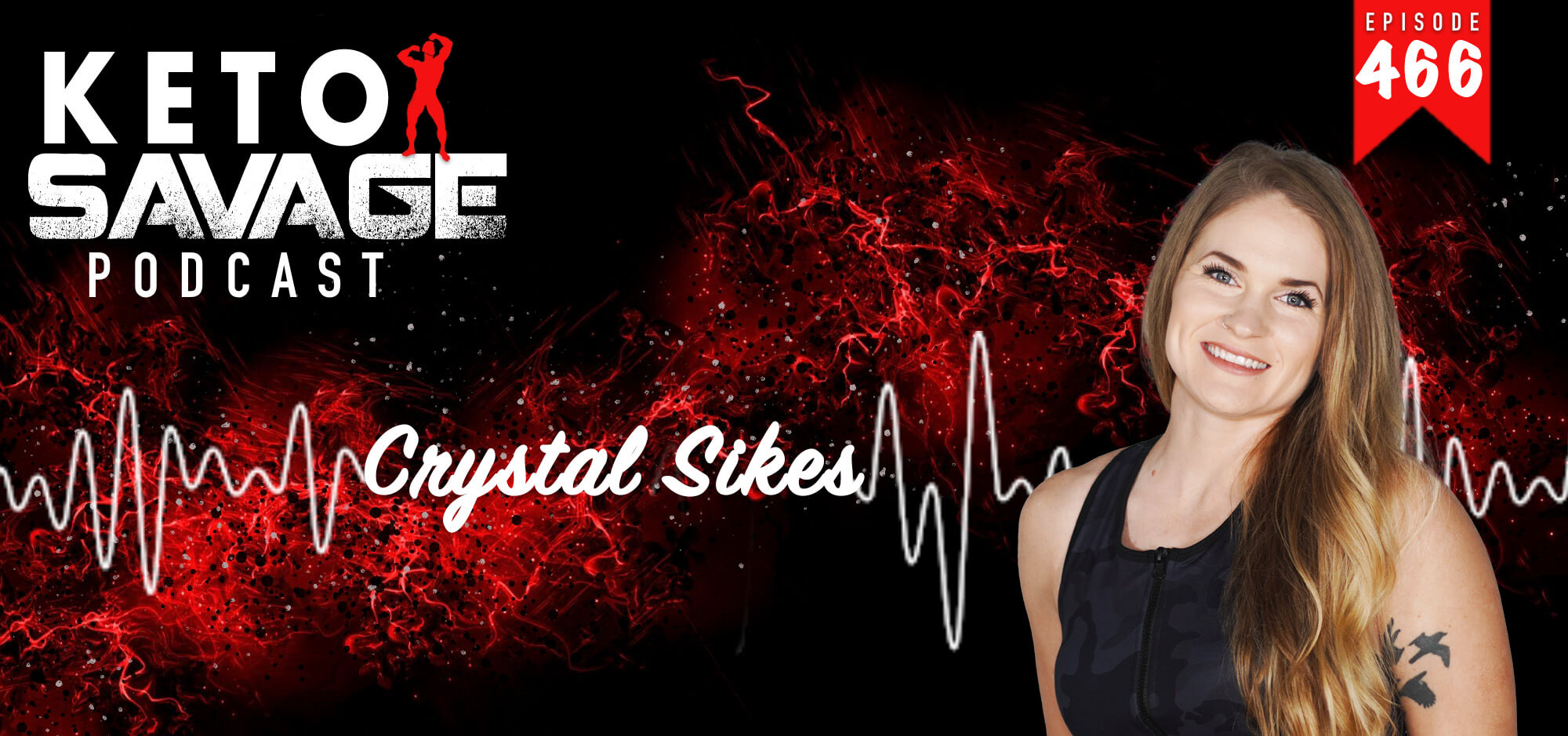 In this episode, I welcome back my wife and mother-to-be, the Lady Savage herself, Crystal Sikes. We are entering the home stretch of this pregnancy and today we talk about her third-trimester highlights.
What you'll hear in this episode:
How Crystal's nutrition has changed during this time (2:36)
Her average caloric intake and fat ratio on a daily basis (4:14)
How her body is preparing for birth (5:28)
Rigel's movements as pregnancy has progressed (6:27)
Electrolyte popsicles (8:21)
Modifications she's made to her training regimen in the last couple weeks (10:13)
Embracing every moment of her pregnancy (14:25)
How she's handled her emotions (15:27)
Appointments with the midwife and how those look (16:53)
The importance of having a lactation consultant if you plan to breastfeed (21:07)
Handling unsolicited opinions (22:24)
Hiring a postpartum doula/birth photographer (24:58)
Weight and body image (28:01)
Postpartum and "bouncing back" (30:07)
State approval for home birth to ensure safety (35:38)
Glucose monitoring (39:36)
Where to follow Crystal:
If you loved this episode, and our podcast, please take some time to rate and review us on Apple Podcasts, or drop us a comment below!
---
---
You might also like...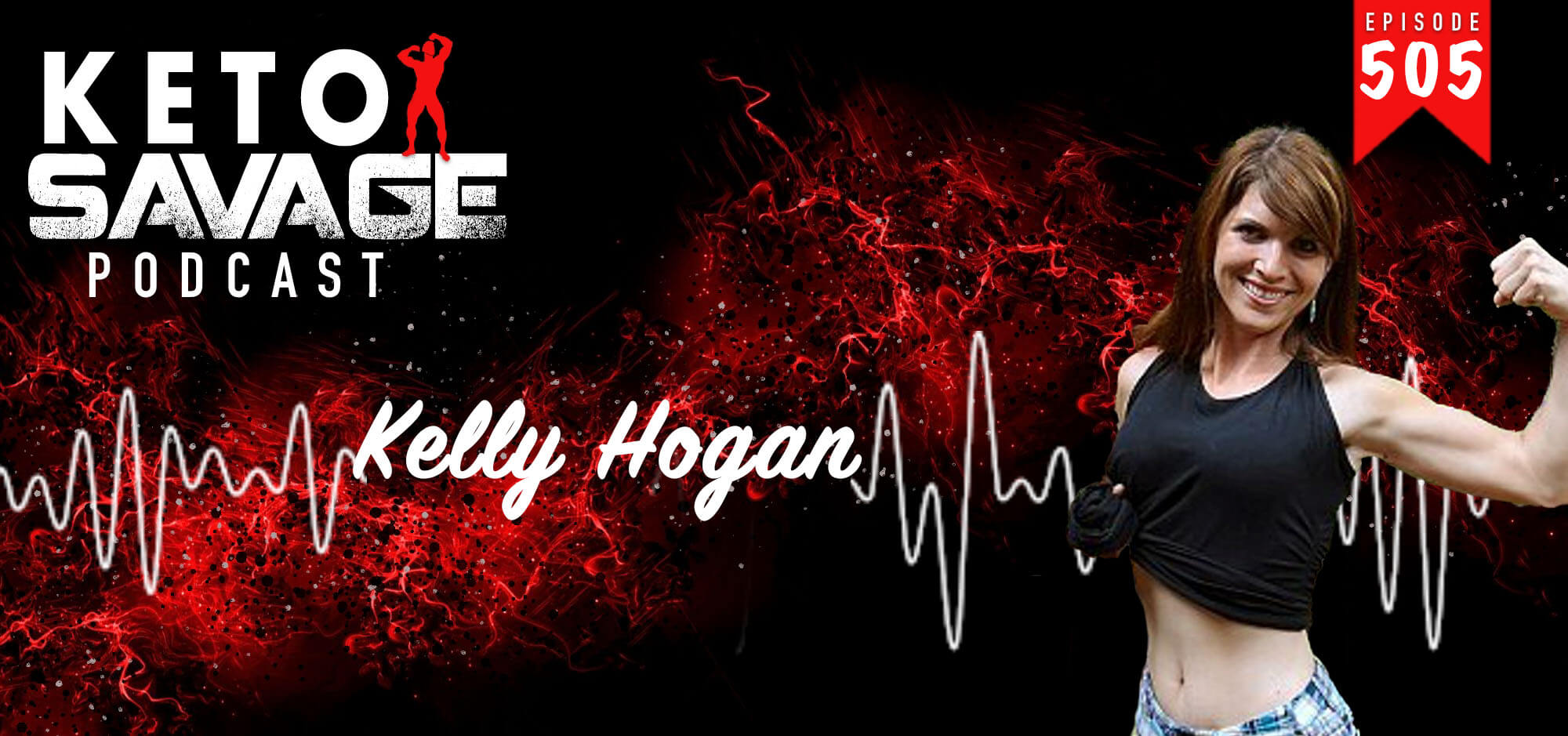 Kelly Hogan is an OG in the ketogenic and carnivore space and I've finally gotten her on the podcast. She's been low carb/ketogenic since 2004 ...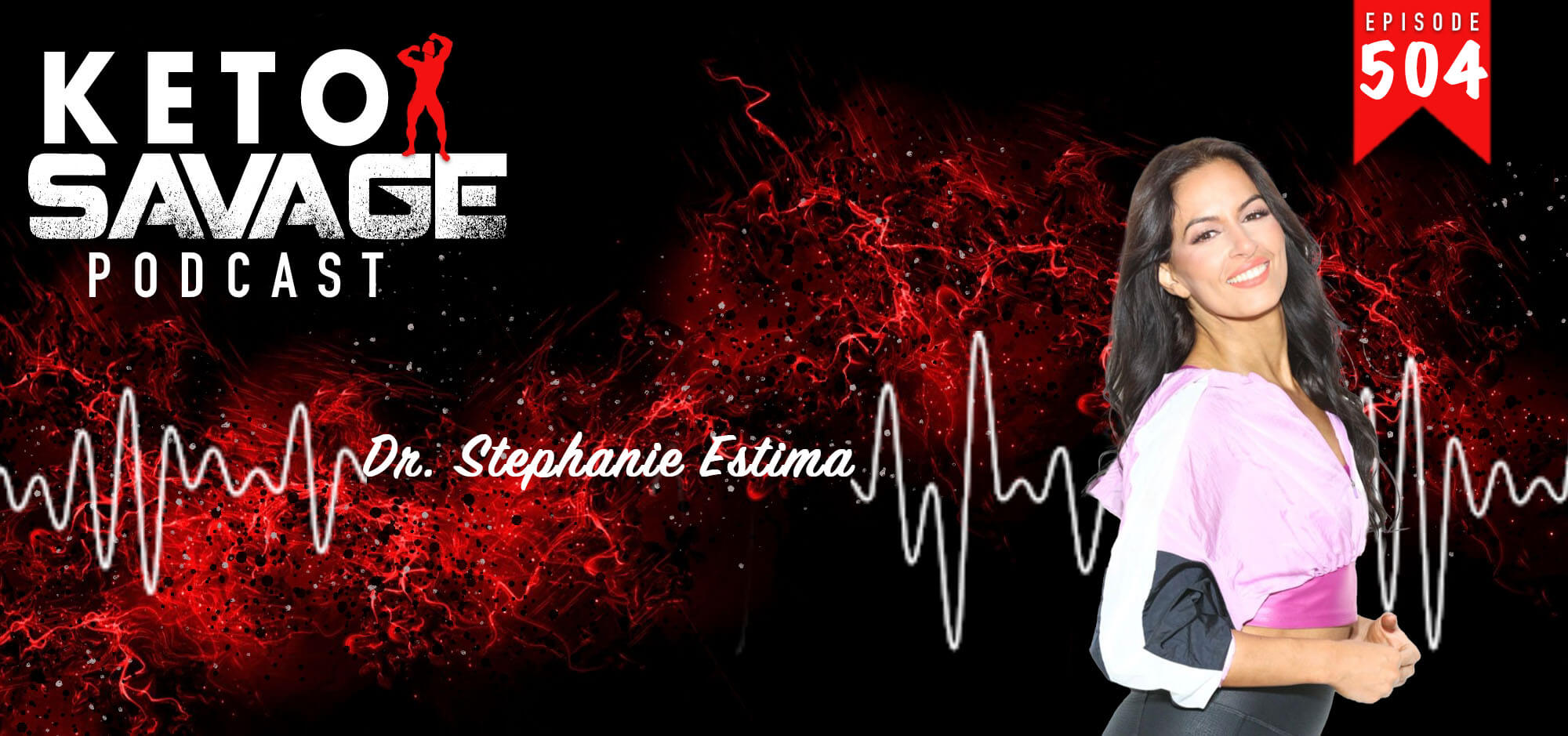 Do hormone imbalances disrupt your life? Dr. Stephanie Estima is an expert in female hormone issues and how they affect sleep, training, stress...