From Fatty to Natty Bodybuilder with Kris Crowley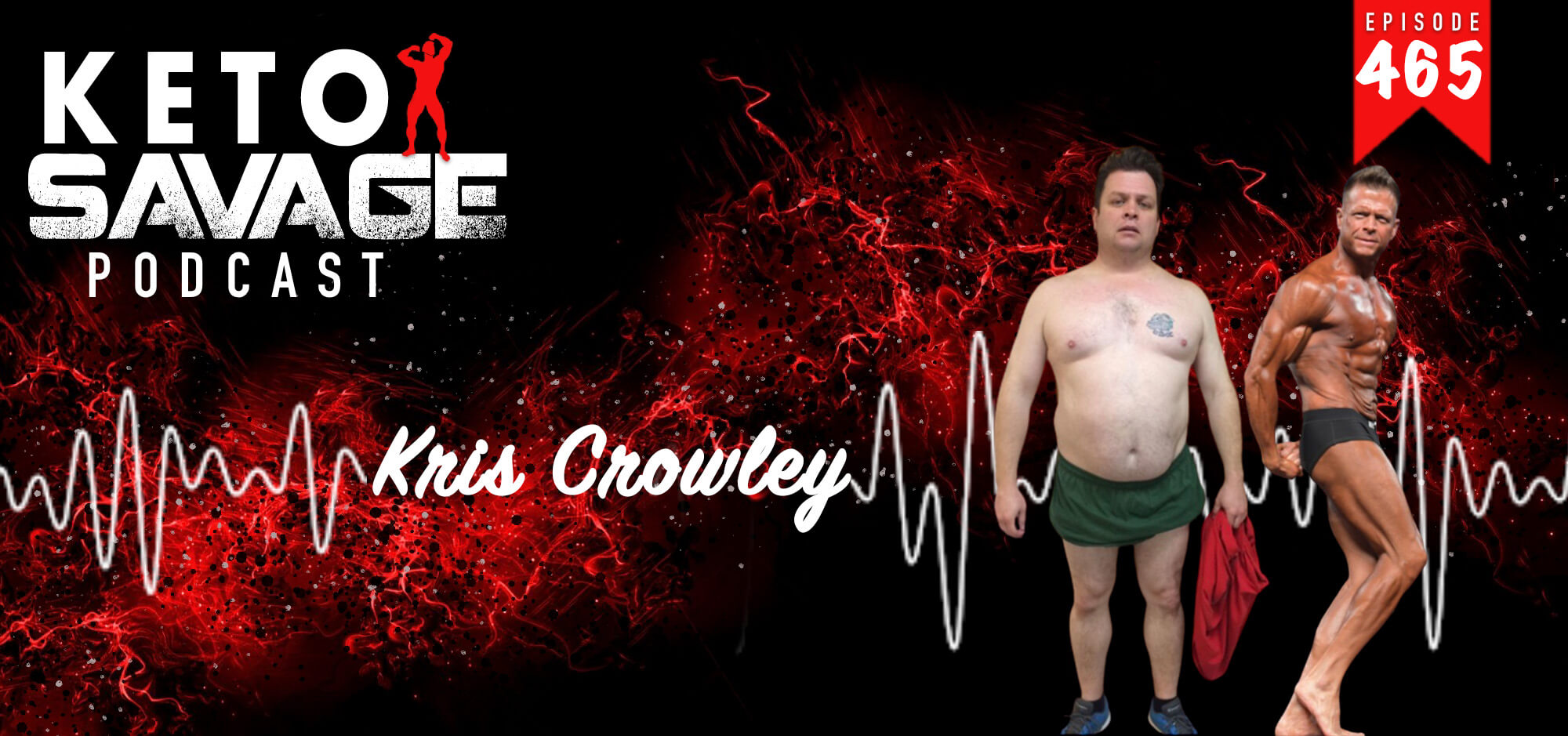 Are you worried that life is passing you by, that you'll run out of time to meet your goals? In 2018, Kris Crowley met a promoter with the NPC and soon decided he wanted to pursue natural bodybuilding. He focused on a ketogenic approach and his results have been outstanding and truly inspirational.
What we talked about on this episode:
Kris's background, and why he chose the natural path to bodybuilding (2:00)
The catalyst for his 180 degree health change (4:49)
His fitness life prior to taking up bodybuilding (9:01)
How he handled the transition to his new lifestyle (12:04)
Coming full-circle with his journey and competitions (14:58)
Cliques in the bodybuilding world, especially backstage at competitions (19:00)
Kris's stance on exogenous hormones (20:50)
How easy it can be to use performance enhancing supplements in our society (24:15)
Testing hormone levels before and after prep (27:36)
Macros that work well for Kris (28:29)
How low his calories drop by the end of a prep (31:00)
Fat consumption (32:40)
Carb consumption during peak week (33:41)
Going "off the rails" with nutrition once the show was over (36:36)
Disordered eating and restriction (41:13)
What's in the pipeline for Kris (44:18)
Looking forward to being healthy and fit well into his 70's (46:57)
Living life with vigor every day (49:38)
Where to find Kris:
If you loved this episode, and our podcast, please take some time to rate and review us on Apple Podcasts, or drop us a comment below!
---
---
You might also like...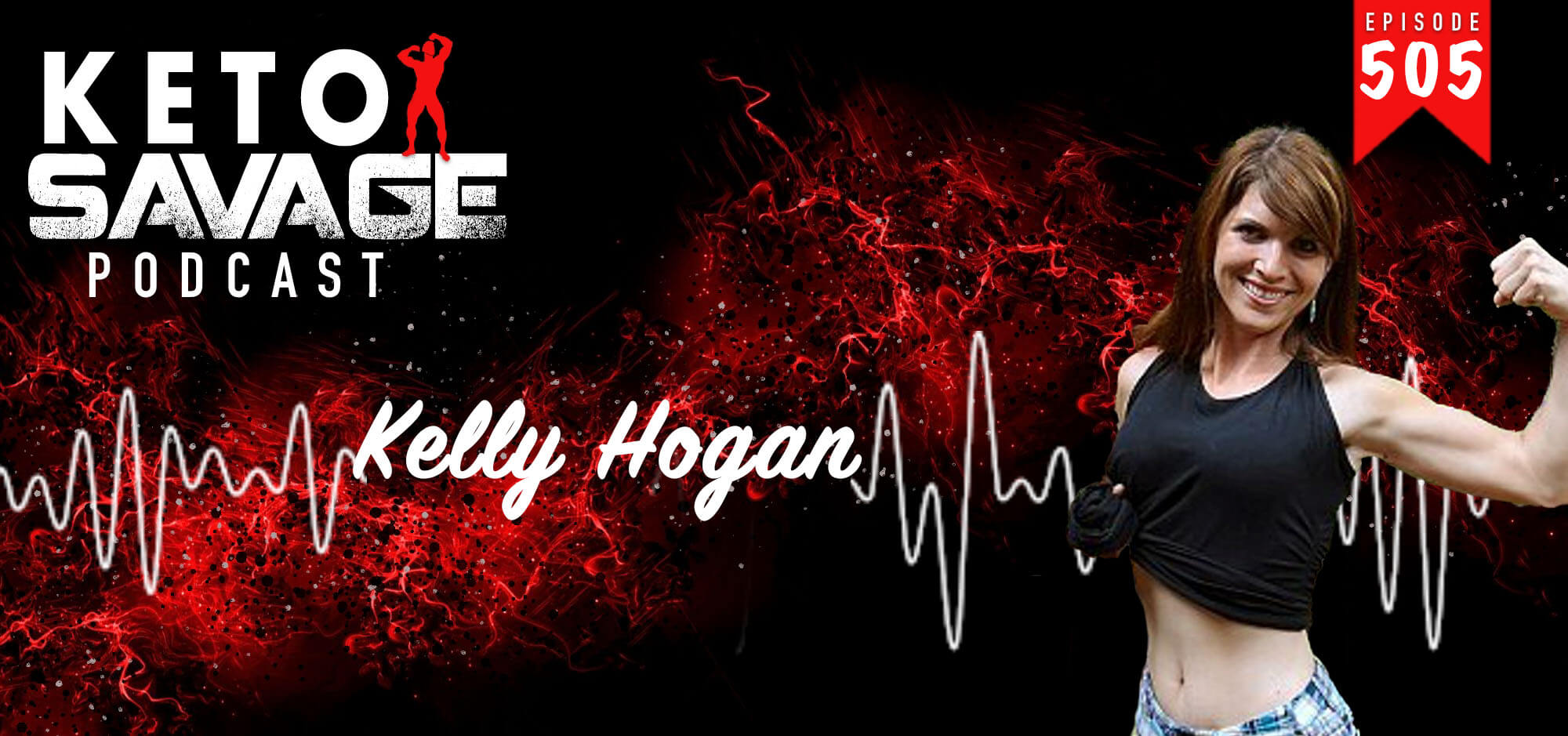 Kelly Hogan is an OG in the ketogenic and carnivore space and I've finally gotten her on the podcast. She's been low carb/ketogenic since 2004 ...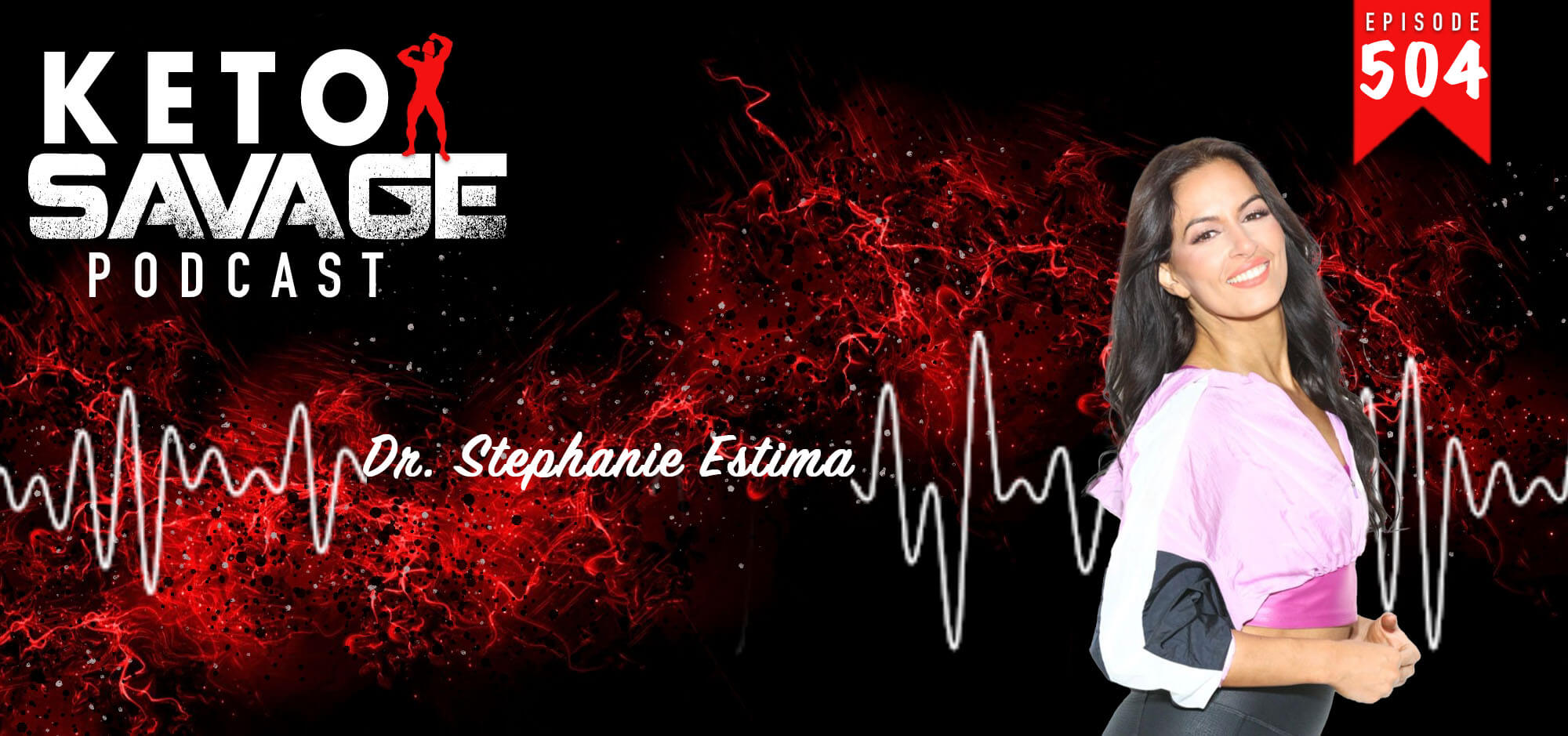 Do hormone imbalances disrupt your life? Dr. Stephanie Estima is an expert in female hormone issues and how they affect sleep, training, stress...