Drastic Life Improvements with Melanie Thomas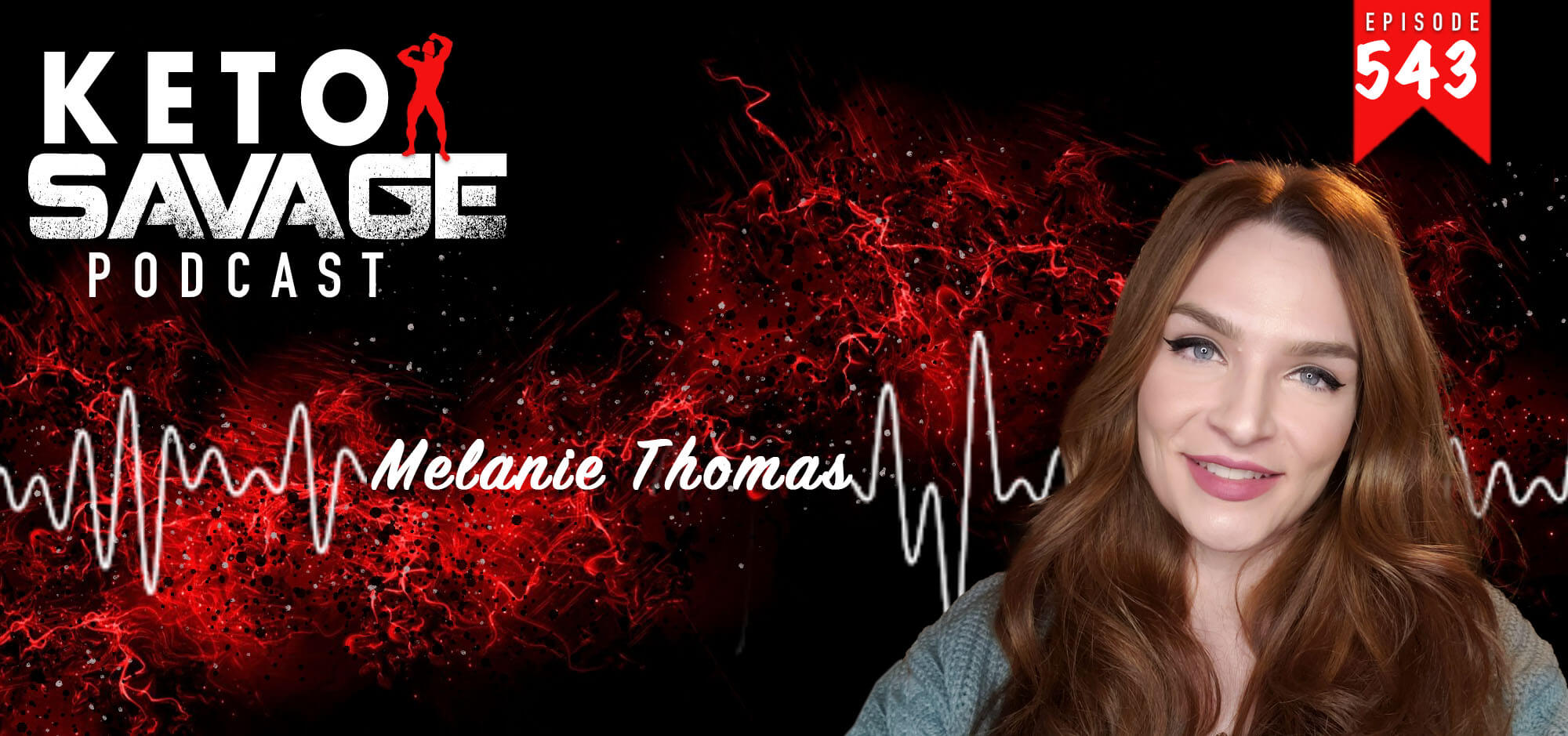 Have you ever considered going strict carnivore to help with health issues? I met Melanie Thomas at Keto Palooza last year and I couldn't wait to get her on the podcast to discuss what she has achieved by following a carnivore protocol. She and her entire family are following a ketogenic or carnivore diet. She's reversed multiple health issues and has basically turned her life around. I enjoyed hearing what she had to say and I know you will as well.
What we discussed:
What got her into the keto carnivore space initially (1:10:
Her health concerns (2:08)
Poor nutrition that started at a very early age (7:41)
Handling family and friend's reactions to a new lifestyle (11:09)
Being more in tune with her body and what makes her feel good (14:19)
Flexibility with her children's diets (16:45)
Taking care of yourself now to avoid health problems in older age (21:50)
Genetic predispositions to chronic health issues (23:34)
When she and her husband started their keto journey (29:53)
Her definition of carnivore (31:34)
The initial struggle when she transitioned her oldest child to keto (34:24)
How she navigates the constant array of foods that target children (39:45)
The importance of being honest and transparent with your children (42;46)
What compelled her to start a YouTube channel to document her journey (46:04)
Where to find Melanie:
If you loved this episode, and our podcast, please take some time to rate and review us on Apple Podcasts, or drop us a comment below!
---
---
You might also like...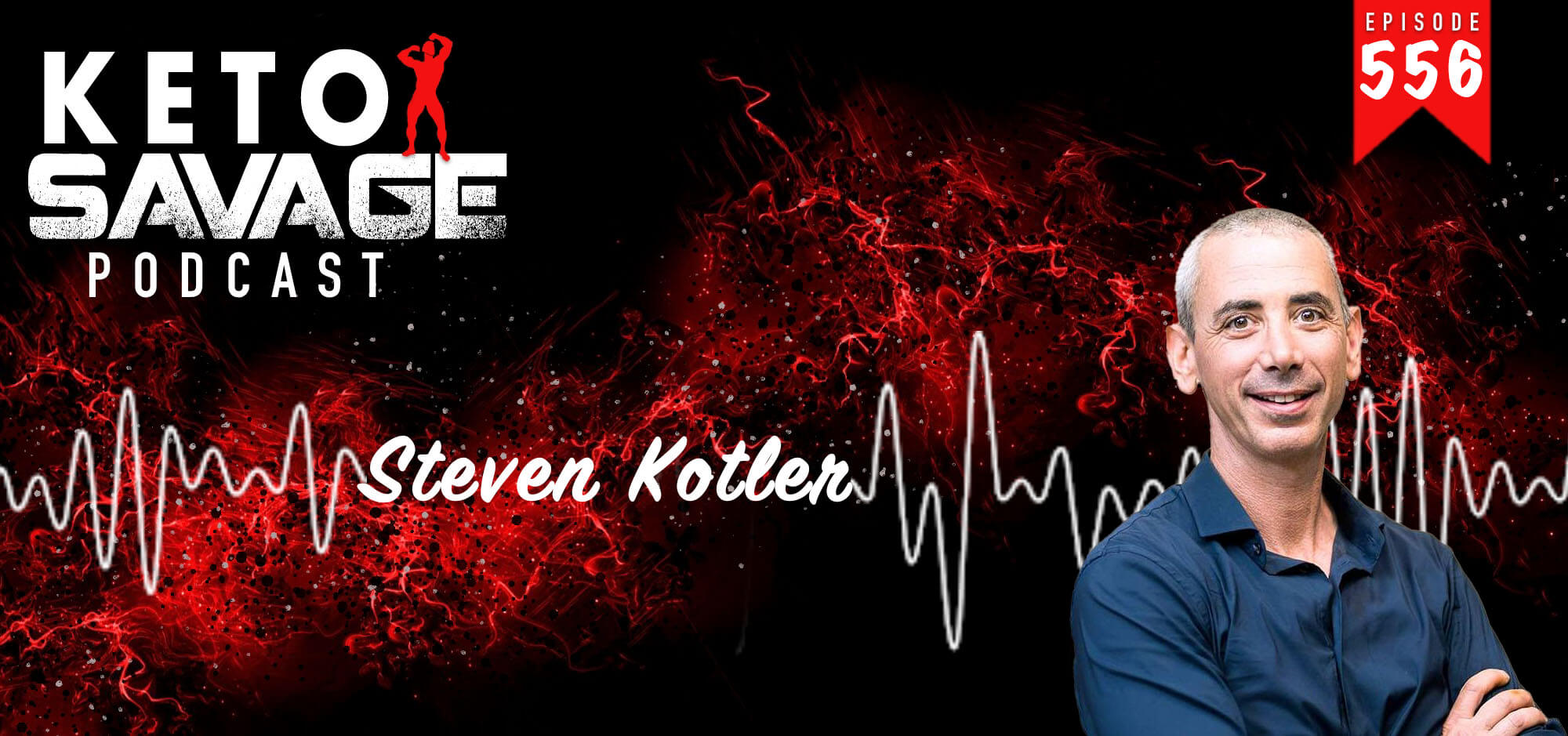 Do you understand the concept of "flow" and how to maximize it? Steven Kotler is a well-known author and has popularized the concept of flow. He ...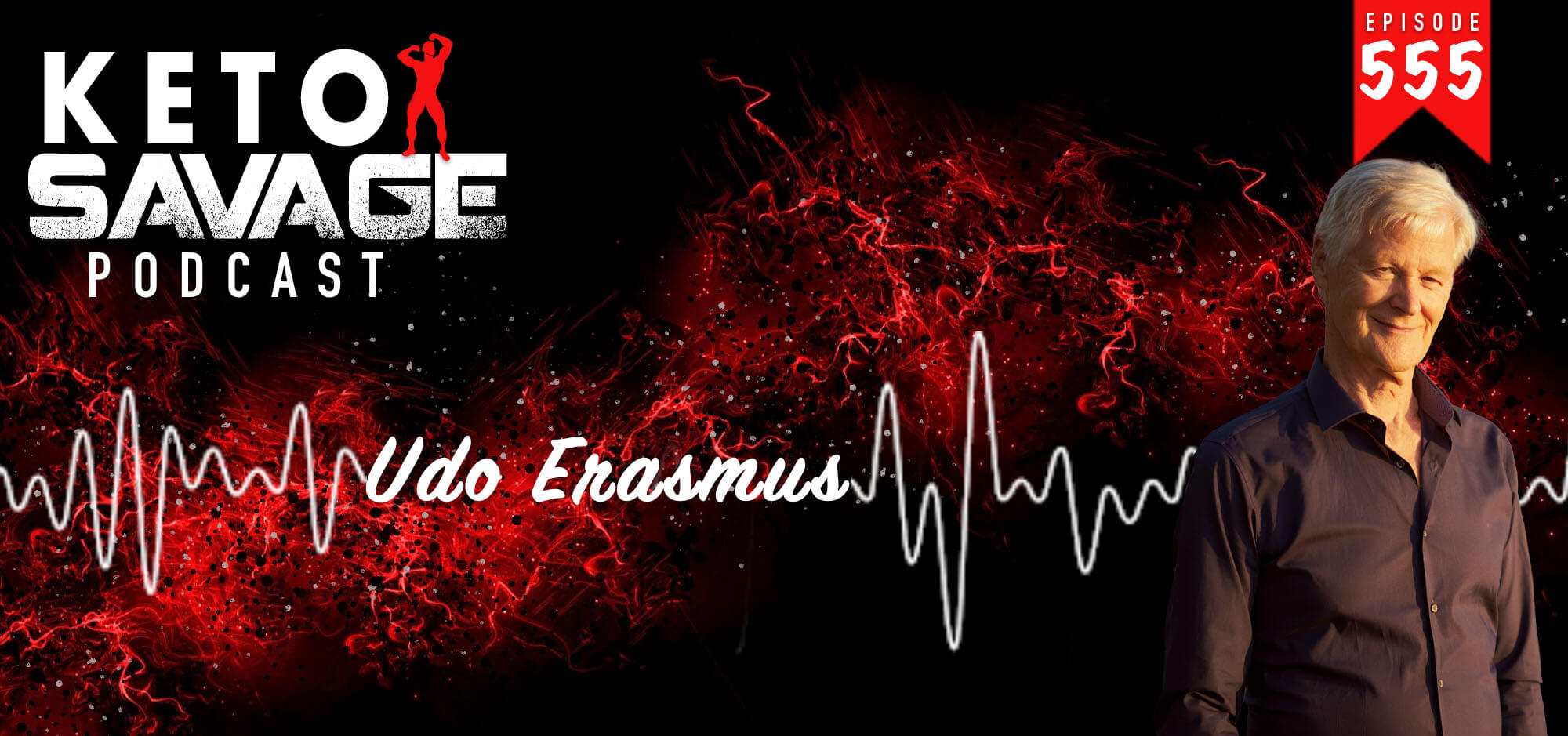 Are you confused about the types of oils you should or shouldn't be eating? Born during the second world war in Europe, Udo Erasmus has led a ver...