Dieting and Obesity with David Greenwalt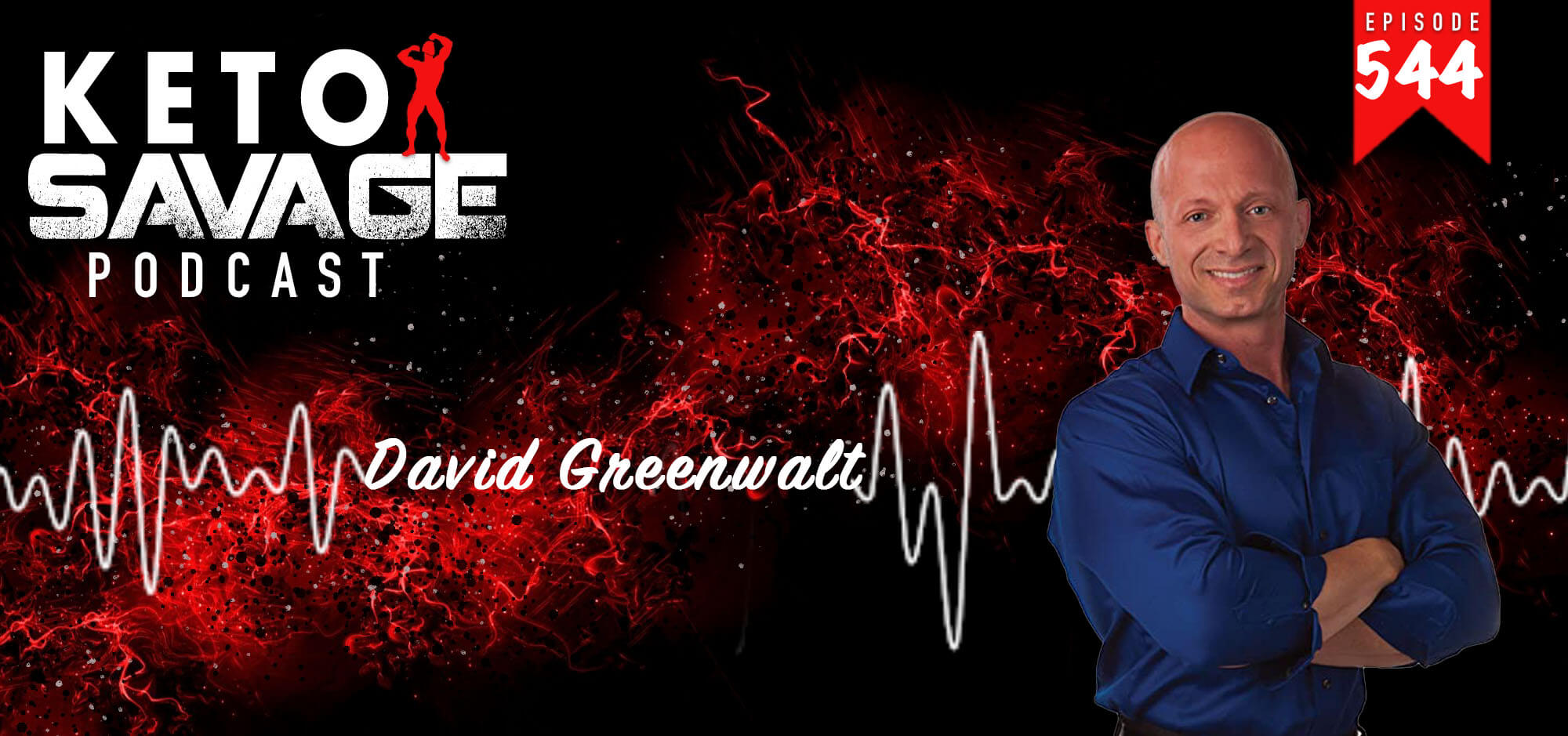 Obesity and overconsumption are an epidemic here in the United States. David Greenwalt is a certified wellness coach, author, and founder of the Leanness Lifestyle University. His goal is to help people achieve the body they want without having to attend in-person meetings or working around someone else's schedule. He's been in the nutrition and fitness space for a very long time and has a wealth of knowledge. I hope you enjoy this episode as much as I did.
What we discussed:
David's background and what got him interested in the health and nutrition space initially (2:04)
What it was like to sell his supplement company (5:14)
Things he's "against" in the health and fitness space (8:33)
His opinion on keto (9:59)
Flexible dieting vs. metabolic flexibility (14:24)
The importance of eating whole foods and avoiding ultra processed food (20:16)
What leads to obesity (26:29)
Fixing the problem from the ground up (35:27)
His definition of real food (37:45)
Food now compared to what our ancestors were eating (44:13)
Body positivity and obesity (47:54)
Respecting the individual while realizing there's a health issue (54:31)
Can obese people be truly healthy (56:31)
The harm that can come from ignoring the negative repercussions of obesity (1:00:17)
Maintaining the motivation to get healthy (1:04:26)
Taking ownership of your life and health (1:11:15)
Starfish parable approach (1:12:24)
Where to learn more from David:
If you loved this episode, and our podcast, please take some time to rate and review us on Apple Podcasts, or drop us a comment below!
---
---
You might also like...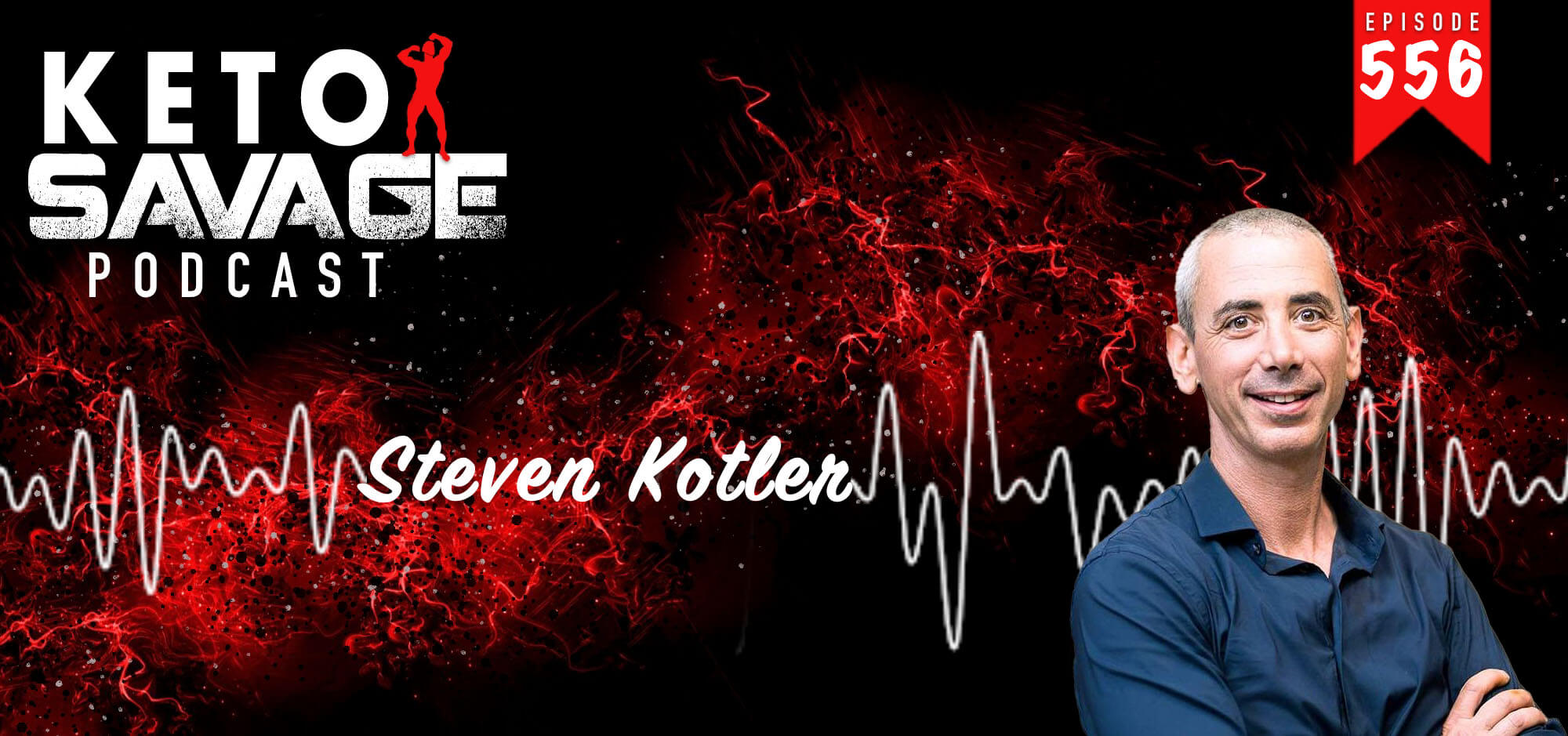 Do you understand the concept of "flow" and how to maximize it? Steven Kotler is a well-known author and has popularized the concept of flow. He ...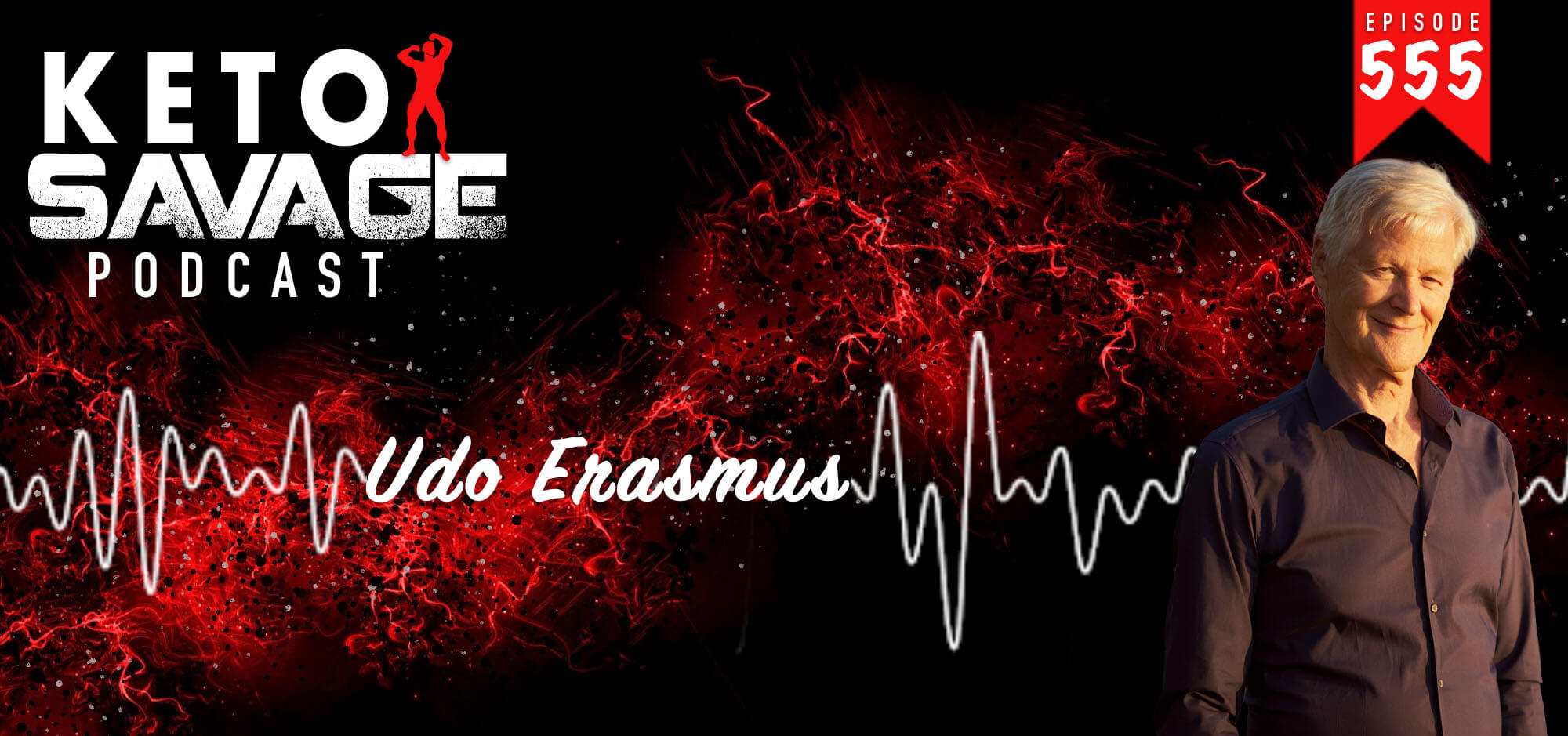 Are you confused about the types of oils you should or shouldn't be eating? Born during the second world war in Europe, Udo Erasmus has led a ver...