From Dental Hygiene to Proper Sleep with Kevin Stock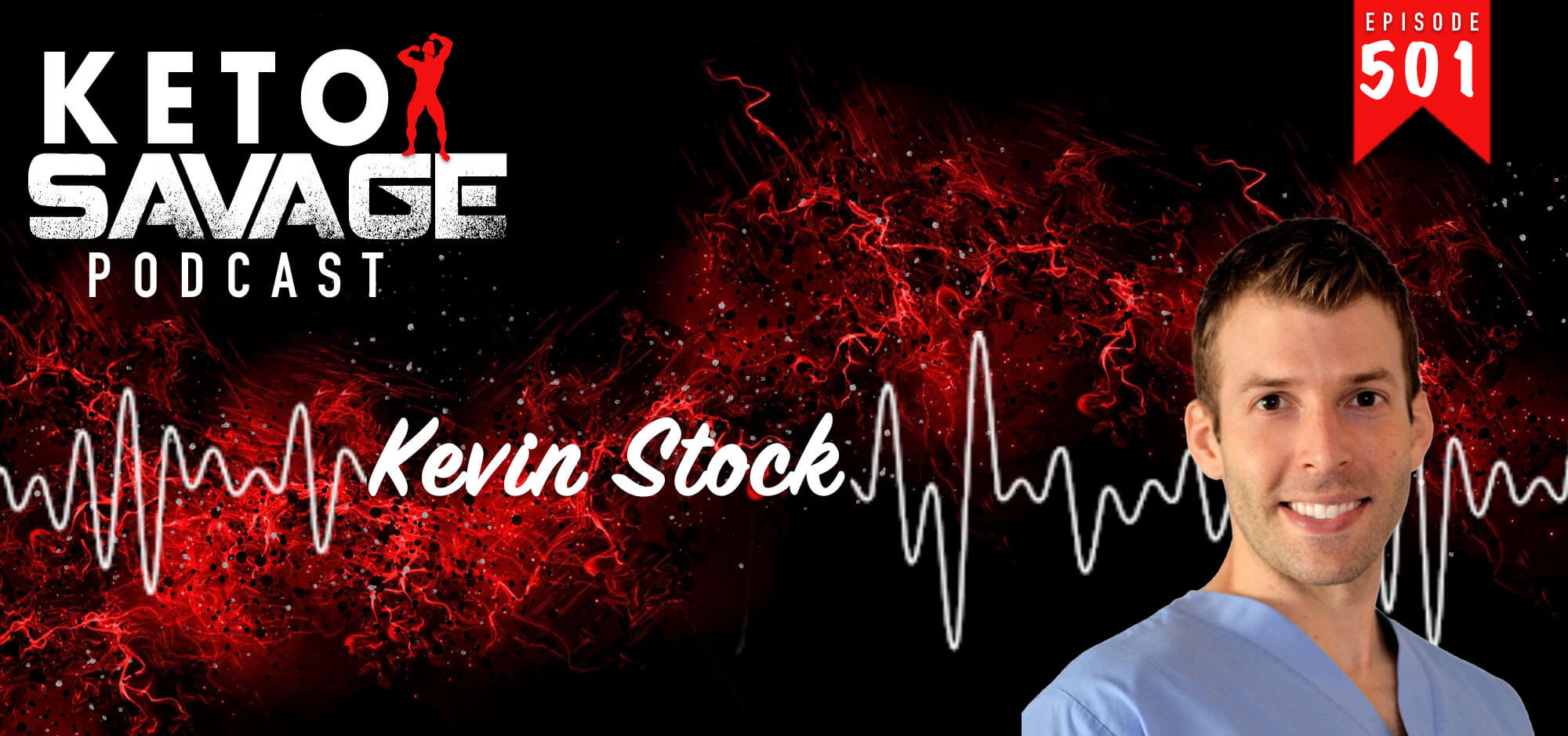 Do you suffer from poor mental performance or fatigue? Kevin Stock relied on an abundance of caffeine to get him through the day when he was starting his businesses. Realizing that wasn't sustainable, he eventually stumbled upon keto and ultimately became a carnivore, and the rest is history.
What you'll hear in this episode:
Kevin's back story (1:54)
When he realized that something needed to change (4:51)
The detrimental effects of not consuming enough dietary fat (9:50)
How we have lost our natural intuition surrounding food (12:44)
His stance on flexible dieting (14:31)
Having a healthy relationship with food (20:22)
Why he thinks honey and fruit have made an appearance in the carnivore world (22:57)
The importance of becoming fat adapted when starting a ketogenic diet (26:48)
One-to-one protein to fat ratio (28:40)
Chronic undereating (30:03)
His career in pediatric dentistry and sleep apnea (33:19)
The trends he's seeing in nutrition and dental hygiene in the underserved populations he treats (35:10)
The correlation between when parents consume and their offspring's jaw structure and dental health (38:13)
The decline of dental health with the introduction of agriculture (40:45)
Why carnivore just makes sense from an evolutionary standpoint (44:01)
Using common sense when it comes to nutrition (47:05)
Taking responsibility for your own actions and not giving blind faith to some other authority when it comes to your health (50:18)
His go-to hacks when it comes to sleep optimization (53:34)
Proper breathing (57:03)
Projects he's currently working on (1:00:18)
Snoring (1:02:45)
Where to learn more from Kevin:
If you loved this episode, and our podcast, please take some time to rate and review us on Apple Podcasts, or drop us a comment below!
---
---
You might also like...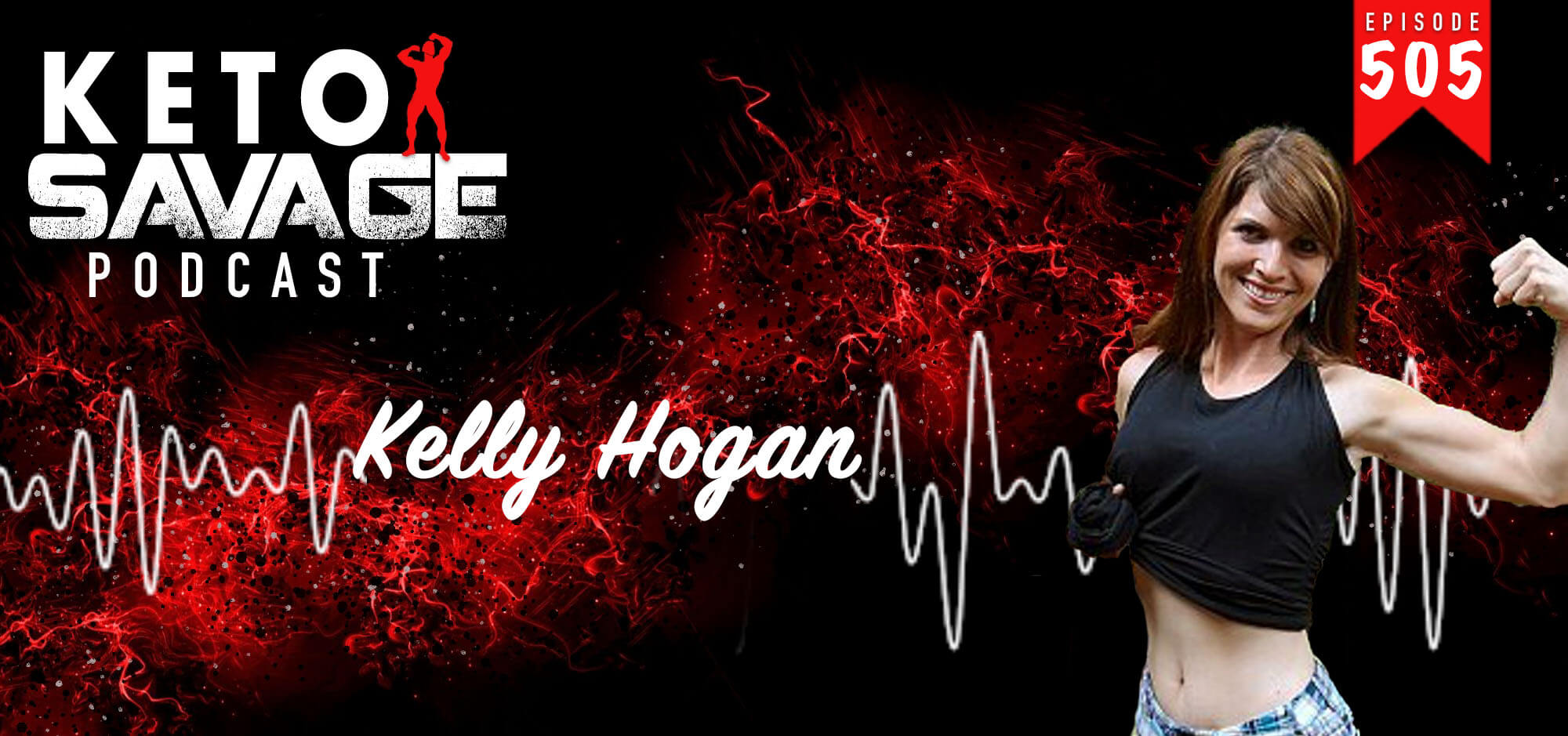 Kelly Hogan is an OG in the ketogenic and carnivore space and I've finally gotten her on the podcast. She's been low carb/ketogenic since 2004 ...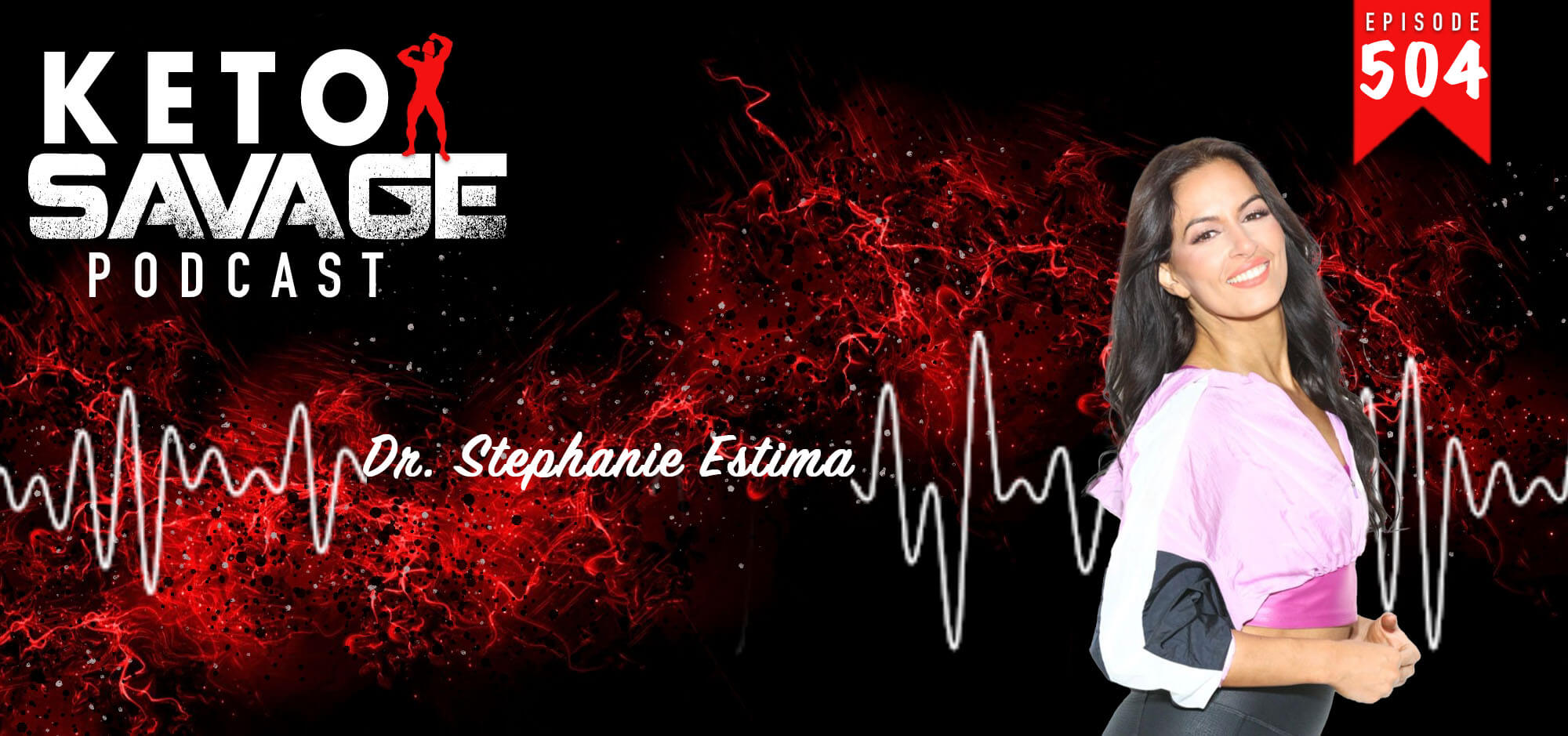 Do hormone imbalances disrupt your life? Dr. Stephanie Estima is an expert in female hormone issues and how they affect sleep, training, stress...