The Machine and All-Around Badass, Ben Davis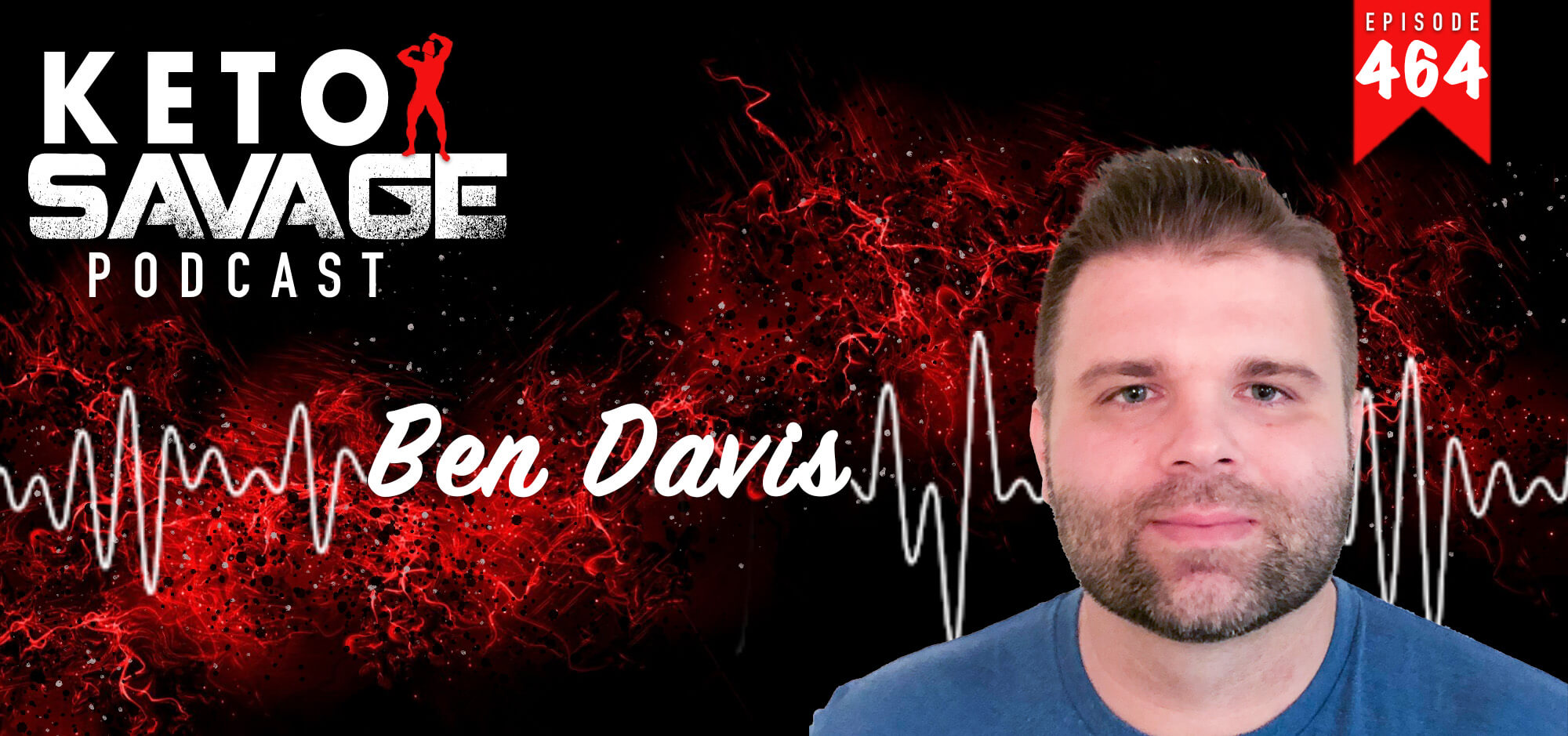 If a doctor told you you'd physically never be able to do something, would you feel defeated or determined? Ben Davis was injured during his time in the Army and was told by a doctor he'd never run again. He's not just running, he's killing it, having just finished 107 miles in 22 hours. In addition to defying the odds, he also works with the organization Guitars For Vets, enhancing and bettering the lives of our veterans. It was a pleasure to welcome him back to the podcast.
What we discussed on this episode:
The ultramarathon he did back in 2018 and how his body reacted and recovered (1:45)
How he prepped for his recent 22 hour run (4:36)
The importance of mindset in long distance running (6:24)
Emotionally and physically breaking down during the run (13:27)
The tremendous amount of support he got during his run and how that helped him see it through to the end (15:29)
The mental fortitude it takes to complete a race of this capacity and in cold temperatures (17:25)
Showing up and putting in the work (19:49)
How changing his diet changed the way he felt and gave him the ability to do what the doctors said he couldn't (21:38)
Using his experience to help other veterans (22:40)
The backstory of his involvement with Guitars For Vets and what the organization is about (28:22)
How the program works (33:06)
The availability of the program and how vets are referred (35:09)
Why the program works so well (38:57)
Social media platforms (40:59)
Working through personal issues to become more intentional in life (43:58)
What his nutrition currently looks like (47:01)
Practicing yoga (48:49)
Other things he does for mobility (50:27)
Proactive body care (52:08)
PGA and his new involvement with that organization (53:36)
Where to follow Ben:
If you loved this episode, and our podcast, please take some time to rate and review us on Apple Podcasts, or drop us a comment below!
---
---
You might also like...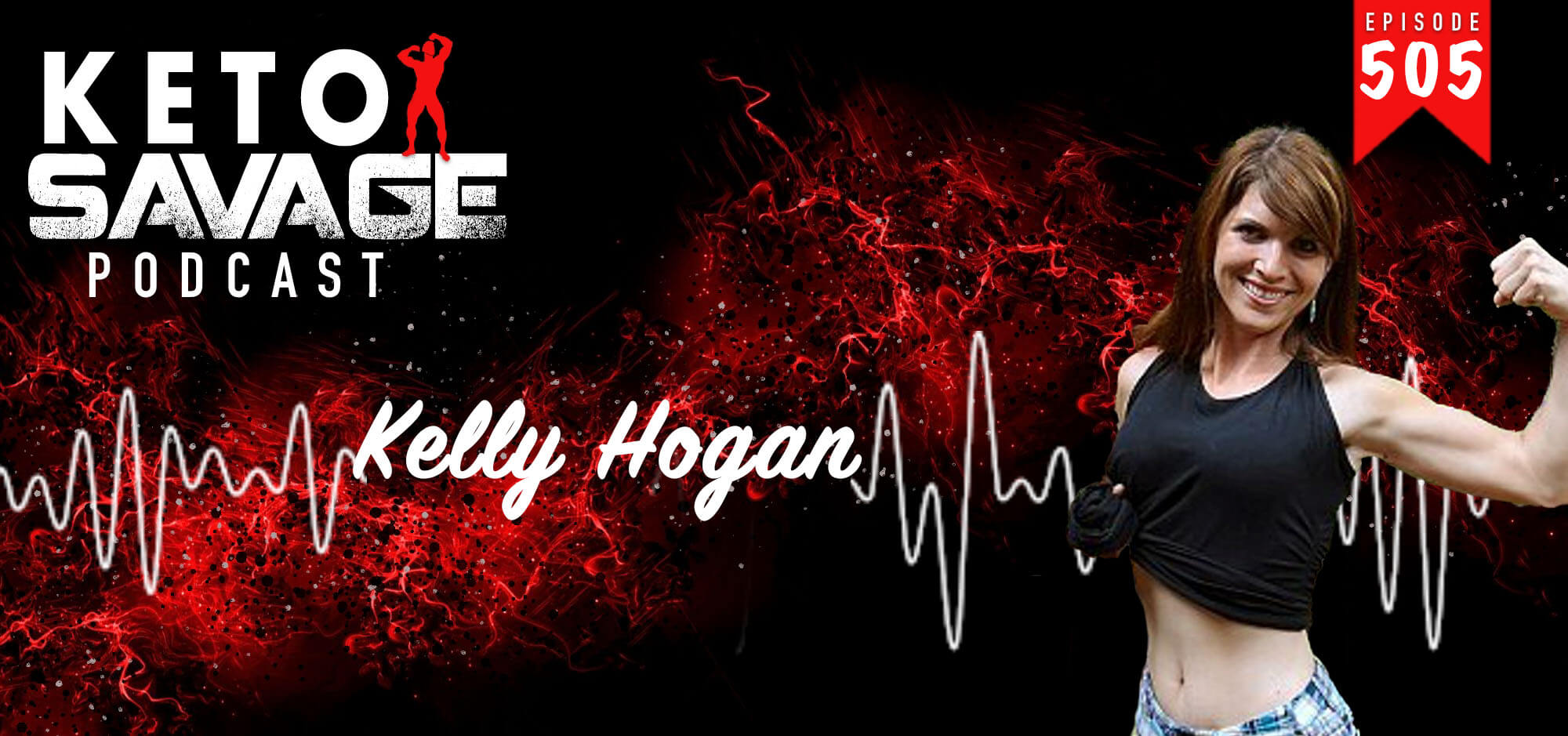 Kelly Hogan is an OG in the ketogenic and carnivore space and I've finally gotten her on the podcast. She's been low carb/ketogenic since 2004 ...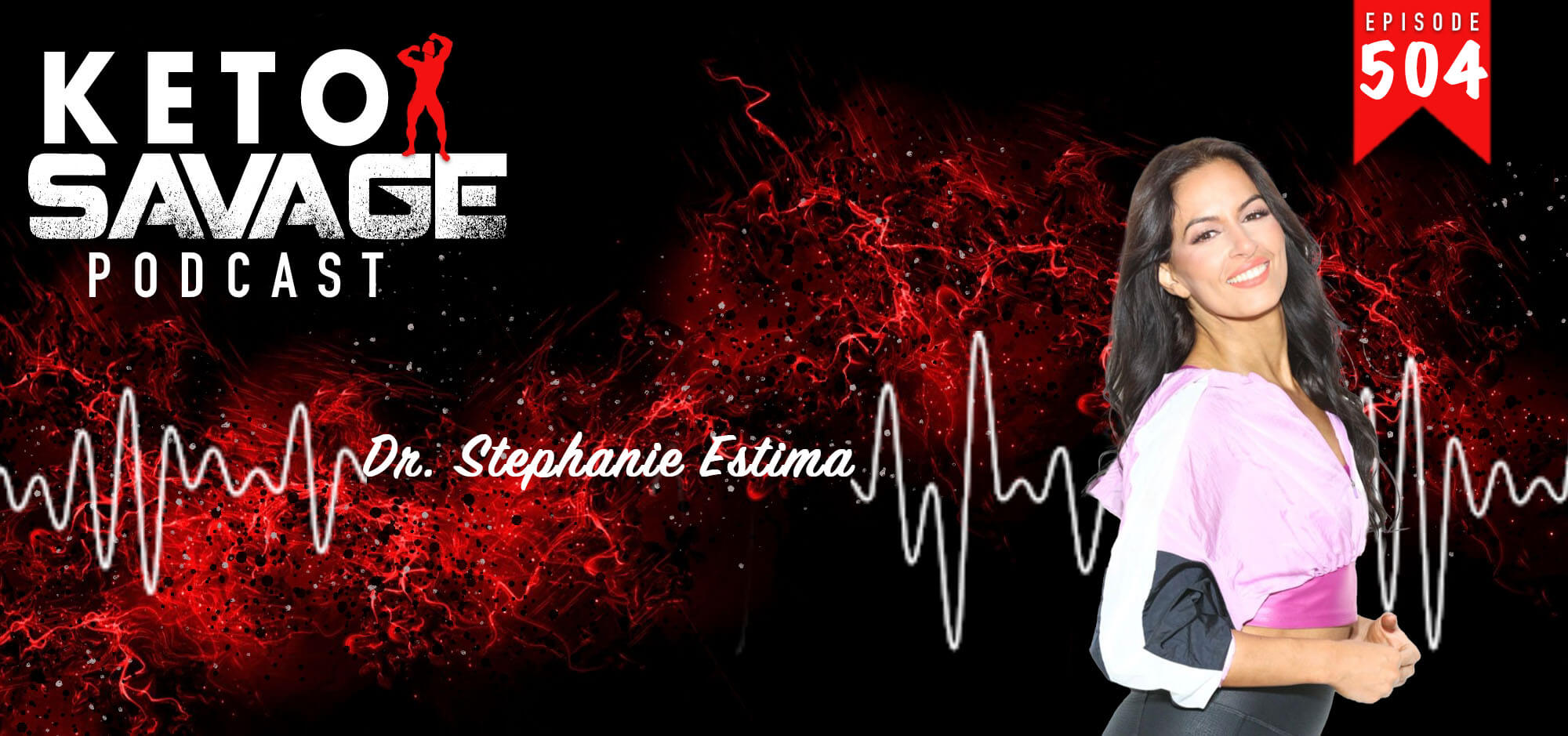 Do hormone imbalances disrupt your life? Dr. Stephanie Estima is an expert in female hormone issues and how they affect sleep, training, stress...