From Homelessness to Running a Multi-Million Dollar Business with Natasha Miller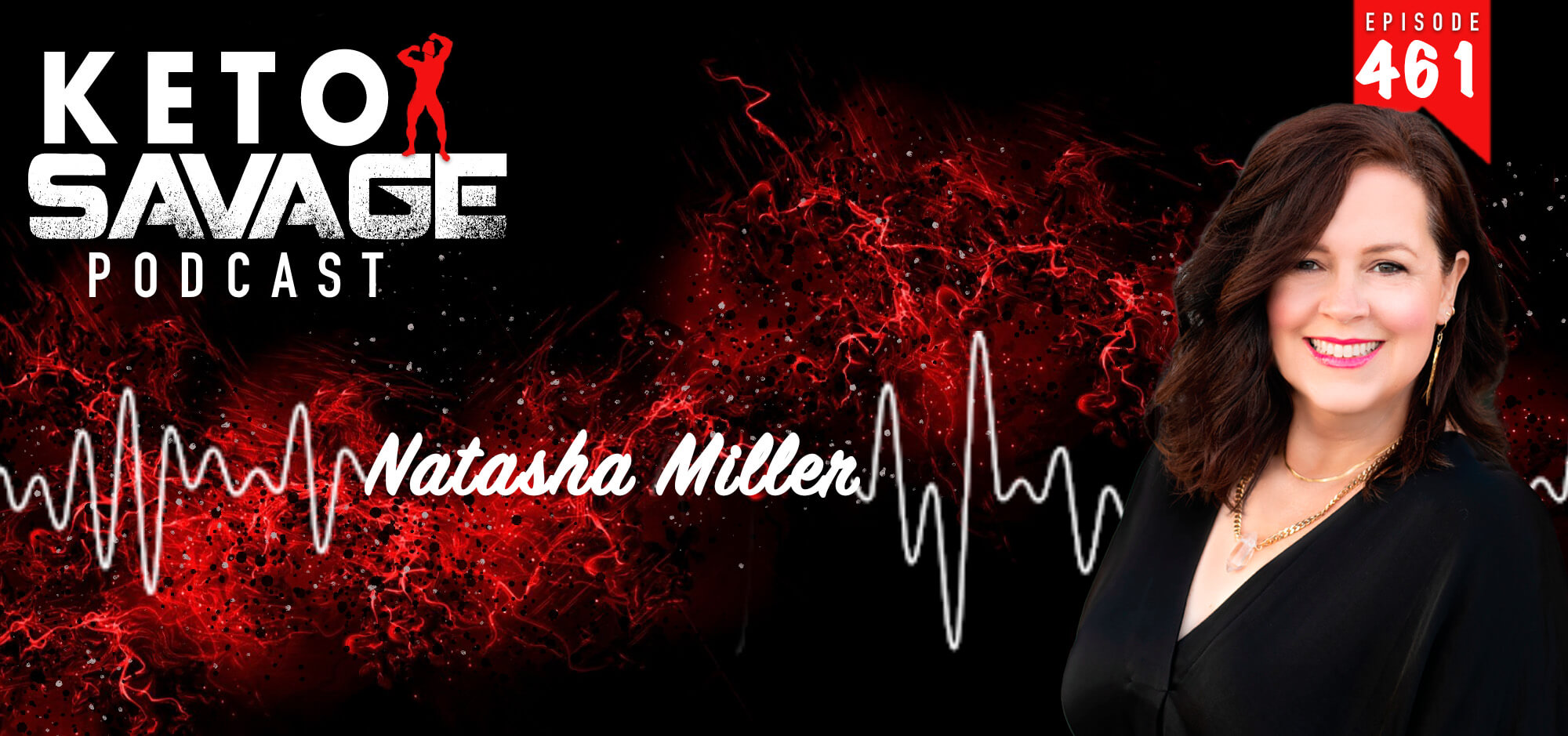 Do you use past trauma and hardship as an excuse for holding back, or as a reason to rise higher? Natasha Miller suffered through abuse and homelessness throughout her childhood but fed the flame inside her to slowly move forward towards a brighter future.
From a homeless shelter for youth to the Inc. 5000, Natasha has an entrepreneur's tenacity that helped her break free from an abusive childhood, the irreversible decisions of her parents that left her transient, and the grittiness that has followed her through growing her multi-million dollar business. (https://therelentlessbook.com/)
What we discussed in this episode:
Natasha's background and what prompted her to write Relentless (2:57)
At what point she realized that her life needed to change (5:11)
Why she became an entrepreneur (8:43)
When she realized that she could truly make it as a business owner (11:36)
The importance of being passionate about your chosen business (13:35)
Making the transition from working on the business to growing and scaling the business (14:36)
Being confident in stepping back to allow others to manage things while she focused on growing the business (17:44)
Finding the right employees and the hiring and firing process (19:17)
Her interview process for potential employees and working with a recruiter (20:58)
The nuts and bolts of her company, Entire Productions (24:18)
Her overall goal with the business (28:51)
Taking the time to enjoy what you've built rather than constantly focusing on growing (31:11)
Common denominators she sees regarding things that prevent people from scaling their businesses (32:22)
Things that can be automated and business software she uses (33:23)
The point with an employee at which she decides that things aren't working and it's time for them to go elsewhere (40:19)
What's coming up in the pipeline for Natasha (41:52)
Tell-tale signs that she's at her breaking point and how she handles that (42:37)
Where to find Natasha:
If you loved this episode, and our podcast, please take some time to rate and review us on Apple Podcasts, or drop us a comment below!
---
---
You might also like...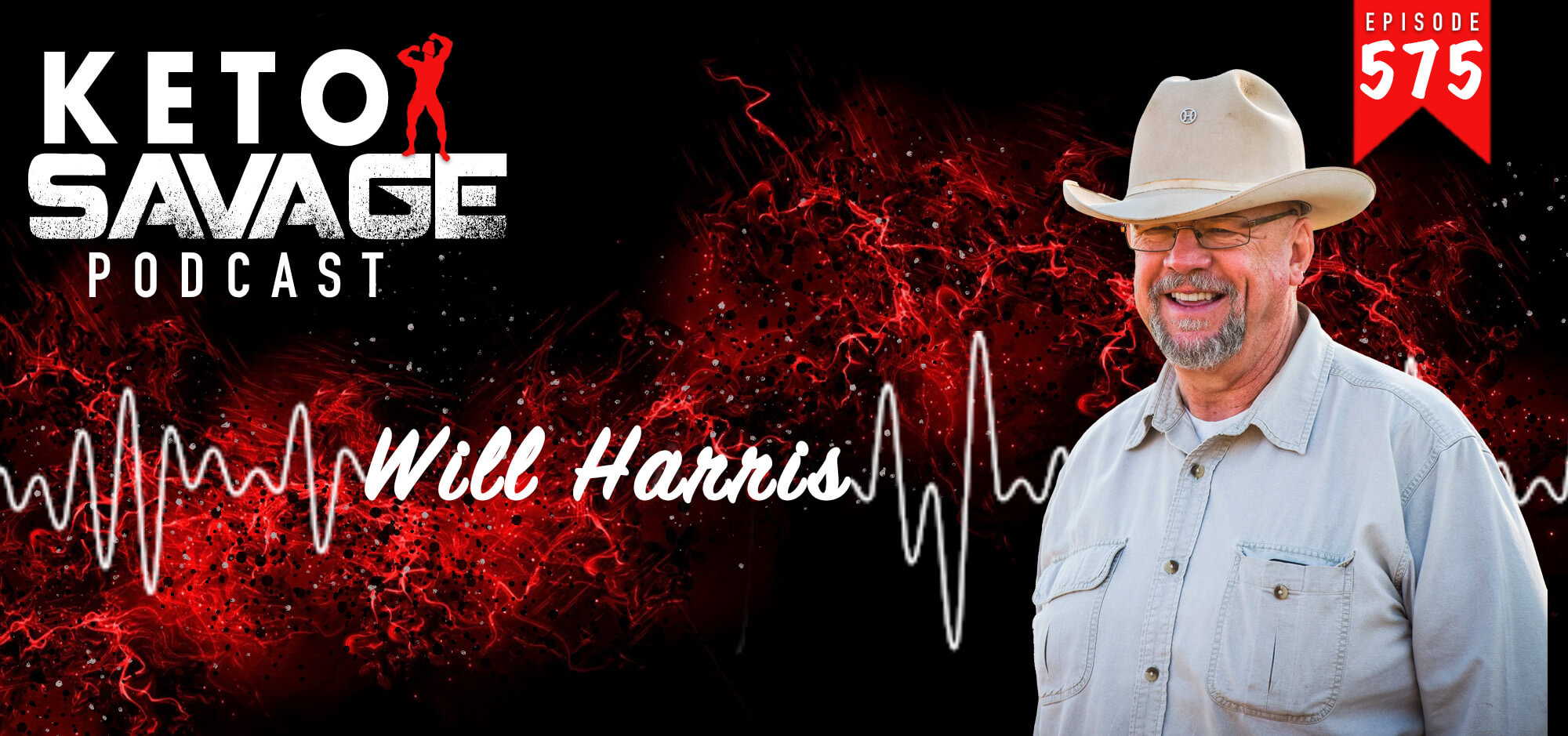 Do you know how the meat you consume is raised and harvested? Will Harris is behind White Oak Pastures, a farm that transitioned away from ind...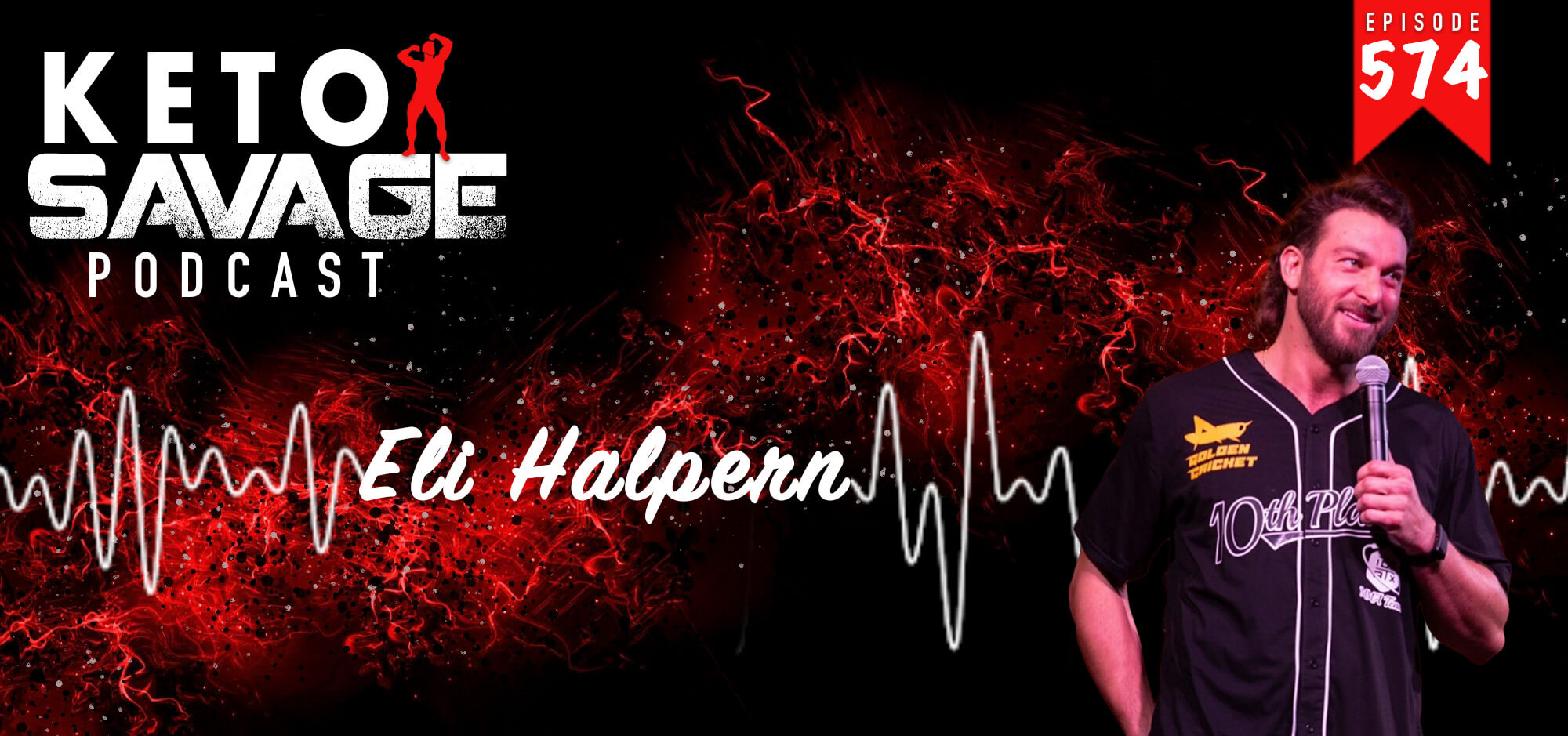 Are you interested in sustainable sources of protein? Eli Halpern is the CEO of Golden Cricket, a protein bar made out of–you guessed it–cricke...