Optimizing Recovery Through Chinese Medicine With Doug Bertram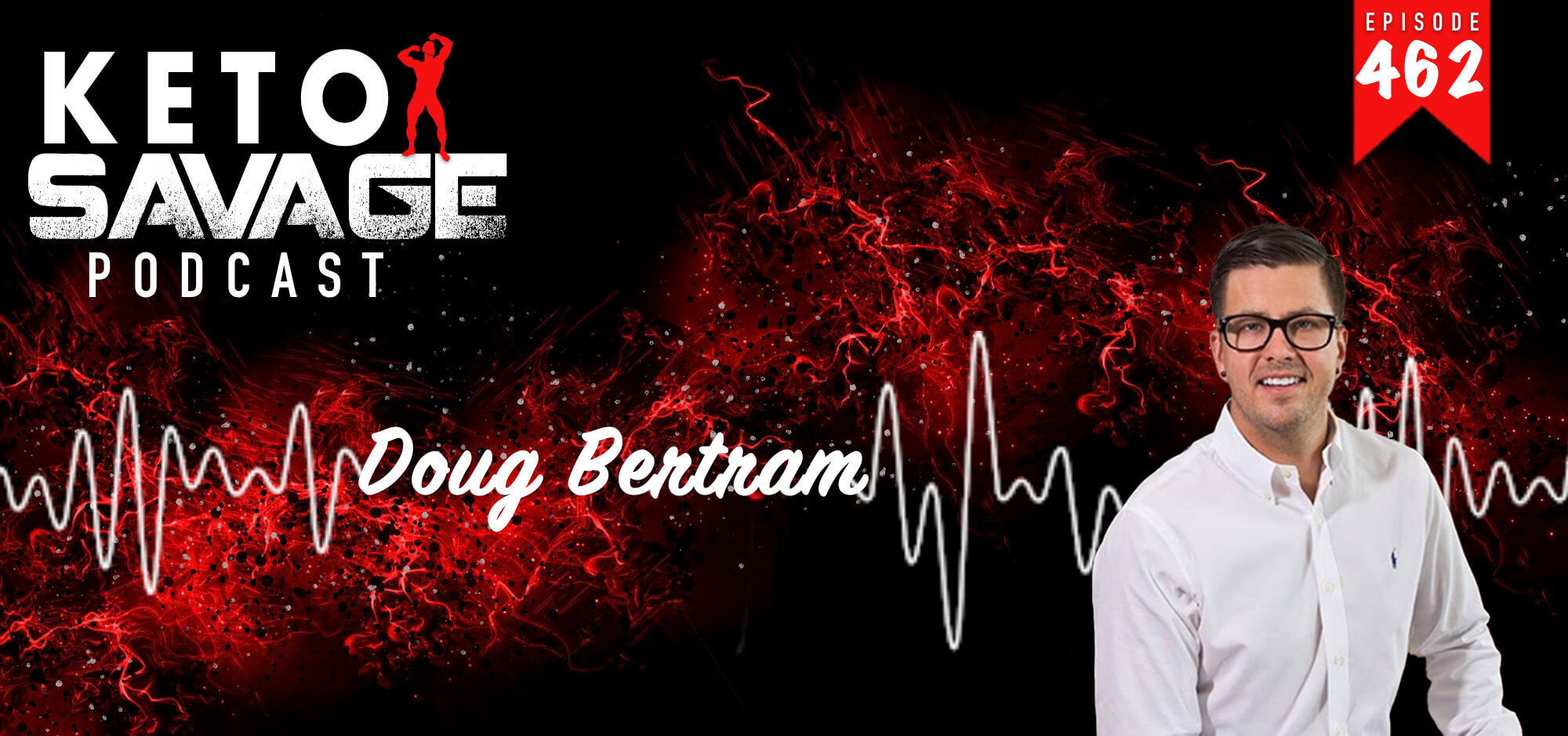 Have you tried utilizing Chinese medicine to enhance and improve your recovery and performance? Doug Bertram is an expert in Chinese medicine when it comes to fascia training and improving mobility and the parasympathetic nervous system. He is a licensed acupuncturist, but his expertise goes far beyond that.
What you'll learn in this episode:
Doug's background and the broad scope of education he has received (1:05)
Why "acupuncturist" only covers one facet of his practice (2:18)
The definition of acupuncture and what it entails (4:02)
Trigger point dry needling (6:13)
Different placements and practices for acupuncture (7:36)
The difference between eastern and western medicine (8:50)
How he recognized he wanted to go the route of eastern medicine (11:23)
Fascial stretch training (13:30)
Where to prioritize your time spent in the different mobility practices (18:41)
The importance of being in the right headspace when cooling down and stretching (21:42)
The detrimental effects of our constant access to stimuli (23:28)
Stress and how it hinders recovery and training (26:09)
Doug's idea of a perfect 24 hours regarding tools, breath techniques, etc. (27:07)
Tensegrity (31:13)
Eastern medicine becoming more mainstream (33:49)
What fascia is and how it functions in the body (35:38)
How hot and cold therapy affects the fascial tissue (38:57)
What's coming up for Doug (41:07)
Breathing techniques (45:37)
Where to find Doug:
If you loved this episode, and our podcast, please take some time to rate and review us on Apple Podcasts, or drop us a comment below!
---
---
You might also like...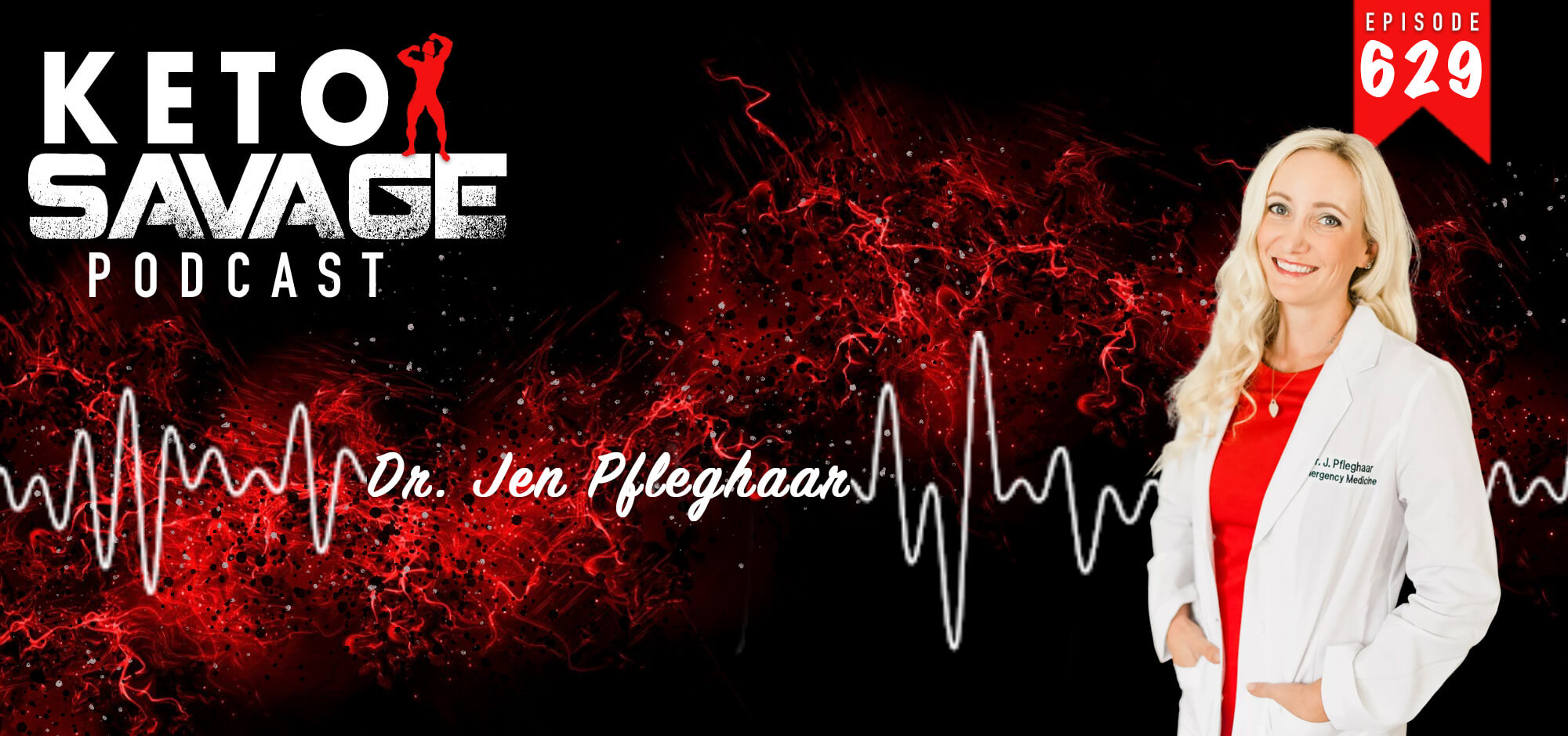 Are traditional Western medical solutions just not working for you anymore? Dr. Pfleghaar (Dr. Jen) attended medical school at Lake Erie Colleg...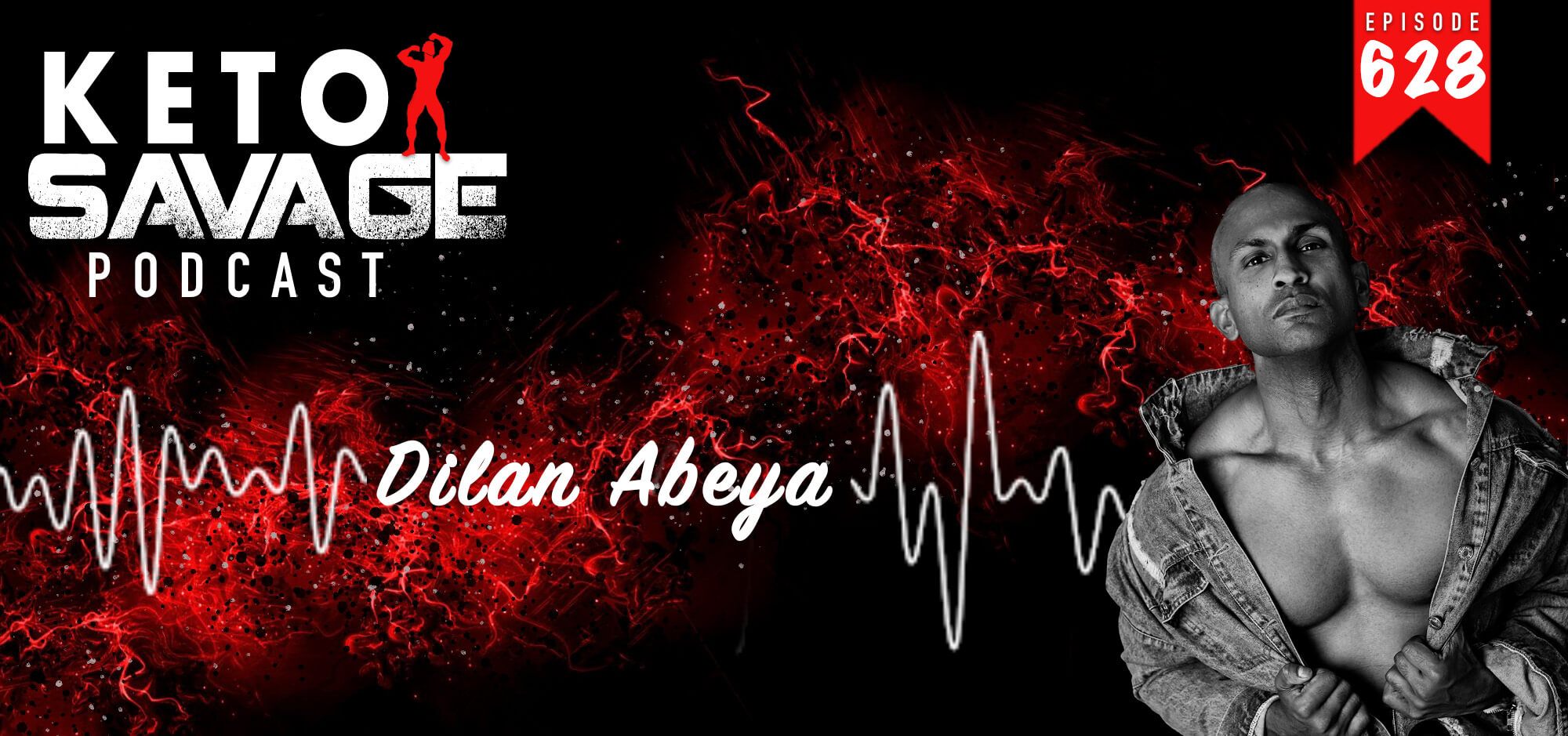 How do you find strength and fortitude when you're struggling? Dilan Abeya is a well known and up and coming fitness model from the UK who ...