The Power of the Mobile DEXA Scan with Jason Belvill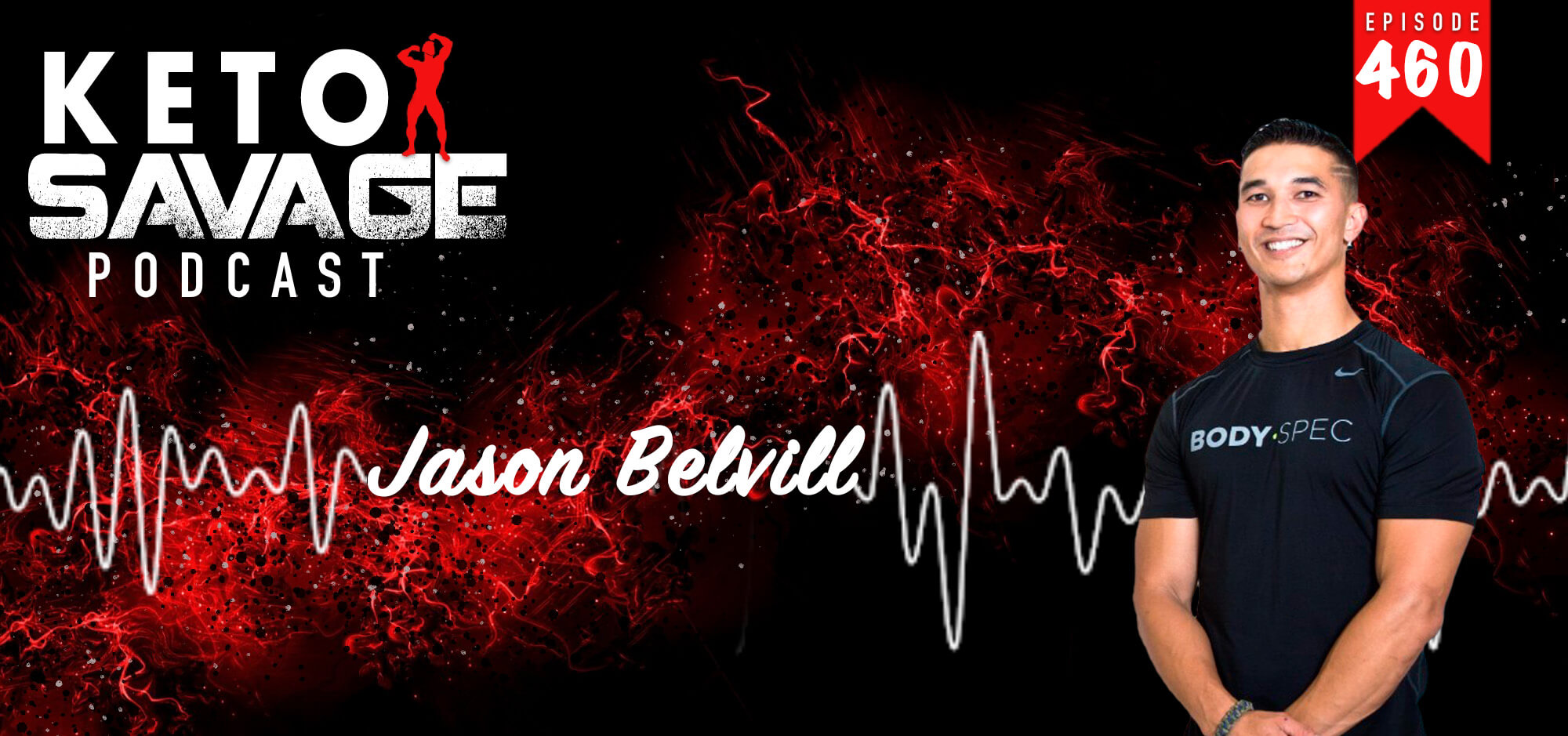 If you had the chance to utilize advanced technology to aid in your nutrition and training efforts, would you take it? Jason Belvill is the Co-Founder and Director of Operations at Body Spec, a company that provides appointment-based mobile DEXA scanning.
Jason combines a passion for athletics with singular expertise in engineering to help design and oversee BodySpec's mobile scanning trucks. Originally from Seattle, WA, Jason graduated from the Air Force Academy in 2008 and was the captain of the All-Armed Forces Soccer Team.
Jason is a Certified Strength and Conditioning Specialist, and also holds a Master's in Engineering Management from USC Viterbi School of Engineering. Prior to BodySpec, Jason co-founded and operated Nu Era Fitness, a fitness equipment retailer. In addition to soccer, CrossFit, and donuts, Jason enjoys world travel, having visited over 20 countries. (https://www.bodyspec.com/team)
What we talked about on this episode:
Jason's background and what got him into the mobile DEXA scan business (1:27)
DEXA scans as the gold standard in body composition analysis (2:53)
When to have a DEXA scan done (3:22)
Various body composition analysis options (4:54)
Body Spec's business model and how they work with clients (9:23)
How the data is analyzed so clients can make tangible changes for the most benefit (10:42)
Trends he sees when going through the data in regards to demographics or industries (11:48)
The benefits of testing regularly, especially when making changes to nutrition and training (14:31)
Composition elements measured on a DEXA (17:28)
The importance of patience and trusting the process when working towards change (19:57)
Estimated BMR and why it can be problematic (21:28)
Making weekly caloric and macro adjustments (23:19)
Accuracy of the mobile DEXA scan (24:52)
Cost and regulation of a DEXA machine (26:02)
Convenience of DEXA vs MRI (29:41)
How often to have a DEXA scan done (31:31)
Plans Body Spec has for branching out with testing (34:02)
How to set up a scan through Body Spec and the process (36:18)
Technology behind 3D imaging (38:46)
What's coming up in the pipeline for Jason (40:47)
Where to find Jason:
If you loved this episode, and our podcast, please take some time to rate and review us on Apple Podcasts, or drop us a comment below!
---
---
You might also like...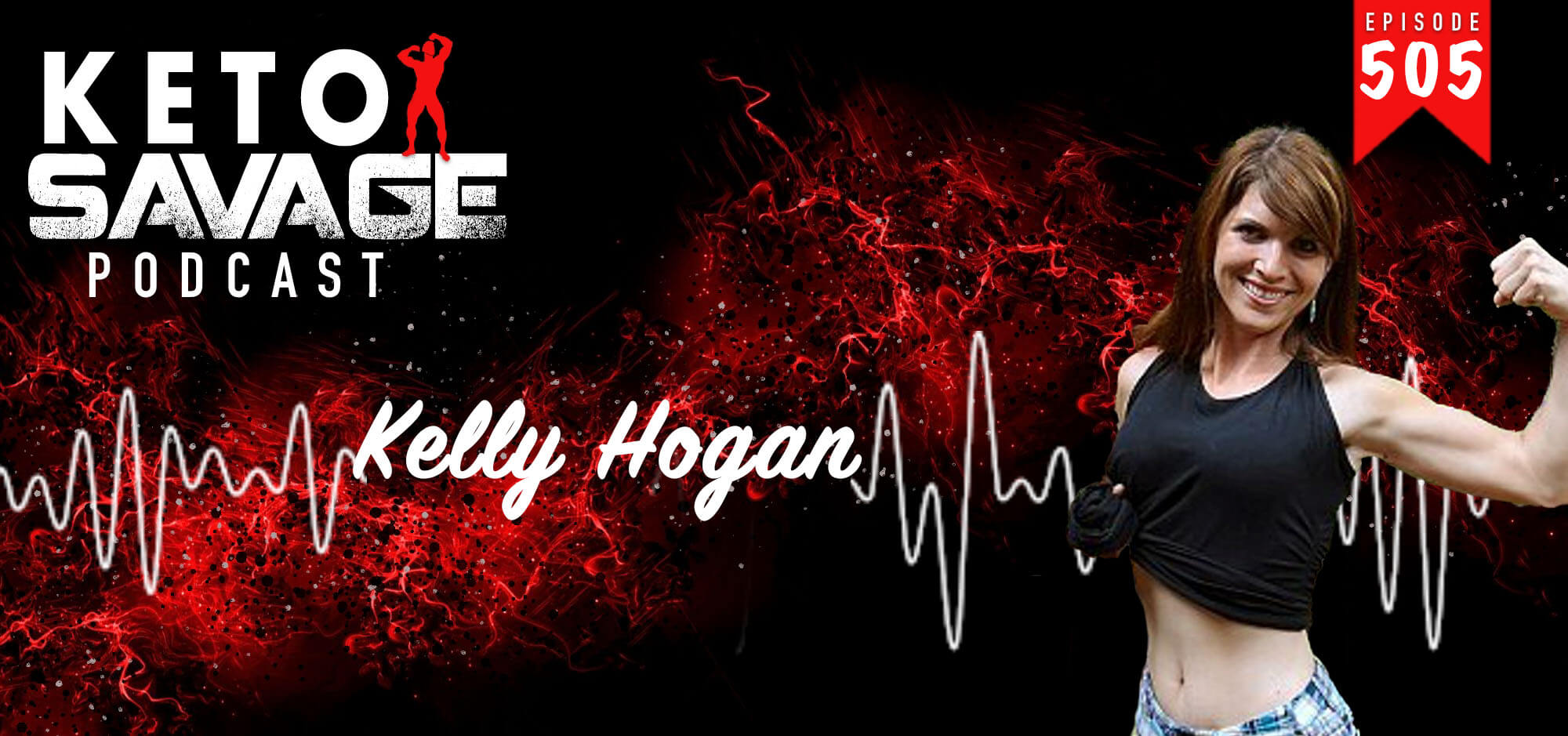 Kelly Hogan is an OG in the ketogenic and carnivore space and I've finally gotten her on the podcast. She's been low carb/ketogenic since 2004 ...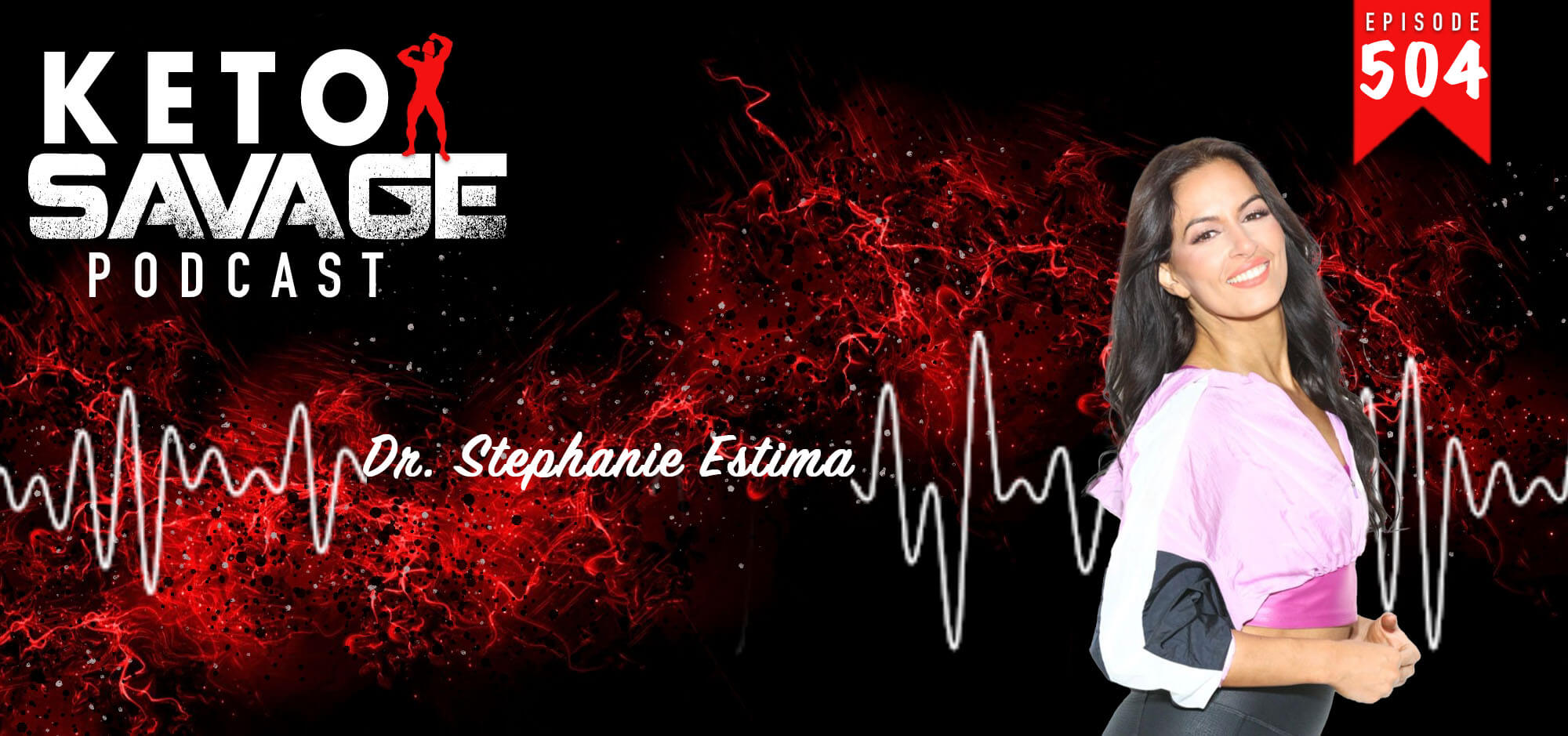 Do hormone imbalances disrupt your life? Dr. Stephanie Estima is an expert in female hormone issues and how they affect sleep, training, stress...