Giving a F*ck with Dr. Alex Wills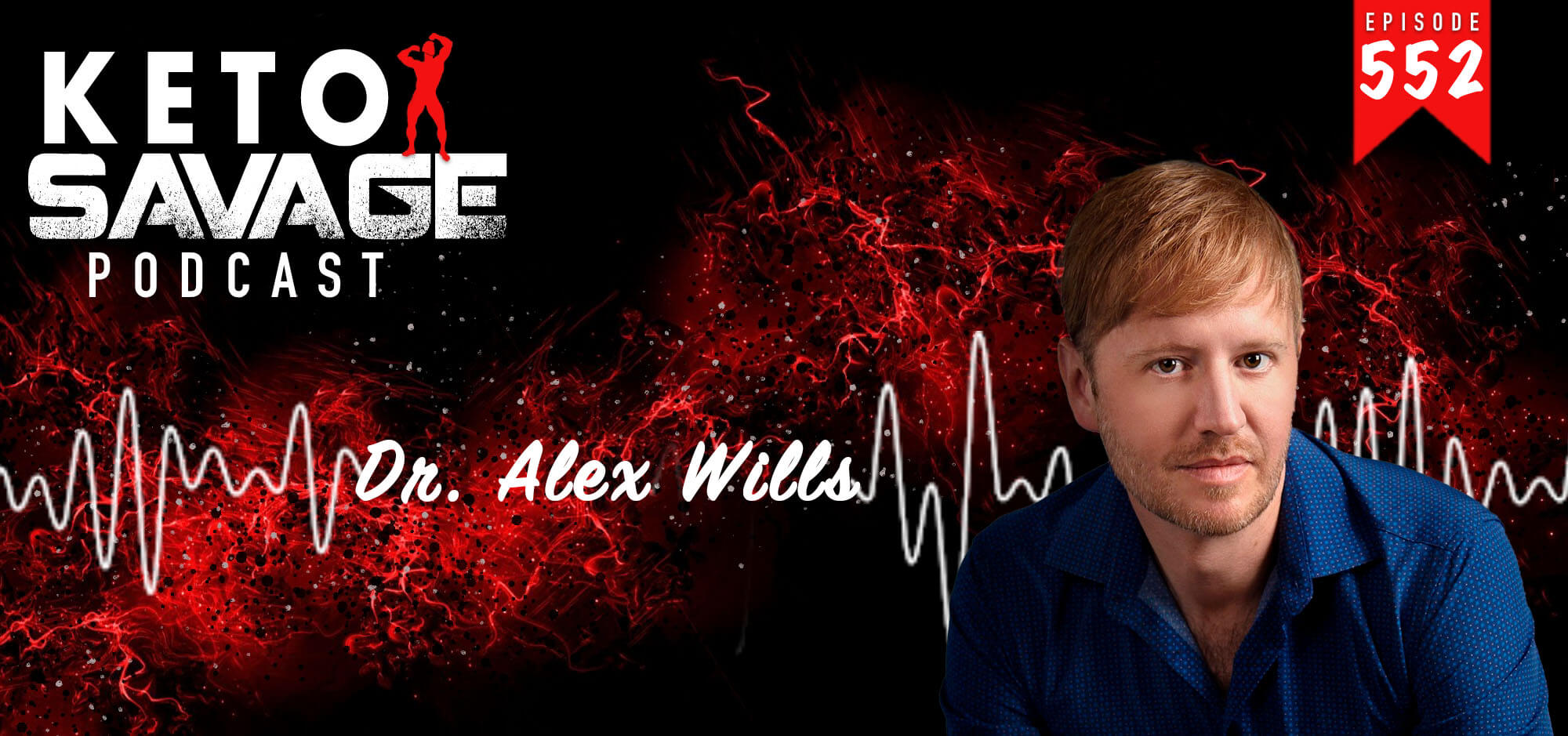 Do you struggle with emotional acceptance or silencing your emotions? On this episode, I welcome Dr. Alex Wills to discuss his book, Give a Fuck, Actually. He is a board-certified psychiatrist. He graduated from the Sackler School of Medicine and completed his residency and fellowship training in Hawaii with additional training from Columbia University. He is the owner of Perma Mental Health, a private psychiatric practice with offices across Idaho.

Alex's clinical days are spent using the Radical Emotional Acceptance method to help patients heal from issues ranging from past traumas to interpersonal struggles in their marriages. Give a F*CK, Actually is based on that experience. (https://www.simonandschuster.com/authors/Alex-Wills/199869907)
What you'll learn in this episode:
The motivation behind his book and title (2:09)
Value in all emotions (4:17)
Why he went down this route of psychotherapy initially (5:30)
HIs typical patient demographic (6:53)
His five-step approach to help people tune into their own emotional wisdom (9:56)
How long he has been using this approach in his practice (20:26)
How humans as a whole are trending in regards to tuning in to their feelings and emotions (21:35)
Helping patients with depression bridge the gap to follow the five pillar approach to emotional wellness (24:48)
Journaling and meditation (27:40)
How weight training has helped him from a psychological standpoint (29:55)
Rewiring your emotional brain with basic cognitive behavioral therapy (33:07)
The most prevalent emotion he has been feeling regularly as of late (35:07)
The biggest pushback he's gotten in regards to his methodology for leveraging one's emotions (37:56)
What's in the pipeline for Dr. Wills (40:21)
What children are being taught in schools in regards to handling emotions (41:18)
HIs recommendations for raising children with a healthy emotional awareness (44:02)
Where to learn more about Dr. Alex Wills and his book:
If you loved this episode, and our podcast, please take some time to rate and review us on Apple Podcasts, or drop us a comment below!
---
---
You might also like...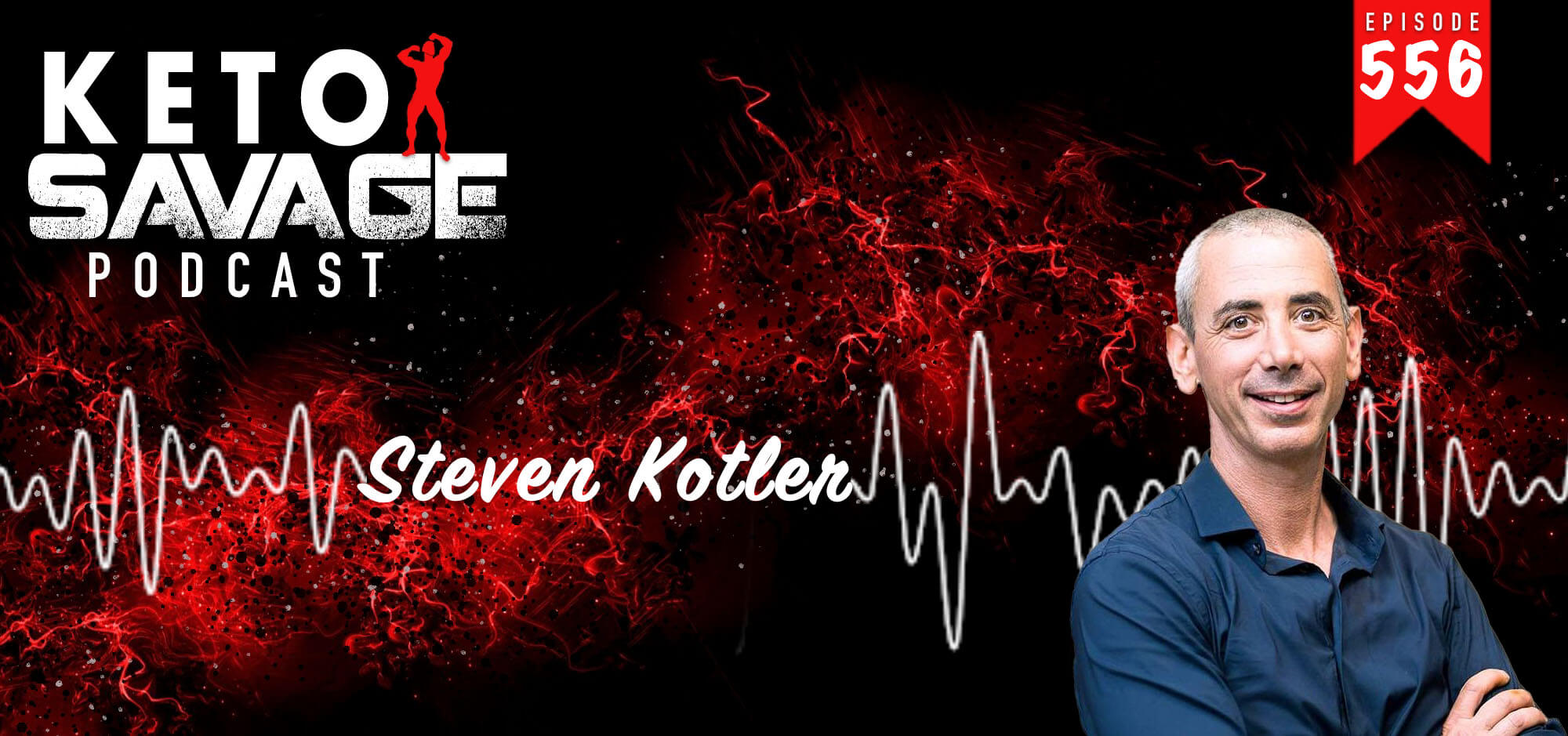 Do you understand the concept of "flow" and how to maximize it? Steven Kotler is a well-known author and has popularized the concept of flow. He ...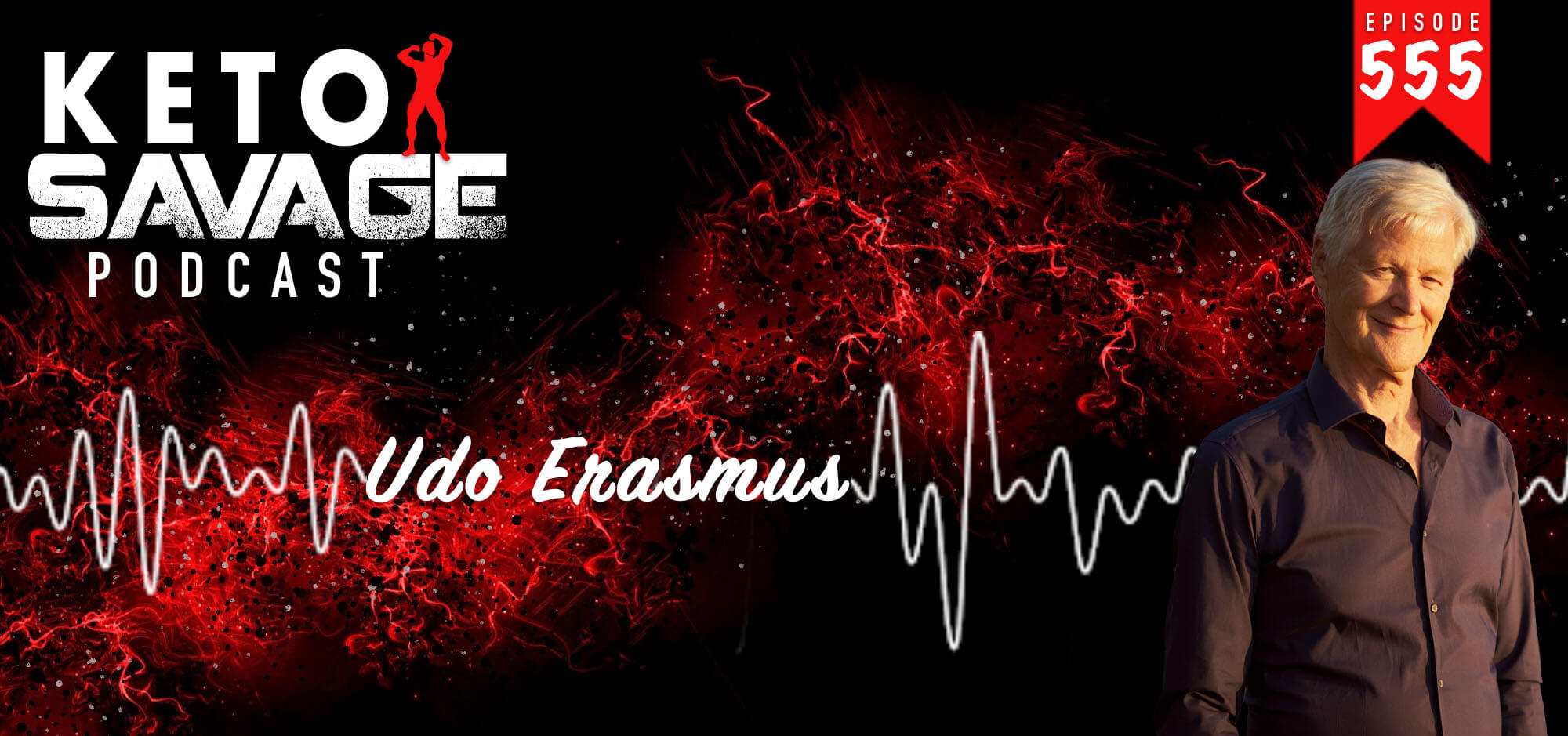 Are you confused about the types of oils you should or shouldn't be eating? Born during the second world war in Europe, Udo Erasmus has led a ver...