From NFL Fullback to CEO with Chris Manderino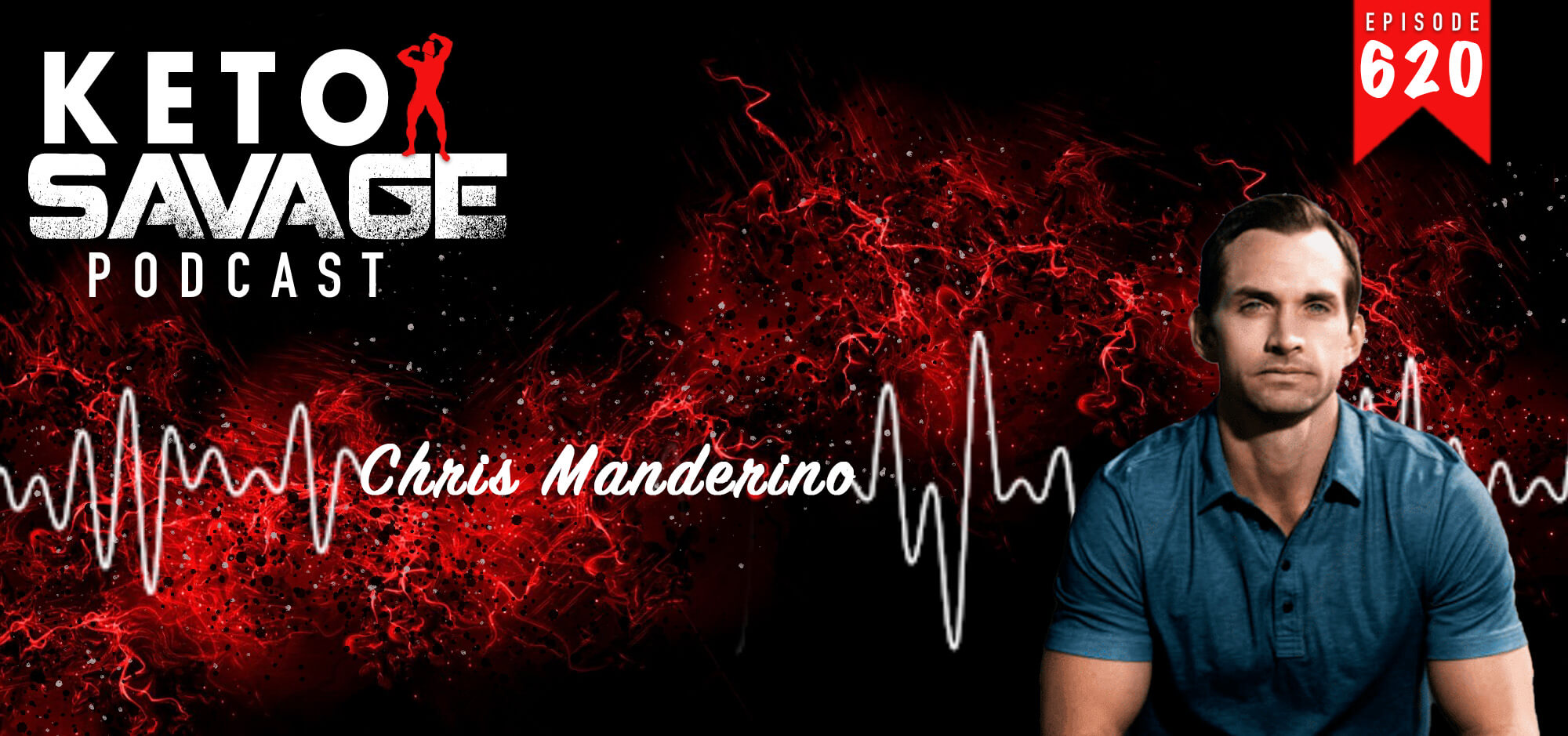 Being a professional athlete may be a dream come true for a lot of people, and it certainly was for Chris Manderino. He was a fullback in the NFL for a few years before transitioning to the position of CEO of his own company. He shares his story and experiences with us for this episode, and it was a pleasure chatting with him–I'm excited to share our conversation with you.
What you'll hear:
Chris's experience in the NFL and transitioning to being a business owner (1:01)
Performance-enhancing drugs and painkillers (6:57)
Entrepreneurship, nutrition, and health (12:29)
The motivation behind starting Lyfe Fuel (14:40)
Product options and ingredients (18:00)
Why he chose the plant-based route (21:12)
The importance of food source (26:36)
Phytochemicals and controversy (29:07)
What sets Lyfe Fuel apart (35:09)
Nutrient absorption (42:25)
Business and marketing wins (47:48)
Direct-to-consumer sales (54:00)
What he's excited about (58:21)
Progress over perfection (1:00:38)
Where to find out more about Chris and Lyfe Fuel:
If you loved this episode and our podcast, please take some time to rate and review us on Apple Podcasts, or drop us a comment below!
---
---
You might also like...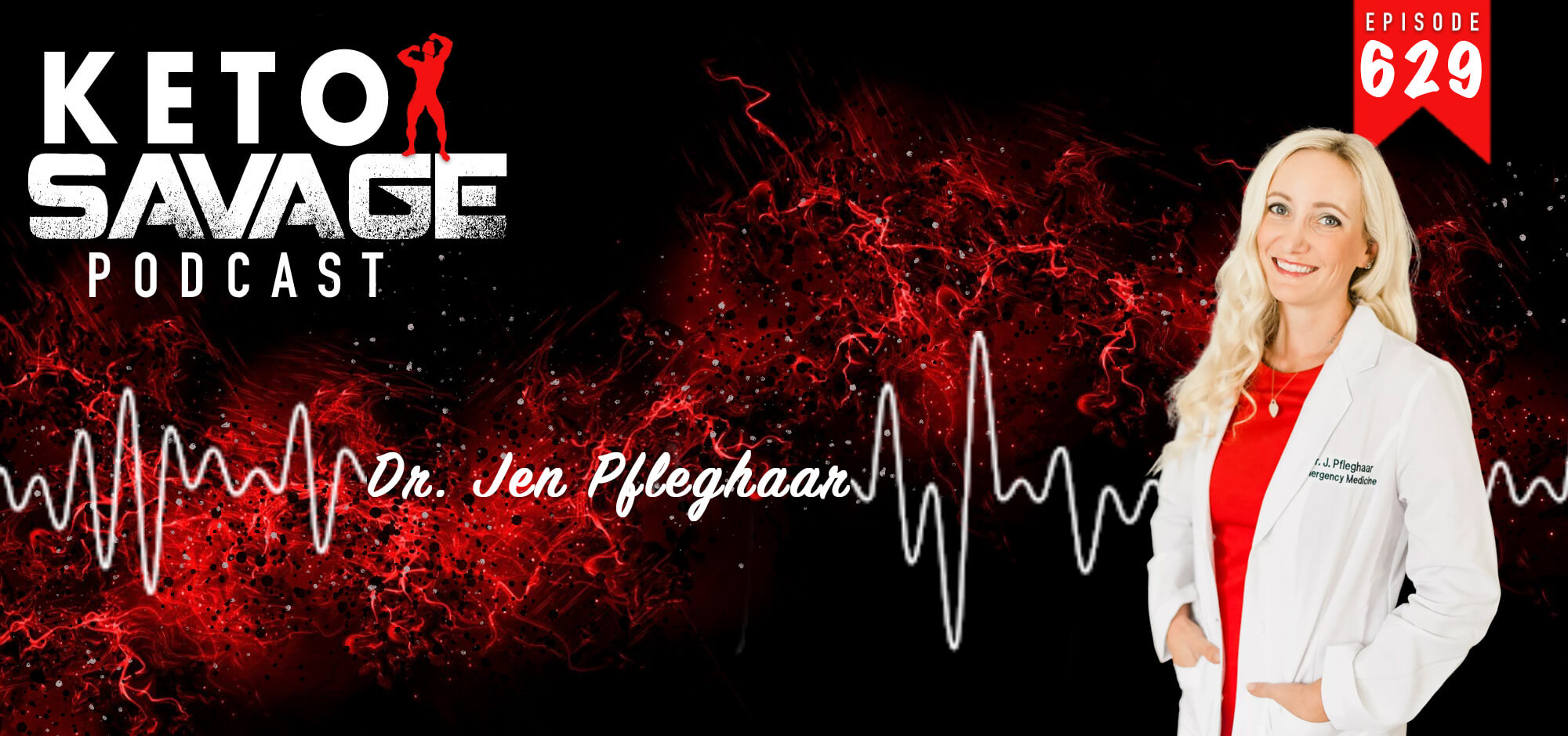 Are traditional Western medical solutions just not working for you anymore? Dr. Pfleghaar (Dr. Jen) attended medical school at Lake Erie Colleg...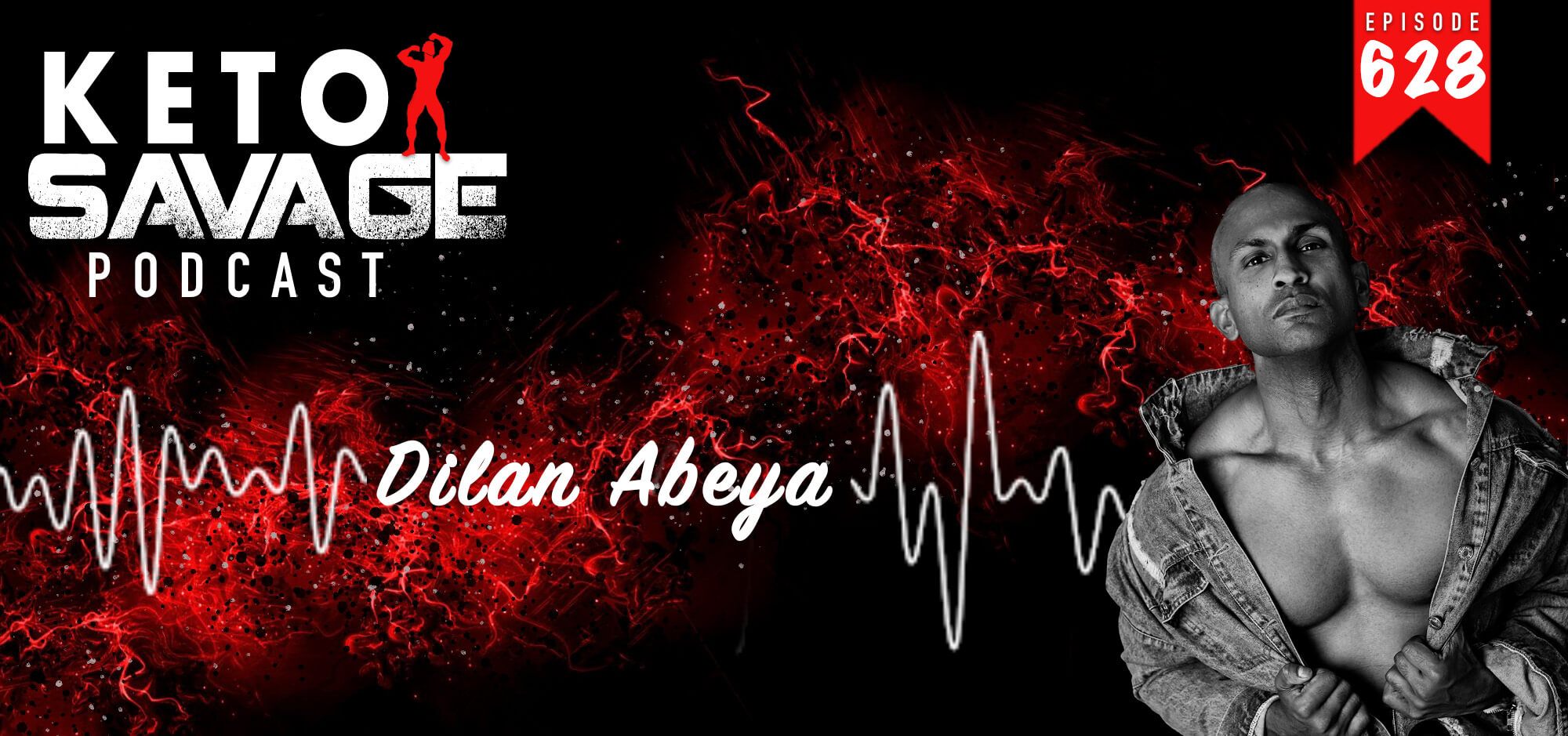 How do you find strength and fortitude when you're struggling? Dilan Abeya is a well known and up and coming fitness model from the UK who ...