Shining the Light on Disordered Eating with Dr. David Wiss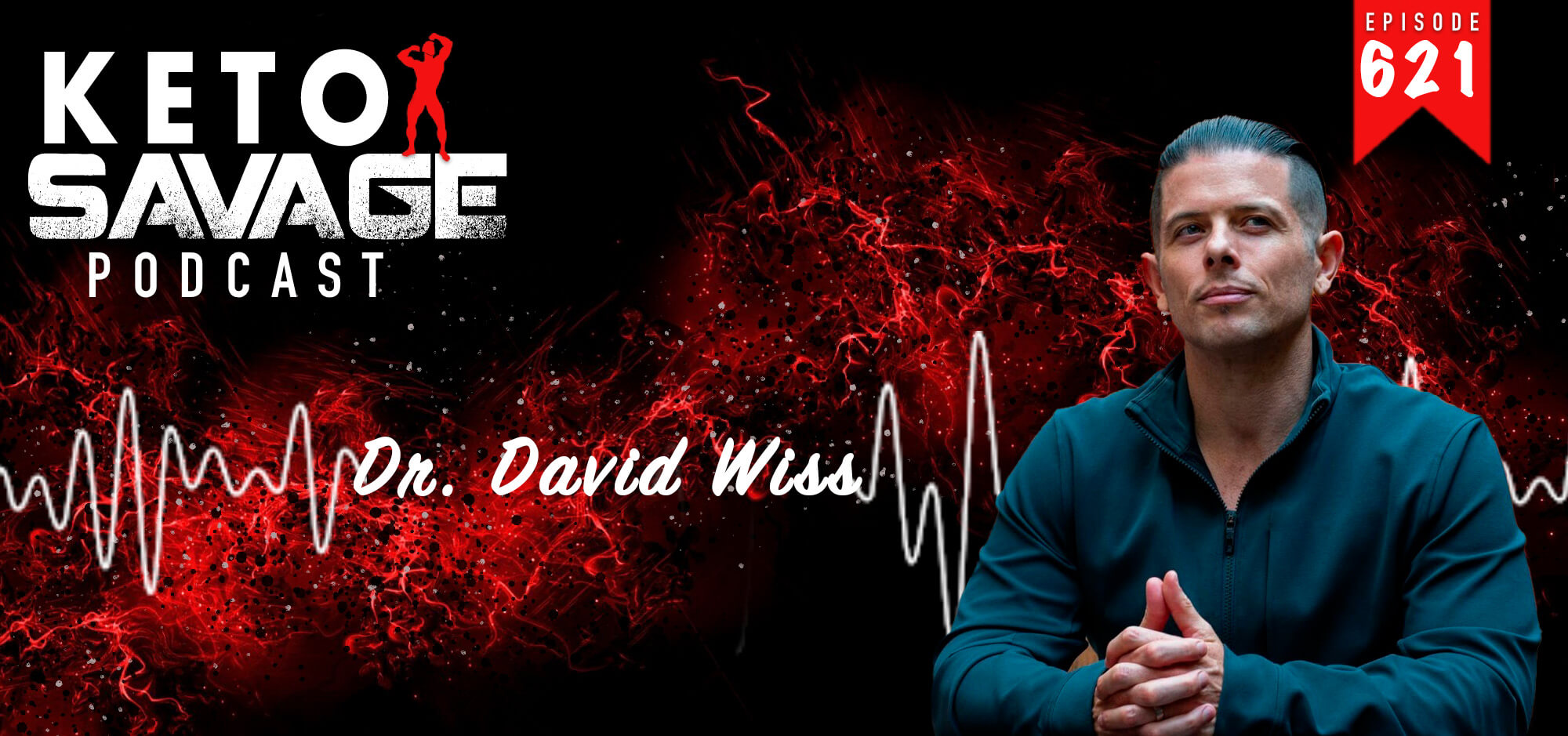 If you've followed me for a while, you know that disordered eating is an issue that I have struggled with and an issue that I have also helped multiple clients work through. For this episode, I welcome Dr. David Wiss, an expert on nutrition and healthy food relationships. It was a pleasure speaking with him and I'm thrilled to share our conversation with you.
What you'll hear:
What got Dr. Wiss into the nutrition field (1:50)
The link between gut health, nutrition, and addiction (2:49)
Food addiction, nutrition, and mental health (5:30)
Food addiction as a neurobiological disorder (9:25)
Body positivity, stigma, and recovery (14:29)
Behavior change and sustainability in mental health counseling (20:10)
The spectrum of clients he's seeing in regards to disordered eating (25:22)
Treatment for eating disorders and rebuilding nutrition and the relationship with food (27:34)
Complexity of food choices (34:34)
Gender differences and eating disorders (38:52)
The need for more individualized care when it comes to eating disorders (45:51)
The importance of reflection and personal growth when healing from disordered eating (54:06)
Where to find out more about Dr. David Wiss and his work:
If you loved this episode and our podcast, please take some time to rate and review us on Apple Podcasts, or drop us a comment below!
---
---
You might also like...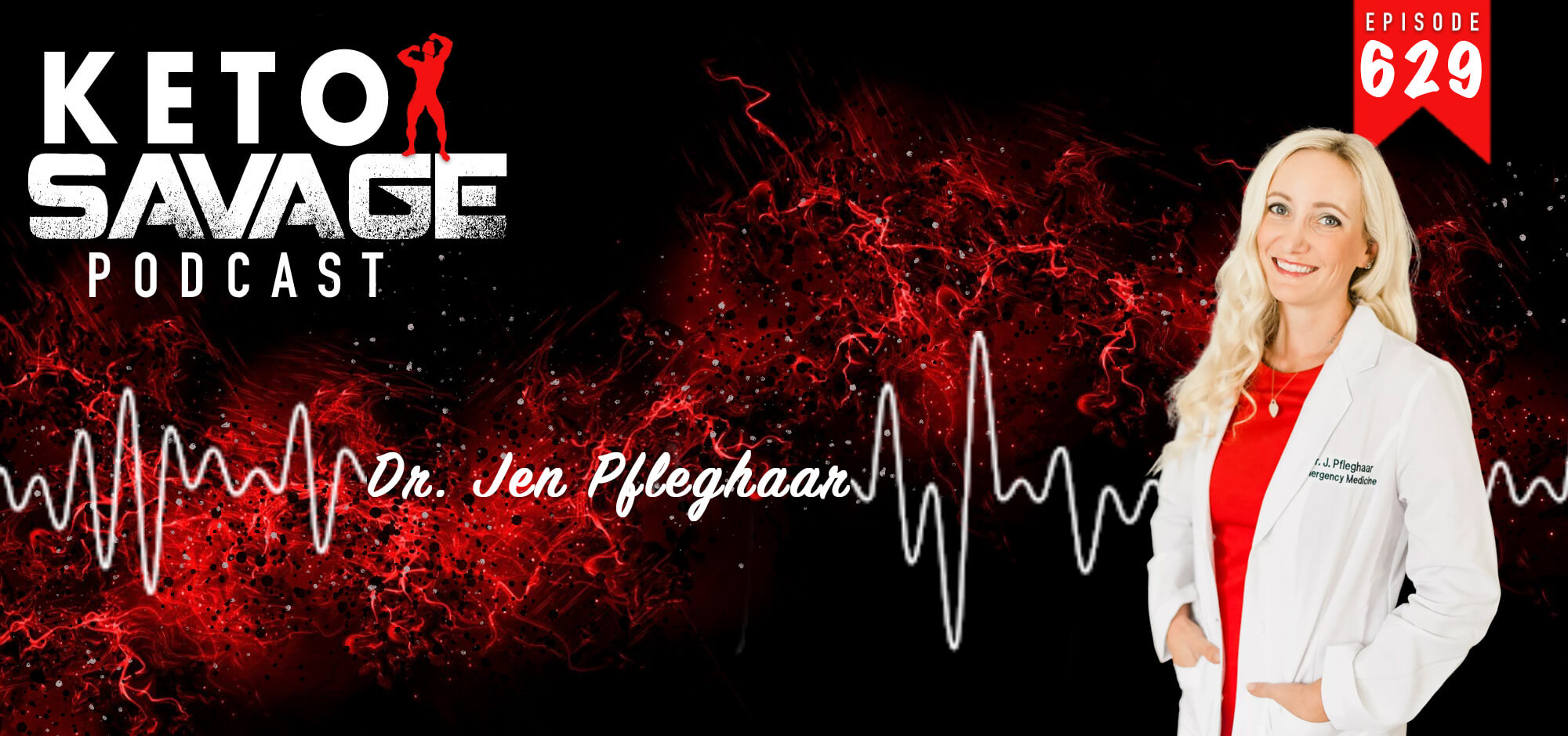 Are traditional Western medical solutions just not working for you anymore? Dr. Pfleghaar (Dr. Jen) attended medical school at Lake Erie Colleg...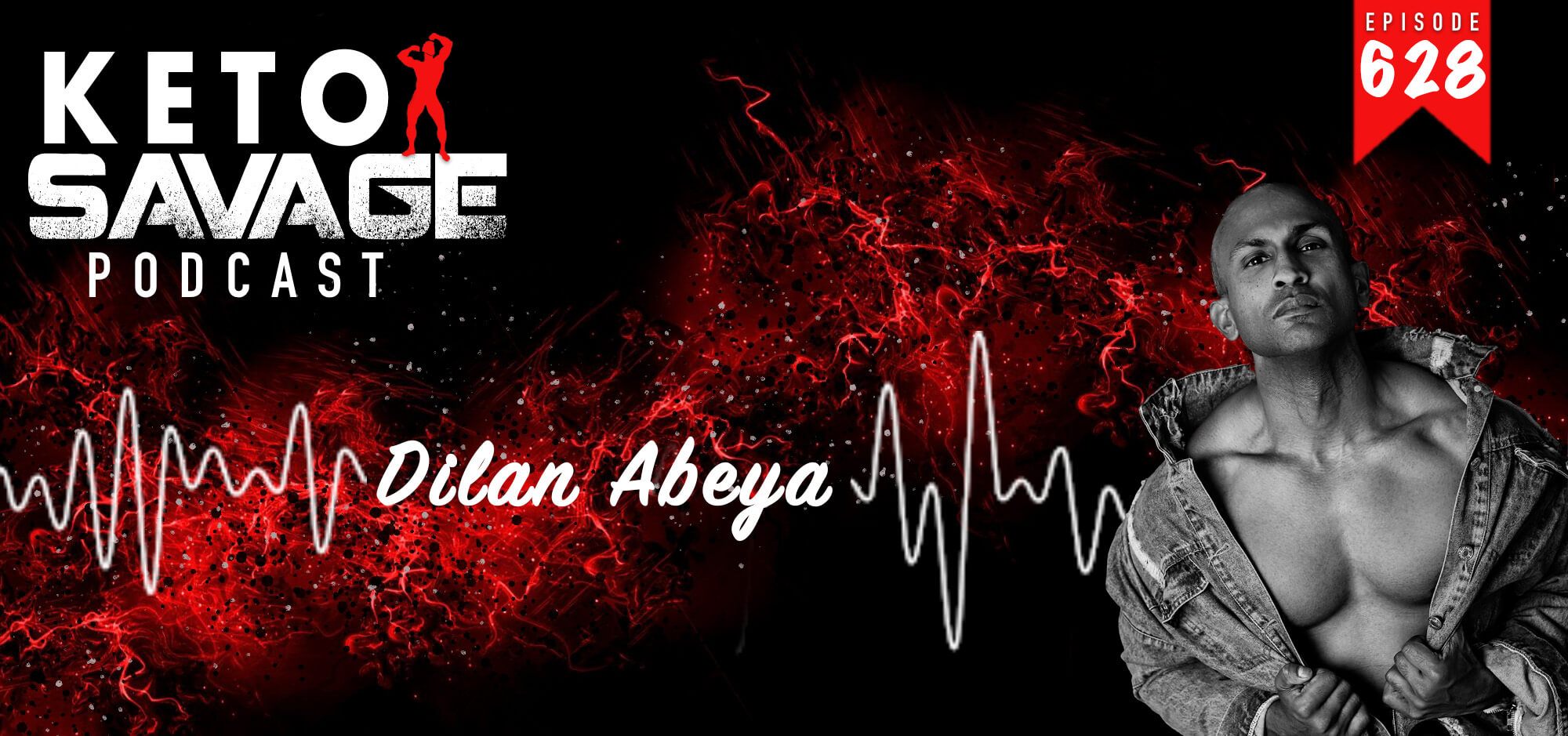 How do you find strength and fortitude when you're struggling? Dilan Abeya is a well known and up and coming fitness model from the UK who ...