From the Sahara to the Arctic and Back Again with Brian Keane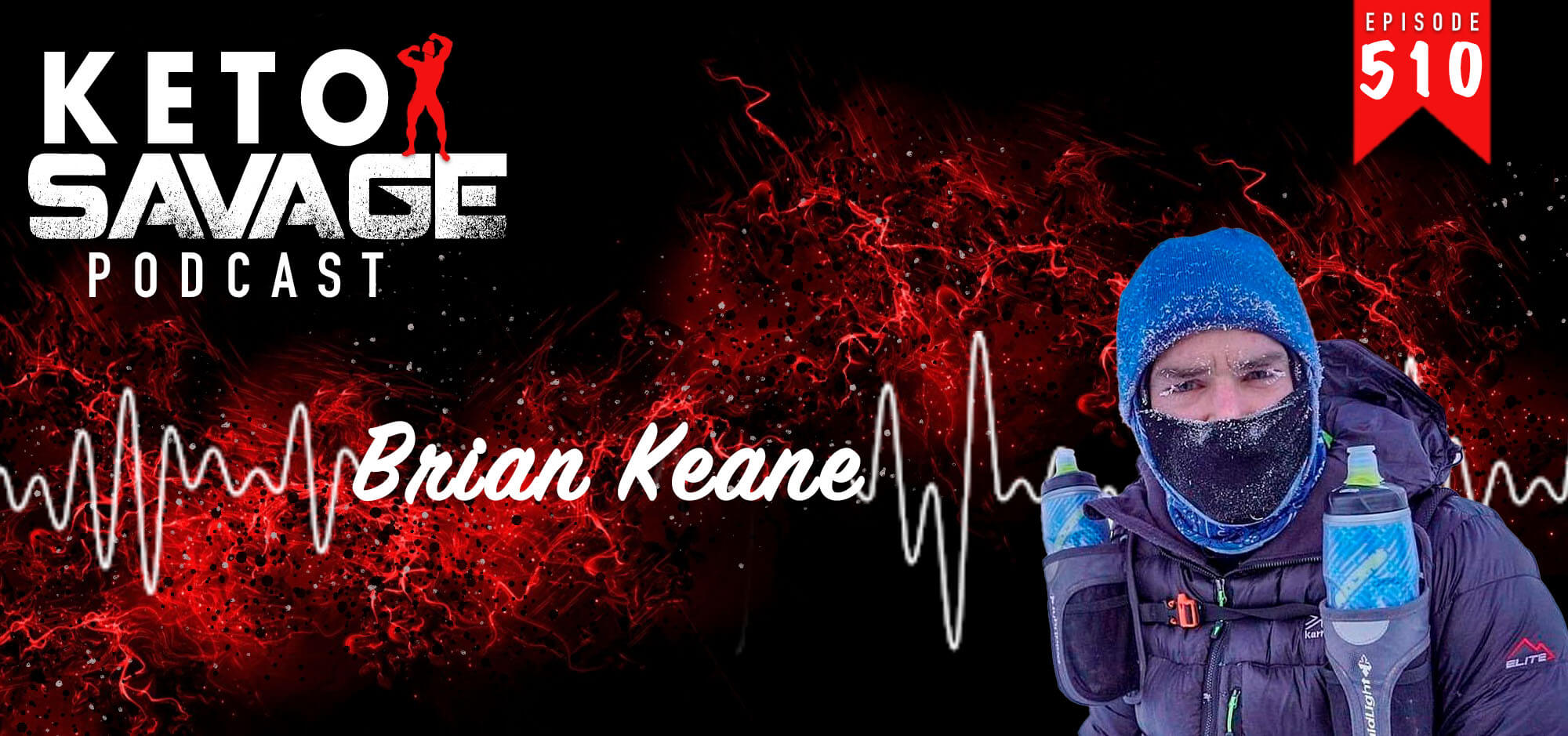 Have you mastered your mindset in order to achieve your goals? You may not want to run a marathon in the Sahara or battle hypothermia in the Arctic, but I'm sure you can take away something from this conversation with Brian Keane. He completed ultra marathons in the Sahara in the Arctic Circle by mastering his mindset and refusing to stop. It was incredible to hear his story and I know you'll be inspired as well.
What we talked about on this episode:
Brian's backstory and how he got into fitness initially (1:49)
The importance of building healthy habits from early on (3:53)
HIs family's background and fitness habits (5:29)
His reasons for switching from bodybuilding to endurance running (8:07)
How weight training benefits runners (13:04)
His nutritional changes when he began endurance training (15:06)
Footwear (20:35)
Conditioning his feet for these long endurance runs (22:45)
Keeping it simple (28:41)
The differences between the Arctic and the Sahara races and which one was more difficult (29:18)
Why humans continue to push themselves in extreme situations and challenging (32:48)
The typical demographic he works with as clients (36:23)
How he approaches mindset with his clients (38:01)
Sustainability and having a healthy relationship with food (40:46)
The balancing act of family and his other endeavors (49:08)
The importance of sleep and good nutrition and how that affects other areas of his life (54:14)
Maintaining healthy relationships (57:18)
The catalyst that made him realize that his current habits weren't going to last long term (1:02:46)
Where to find out more about Brian and his adventures:
If you loved this episode, and our podcast, please take some time to rate and review us on Apple Podcasts, or drop us a comment below!
---
---
You might also like...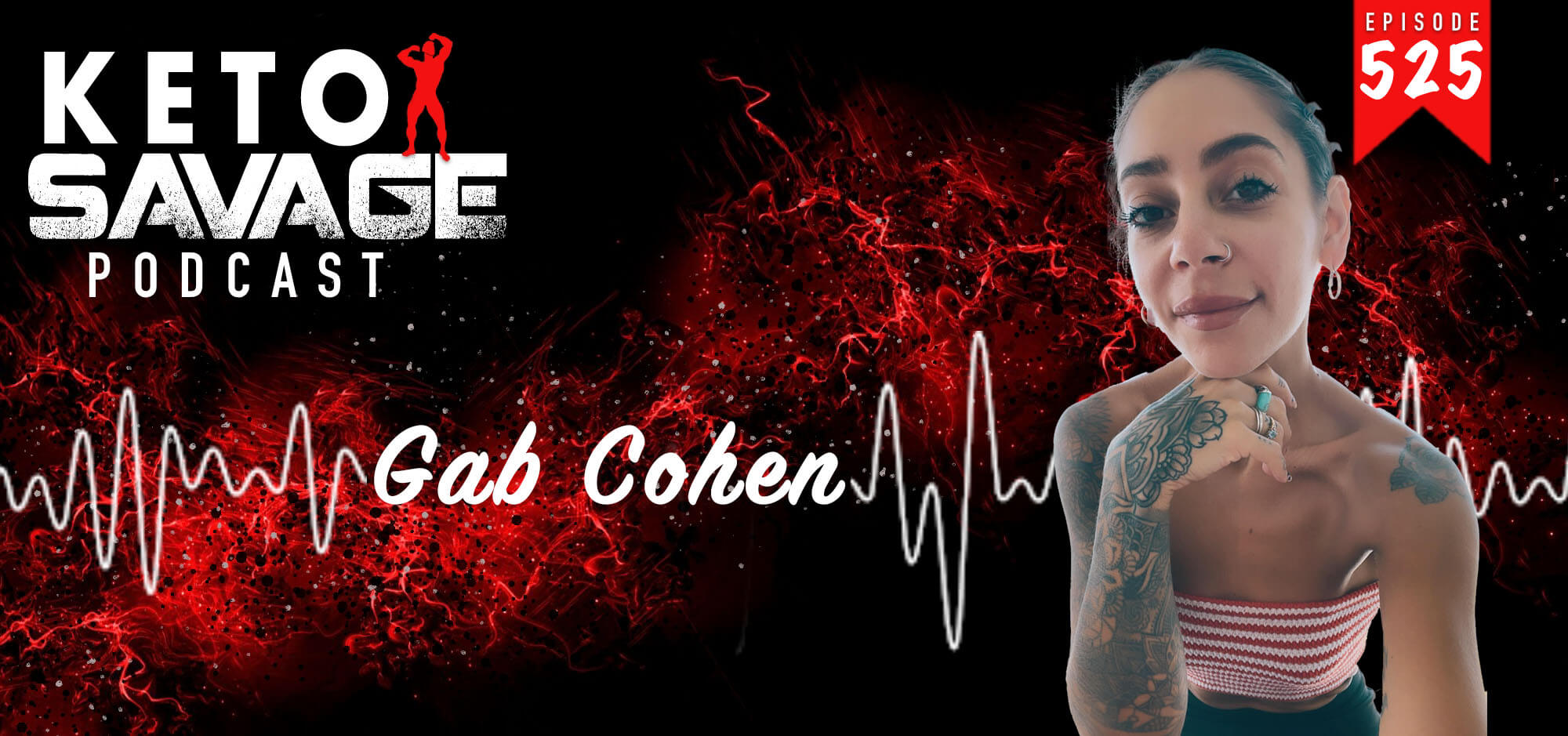 Are you aware of how important it is to have a positive, healthy relationship with food? Gab Cohen struggled with disordered eating for years. Sh...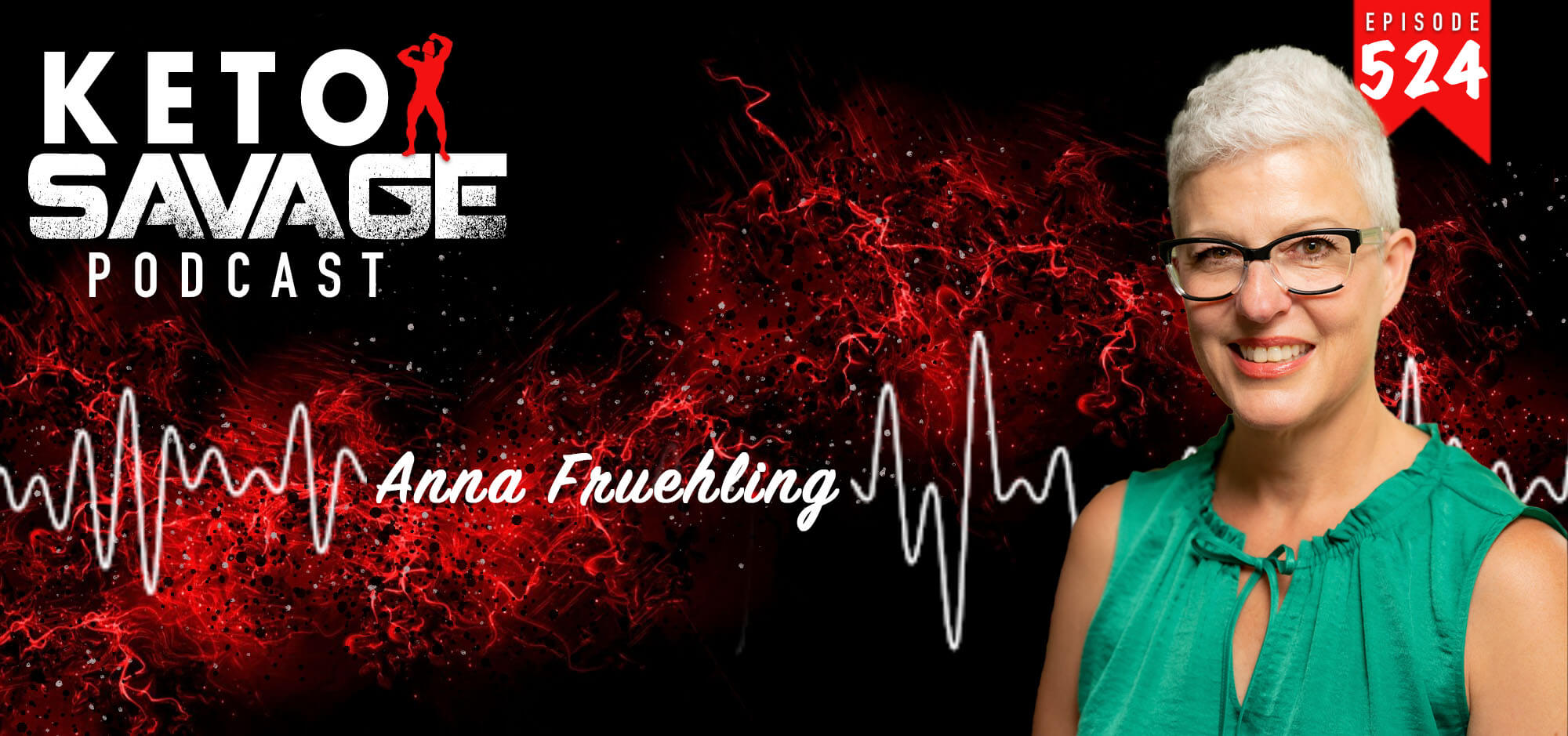 Have you ever thought of sugar as a gateway drug? Anna Fruehling is a recovering addict with 33 years clean. When she realized sugar acts as the ...