Mind, Body, and Homesteading with Zach Moore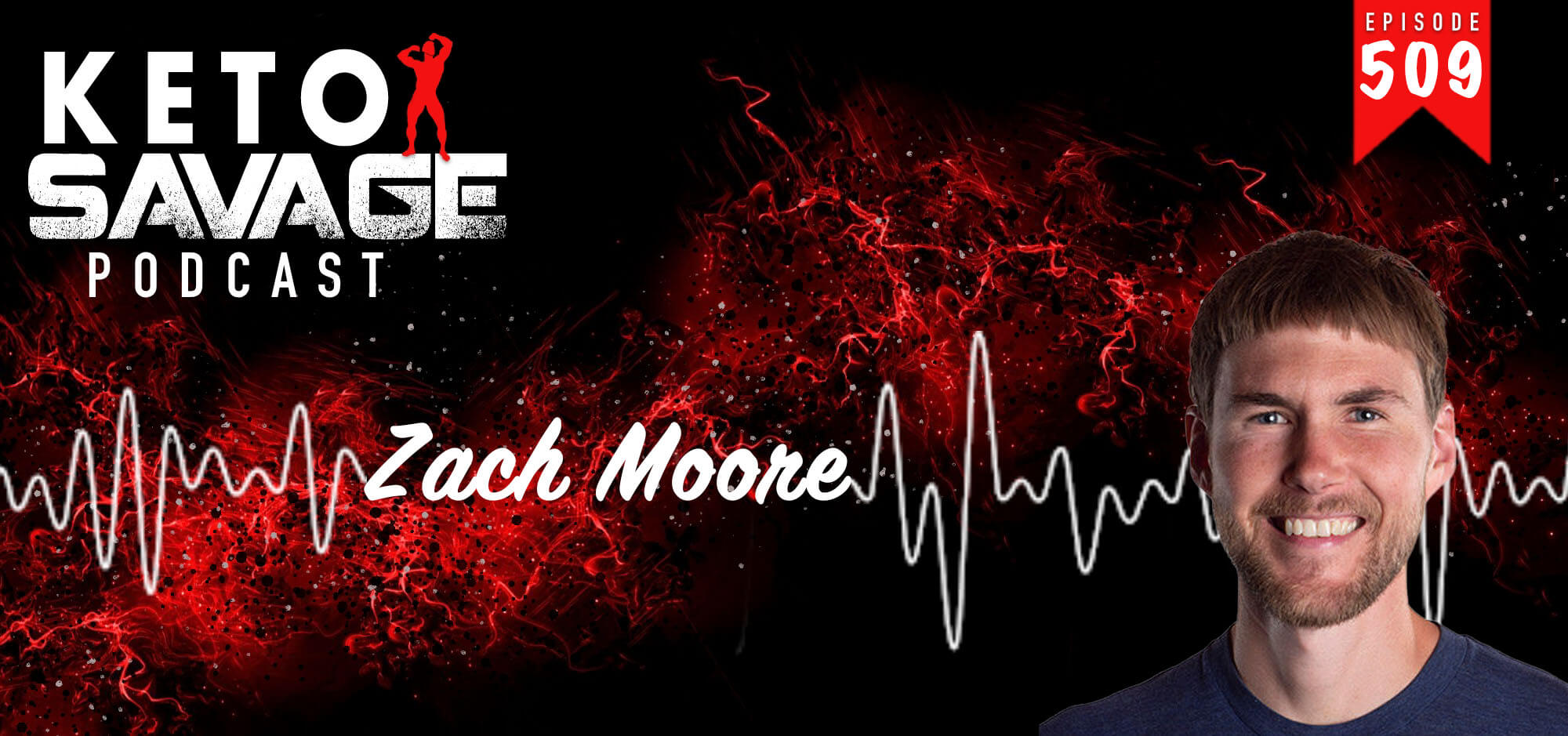 Do you have chronic health issues, but haven't yet tried to heal yourself through diet and nutrition? Zach Moore is a pro with all things nutrition, training, and programming. He was able to basically eliminate his Crohn's symptoms through nutrition and dedicates his time to helping others reach their goals. It was a pleasure to finally meet him in person at a carnivore meetup and I thoroughly enjoyed having him on the podcast.
What you'll hear in this episode:
Zach's backstory and how he became interested in the fitness and nutrition industry (2:07)
His struggle with knee health (5:08)
Disordered eating (8:06)
How gaining muscle helped his knee recovery (12:29)
Treating injuries (15:23)
The driving catalyst for eating disorders (18:06)
Why "everything in moderation" just doesn't work for some people (21:35)
Food addiction (23:12)
Peer pressure when it comes to food (28:12)
The primary demographic he serves (30:19)
Full body split weight training (33:03)
Higher frequency weight training to promote growth (41:58)
Progression format for his advanced trainees (43:26)
Weight changes vs. body composition change (48:04)
The importance of building phases as opposed to regularly cutting (50:14)
His battle with Crohn's (54:01)
Homesteading 101 (57:02)
Where to follow Zach:
If you loved this episode, and our podcast, please take some time to rate and review us on Apple Podcasts, or drop us a comment below!
---
---
You might also like...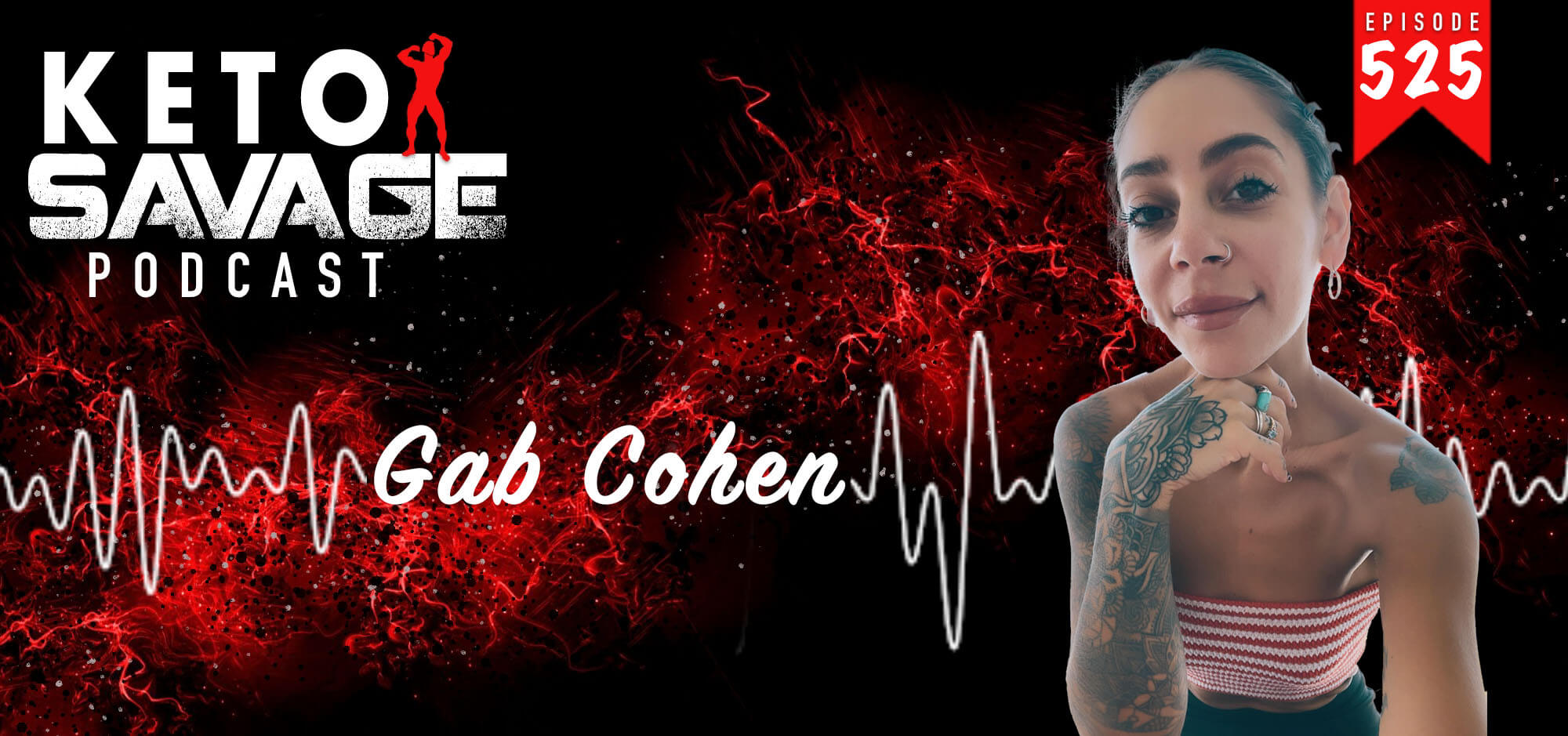 Are you aware of how important it is to have a positive, healthy relationship with food? Gab Cohen struggled with disordered eating for years. Sh...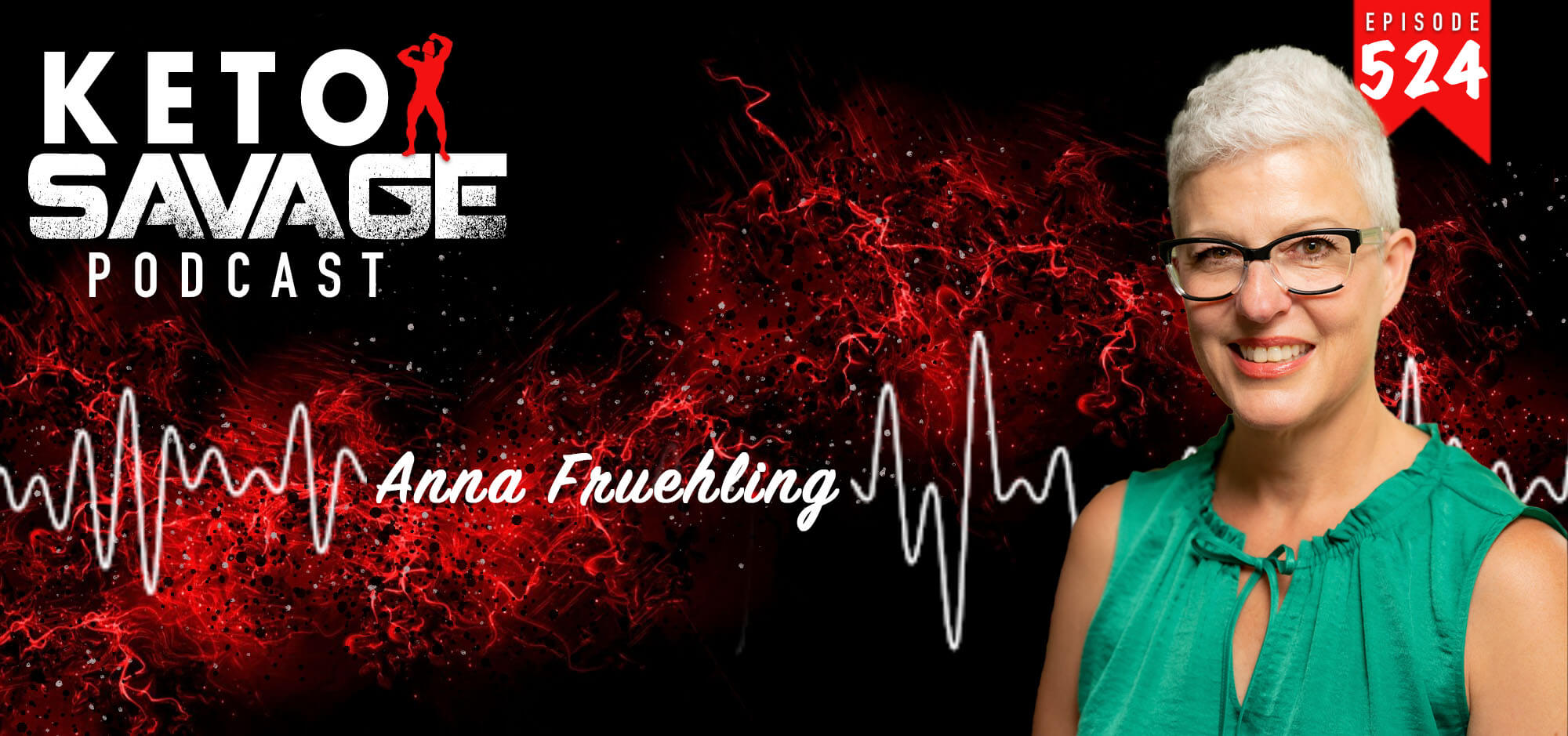 Have you ever thought of sugar as a gateway drug? Anna Fruehling is a recovering addict with 33 years clean. When she realized sugar acts as the ...