Nutritional Manipulations for Runners with Oz Garcia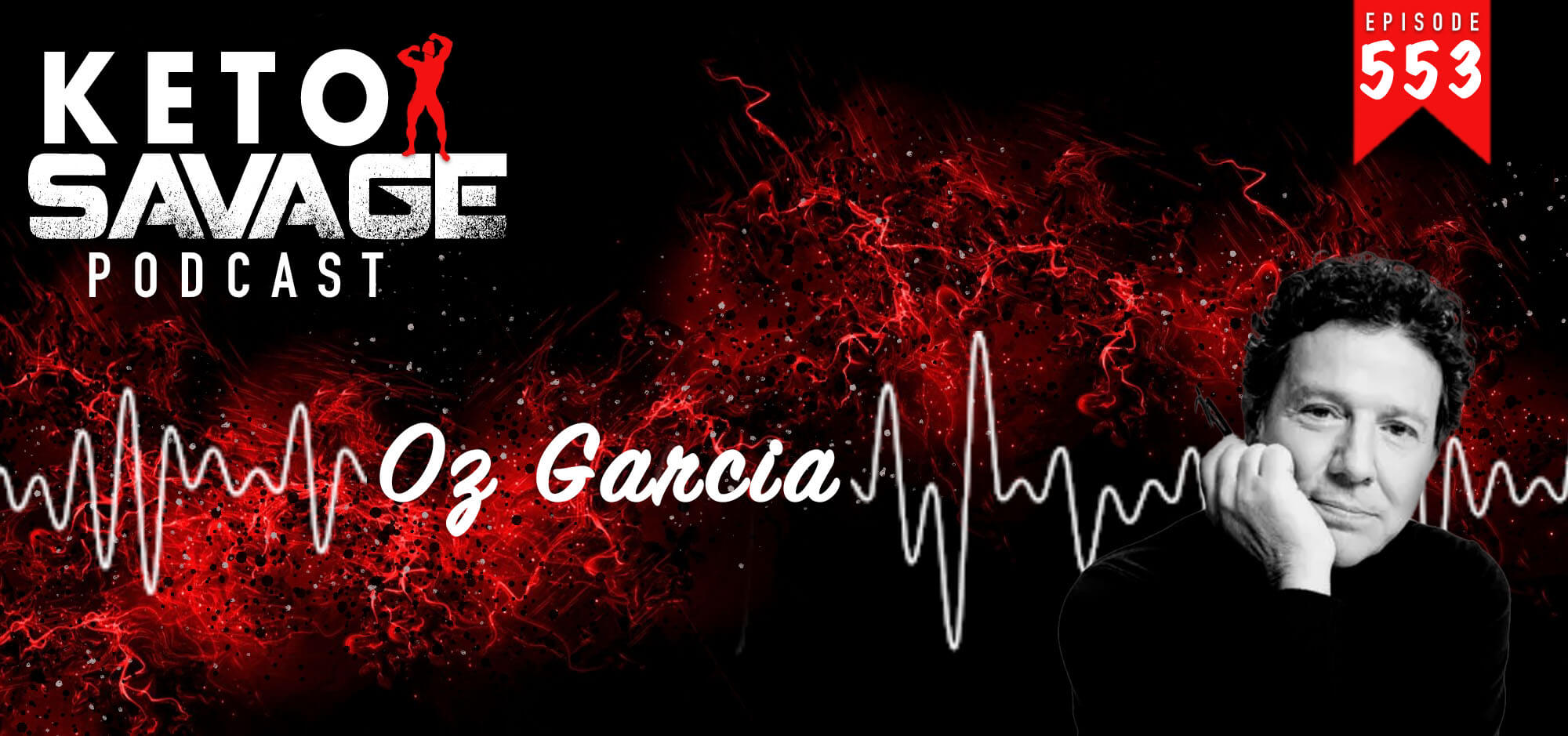 Are you still suffering the negative effects of Covid? Oz Garcia is an avid runner and suffered from a pretty bad bout of Covid. He was in the hospital and suffered from long Covid symptoms for several months. In this episode, we discuss how he's healed himself through nutrition and cardiovascular training and gotten back on track with his health.
What you'll hear:
His background in running and nutrition (1:50)
Running and veganism (6:39)
How he now structures his nutrition based on what he's learned from past experimentation (10:19)
His diet variations throughout the week (14:56)
His nutrition recommendations in regards to protein and fat consumption (20:57)
The importance of sleep and timing your meals (23:18)
Protein vs. fat prior to going to bed (26:43)
His opinion on coffee consumption (28:16)
Oz's books and writing career (36:21)
Long Covid (41:36)
How he dialed in his nutrition and training to recover (43:13)
The importance of proper daily habits in regards to your health (48:35)
Our evolutionary impulse to eat as much food as possible (51:01)
Discipline as an ally (53:51)
Managing yourself as a form of self-respect (56:09)
What's in the pipeline for Oz (57:19)
Gratitude (59:44)
Morning routines that he's found beneficial (1:01:01)
Where to learn more about Oz:
If you loved this episode, and our podcast, please take some time to rate and review us on Apple Podcasts, or drop us a comment below!
---
---
You might also like...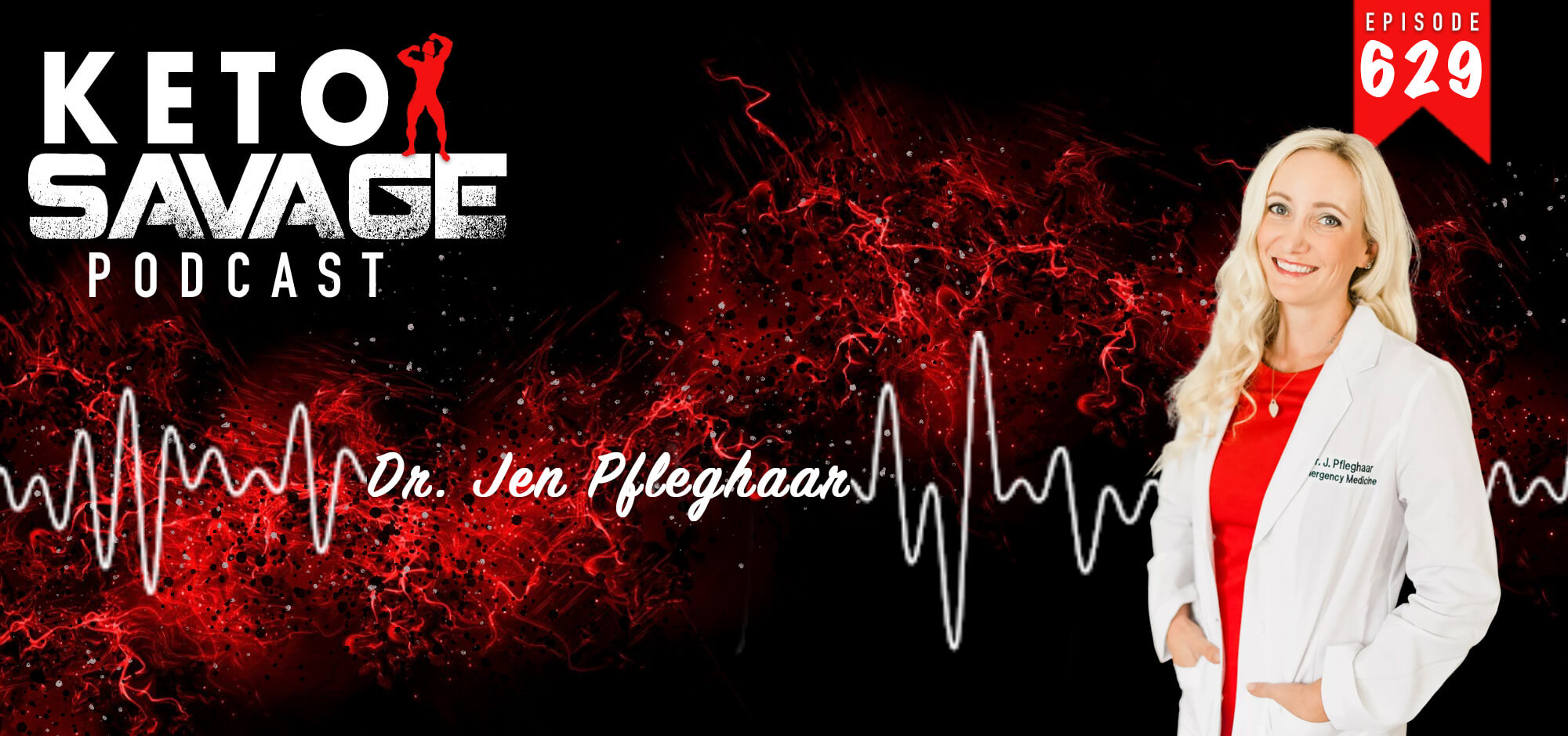 Are traditional Western medical solutions just not working for you anymore? Dr. Pfleghaar (Dr. Jen) attended medical school at Lake Erie Colleg...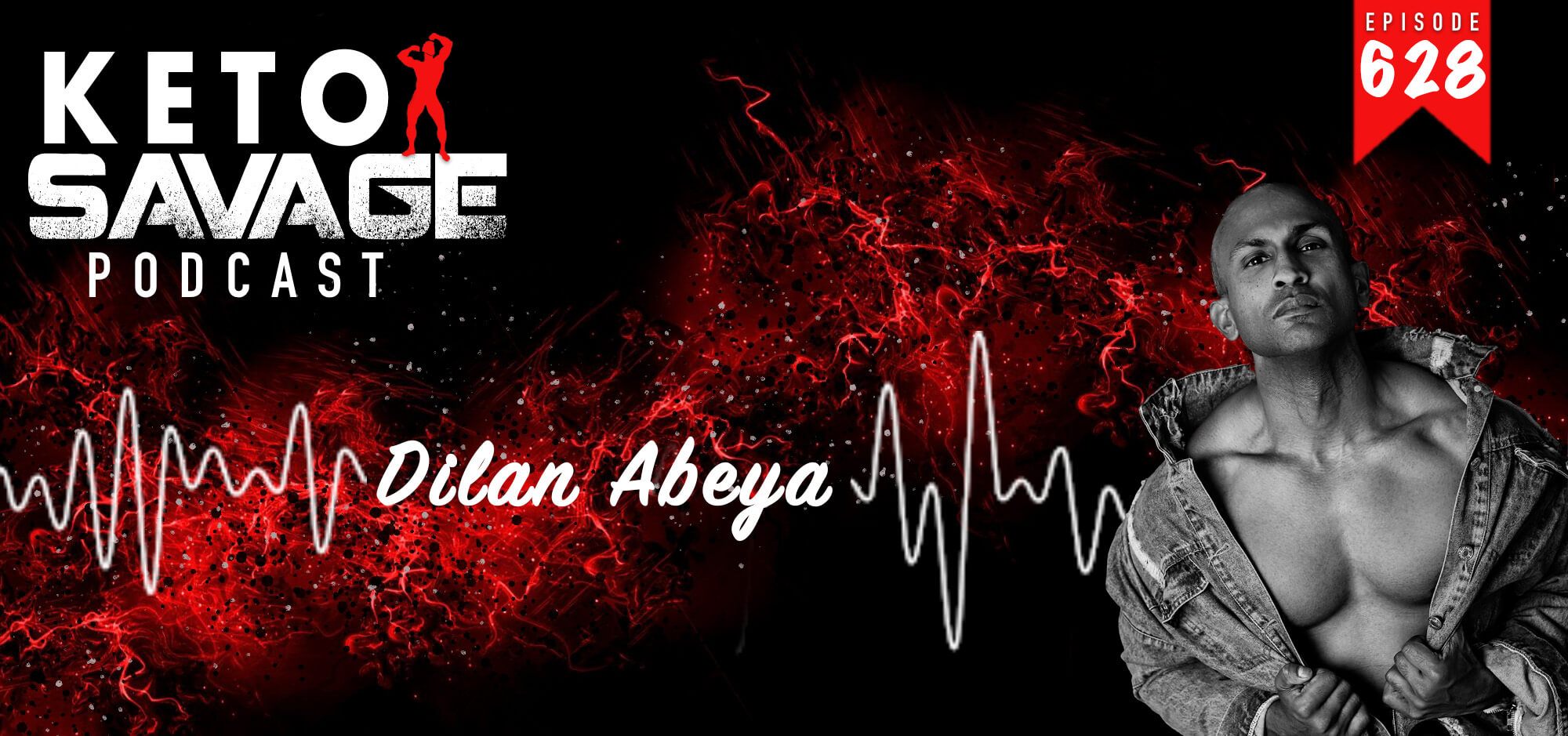 How do you find strength and fortitude when you're struggling? Dilan Abeya is a well known and up and coming fitness model from the UK who ...