The Science Behind a Species-Appropriate Diet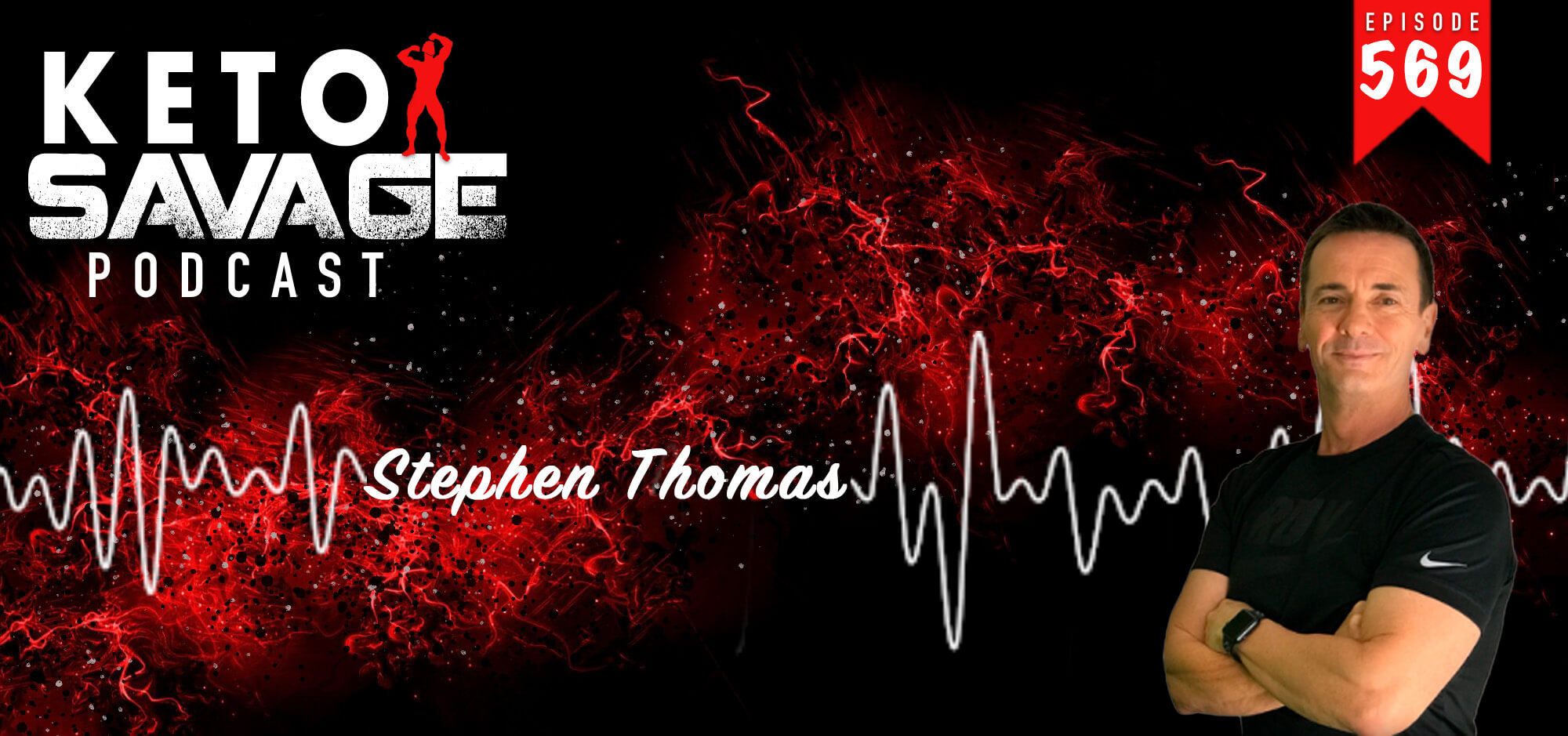 Coach Stephen Thomas studied physiology and health sciences and is a qualified phlebotomist and a well-known expert in the keto-carnivore nutrition space. He is a certified online coach and is passionate about helping people regain their health through exercise and a ketogenic diet. It was a pleasure to finally have him on the podcast, and I know you'll enjoy this episode.
What you'll hear:
Stephen's backstory and why he chose a ketogenic and then a carnivore lifestyle (1:37)
What his diet looked like before transitioning to low-carb (3:20)
The benefits he noticed when he made the switch to low-carb and eventually fully carnivore (8:37)
Simplifying keto (11:01)
Being lean but not necessarily healthy (14:27)
Regulating insulin (17:31)
Carbohydrates and blood glucose levels (25:58)
Blood level readings of his clients (34:32)
Pathological insulin resistance (37:52)
The cholesterol debate (41:35)
Treating the whole client rather than singling out certain facets (49:29)
False paradigms about calories (54:34)
How he structures his meals daily (58:41)
The primary driver for his allergies disappearing when he switched to carnivore (1:01:52)
Where to learn more from Stephen:
If you loved this episode and our podcast, please take some time to rate and review us on Apple Podcasts, or drop us a comment below!
---
---
You might also like...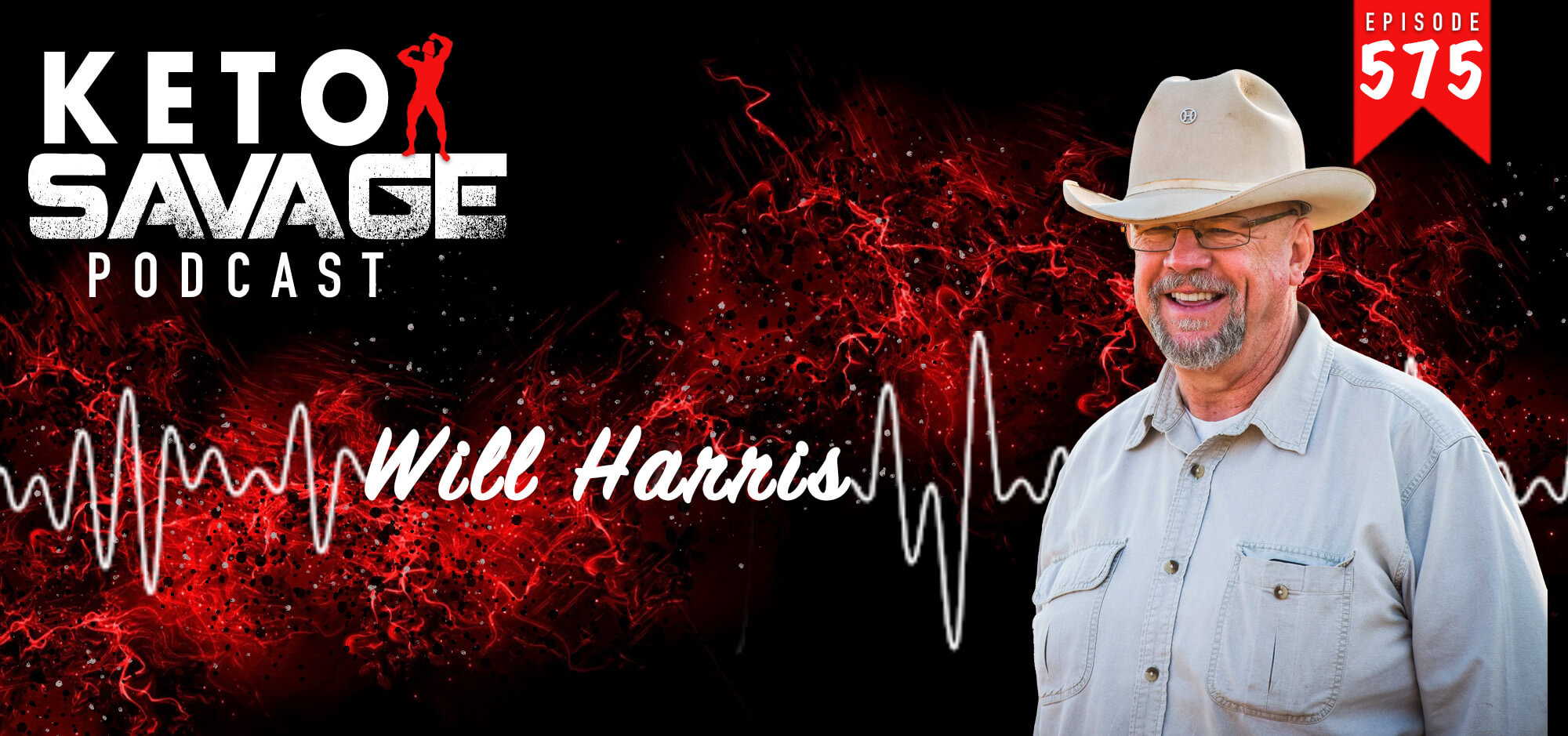 Do you know how the meat you consume is raised and harvested? Will Harris is behind White Oak Pastures, a farm that transitioned away from ind...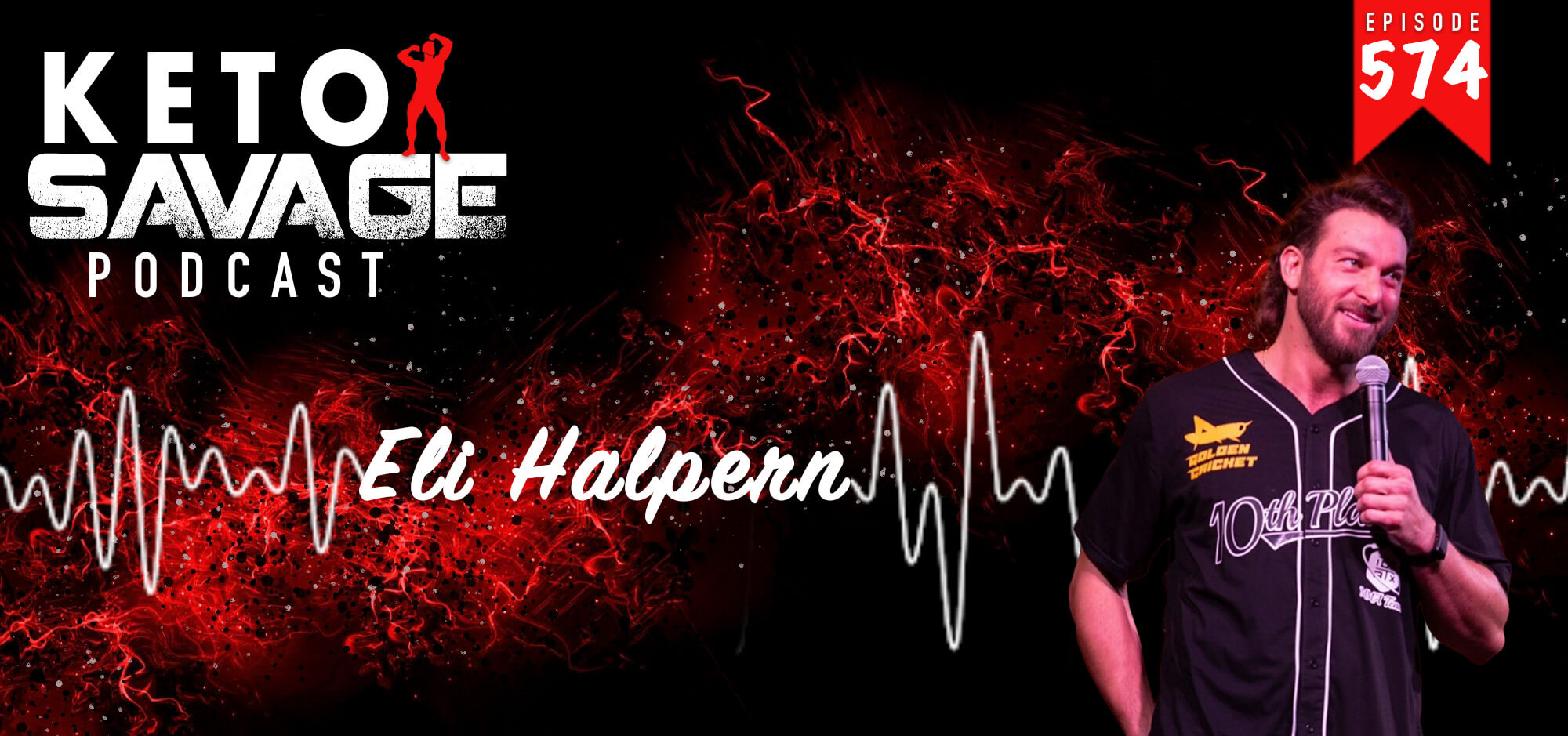 Are you interested in sustainable sources of protein? Eli Halpern is the CEO of Golden Cricket, a protein bar made out of–you guessed it–cricke...