Gut Health and Inflammation With Jimmy St. Louis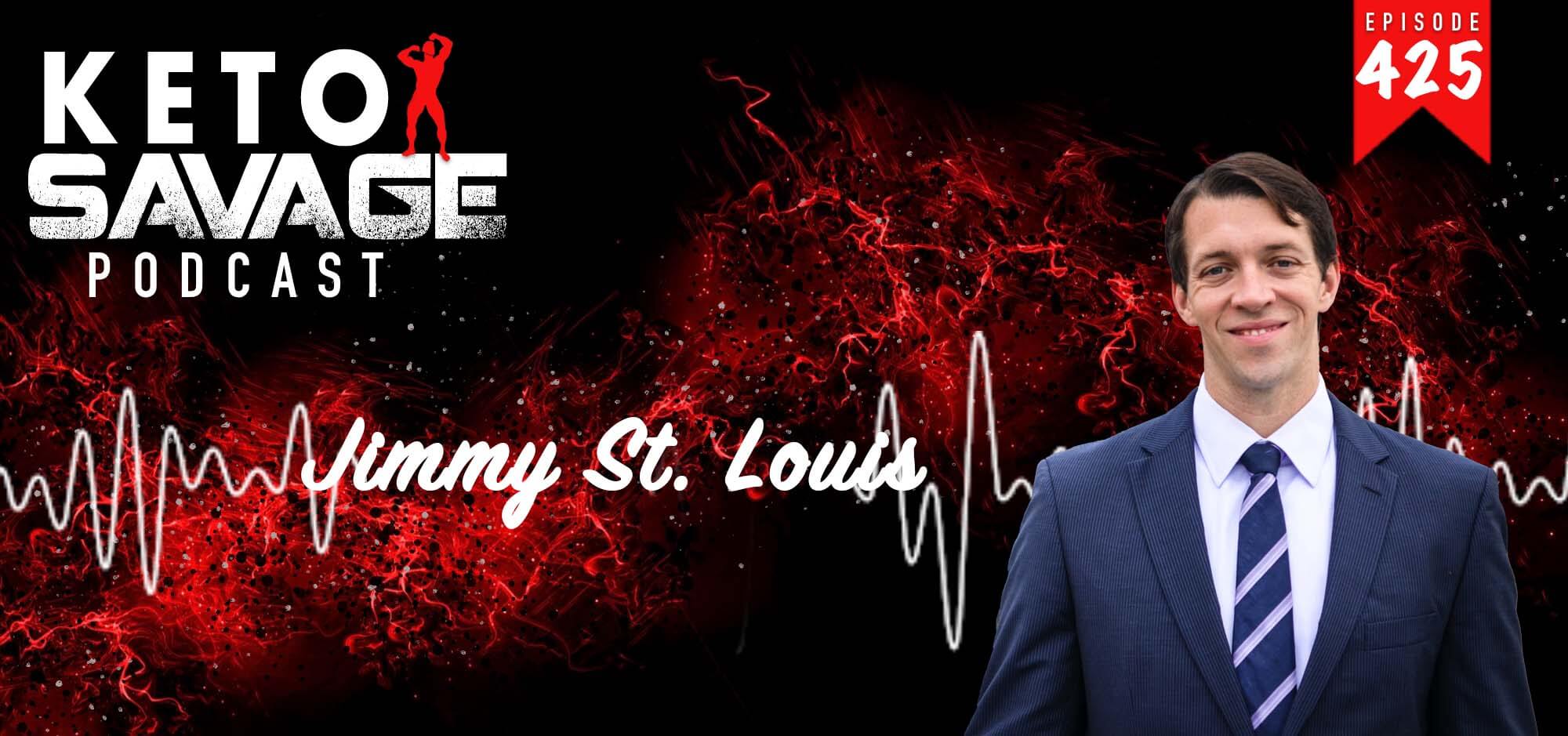 Do you battle inflammation and does it affect your overall health and well-being? Jimmy St. Louis is a former professional athlete, Olympic rower, and when he made the switch from being in the gym several hours a day to working at a desk, he knew he needed to tweak his routine in order to maintain his cognitive function. He is the founder of the Cognitive Health and Wellness Institute and I learned a ton from this podcast–I know you will as well.
What we discussed in this episode:
What got Jimmy interested in improving cognitive health (1:19)
His experience as a professional football player and Olympic rower (3:48)
The initial subject of his interest in gut health and inflammation (6:07)
The time frame in which people can expect to see improvements when they begin working on their gut health (9:52)
Tests you can take to measure your gut health (12:18)
Common denominators he sees with clients seeking to reduce their inflammation (13:18)
How his mindset has shifted over the years he's done this work (14:55)
Fiber and its role in gut health (17:24)
The importance of modeling your nutrition after your own needs rather than that of a professional athlete or bodybuilder (20:03)
Sustainability in nutrition (23:06)
The true definition of a ketogenic diet and how it has gotten diluted over the years (24:39)
The process of getting into a state of ketosis and how long it can take (28:16)
The viome test, what it measures, and how each client's protocol is tailor-made to their specific needs (31:57)
Satiety, caloric deficit, and how they affect gut health (35:07)
Becoming fat-adapted and getting rid of the toxins in your body and in your diet (39:10)
How simple, subtle life changes can make big impacts on your health (40:38)
Helping people take ownership of their health and wellness (42:43)
Jimmy's work with residents in retirement homes (48:03)
How fat adaptation can help children with autism (50:09)
How diet changes can help fight your predisposition to certain ailments (52:24)
Jimmy's future plans (56:23)
Where to learn more about Jimmy and his work:
If you loved this episode, and our podcast, please take some time to rate and review us on Apple Podcasts, or drop us a comment below!
---
---
You might also like...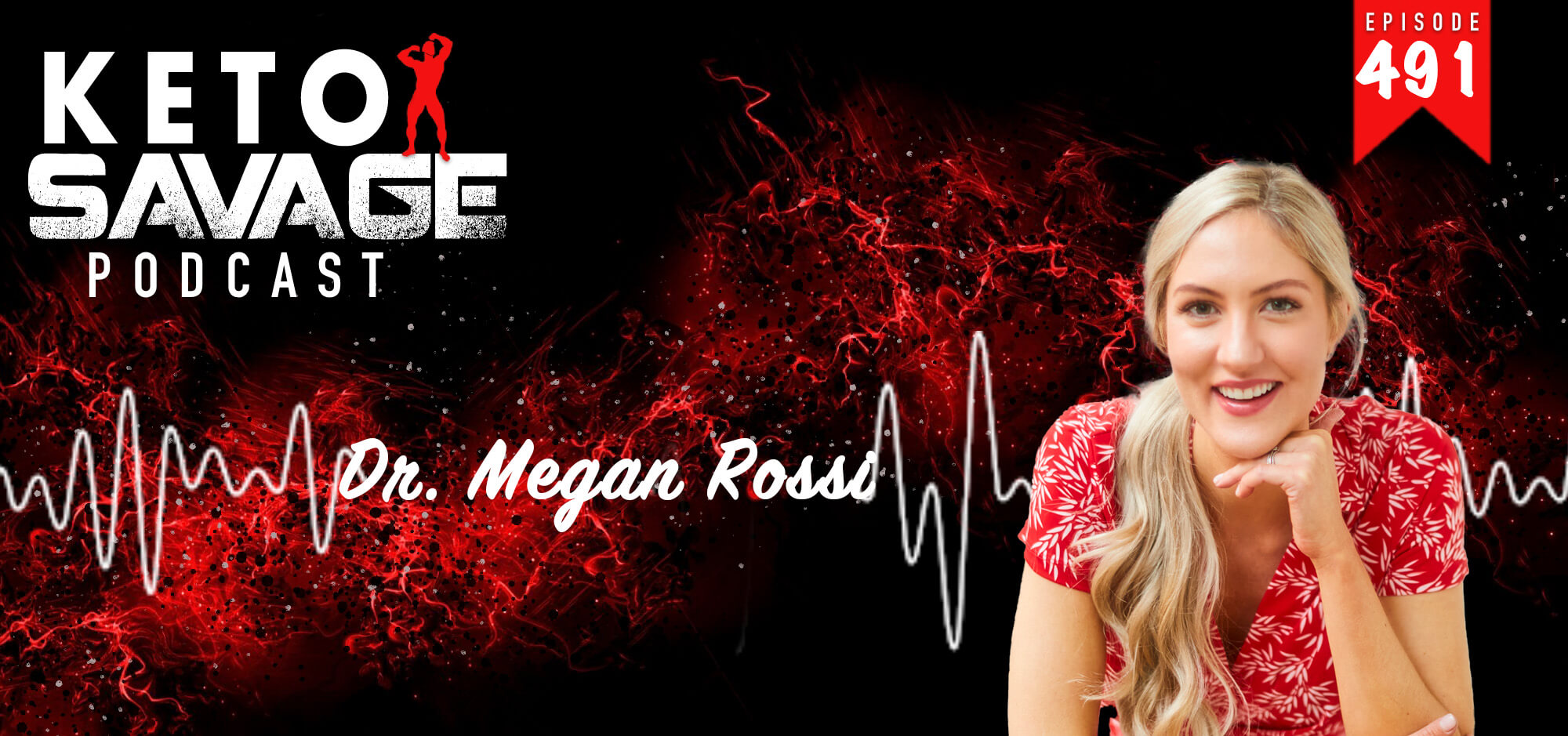 Are you aware of how gut health affects your overall health? On this episode, I talked with Dr. Megan Rossi, who is considered one the most inf...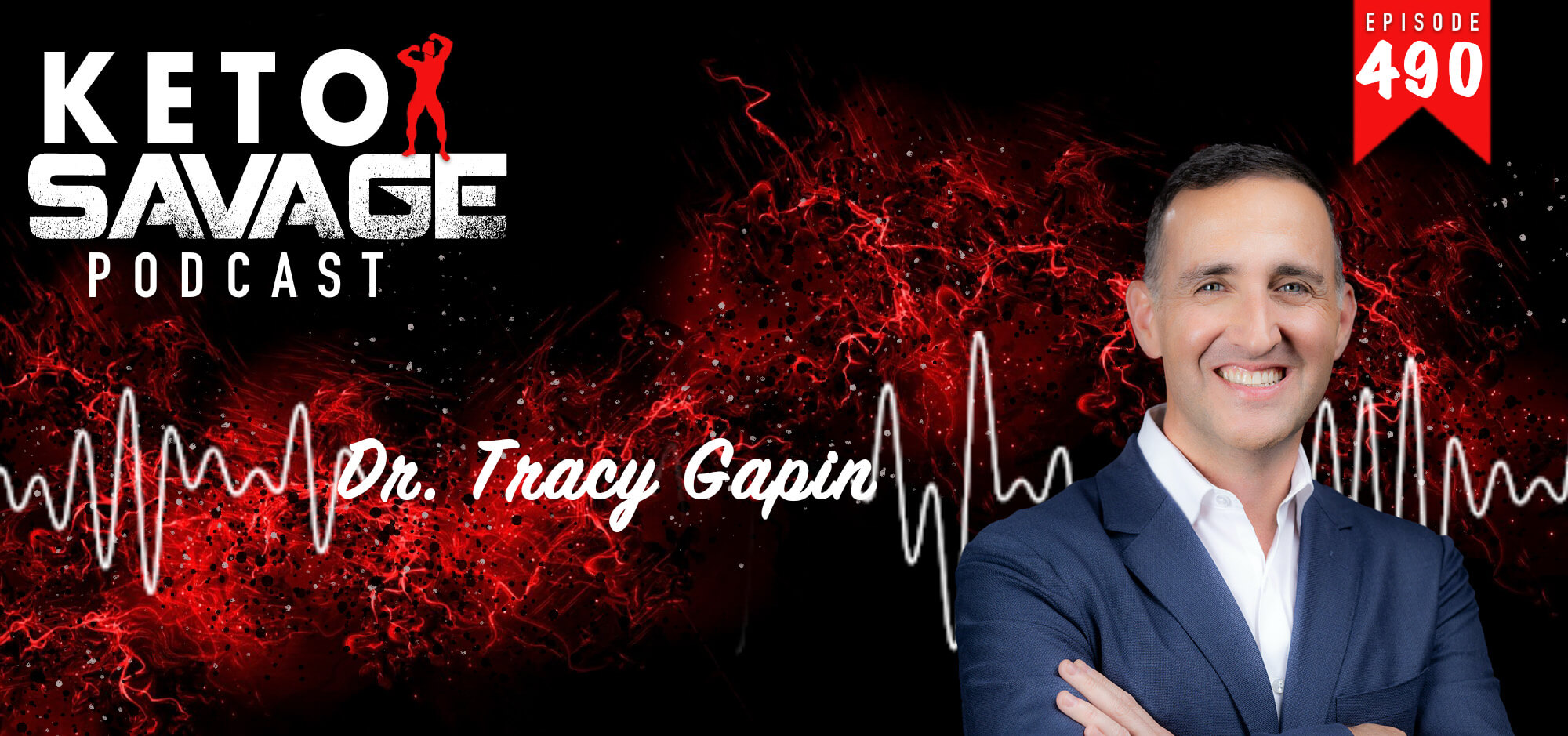 Are you aware of how many things can affect your performance and hormone levels? Dr. Tracy Gapin has a background in urology but now focuses on m...