Healing Your Body and Mind From the Inside Out With Natalie Newhart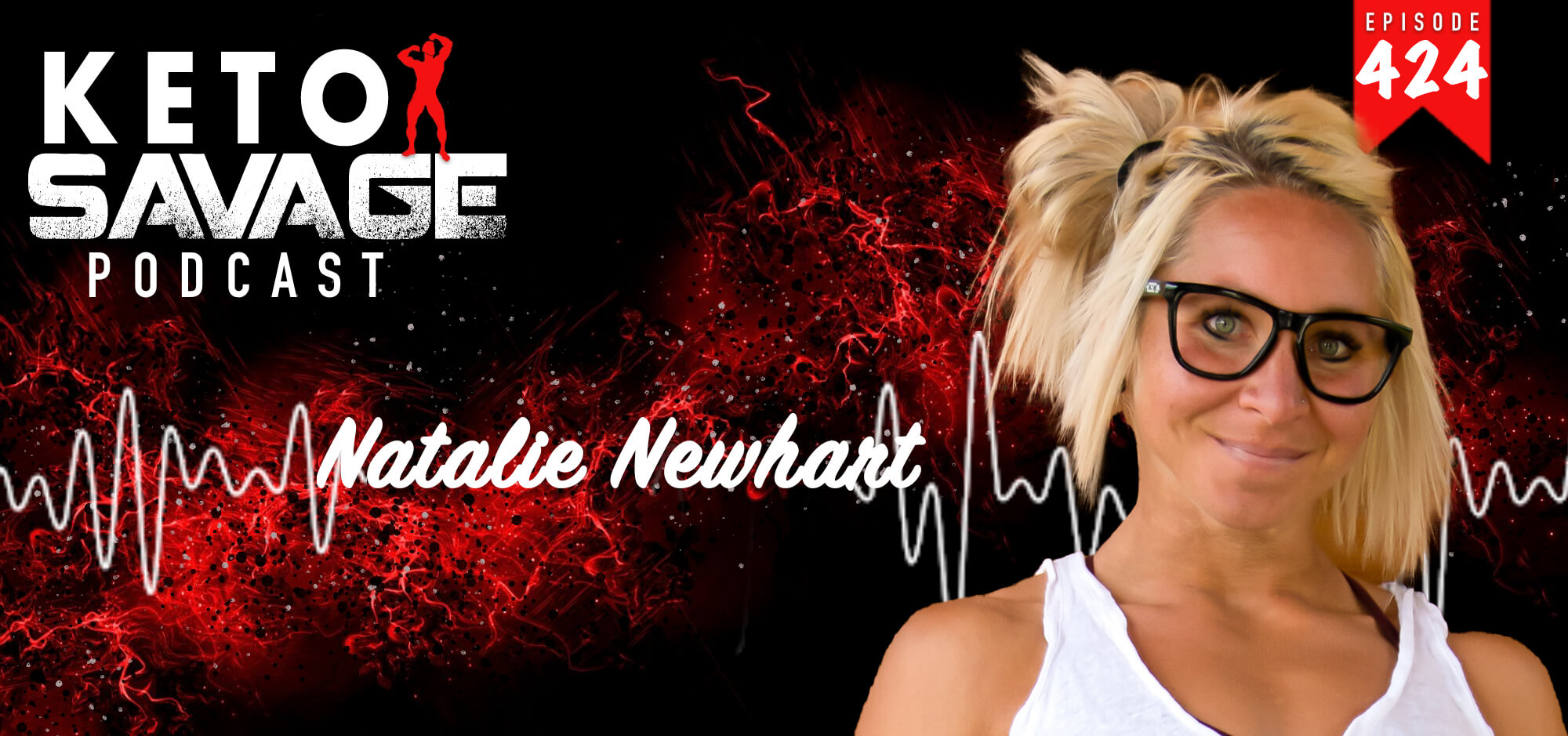 Have you ever entertained the idea of doing a complete 180-degree change in your life and career in order to make your dreams a reality? Natalie Newhart was a government hydrologist when she made the decision to leave her career and open up a CrossFit gym in order to train to compete in the CrossFit Games. Along the way, she suffered from disordered eating and looked inward to heal her mindset and reduce stress.

What we talked about on this episode:
Natalie's background and why she became interested in fitness and nutrition, specifically CrossFit (1:20)
The beginning of CrossFit and how it has grown in popularity (2:46)
Her first foray into weight training (3:58)
Why she loves CrossFit so much and why she thinks it's so popular (4:48)
The reasons she's moved away from competing (7:21)
Her target market on Instagram and why she focuses on that group (8:14)
Her struggles with eating disorders during competition and prep (9:39)
Switching from competing to building her business (14:24)
The moment her mindset shifted and she realized she just wanted to love her life and love her body (16:31)
How her training and nutrition looked when she was training for competition (19:18)
Her inability to find happiness when she won her first competition (20:10)
The common denominators in people who don't suffer from food addiction or eating disorders and naturally love to go to the gym and have that drive (24:47)
Her early days of feeling like working out was a burden compared to now when she loves spending time in the gym (27:01)
Stress and its effect on hormones and weight loss (30:40)
Tracking hormone levels and food intake (35:24)
The importance of consistency with nutrition and training (38:06)
What a typical day looks like for Natalie (39:39)
Her typical meals and eating habits (43:50)
Her sleep routine, including meditation (45:07)
Marijuana and mindset (47:17)
Her desire to help as many people as possible (48:58)
The power and necessity of learning to say "no" (50:37)
Setting boundaries (51:52)
Drawing a line between self-care and being selfish (54:18)
What's in the future for Natalie (57:13)
Where to follow Natalie:
If you loved this episode, and our podcast, please take some time to rate and review us on Apple Podcasts, or drop us a comment below!
---
---
You might also like...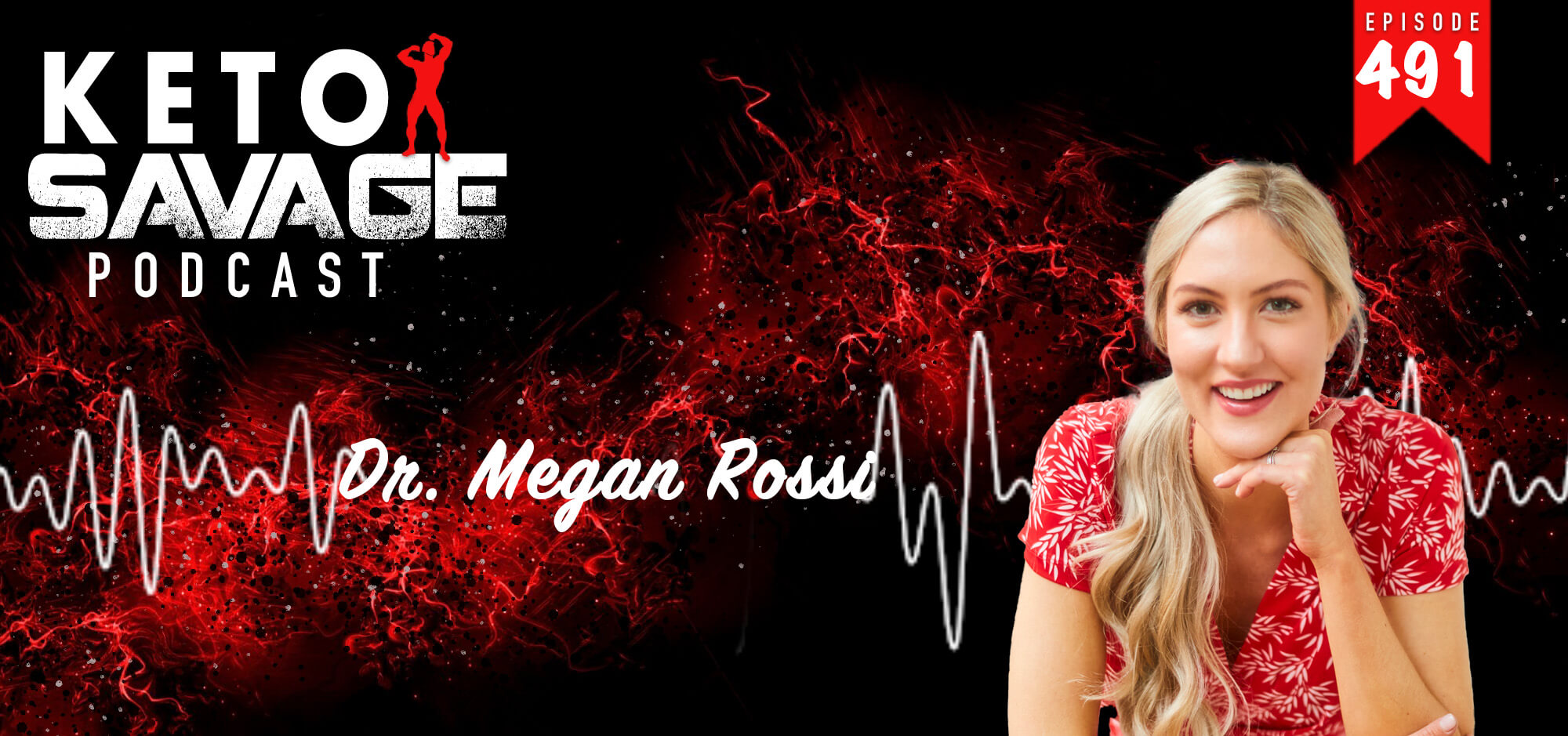 Are you aware of how gut health affects your overall health? On this episode, I talked with Dr. Megan Rossi, who is considered one the most inf...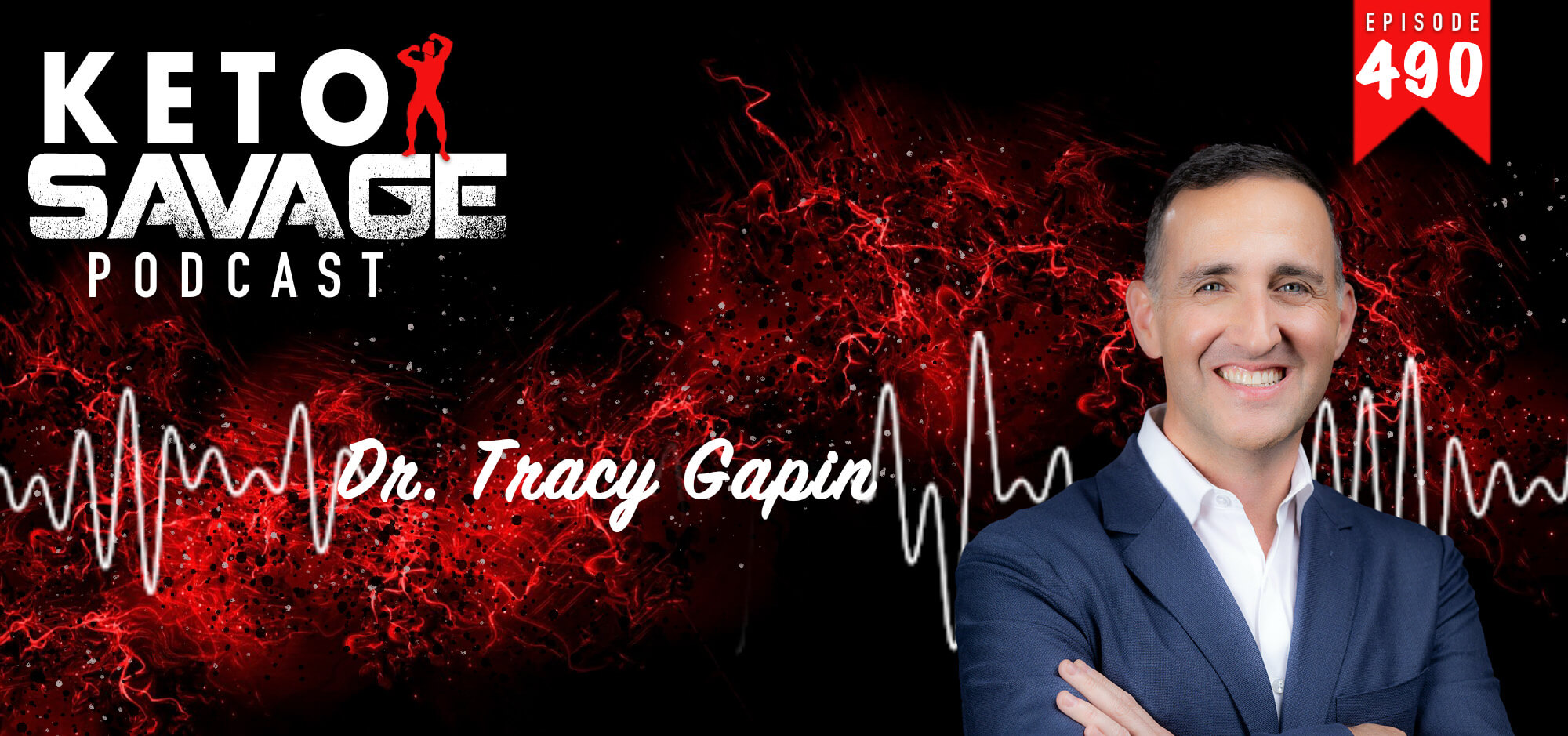 Are you aware of how many things can affect your performance and hormone levels? Dr. Tracy Gapin has a background in urology but now focuses on m...