Moving Ever Forward with Chase Chewning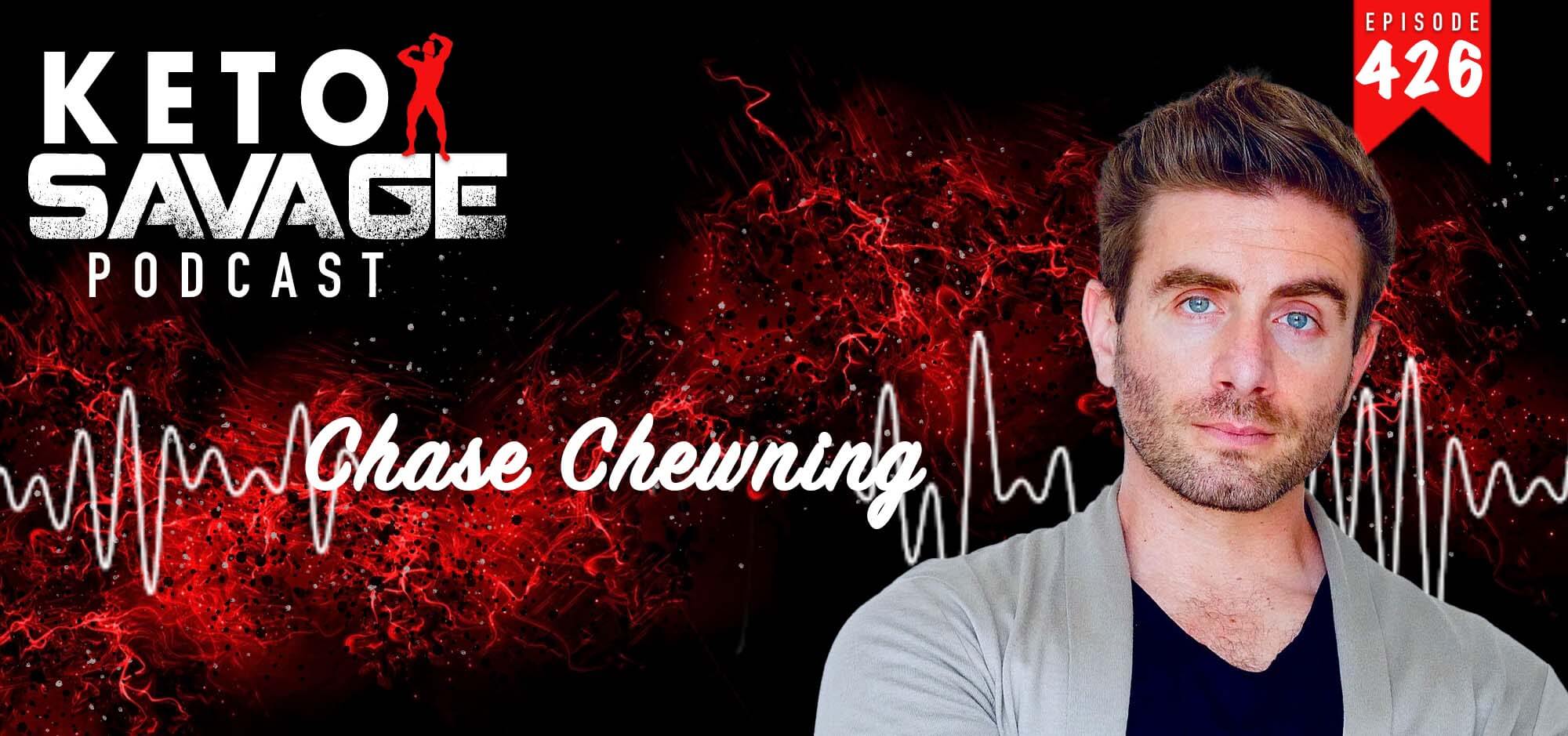 Is your 9-5 job literally sucking the joy from your life? On a cold day in Washington, DC, Chase Chewning decided to start planning his exit-strategy from the job that wasn't fulfilling him, and he hasn't looked back.
A Virginia native and Army veteran, Chase is a Virginia Commonwealth University alum, graduating from their Health, Physical Education and Exercise Science undergraduate program in 2013. Having completed his MS in Health Promotion from American University in Washington, DC he also holds the following credentials: ACE Certified Health Coach and TRX Certified Suspension Trainer.


Living a life of wellness has always been a part of him - since growing up eating fresh food from his grandparents' garden, playing baseball throughout school and enjoying time in the mountains surrounding his family's southwest VA home. After six years of active duty, Chase was medically discharged from the military due a string of injuries that ultimately required him to have bilateral reconstructive hip surgeries. After learning how to walk again, twice, exercise as medicine and healthy lifestyle modifications became his passion. (https://chasechewning.com/)
What we discussed:
Chase's desire to break free from the conventional life and career path (2:42)
The entrepreneurial mindset (6:17)
The shift from working for someone else to working for yourself and how he managed the hurricane (7:40)
The evolution of entrepreneurship thanks to social media and ever-changing technology (9:10)
Paralyzing fear of the unknown (10:46)
Ownership (12:42)
Pivoting as an entrepreneur (14:13)
Chase's evolution as an entrepreneur and the timeline from starting his podcast to now (16:50)
Podcasting and the benefits to the host and listener (21:56)
Playing the long game with podcasting because it has the stamina, as opposed to other media trends that are popular right now (30:19)
The percentage of podcasts that are inactive (30:49)
The importance of being true to yourself when you start thinking about being an entrepreneur and knowing if certain formats or trends are how you want to spend the bulk of your time (31:56)
All the media avenues Chase uses to share content (34:34)
The benefits of respecting yourself and the platform (43:52)
Passion and authenticity (44:41)
Building and nurturing relationships and taking the time to actually listen to your guests during an interview (47:56)
How Chase organizes his day and work load (51:13)
Podcasting gear (53:23)
Where to follow Chase for more inspiration:
If you loved this episode, and our podcast, please take some time to rate and review us on Apple Podcasts, or drop us a comment below!
---
---
You might also like...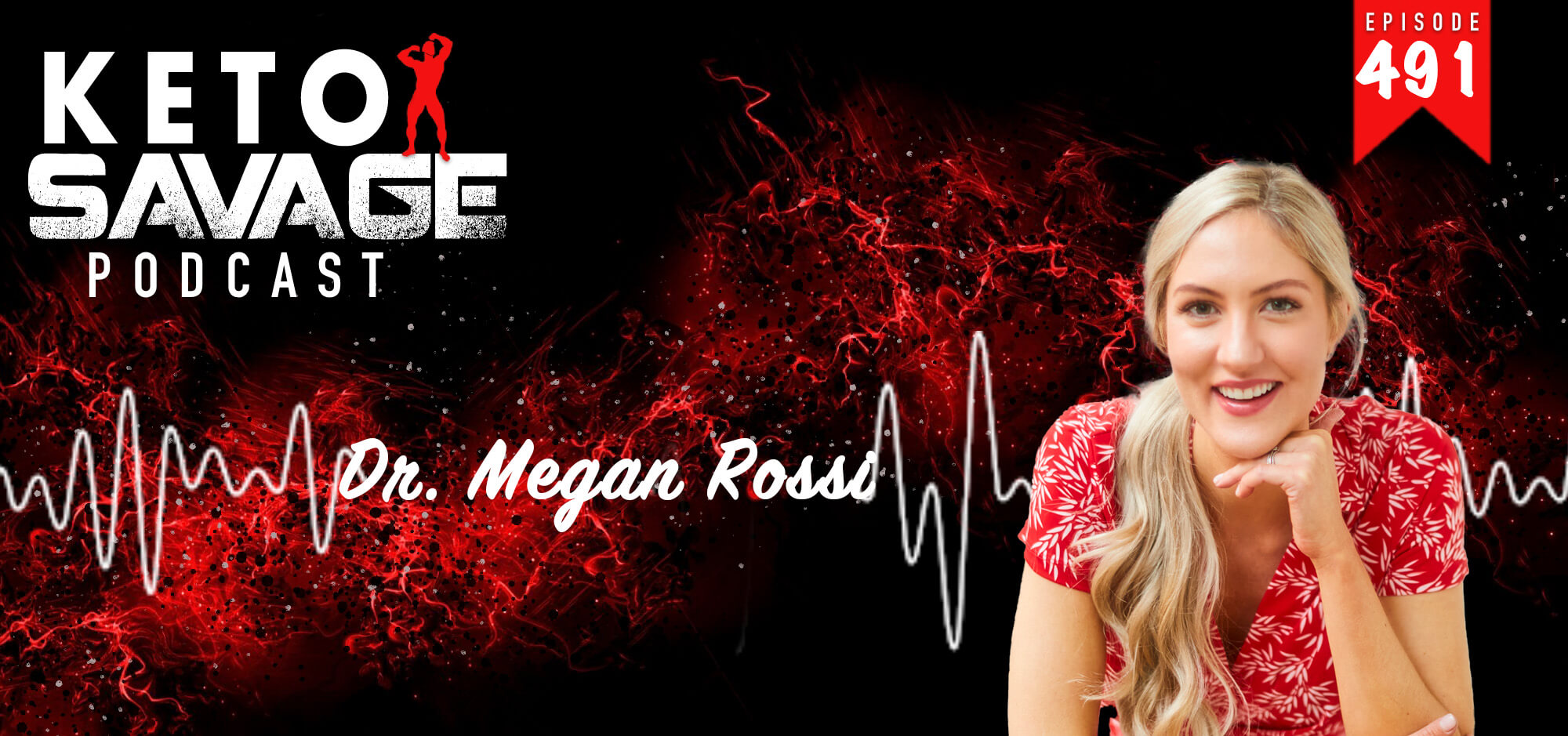 Are you aware of how gut health affects your overall health? On this episode, I talked with Dr. Megan Rossi, who is considered one the most inf...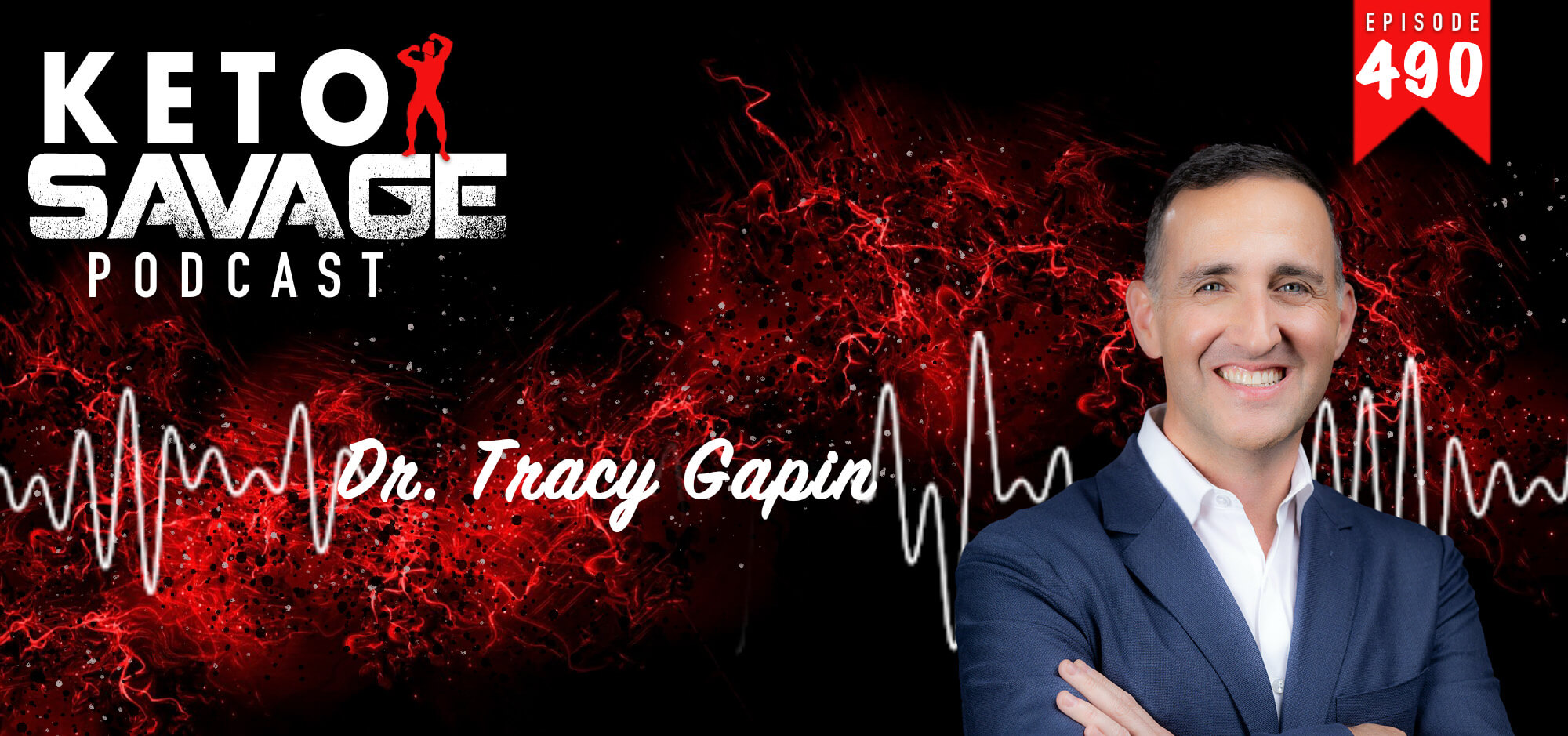 Are you aware of how many things can affect your performance and hormone levels? Dr. Tracy Gapin has a background in urology but now focuses on m...