The Life Changing Effects of Keto with Chris Esquilin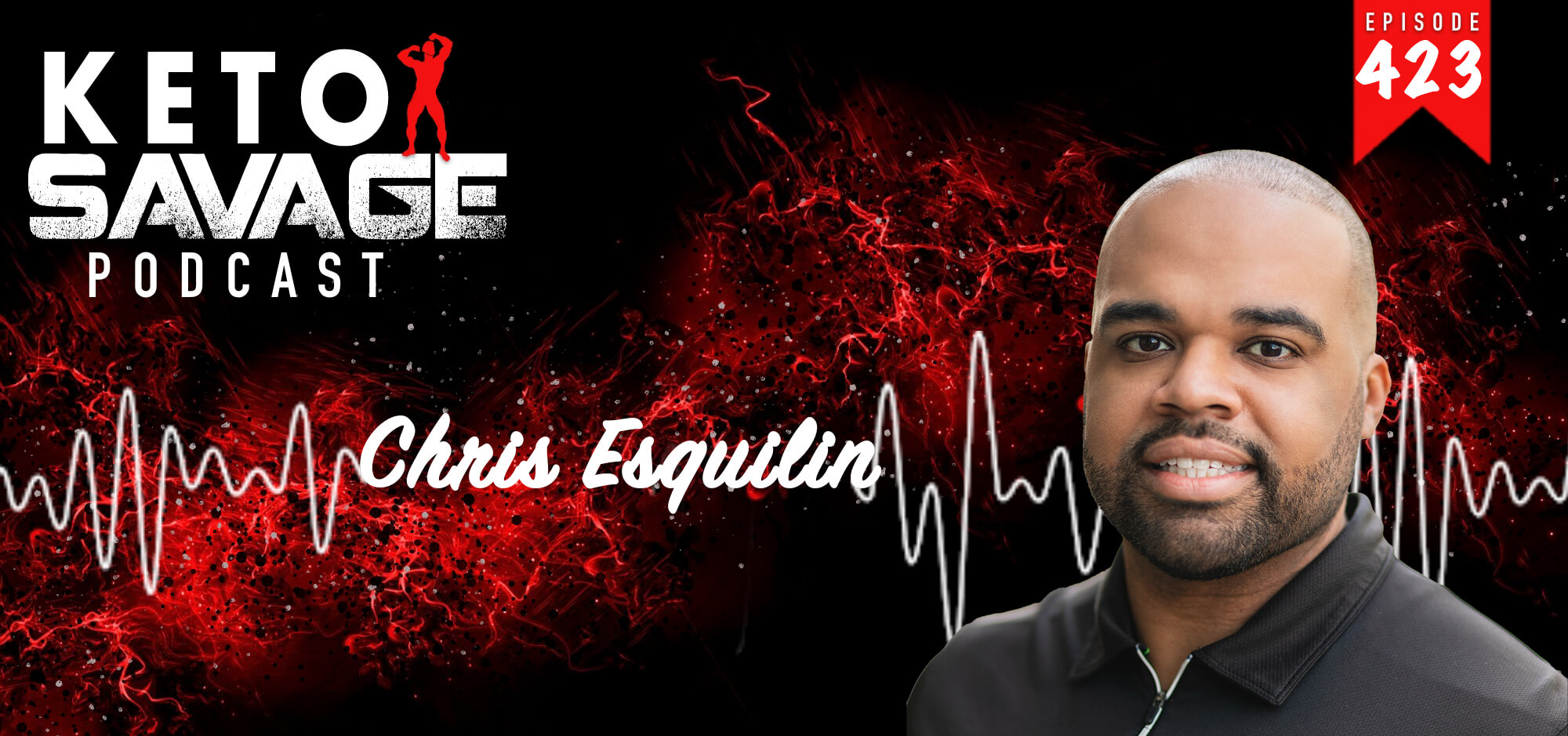 Have you tried seemingly every nutritional protocol out there with little to no success in changing your health and well-being? Chris Esquilin switched to a ketogenic lifestyle and has lost 120 pounds and completely changed his life.
What we discussed in this episode:
Chris's backstory and why he decided to make the switch to keto (1:43)
Why he thinks keto is the protocol that works for him and how he's been able to maintain that lifestyle (4:02)
Dietary fat and satiety (4:57)
The progression of weight loss that Chris experienced when starting keto (6:17)
How he tracked his food in the beginning when the weight loss was rapid compared to now (7:24)
The division in the keto/low-carb community (8:59)
The importance of realizing that each person is different and requires their own dietary protocol, tailored for their needs, in order to be successful (13:49)
Different "versions" of keto and how those can be detrimental (15:37)
Social media influencers and why you should be cautious with who you follow for advice on keto (18:31)
Consistency (20:15)
Keto benefits outside of weight loss (22:41)
When Chris noticed that the old food cravings had disappeared and what that meant for him (27:26)
Food addiction and the theory of "everything in moderation" (30:21)
The physical and psychological benefits of making keto a lifestyle change rather than a "quick fix" to lose weight (35:00)
Chris's foray into coaching and how that's going (36:51)
Dogmatism in the keto community (37:57)
Fat adaptation (40:04)
The importance of being consistent with any dietary protocol, but especially with keto (43:36)
Chris's support system and how some of his family members have followed suit on this ketogenic journey (46:55)
Leading by example (48:31)
Where to follow Chris:
If you loved this episode, and our podcast, please take some time to rate and review us on Apple Podcasts, or drop us a comment below!
---
---
You might also like...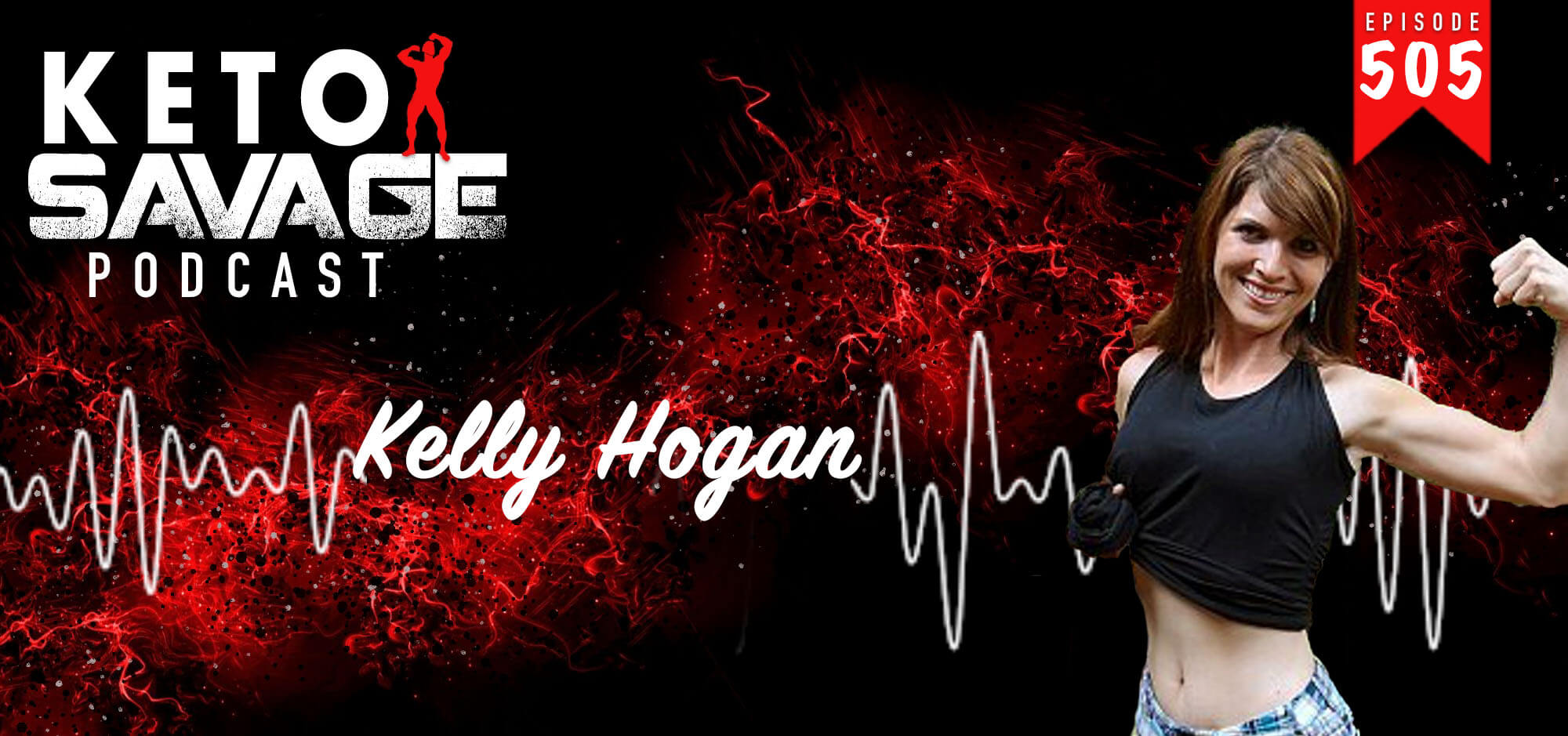 Kelly Hogan is an OG in the ketogenic and carnivore space and I've finally gotten her on the podcast. She's been low carb/ketogenic since 2004 ...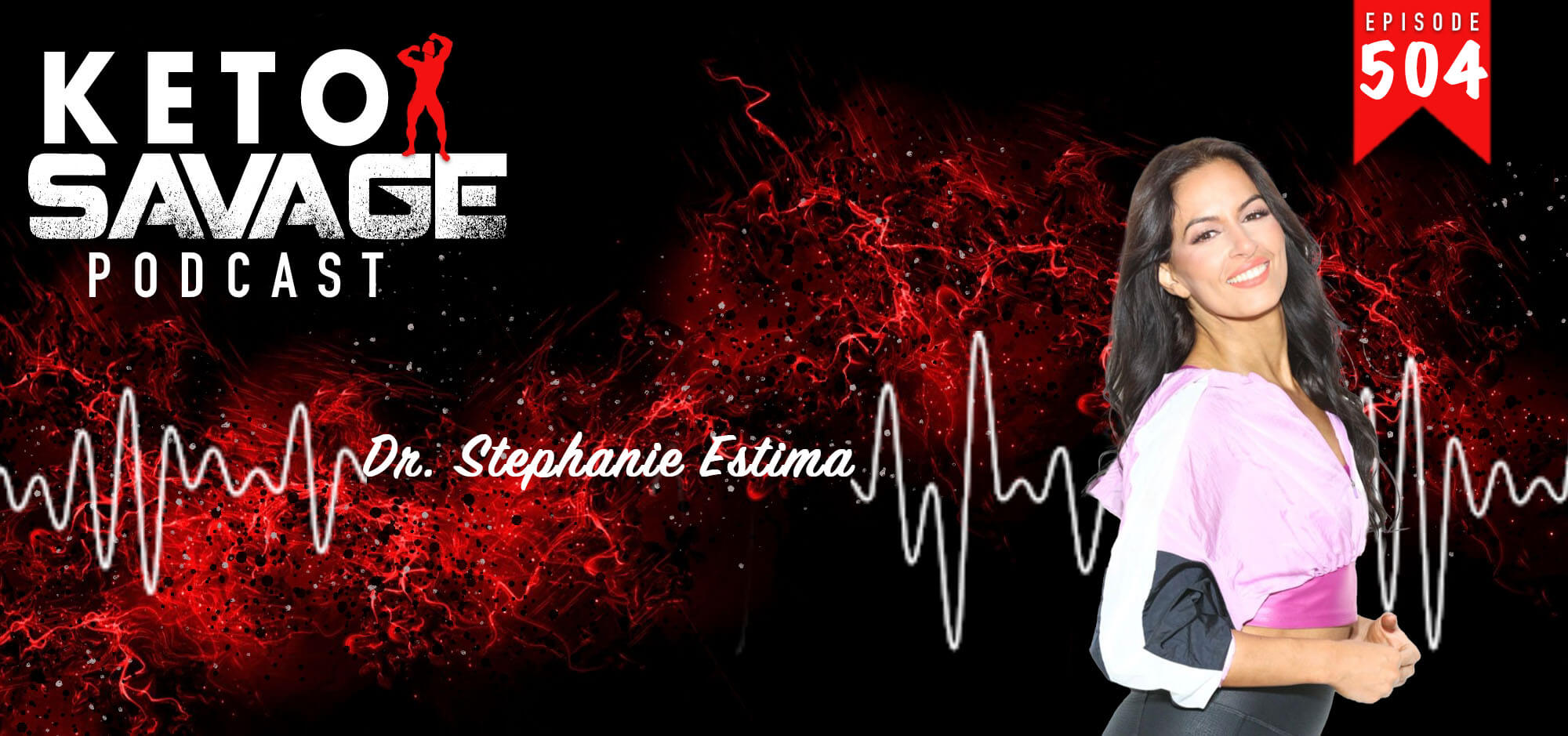 Do hormone imbalances disrupt your life? Dr. Stephanie Estima is an expert in female hormone issues and how they affect sleep, training, stress...