Hormonal Health for Men with Saad Alam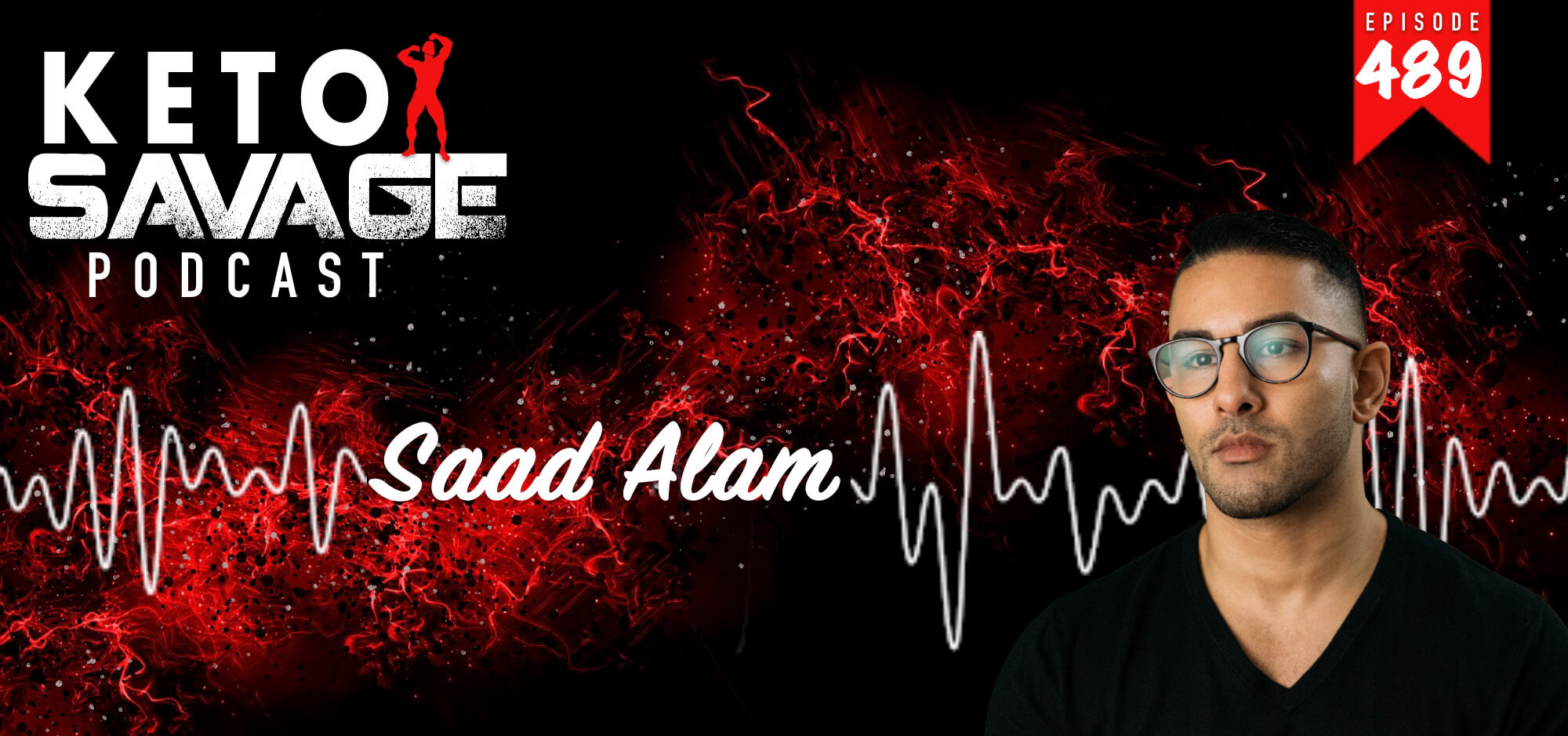 How confident are you that your hormones are at the optimal levels for your particular needs? Saad Alam, co-founder of Hone Health, joined me on the podcast to discuss hormonal health for men, blood markers, testing, and how they go about treating less than optimal hormone levels. It was a pleasure having him as a guest and I'm sure you'll take something away from this episode.
What you'll hear:
Why Saad became interested in male hormonal health initially (2:02)
His personal experience with hormone health (5:24)
Environmental factors that contribute to the decrease in testosterone levels (9:04)
Things he has changed environmentally that have made a difference in his hormone health (10:10)
What exactly is Hone Health and what it's like to be an owner and also a client (11:56)
The science behind how testosterone works in the body (12:12)
How the testosterone dosages are administered to patients (17:17)
Side effects (18:48)
What he says to people that are skeptical of the accuracy of home blood tests (21:11)
The sampling process for testing (21:43)
Two schools of thought when testing and treating testosterone (25:17)
Variances in testosterone levels vs. chronic issues (29:11)
The benefits to conservatively treating a testosterone deficiency (31:08)
The importance of thinking about longevity (35:25)
Shifting your mindset to live life more fully (37:07)
Manifestation (41:42)
Practicing gratitude (43:24)
Maintaining a stoic mindset (46:55)
Breaking down your armor (49:19)
Being comfortable with your identity (52:37)
Addressing negativity before it festers (56:27)
Not being afraid to have the hard conversations (58:04)
Developing tenacity (1:03:25)
The clarity that having children brings (1:06:42)
Where to find out more about Saad:
If you loved this episode, and our podcast, please take some time to rate and review us on Apple Podcasts, or drop us a comment below!
---
---
You might also like...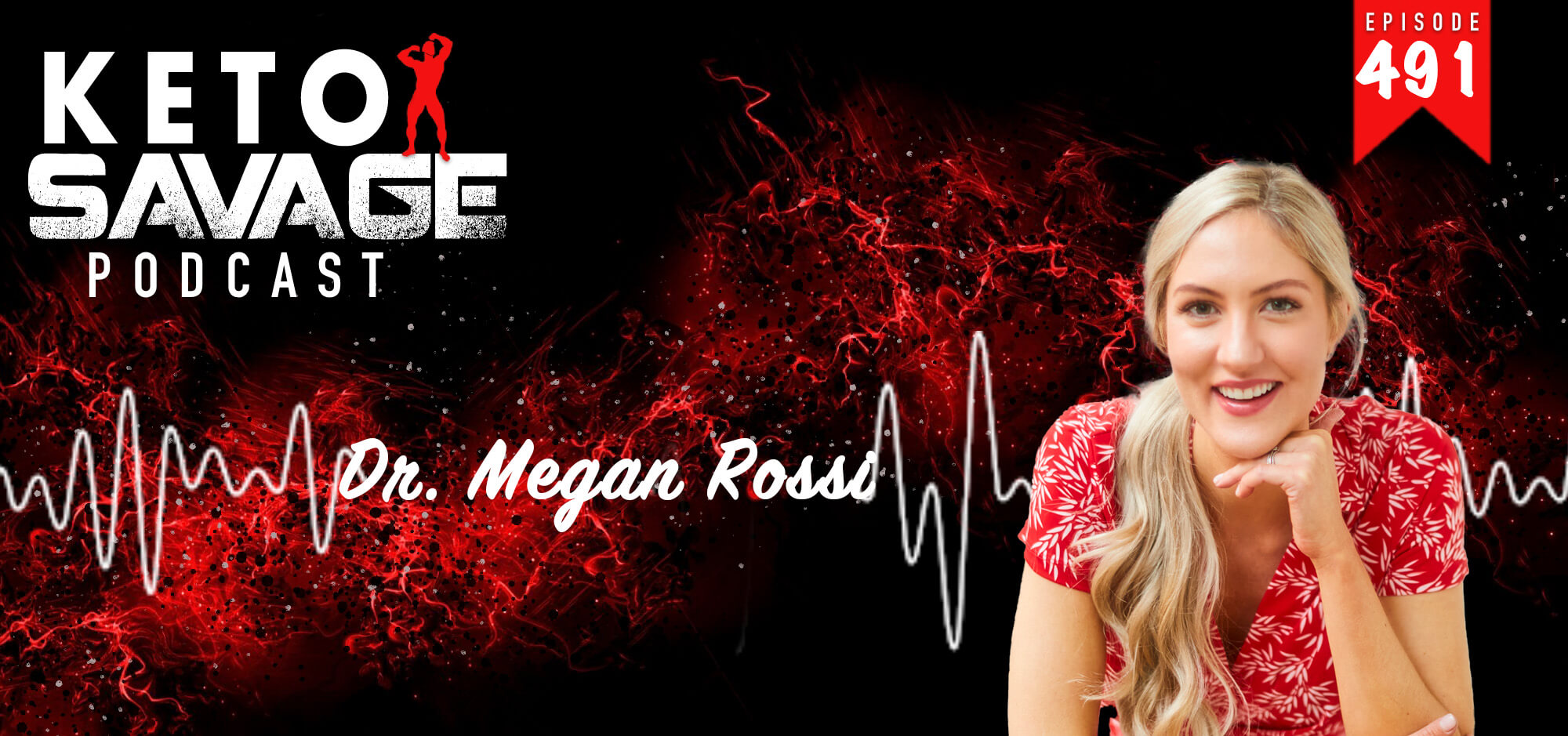 Are you aware of how gut health affects your overall health? On this episode, I talked with Dr. Megan Rossi, who is considered one the most inf...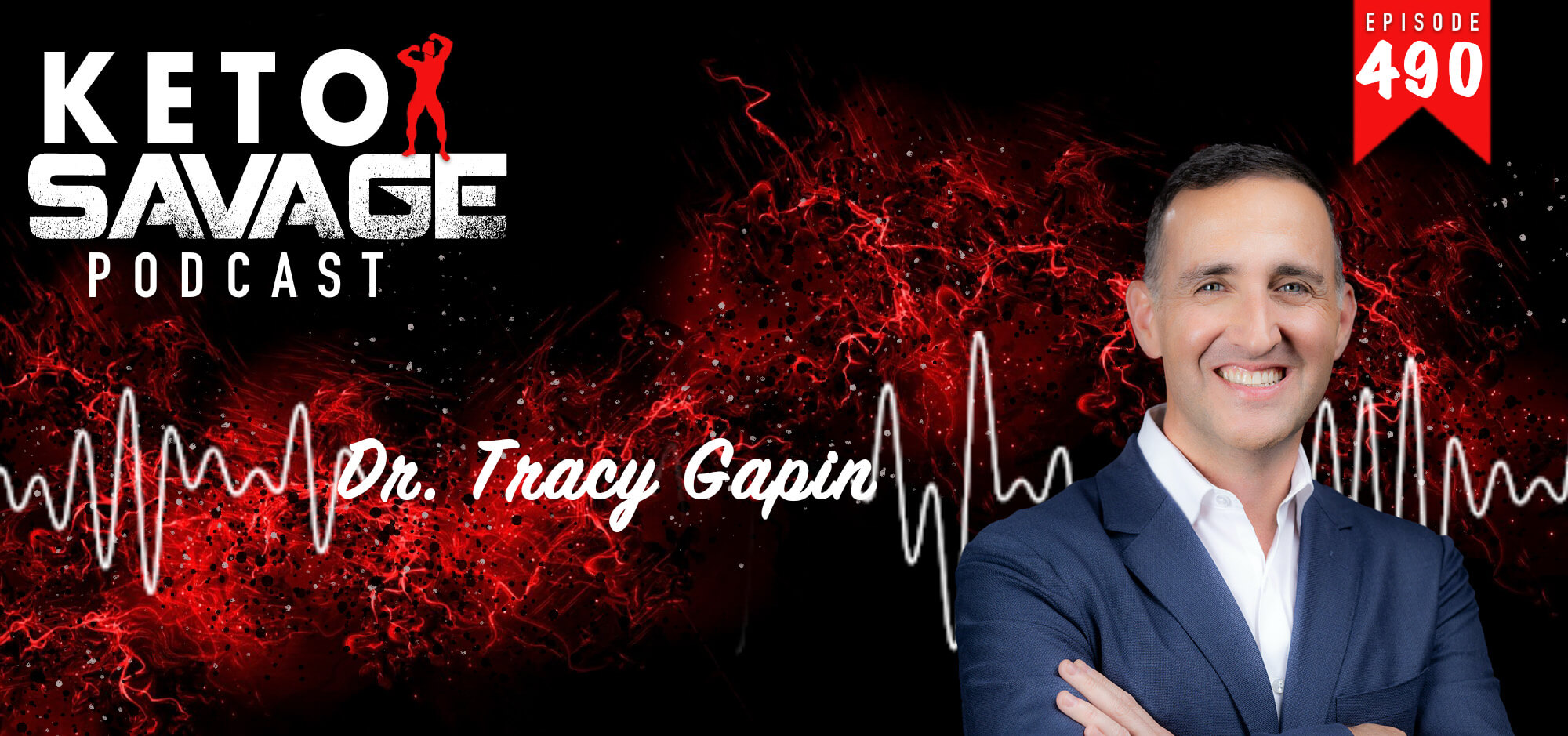 Are you aware of how many things can affect your performance and hormone levels? Dr. Tracy Gapin has a background in urology but now focuses on m...