Optimizing Male Performance with Dr. Tracy Gapin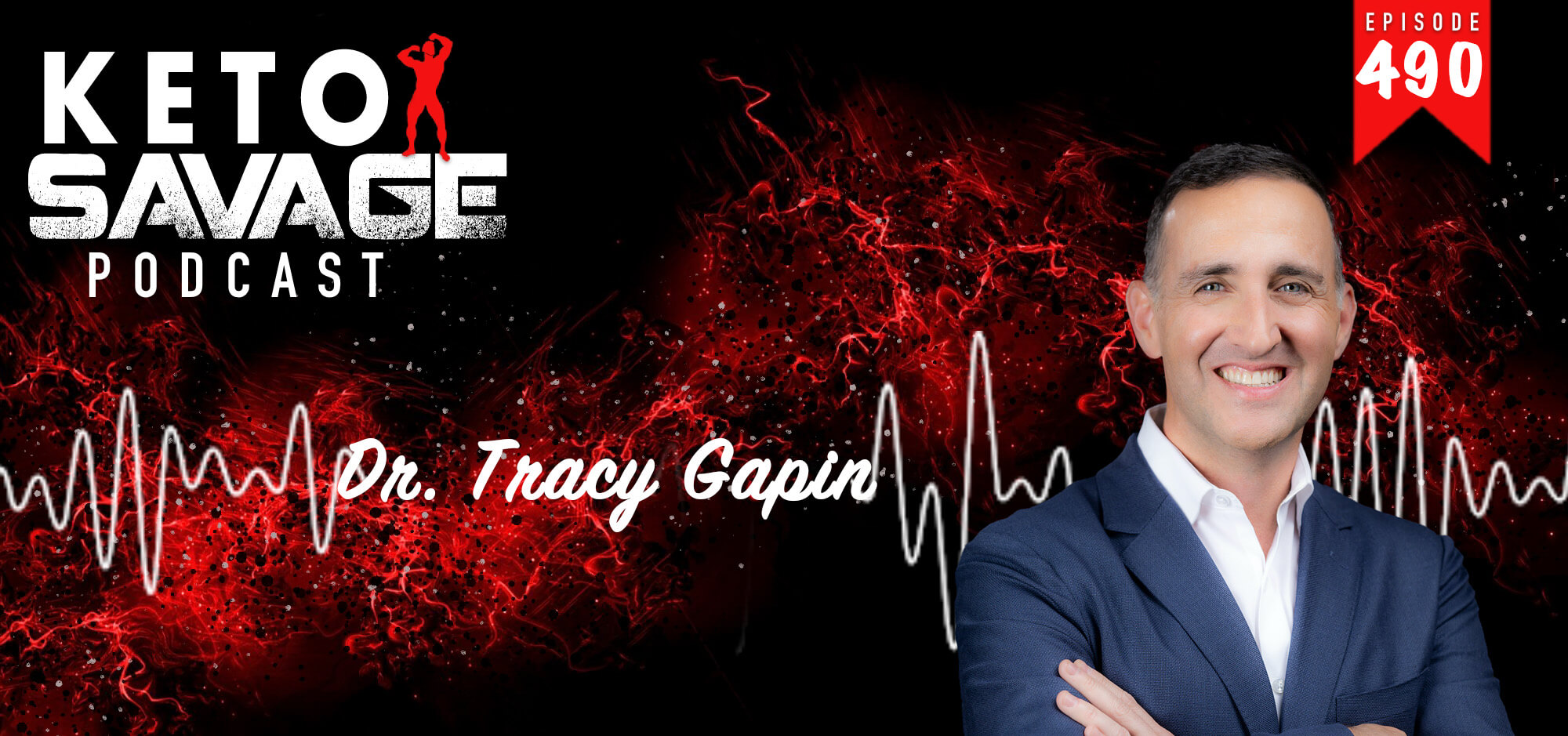 Are you aware of how many things can affect your performance and hormone levels? Dr. Tracy Gapin has a background in urology but now focuses on male optimization and performance. He combines his compassion and extensive experience with men's health care and cutting-edge technology to offer patients individualized, state-of-the-art care. He has been a true pioneer for innovation throughout his medical career. He offers a personalized path to helping men maximize sexual health, testosterone levels, and prostate health. (https://gapininstitute.com/about/) I've got no doubt you'll take something away from this episode.
What you'll hear:
Dr. Gapin's background in urology (1:12)
Common issues he saw with his patients (2:13)
Why testosterone should be the last part of the equation you look at when trying to optimize overall health (4:55)
What motivated him to change his health journey and why it became so personal (6:08)
What has been the vehicle for him to live a life of fulfillment (11:19)
How he would analyze a typical client and what options he would suggest, especially when it comes to sleep quality (13:49)
Melatonin and sleep routine (17:17)
Alcohol consumption and it's adverse effects on sleep (20:59)
How certain foods can cause issues with falling asleep (22:46)
Consuming too much protein for bed as related to difficulty sleeping (24:37)
Peptides and their role in the body (26:17)
What exactly the Gapin Institute does in regards to performance issues and how they treat individual clients (29:21)
How often they're performing blood work (34:52)
The reference range of testosterone (36:08)
Natural ways to boost testosterone production (43:22)
Common patterns in dietary patterns as it relates to hormonal health (46:28)
GAINSWave (48:56)
Where to learn more from Dr. Tracy Gapin:
Text "health" to 26786 to receive a free gift!
If you loved this episode, and our podcast, please take some time to rate and review us on Apple Podcasts, or drop us a comment below!
---
---
You might also like...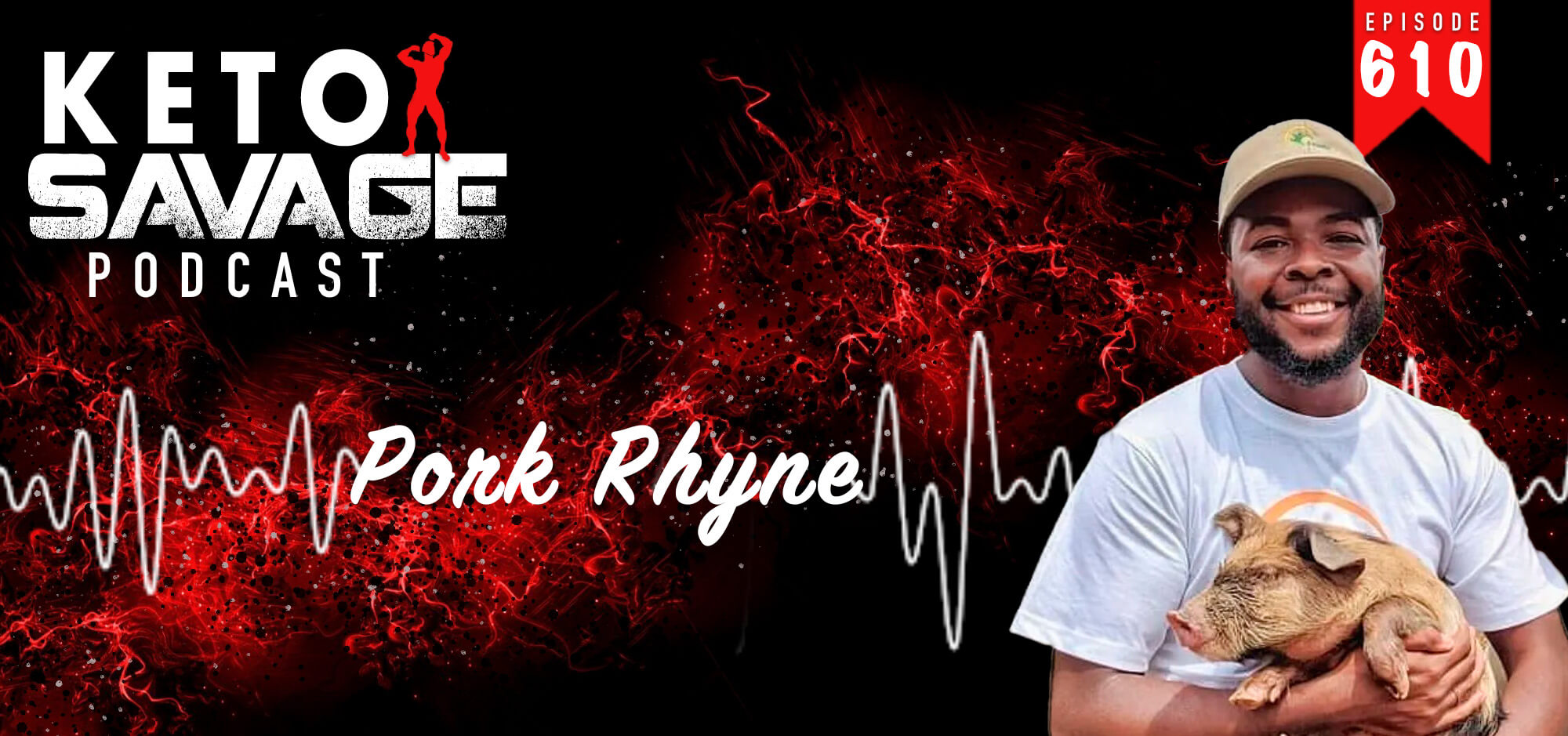 Do you love bacon? If you're interested in where your pork is sourced, this is the episode for you. Pork Rhyne is "The Pork Evangelist," an int...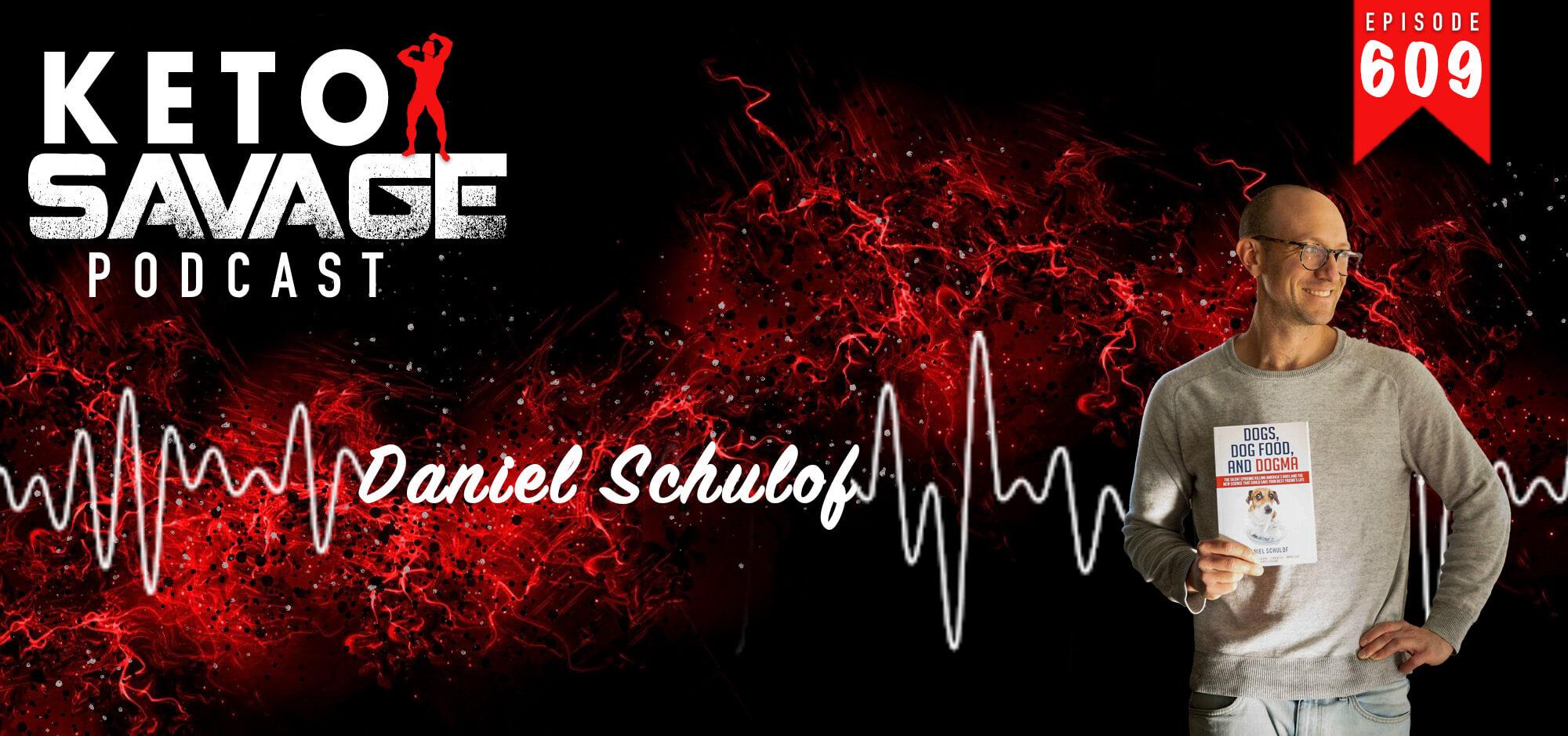 Did you know that dogs and cats thrive with a lower carbohydrate diet? Daniel Schulof, founder of KetoNatural, spent four years researching the l...