Surfing the Web with Jordan Carmon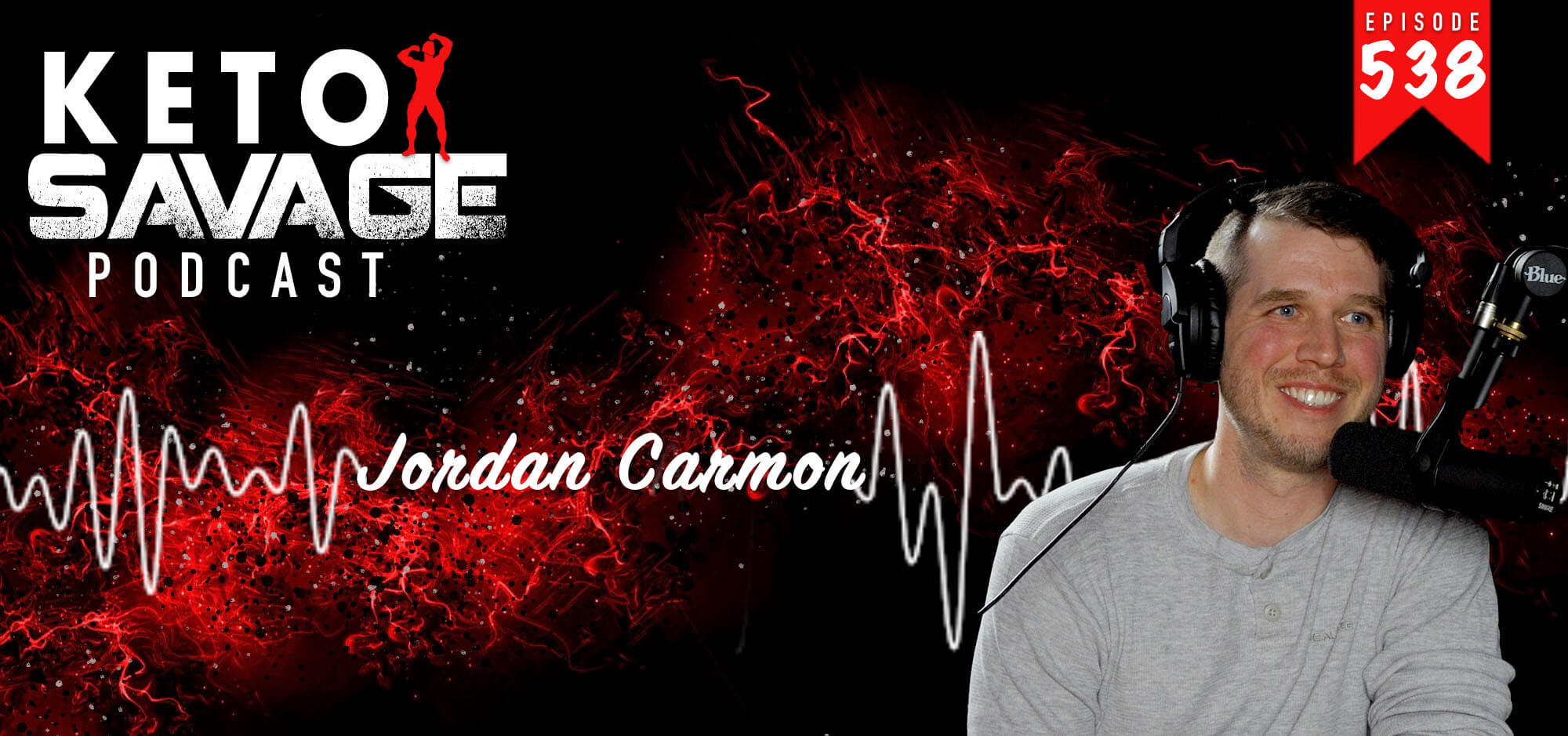 In this episode, we took a break from all things keto and dove into the world of website development and business building. Jordan Carmon is the man behind the Savage websites and owns Modular Orange, a website development company. It was a pleasure to pick his brain and learn a bit more about the technical side of building a website and his business model.
What you'll hear in this episode:
Jordan's background and what sets Modular Orange apart from the competition (1:18)
Pricing structure and what it includes (5:32)
Their process for building a site (10:00)
Branding options (12:44)
App development and where it's heading (14:52)
Pros and cons of a subscription-based model (24:20)
Their clientele (26:40)
What's in the pipeline for Jordan (28:26)
Giving it your all and managing mistakes (33:43)
The Field of Dreams mentality (34:26)
The pitfalls of social media and business (36:43)
Newsletters (39:12)
What he likes about being a business owner and his goals (42:29)
Networking (44:59)
Not losing sight of what's important (50:43)
Where to find Jordan:
If you loved this episode, and our podcast, please take some time to rate and review us on Apple Podcasts, or drop us a comment below!
---
---
You might also like...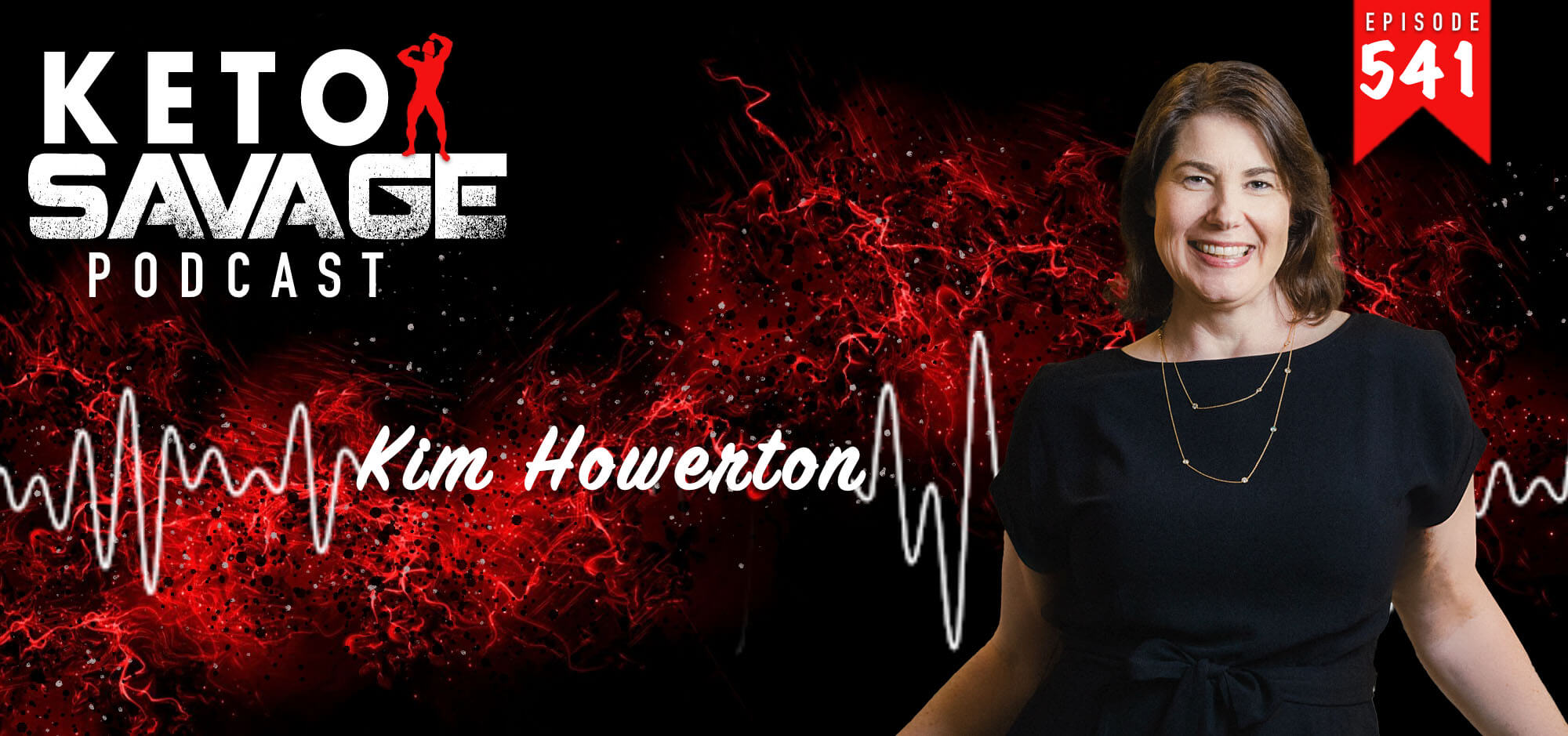 Have you ever gotten the results from a lab test and had no clue how to decipher what you were actually seeing? My good friend Kim Howerton co-...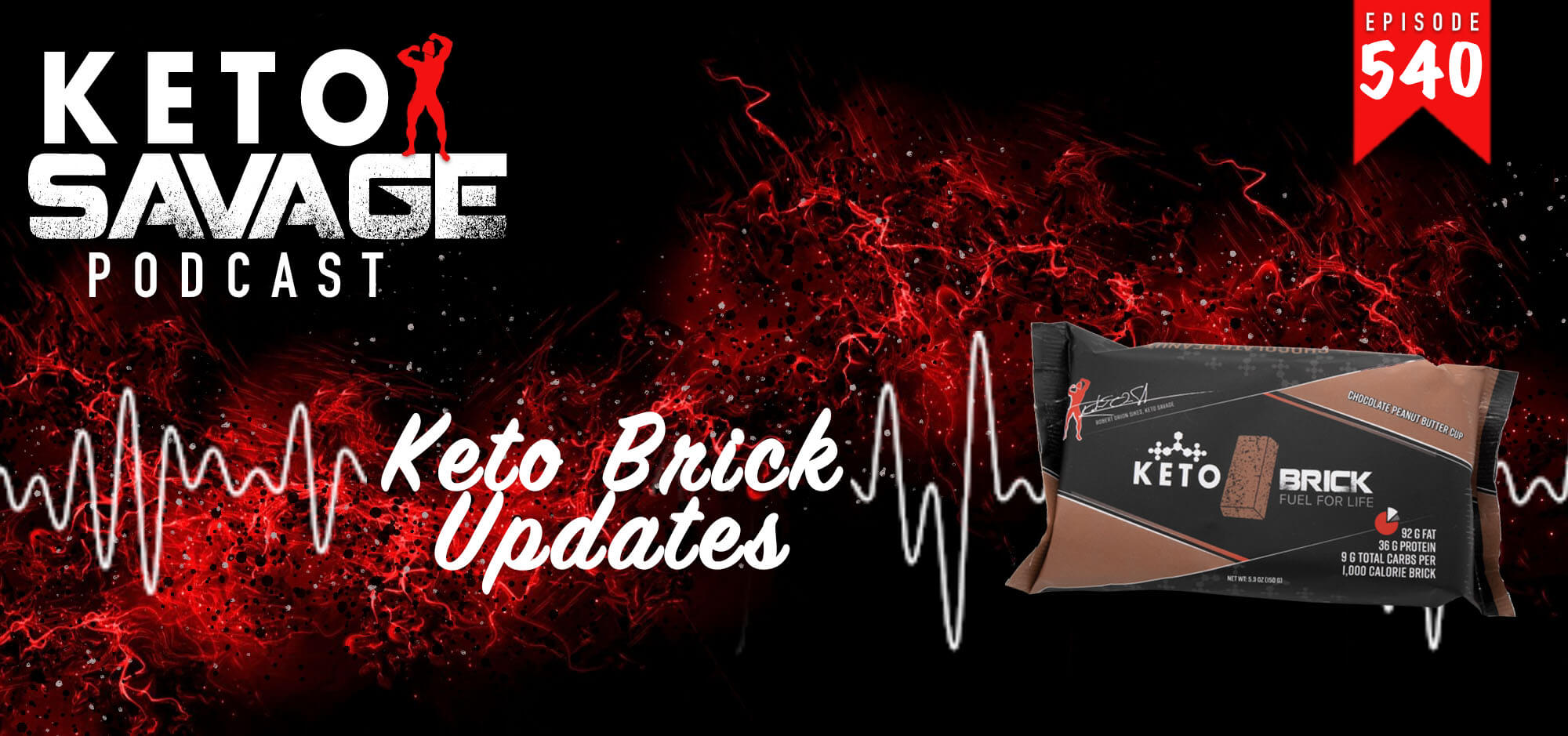 There are some minor changes happening with the Keto Brick business, so I took this opportunity to update our community about everything, ...