In the Flow with Jeff Buxton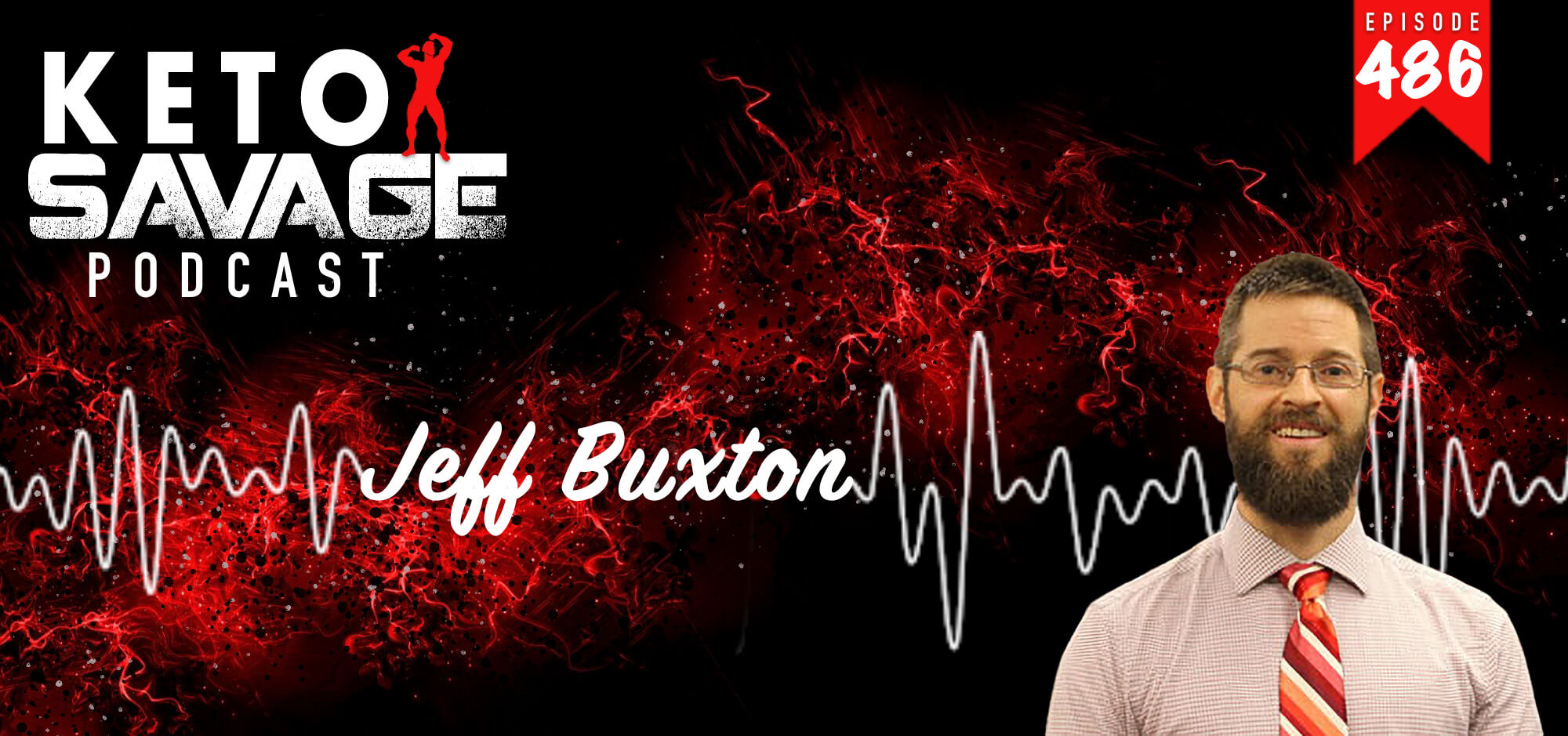 Are you looking to switch up your training, try something new? Jeff Buxton is an Assistant Professor of Exercise Science at Grove City College who specializes in movement, especially exercise as it relates to animal flow movements. In fact, he is a Certified Instructor in Animal Flow, and in this episode, he talks all about his experience with personal training, movement analysis, and alternative training methods. It was a super interesting conversation and I know you'll enjoy it as well.
What you'll hear:
What exactly Animal Flow is and what it entails (1:54)
How he became interested in this area of fitness and why (4:17)
Exploring strength evolvement and quadrupedal movement as a training protocol (10:33)
Details of the study (12:28)
The differences they found between each group (15:04)
Baseline testing and what they discovered (15:56)
"Normal" range of motion numbers and their usefulness (22:04)
Limitations they observed in individual participants (24:05)
Grip strength results (26:25)
How the study was set up for those participating in the Animal Flow movements (27:11)
Progression of movements (31:48)
Elements of Animal Flow (33:51)
Findings from the study, especially in regards to mobility and flexibility (35:38)
Measuring shoulder flexion (36:19)
Results and what they may have seen had the study progressed for more time (40:40)
The progression of movements and the increase in difficulty (42:06)
Grip strength results and differences (43:49)
Dynamic neuromuscular stabilization rehabilitation (45:37)
Recovery for the Animal Flow participants (47:23)
Using Animal Flow as a part of recovery for other fitness programs (49:05)
Fighting against the 9-5 desk job and loss of mobility (53:14)
How loss of mobility speeds up the aging process (56:45)
Mind-body connection (1:00:10)
Building muscle with Animal Flow movements (1:02:39)
The best exercise is the one you're actually going to do with consistency (1:05:59)
Dynamic warmup (1:06:44)
Options of Animal Flow movements to do when you have a limited amount of time (1:08:33)
Hunting (1:15:08)
Where to learn more from Jeff:
If you loved this episode, and our podcast, please take some time to rate and review us on Apple Podcasts, or drop us a comment below!
---
---
You might also like...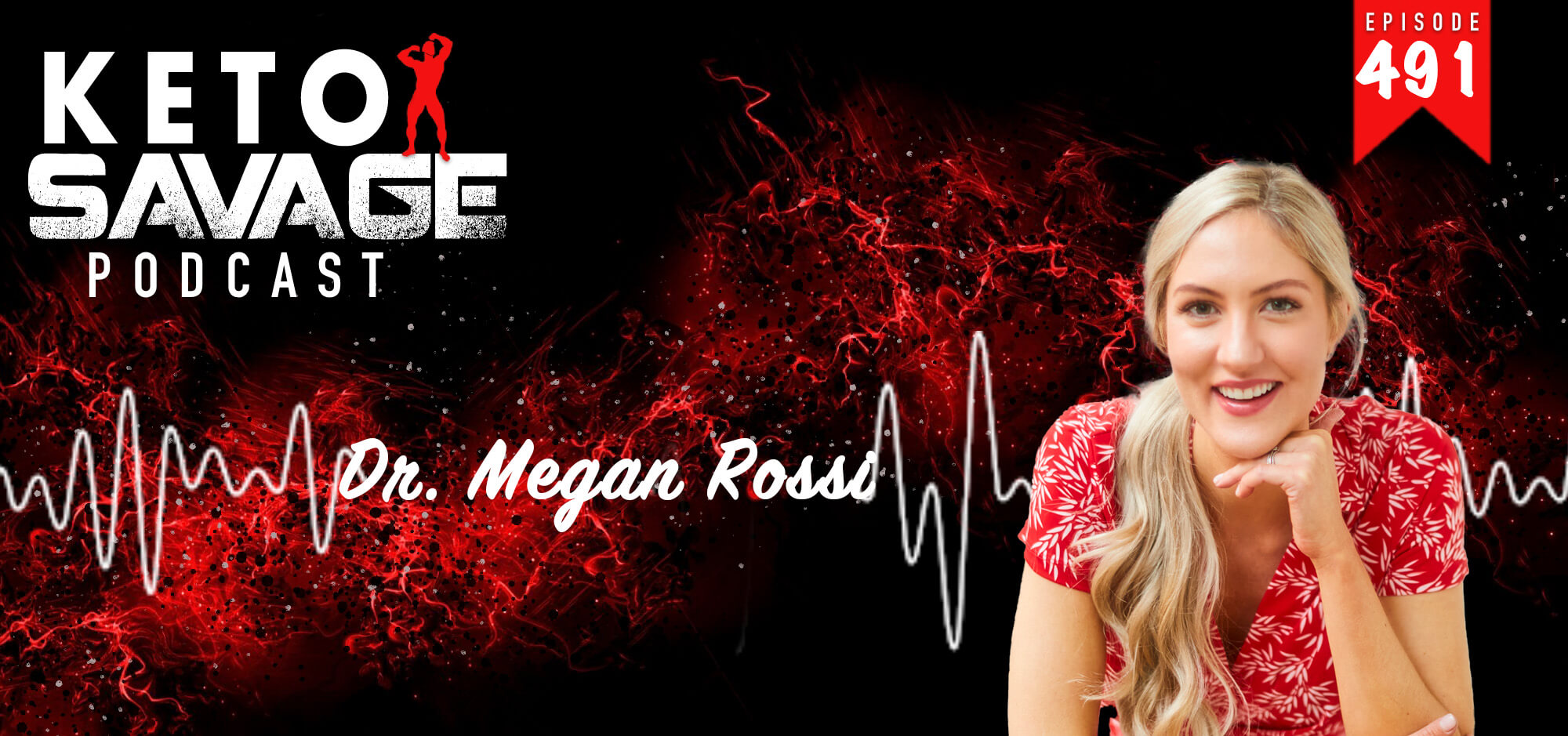 Are you aware of how gut health affects your overall health? On this episode, I talked with Dr. Megan Rossi, who is considered one the most inf...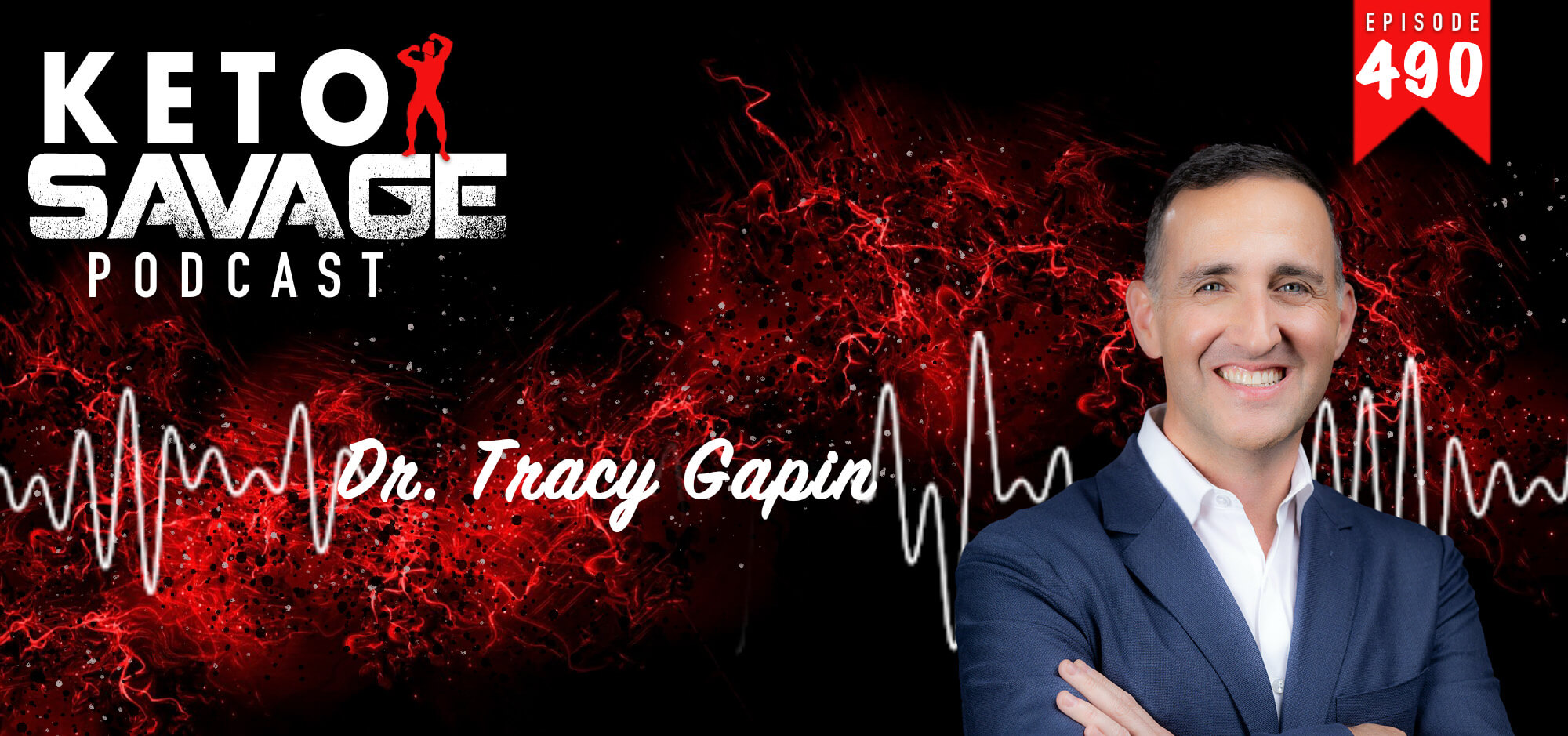 Are you aware of how many things can affect your performance and hormone levels? Dr. Tracy Gapin has a background in urology but now focuses on m...