Talking Shop with Vanessa Spina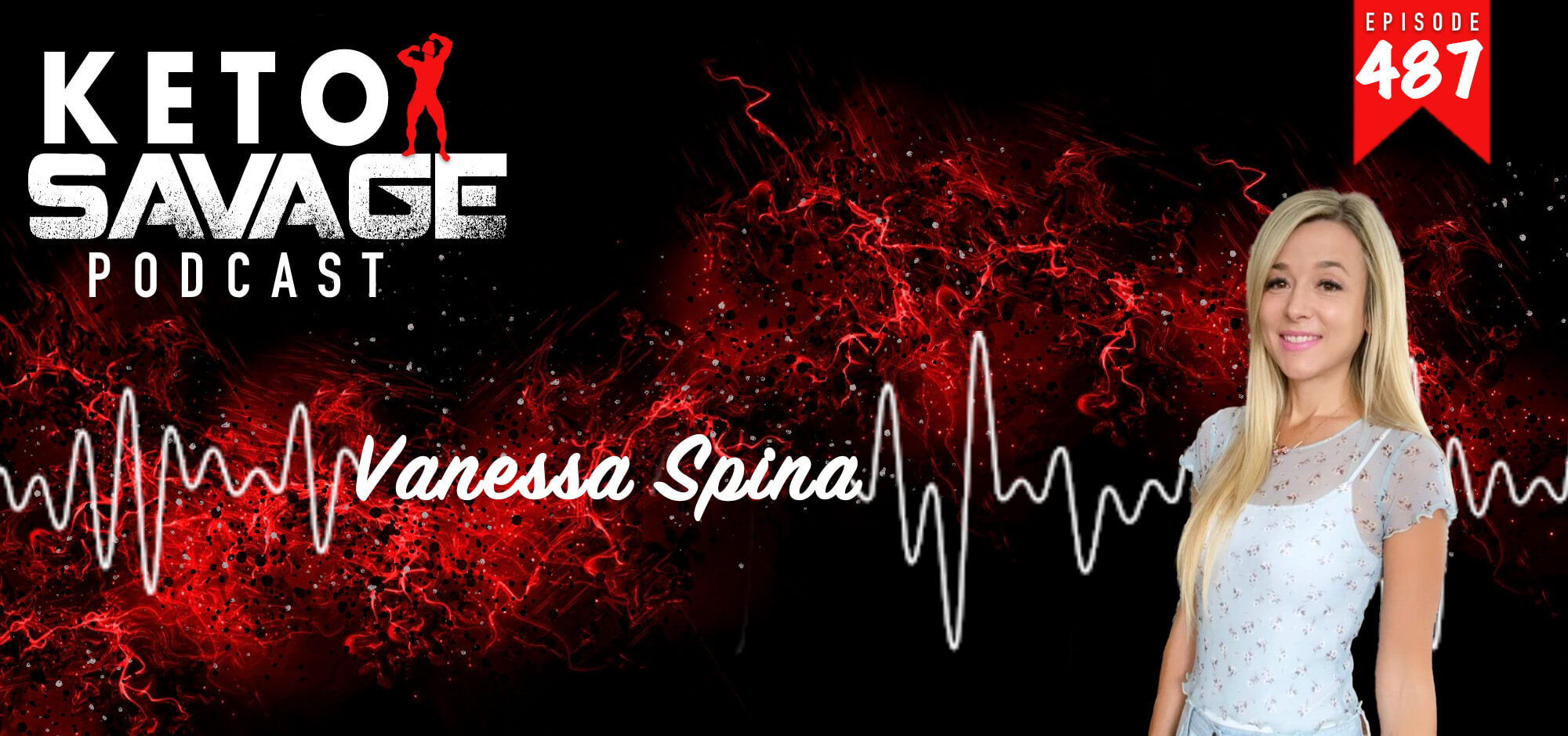 Vanessa is a repeat guest here on the Keto Savage podcast, and we've discussed everything from macros to hormonal cycles. In this episode, I wanted to switch gears and discuss entrepreneurship and pick her brain about her successes, failures, current projects, and what it takes to build a successful business in the keto nutrition space. I learned a ton from this episode and I'm sure you will as well.
What you'll hear:
Vanessa's background, her brand, and her business (2:38)
Why she was unfulfilled in her previous career even though she loved it (6:08)
The sky is the limit (8:01)
When she realized she has enough confidence to take the risk and build her own business (11:56)
Disadvantages to working with investors rather than doing it all on your own (16:22)
Tone Device (17:27)
Vanessa's podcast and how it has taken off (19:09)
Growing a community through her podcast (21:54)
Rebranding and her methodology behind that (25:26)
The resurgence of interest in keto and the excitement surrounding that (30:38)
Expanding her interest by rebranding as Optimal Protein (34:13)
Balancing her businesses with caring for her young family (36:36)
Not using family as an excuse for not succeeding in your business (43:21)
What motivates her now (44:47)
Choosing your priorities and shaping your life around them (47:26)
Where to learn more about Vanessa and follow along:
If you loved this episode, and our podcast, please take some time to rate and review us on Apple Podcasts, or drop us a comment below!
---
---
You might also like...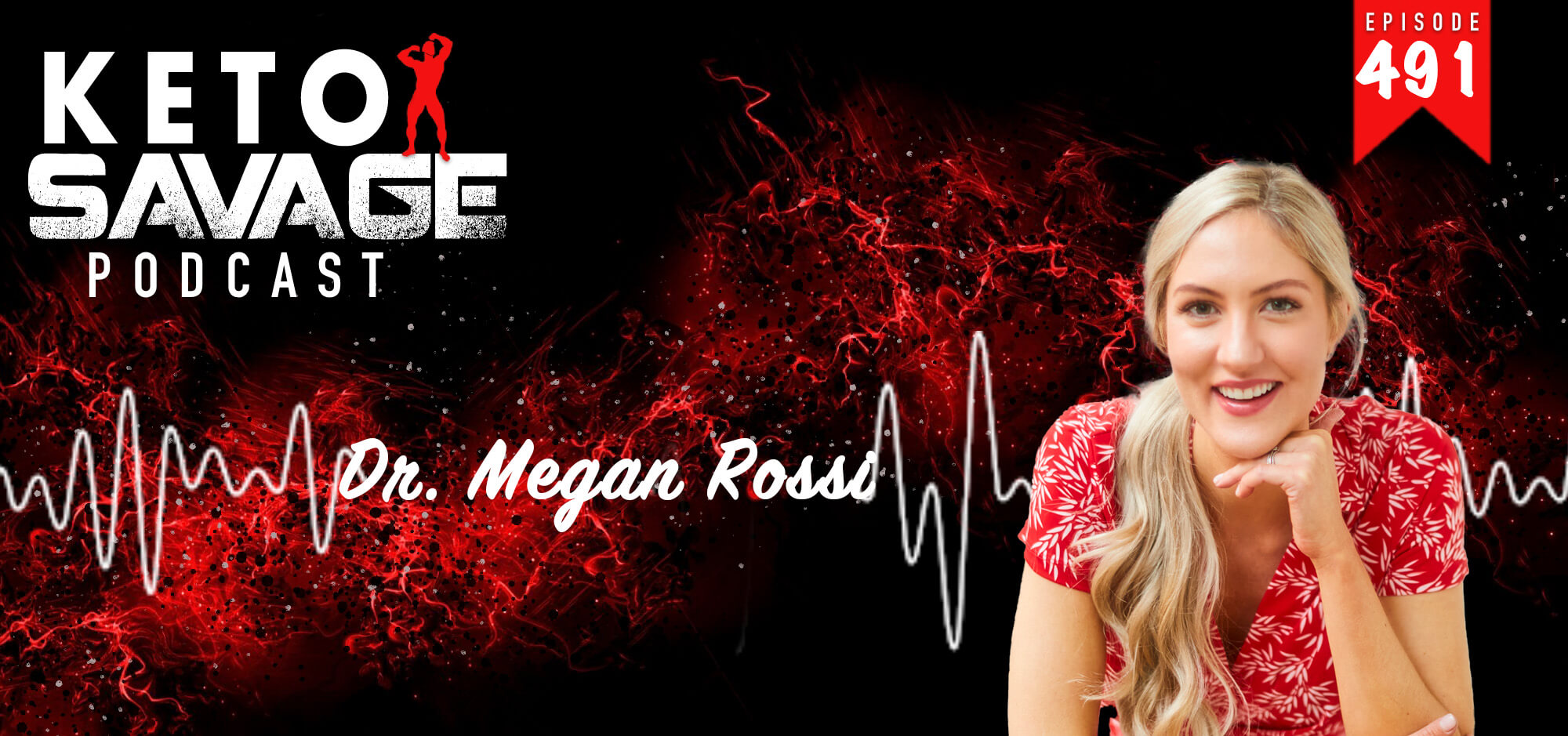 Are you aware of how gut health affects your overall health? On this episode, I talked with Dr. Megan Rossi, who is considered one the most inf...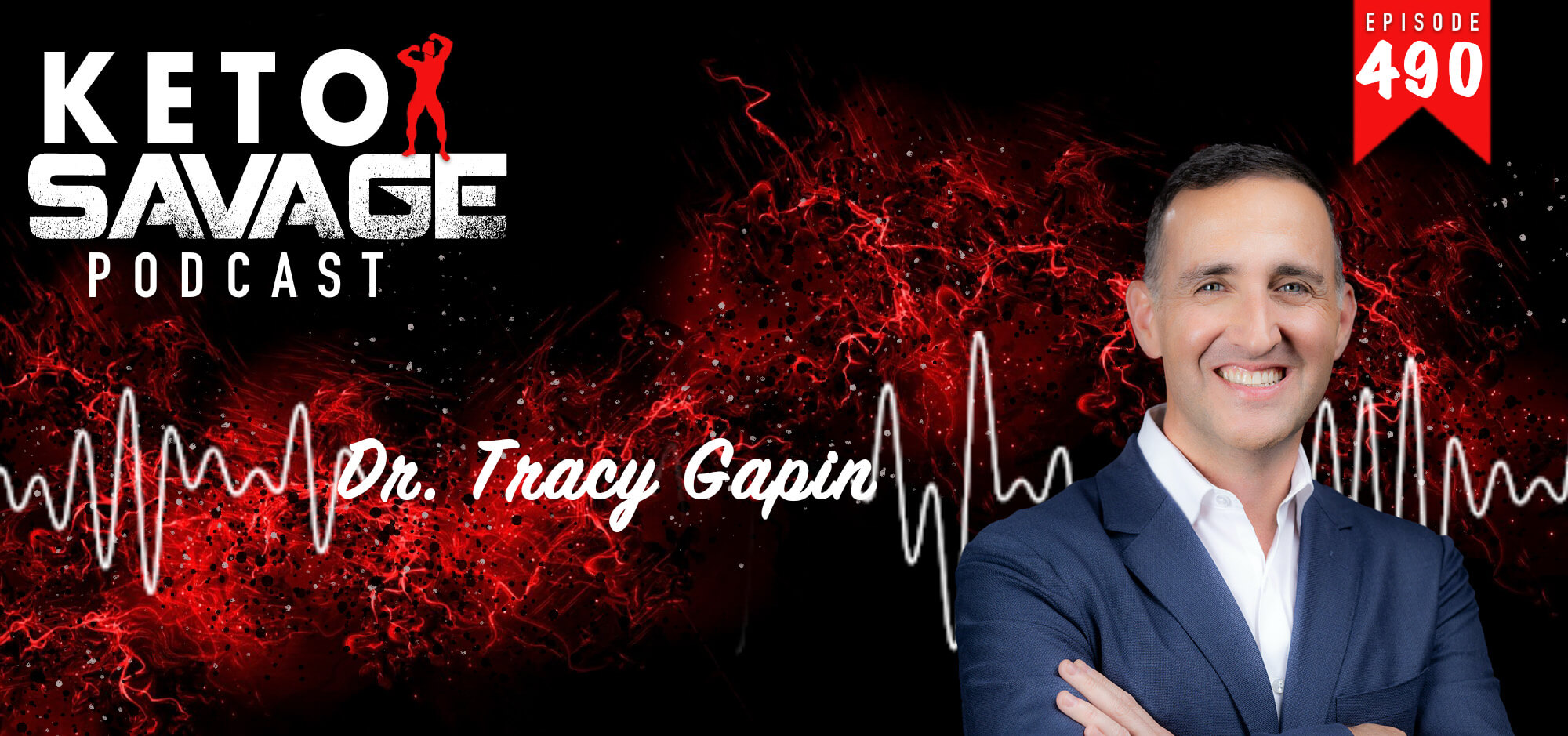 Are you aware of how many things can affect your performance and hormone levels? Dr. Tracy Gapin has a background in urology but now focuses on m...