Infrared Sauna Giveaway with Robert Sikes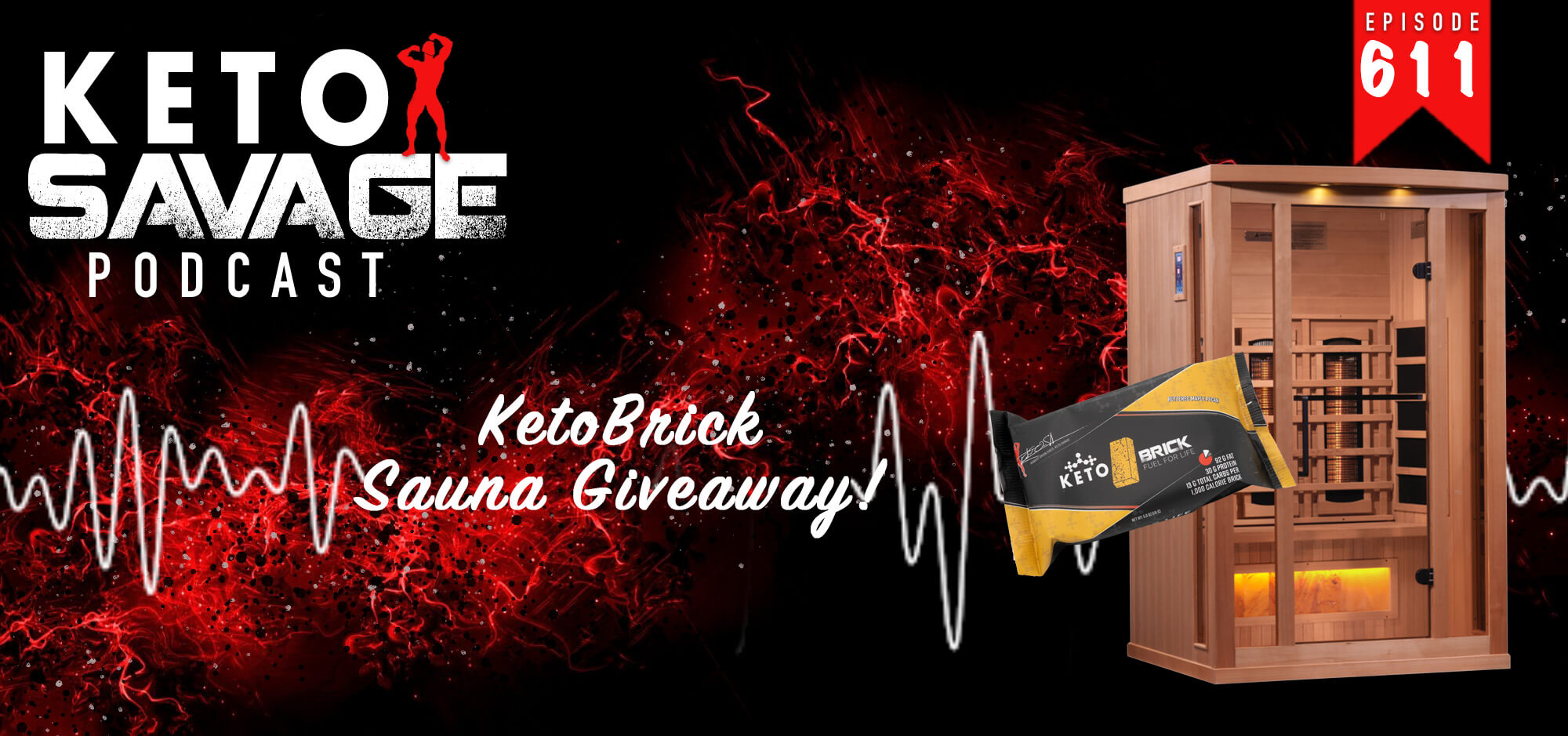 As the temperature starts to drop and we relaunch the ever-popular Buttered Maple Pecan Keto Brick, we thought it would be a fabulous idea to give away an infrared sauna to heat things up!
Details:
Relaunching the seasonal favorite buttered maple pecan flavor (1:31)
The infrared sauna and its benefits (2:27)
All the bells and whistles of the two-person sauna we're giving away (3:06)
How to enter to win (4:21)
Spend at least $10 or more at www.ketobrick.com during the month of October and you'll be entered to win this amazing giveaway!
If you loved this episode and our podcast, please take some time to rate and review us on Apple Podcasts, or drop us a comment below!
---
---
You might also like...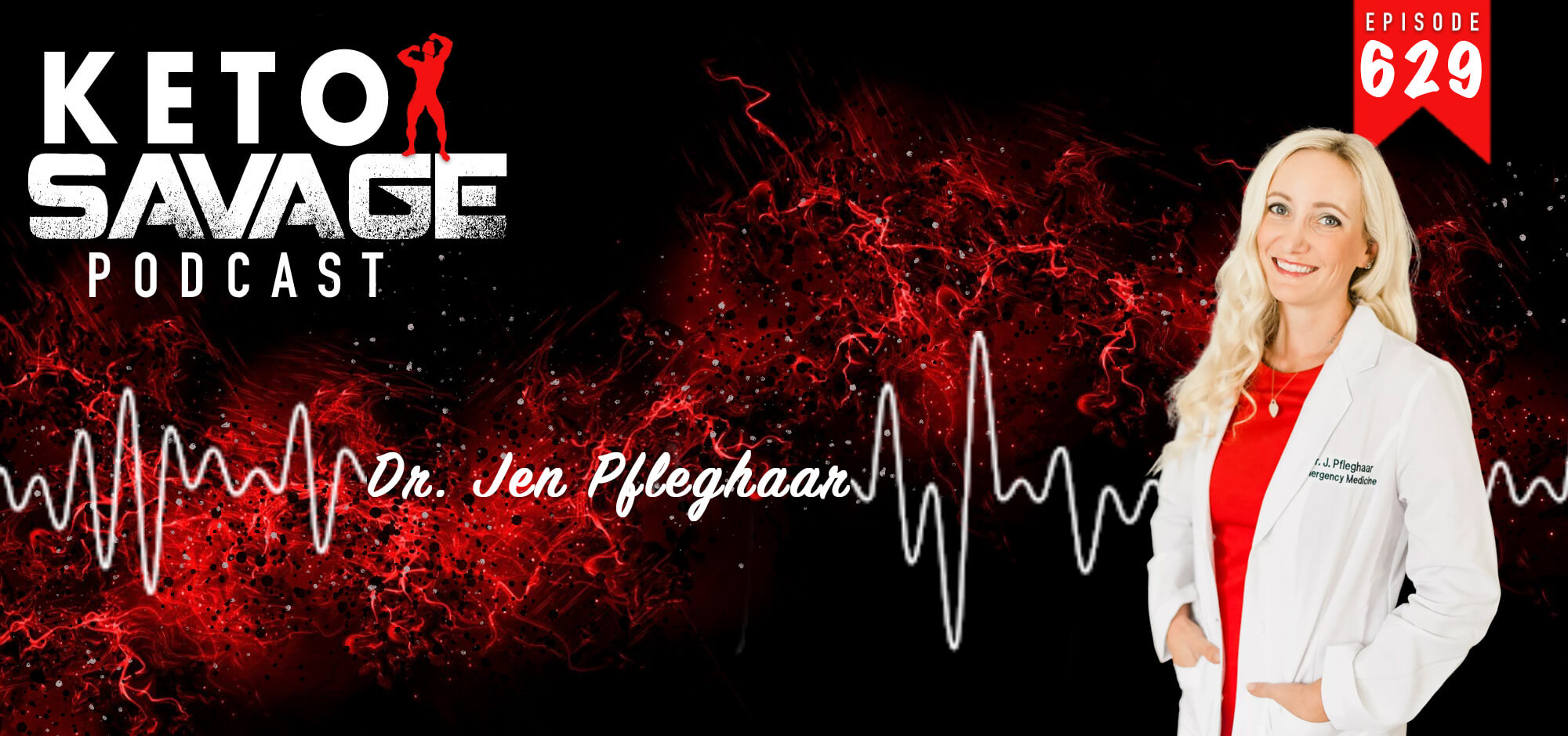 Are traditional Western medical solutions just not working for you anymore? Dr. Pfleghaar (Dr. Jen) attended medical school at Lake Erie Colleg...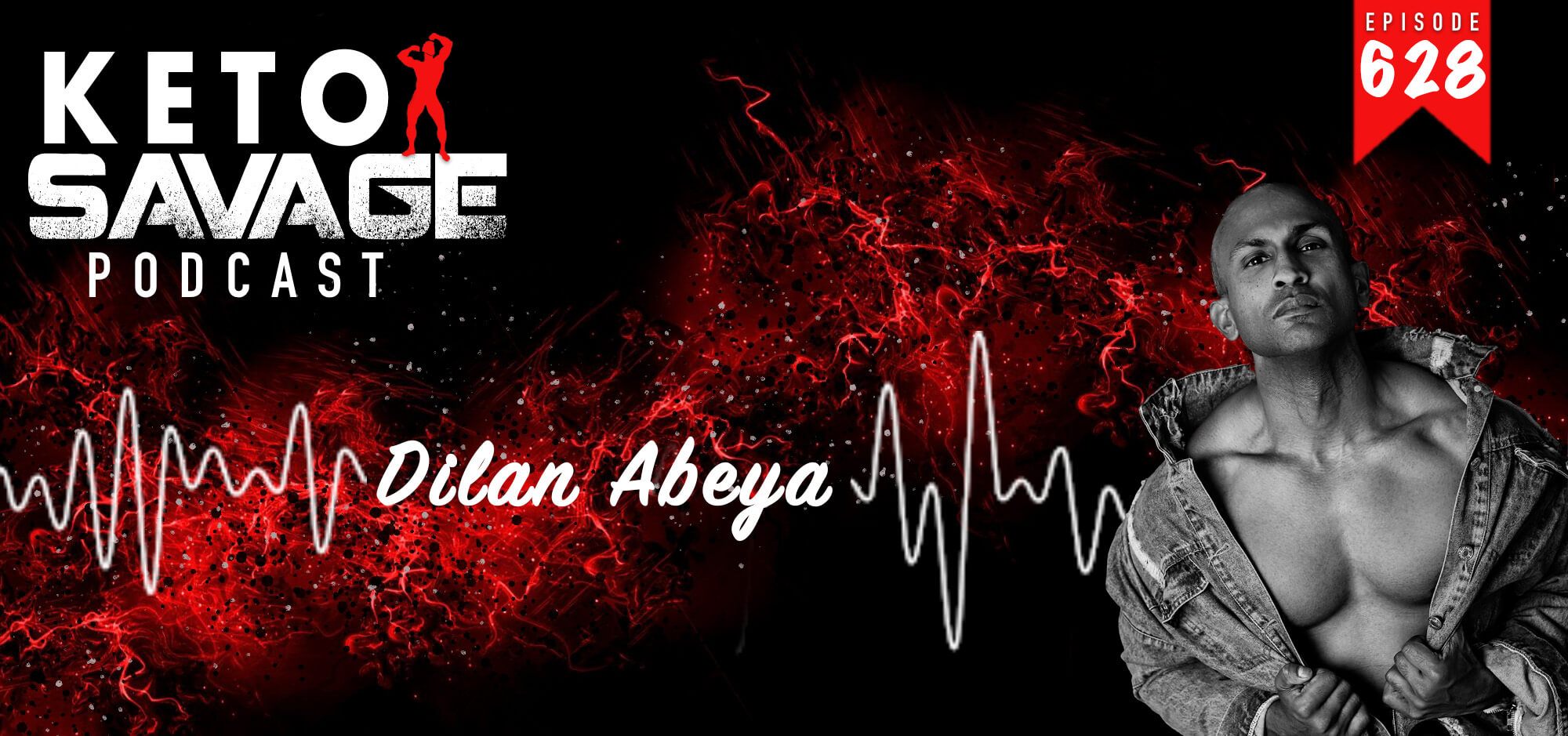 How do you find strength and fortitude when you're struggling? Dilan Abeya is a well known and up and coming fitness model from the UK who ...