Pork Chops and Bacon with Pork Rhyne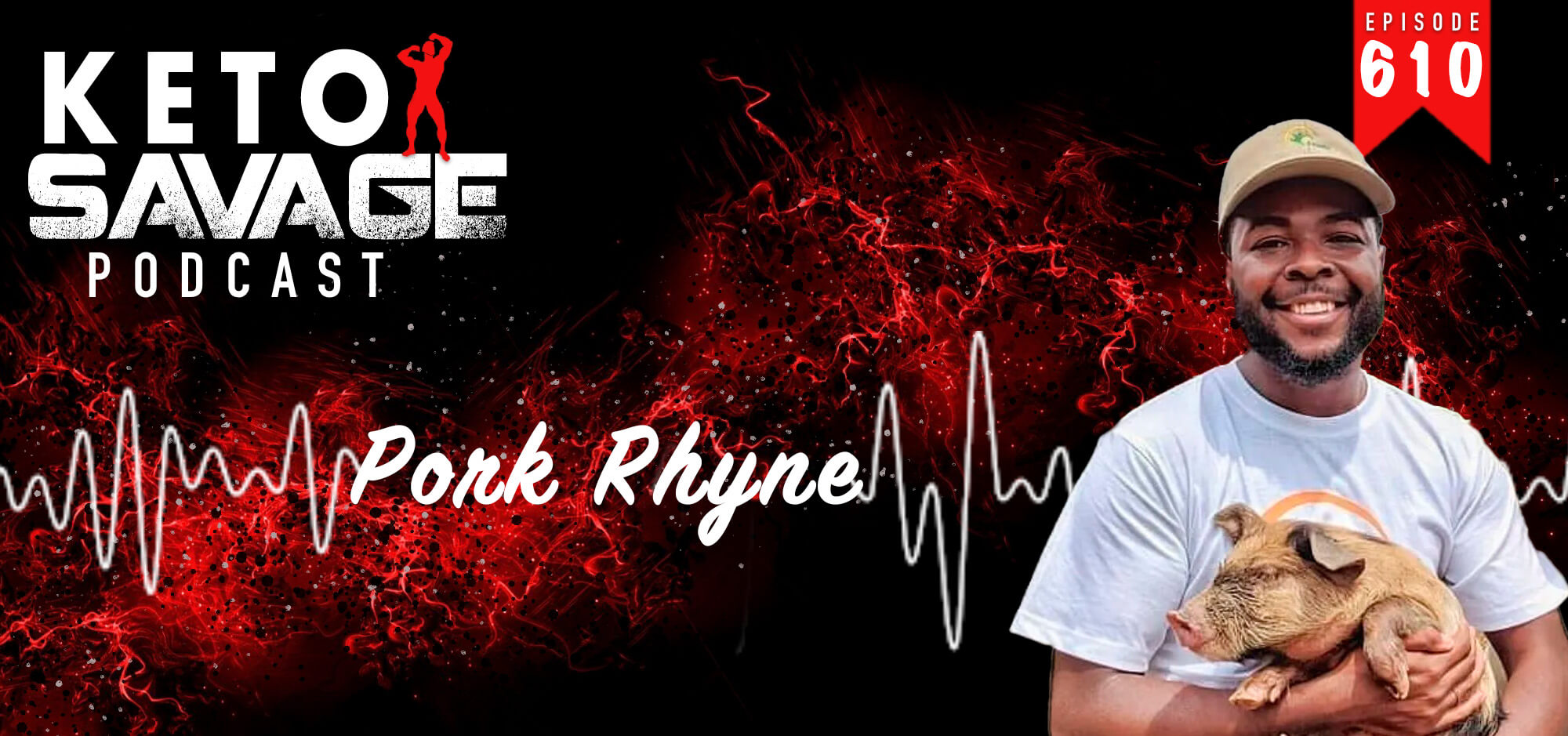 Do you love bacon? If you're interested in where your pork is sourced, this is the episode for you. Pork Rhyne is "The Pork Evangelist," an international livestock educator and farm marketing coach. He has been featured in Homesteaders of America, ABC's Localish, and PBS's Resilient Agriculture. Pork Rhyne has trained over 5,000 full-time farmers and homesteaders in scaling profitable farm enterprises by helping them overcome their fears of pricing and marketing their story. He is passionate about developing farmers as servant leaders on their farm, in their home, and within their community. (https://www.porkrhyne.com/) I learned a ton from this conversation and I hope you will as well.
What we discussed:
His background and what got him into raising pigs (2:49)
Pig intelligence, farming, and pet ownership (4:18)
The nutritional components of pigs and feeding protocol and formulation (10:41)
How feed ingredients impact pork quality (16:40)
The land requirements and nutritional needs to raise pigs for food (19:53)
Raising pigs for land management and clearing invasive plant species (24:34)
Pig breeds and their growth rate (33:34)
The water and shade needed for raising pigs and how to handle wild boars (38:19)
Preventing disease (44:44)
Cooking and preparing the whole pig (47:20)
Lard (54:12)
Farming, homesteading, and business growth (59:14)
Where to learn more from Pork Rhyne:
If you loved this episode and our podcast, please take some time to rate and review us on Apple Podcasts, or drop us a comment below!
---
---
You might also like...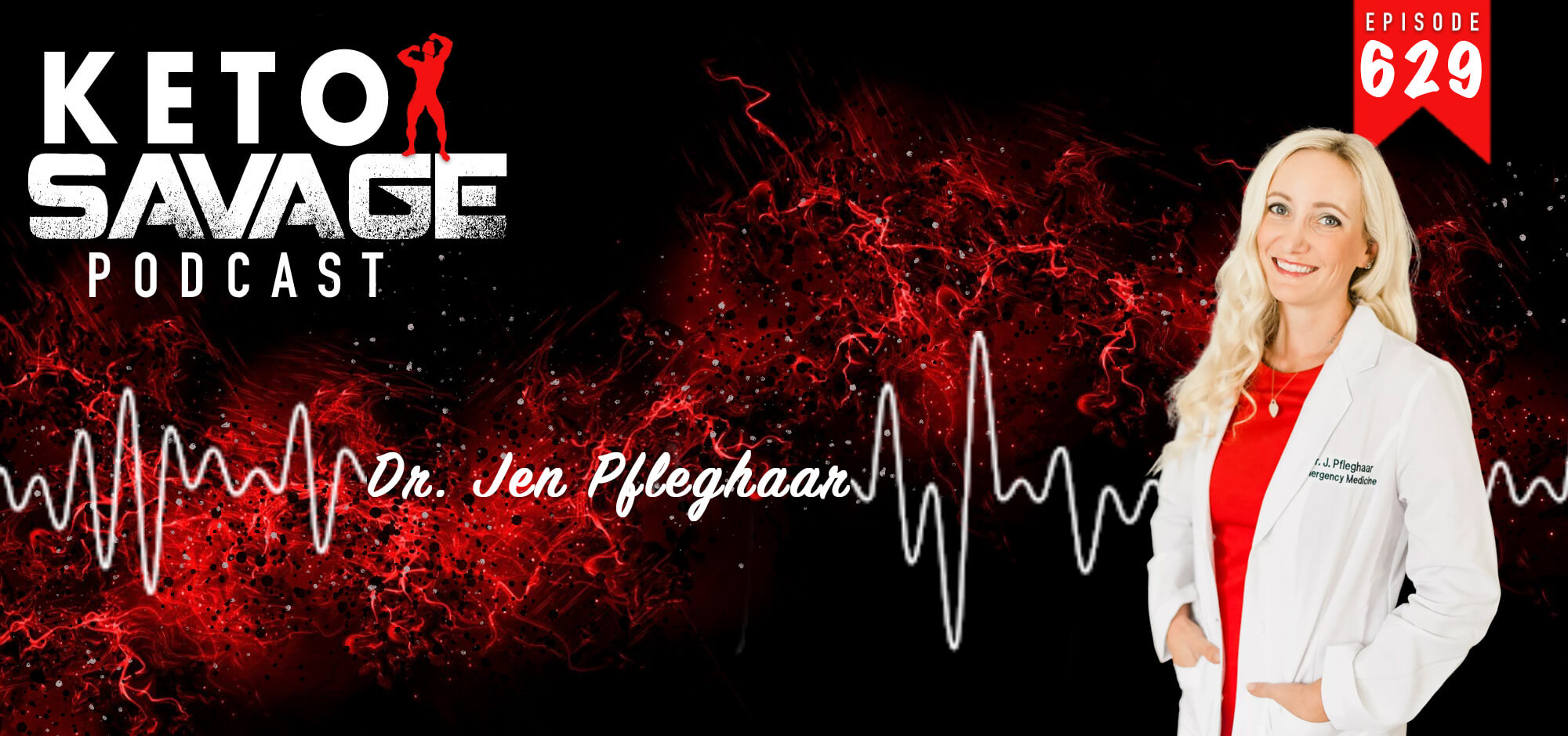 Are traditional Western medical solutions just not working for you anymore? Dr. Pfleghaar (Dr. Jen) attended medical school at Lake Erie Colleg...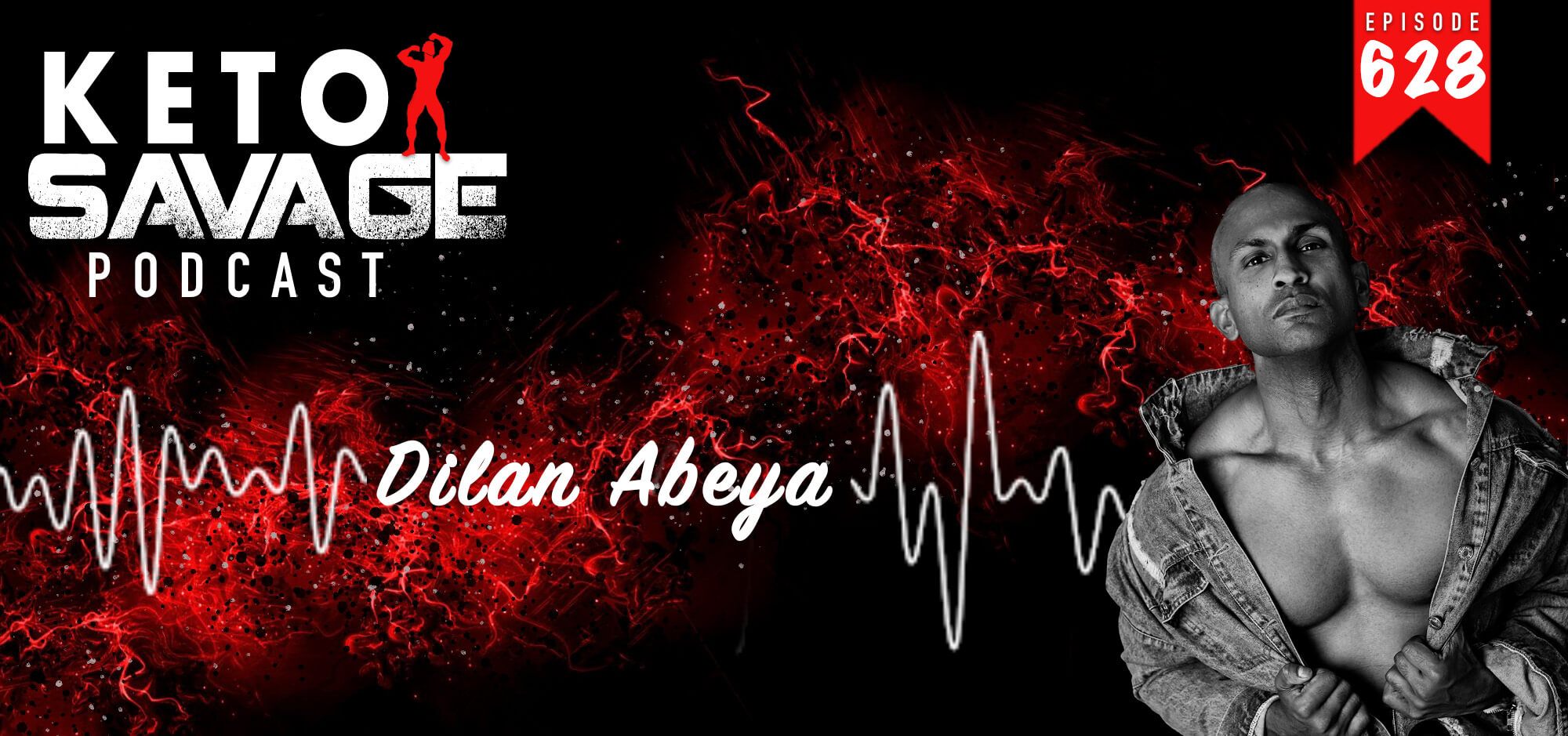 How do you find strength and fortitude when you're struggling? Dilan Abeya is a well known and up and coming fitness model from the UK who ...