More Than Counting Sheep with James Swanwick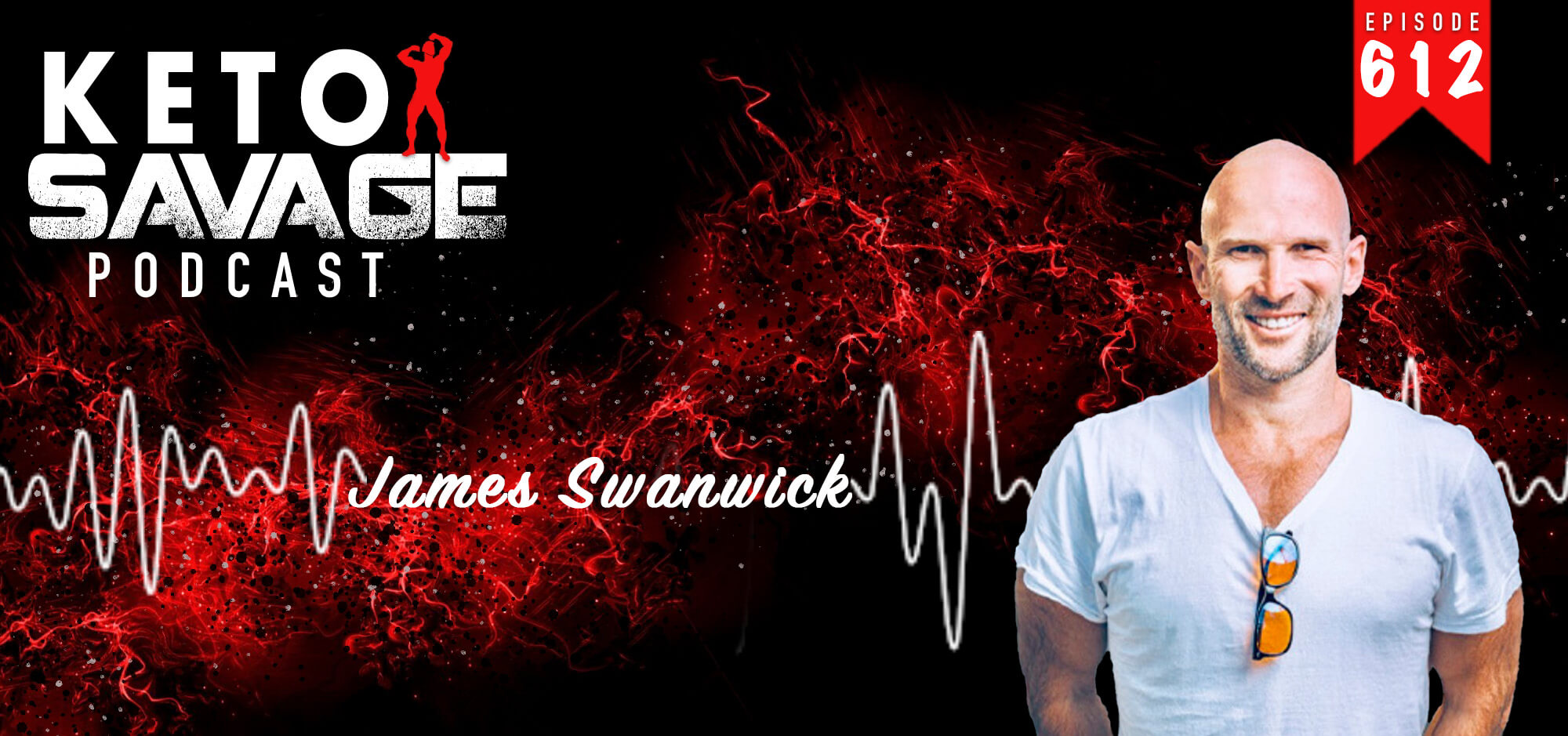 Are you looking for ways to improve your sleep? Or do you perhaps struggle with addiction?
James Swanwick is an Australian-American entrepreneur who helps casual drinkers reduce or quit alcohol. A sleep evangelist, James is the co-founder (with his brother Tristan Swanwick) of the popular health brand Swanwick Sleep, which produces blue light-blocking glasses to improve well-being and sleep quality. (https://alcoholfreelifestyle.com/about) I thoroughly enjoyed this conversation and where it took us, and I hope you'll also take something from it.
What we discussed:
James' background and why he became interested in sleep optimization (2:04)
Blue light blocking glasses and the science behind them (3:51)
Benefits of blue light exposure in the morning and avoiding alcohol in the evening (10:30)
Avoiding caffeine the hours before going to bed at night (12:07)
How alcohol hinders sleep quality (14:26)
Why James stopped drinking (18:25)
My 365-day sober challenge (21:57)
Living life the way nature intended (24:20)
Why people become addicted to substances (26:47)
Childhood stories that helped shape who he is (29:55)
Being self-aware and finding fulfillment (33:57)
Journaling and mindset work (35:02)
Business ownership as a personal development program (37:48)
His clientele (40:00)
The benefits of daily gratitude journaling (43:21)
Addiction recovery and human psychology (50:48)
Where to find James:
If you loved this episode and our podcast, please take some time to rate and review us on Apple Podcasts, or drop us a comment below!
---
---
You might also like...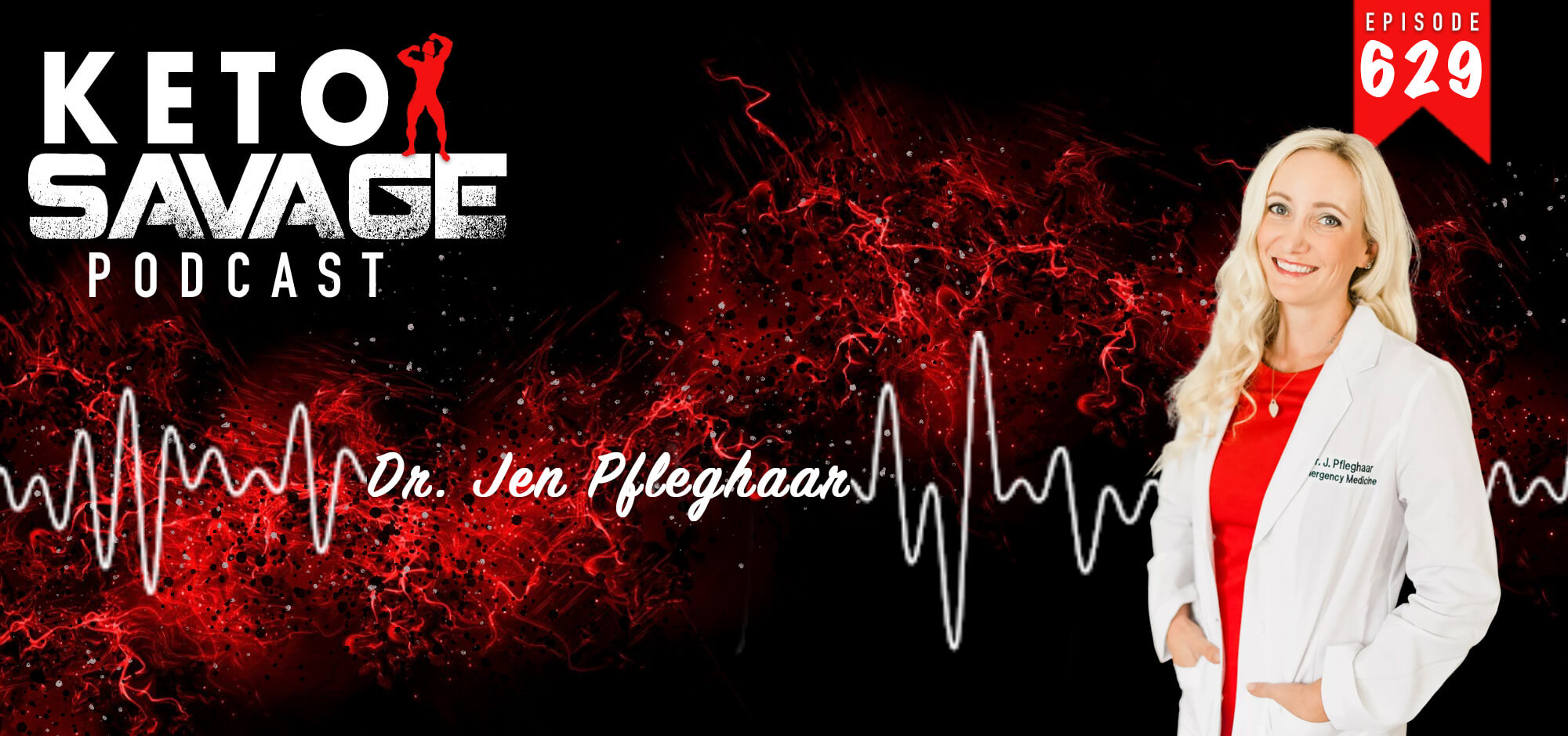 Are traditional Western medical solutions just not working for you anymore? Dr. Pfleghaar (Dr. Jen) attended medical school at Lake Erie Colleg...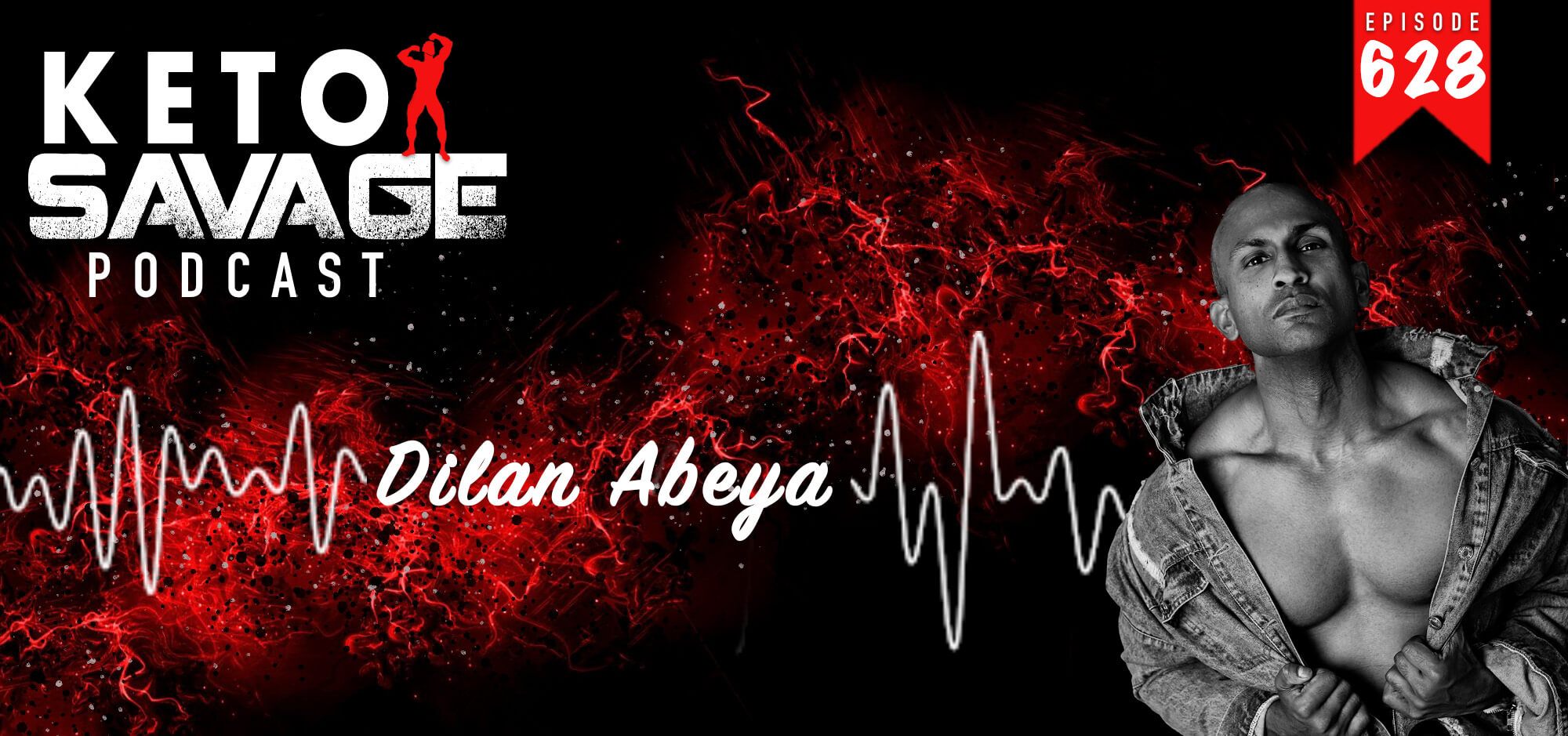 How do you find strength and fortitude when you're struggling? Dilan Abeya is a well known and up and coming fitness model from the UK who ...