Keto and Pet Health with Daniel Schulof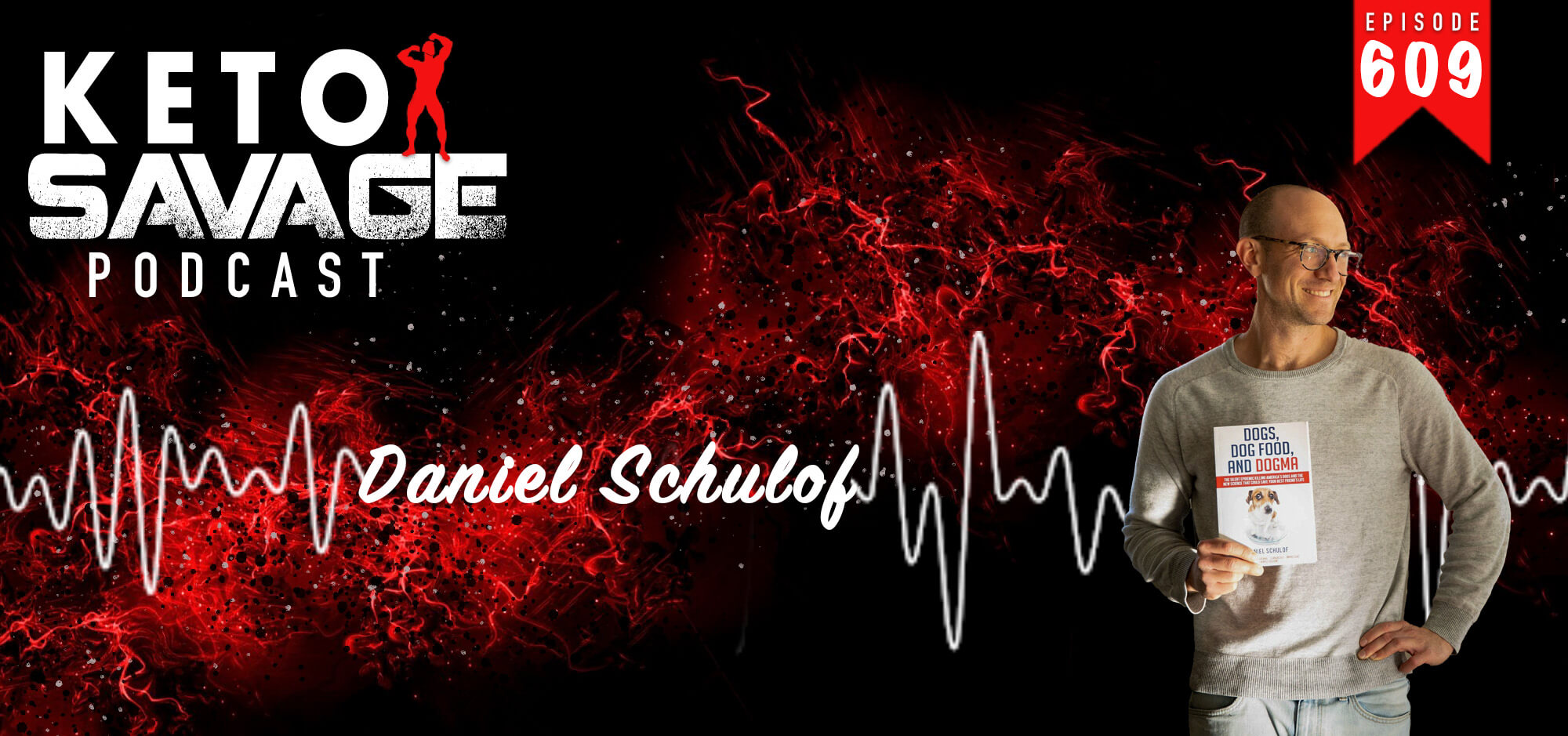 Did you know that dogs and cats thrive with a lower carbohydrate diet? Daniel Schulof, founder of KetoNatural, spent four years researching the link between common pet ailments and carbohydrate consumption. Realizing that carbohydrate-conscious pet owners didn't have many options in the way of low-carb pet food, Daniel founded KetoNatural, and Ketona dog food was born. If you're concerned about your furry friend's health, this episode is definitely for you.
What you'll learn:
Pet nutrition and obesity prevention (1:11)
The evolutionary history of a dog's dietary needs and the lack of information for pet owners (4:45)
Wolf and dog evolution, behavior, and diet (9:57)
The differences between cats and dogs and the importance of meat in their diets (14:24)
The impact of nutrition on dog and cat waste (17:01)
Similarities between human and dog digestive tracts (23:21)
Daniel's personal motivation for researching better pet food options (24:36)
Misleading pet food marketing tactics (28:20)
Pet food regulations and carbohydrate content confusion (31:08)
The challenges of starting and promoting a pet food company (36:12)
The nutritional profile of a ketone-based pet food product (43:54)
Ketogenic pet food and the market gap (49:12)
What the research shows about high carbohydrate consumption and pet obesity (54:58)
The grief of losing a pet (1:01:00)
Where to learn more about Daniel and purchase KetoNatural products:
If you loved this episode and our podcast, please take some time to rate and review us on Apple Podcasts, or drop us a comment below!
---
---
You might also like...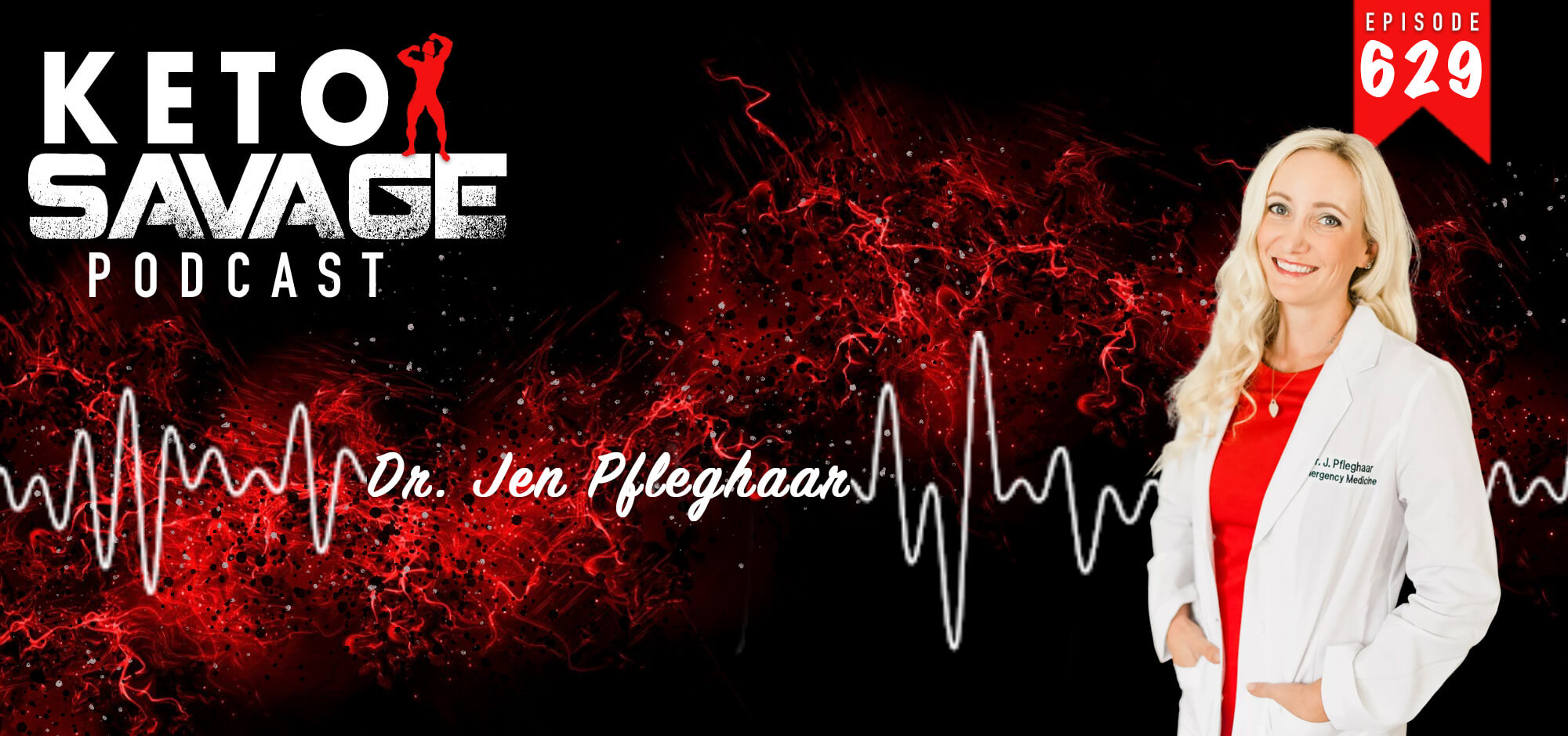 Are traditional Western medical solutions just not working for you anymore? Dr. Pfleghaar (Dr. Jen) attended medical school at Lake Erie Colleg...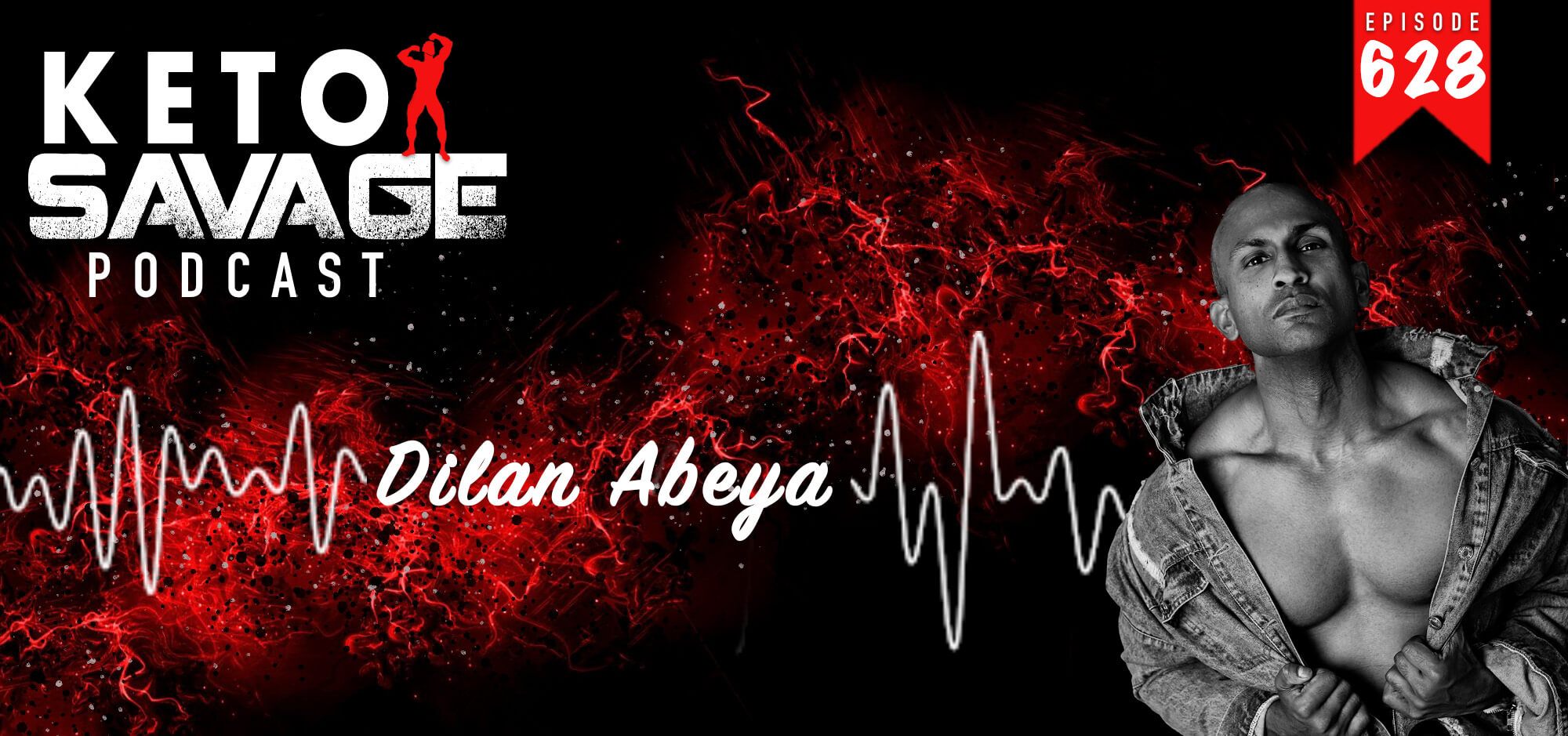 How do you find strength and fortitude when you're struggling? Dilan Abeya is a well known and up and coming fitness model from the UK who ...