The Wonderful World of Exogenous Ketones with Mike and UJ of Tecton Life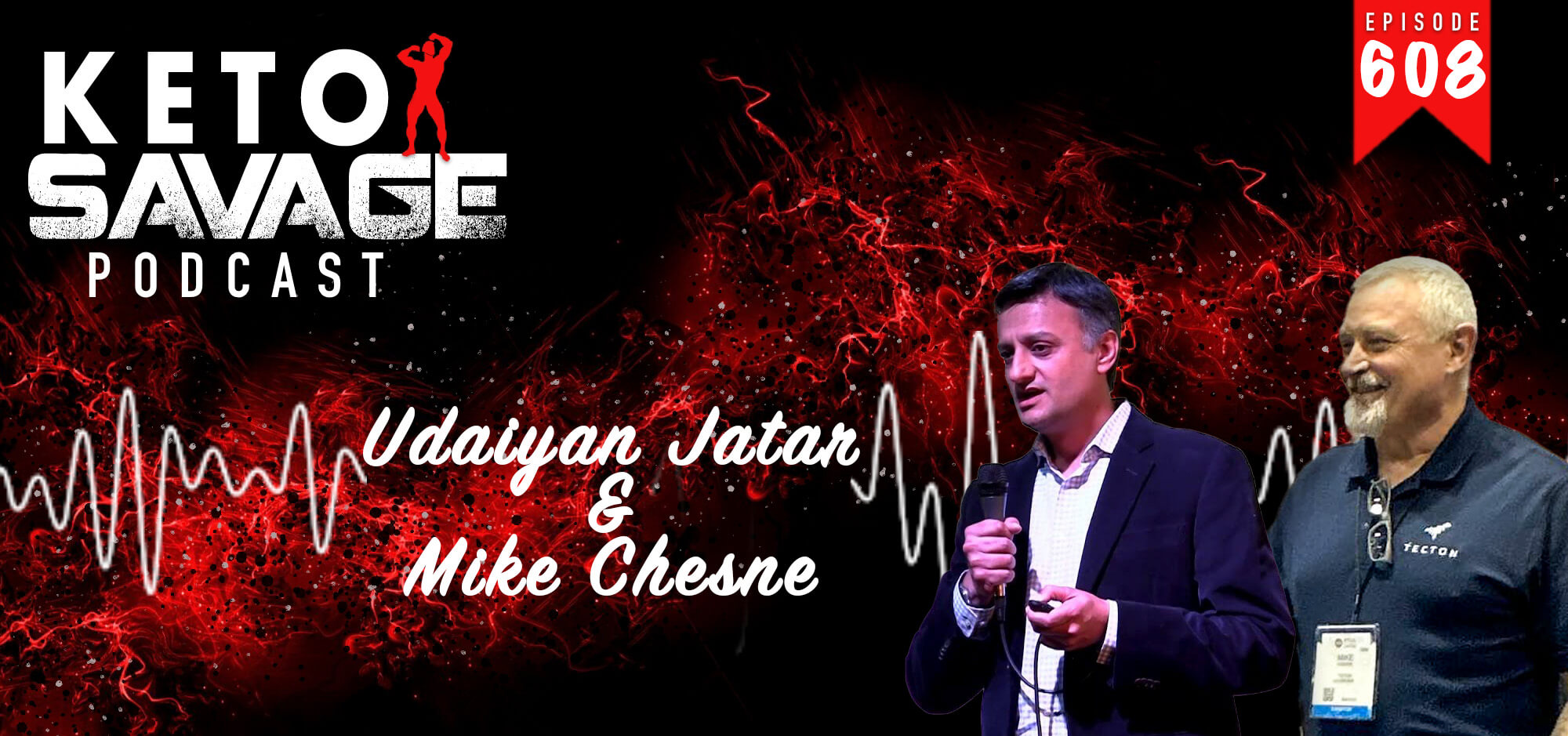 Are you confused about exogenous ketones and their benefits? On this episode, I welcomed the co-founders of Tecton Life, Mike Chesne and Udaiyan Jatar, to give us a breakdown of their products and the science behind exogenous ketones. If you've ever considered trying exogenous ketones, then this is the episode for you.

What we discussed:
Exogenous ketones and their market history (1:20)
The differences between a ketone salt and a ketone ester (4:17)
Gastrointestinal distress from ketone salts (9:50)
Options within the ketone salt realm (13:23)
Ketone supplements and their effects on the body (17:06)
Exogenous ketones and brain health (22:15)
The science behind exogenous ketones and their weight loss benefits (28:16)
Ketones as a source of fuel and their effect on metabolic health (35:30)
Improved sleep and digestion (40:59)
How athletes can benefit from exogenous ketones (45:48)
The dual fuel phenomenon (48:26)
Where to learn more about Tecton Life and to purchase:
If you loved this episode and our podcast, please take some time to rate and review us on Apple Podcasts, or drop us a comment below!
---
---
You might also like...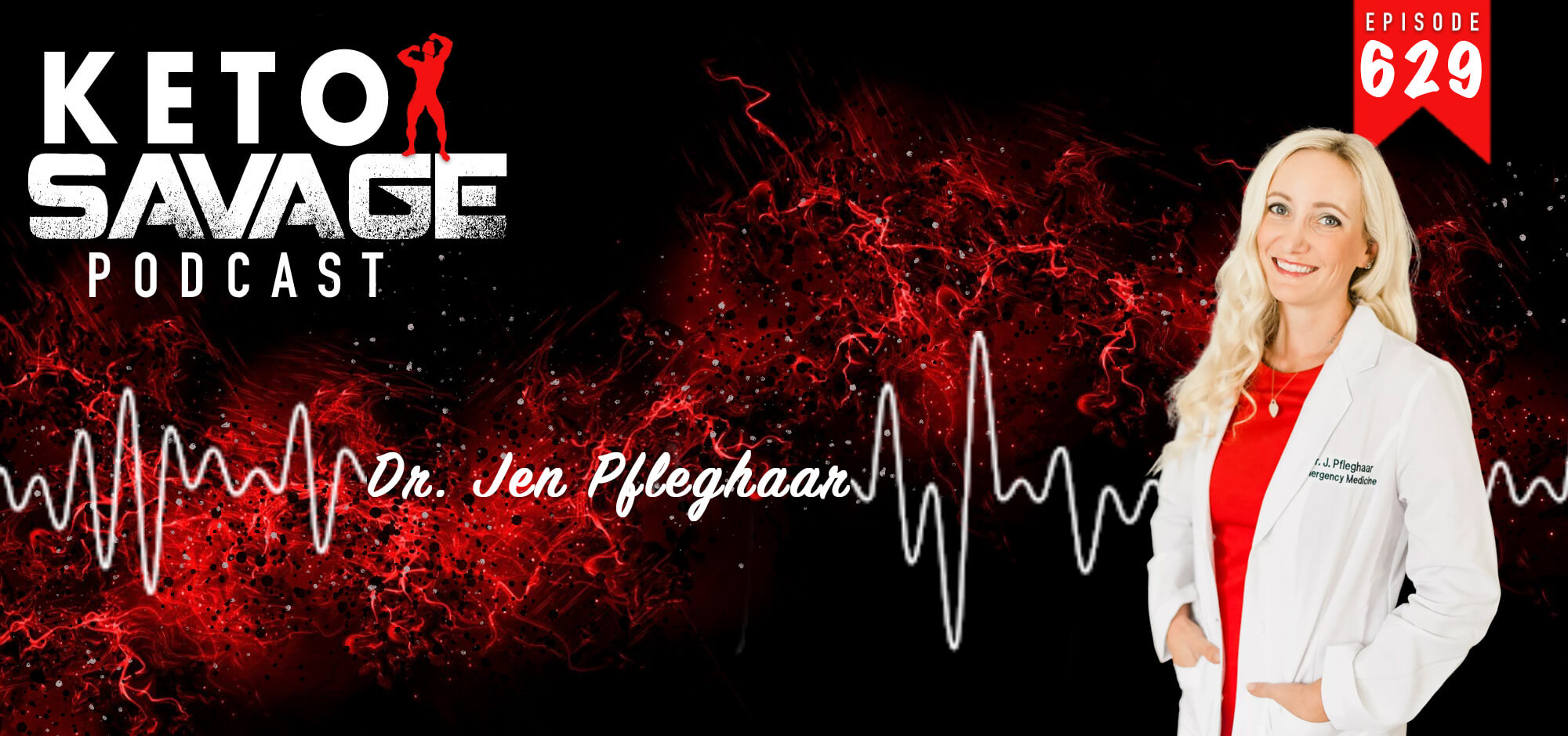 Are traditional Western medical solutions just not working for you anymore? Dr. Pfleghaar (Dr. Jen) attended medical school at Lake Erie Colleg...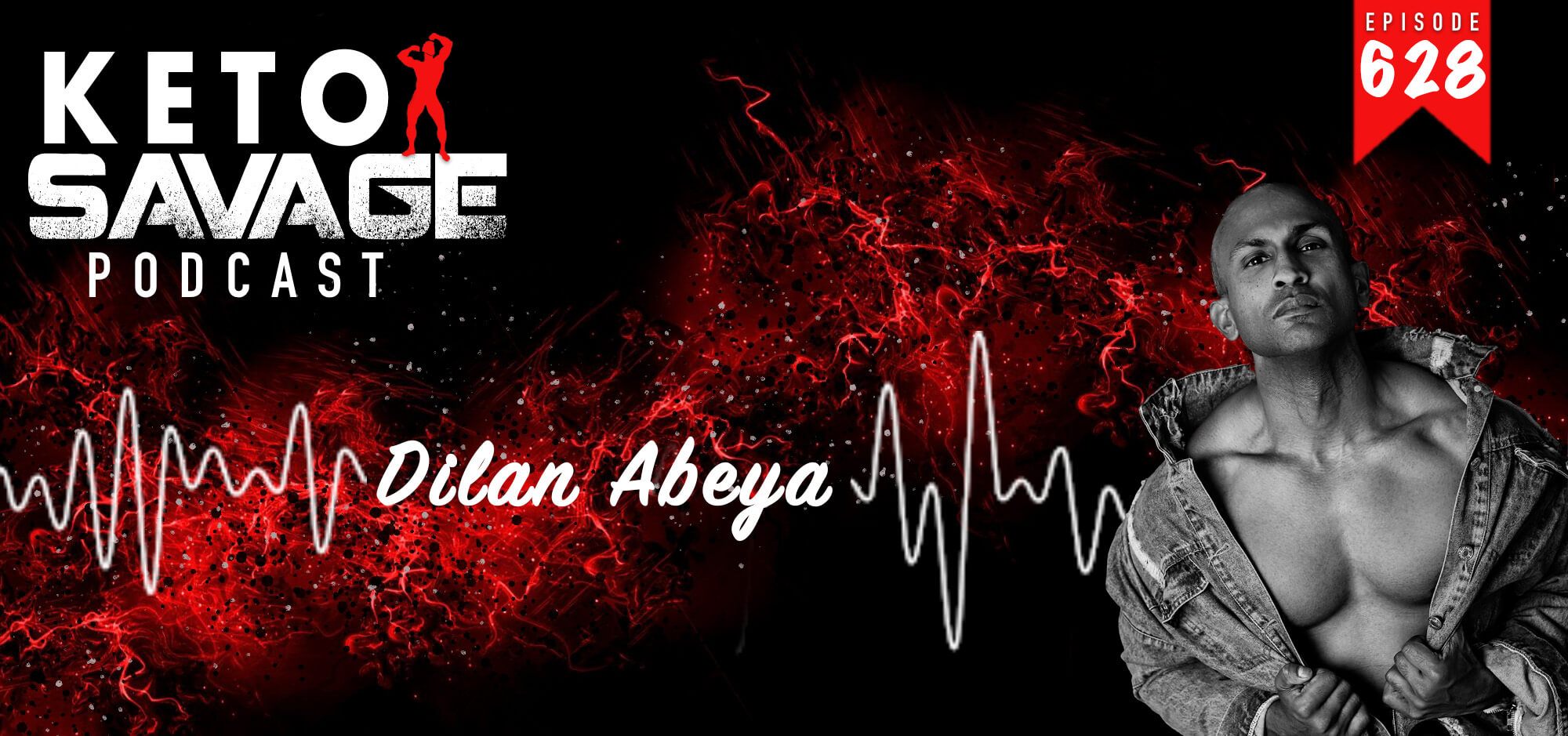 How do you find strength and fortitude when you're struggling? Dilan Abeya is a well known and up and coming fitness model from the UK who ...