Keto Con 2023 with Robert Sikes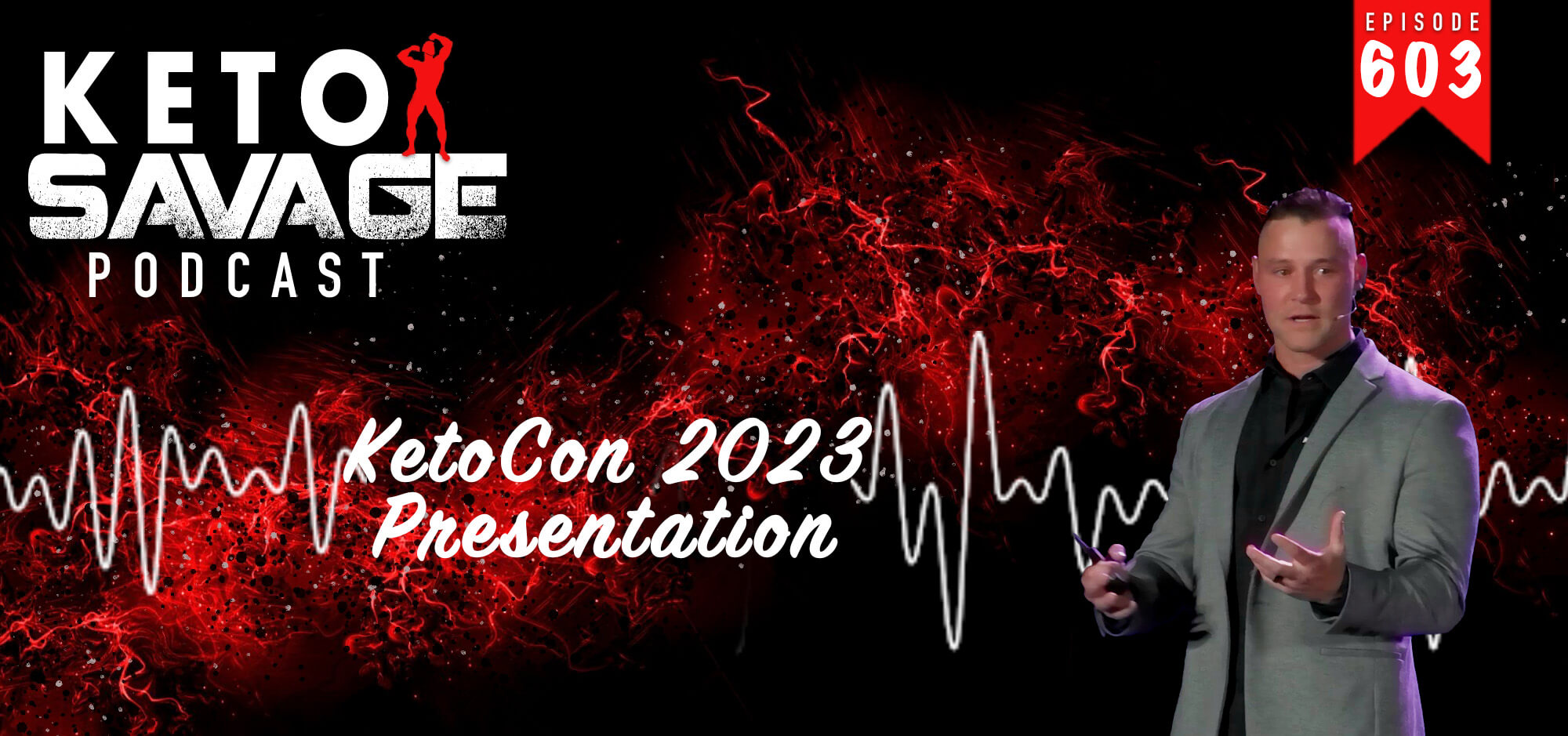 It was an honor to present at the 2023 Keto Con, and for those of you who couldn't be there in person, I'm sharing my presentation with you for this episode. I took a step back from keto and macronutrients and talked a bit about my passion for life, so I hope you'll take something from it.
What you'll hear:
Regenerative agriculture and commodity beef system (1:55)
Balance is bullshit (7:09)
Tensegrity: What it is and how to implement it (7:40)
The importance of healthy relationships (9:57)
No such thing as maintenance; fulfillment by focusing on a primary goal rather than trying to balance it all out (12:27)
The wealth component and my entrepreneur journey (14:48)
Our birth experience and putting my faith in love (20:23)
Figuring out what your pillars are so you can reach your true potential (23:22)
The world owes you nothing (25:39)
Reverse dieting nuances (28:44)
How to showcase passion when you feel like you're just a cog in the machine (31:40)
The benefits of keto during a bulking phase (33:04)
Recommended length of time for a reverse diet (35:07)
My cutting phase (37:45)
Where to start with weight training as an older individual (39:51)
If you loved this episode and our podcast, please take some time to rate and review us on Apple Podcasts, or drop us a comment below!
---
---
You might also like...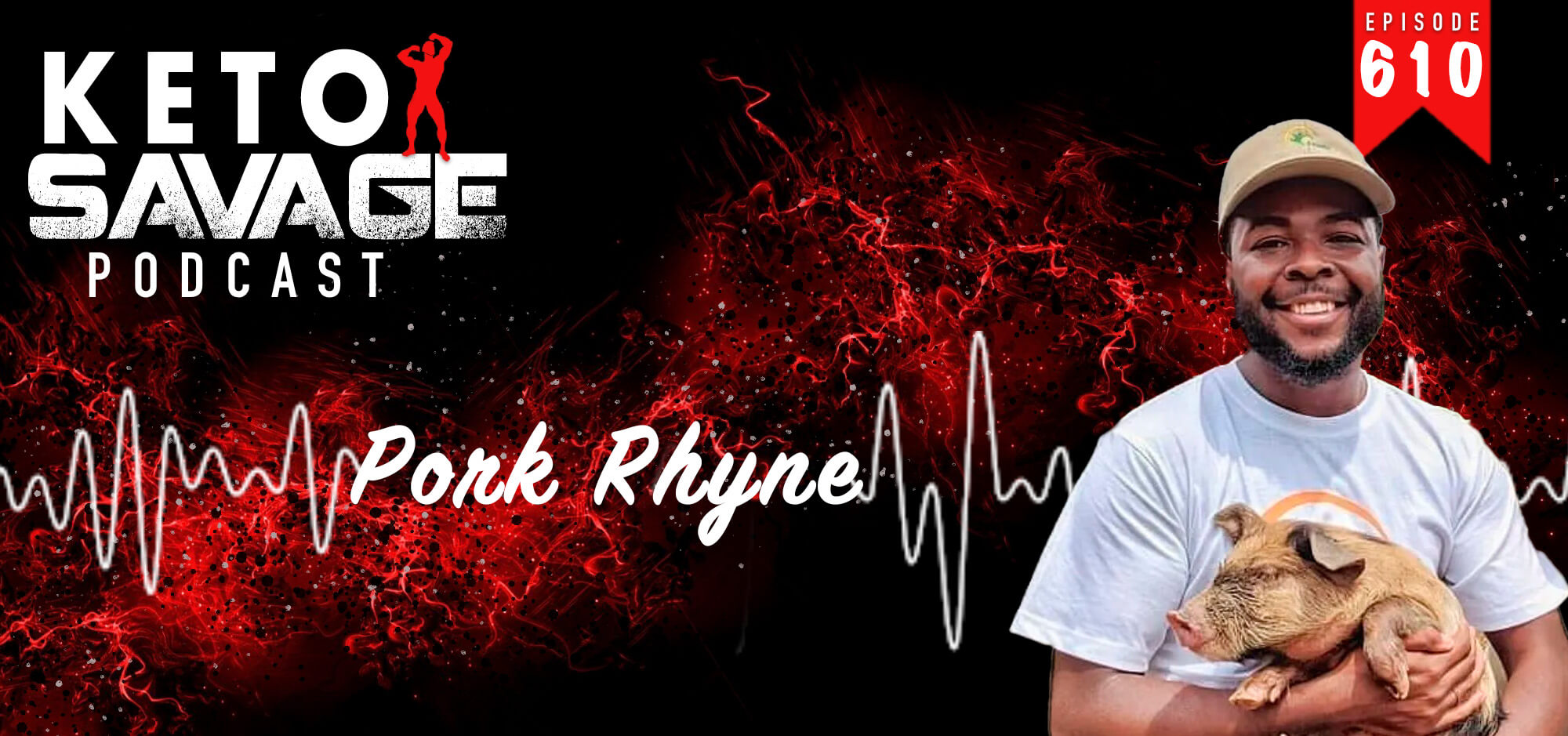 Do you love bacon? If you're interested in where your pork is sourced, this is the episode for you. Pork Rhyne is "The Pork Evangelist," an int...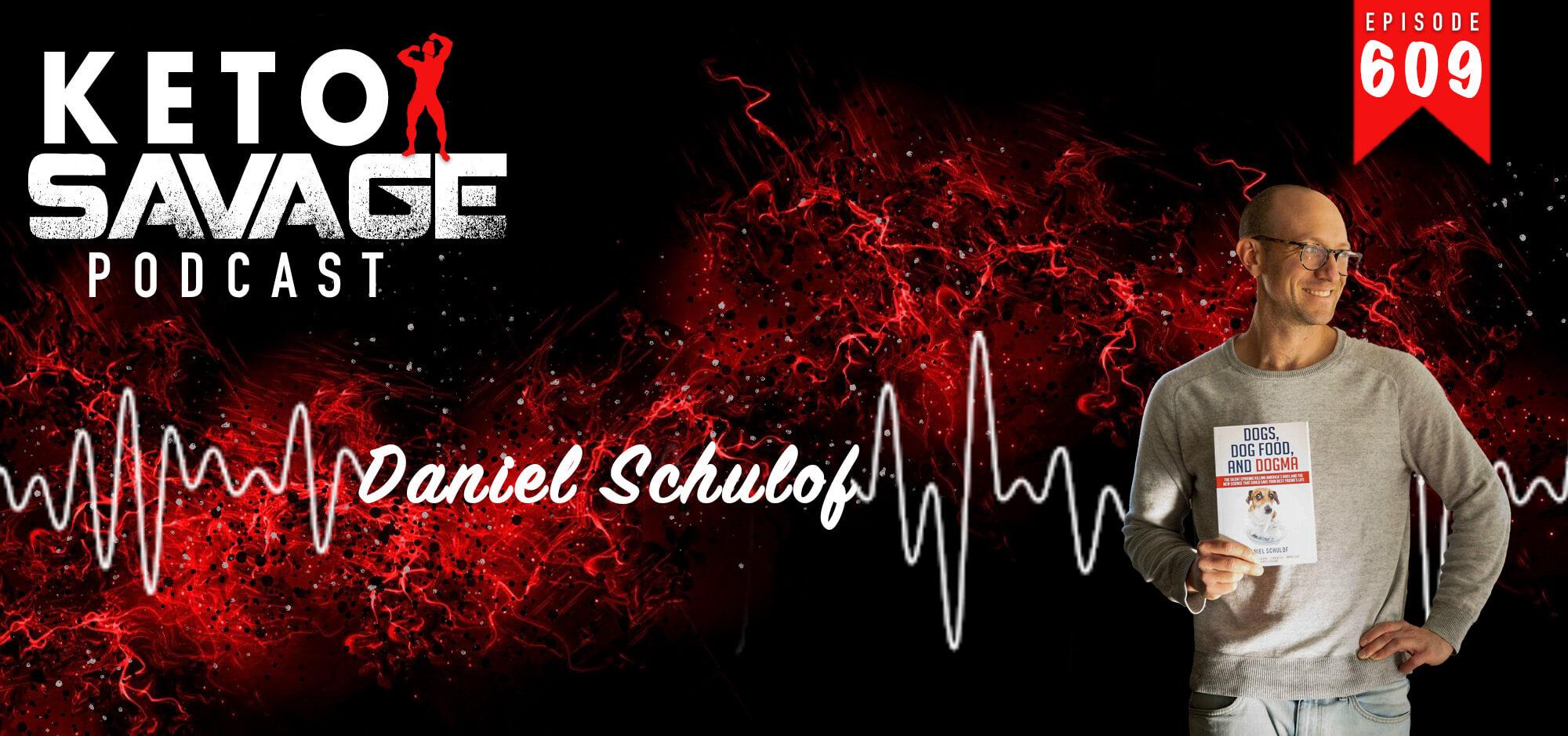 Did you know that dogs and cats thrive with a lower carbohydrate diet? Daniel Schulof, founder of KetoNatural, spent four years researching the l...