Communication is Key with Brenden Kumarasamy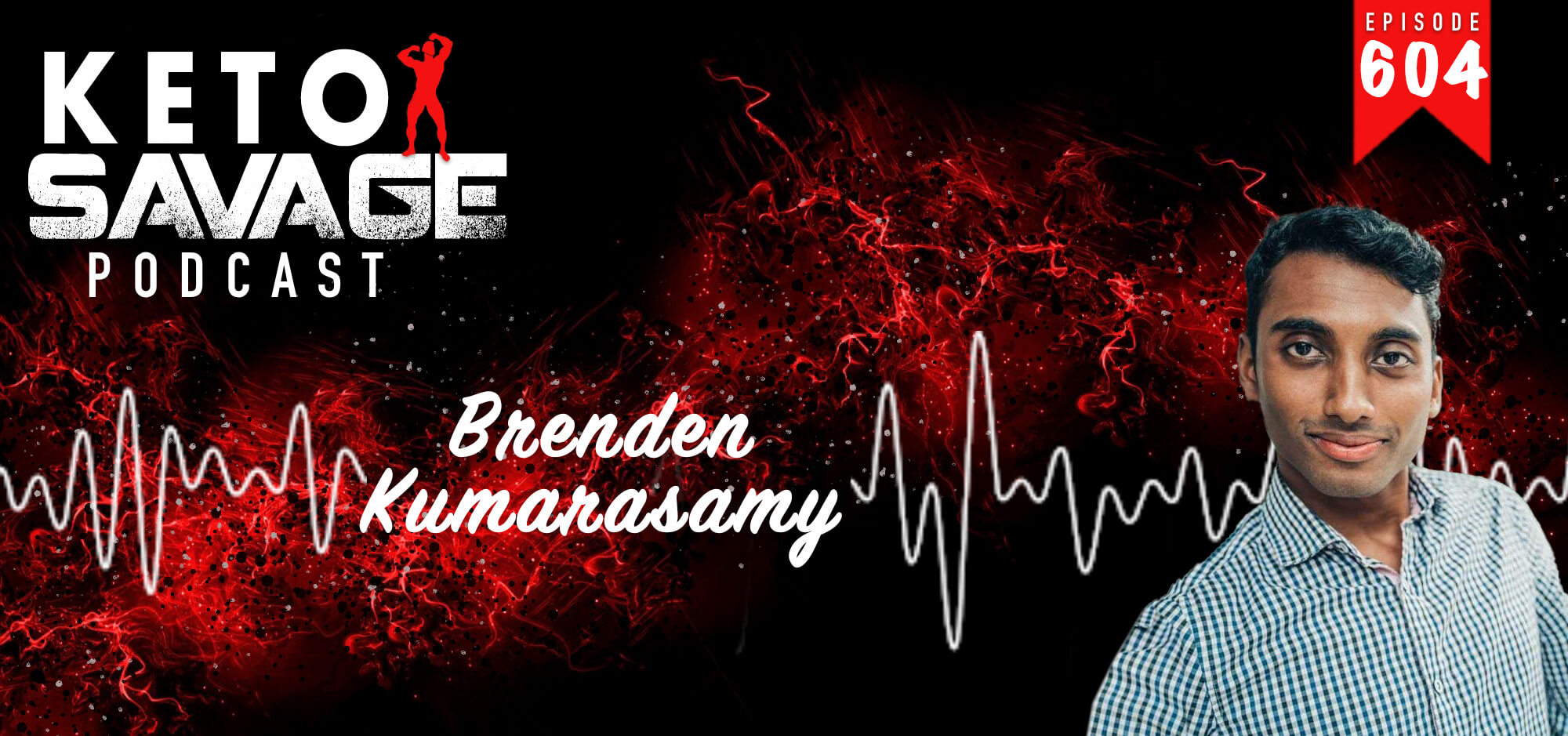 Do you struggle to communicate effectively? Brenden Kumarasamy is a communication expert and the brains behind MasterTalk. As an experienced speaker and facilitator, Brenden understands that audience members need to walk away captivated, and above all, inspired to master the art of communication. It should be seen as something to look forward to rather than a burden that must be overcome. (https://www.mastertalk.ca/) As someone who spends a lot of time speaking to others in a business capacity, I found this episode extremely helpful, and I hope you will also.
What you'll hear:
How he got into public speaking (0:58)
The two facets of public speaking: practicality and personal improvement (3:42)
Social media and its negative and positive attributes (6:37)
Three of the easiest ways to improve your public speaking skills (9:27)
First step: picking a word (13:17)
Second step: the question drill (18:33)
Productivity hacks (19:41)
His coaching program (23:47)
The issues his clients have with public speaking (24:46)
Virtual webinars and how he keeps people engaged (28:04)
In-person presentation tools (32:54)
The most advantageous business route to drive traffic and sales (35:13)
Repurposing content (41:54)
Podcasts and audiobooks (45:54)
Toastmasters (47:42)
The mindset game of posting content (52:07)
What he's got in the pipeline going forward (55:32)
How he judged my communication style (58:31)
Where to learn more about Brenden:
If you loved this episode and our podcast, please take some time to rate and review us on Apple Podcasts, or drop us a comment below!
---
---
You might also like...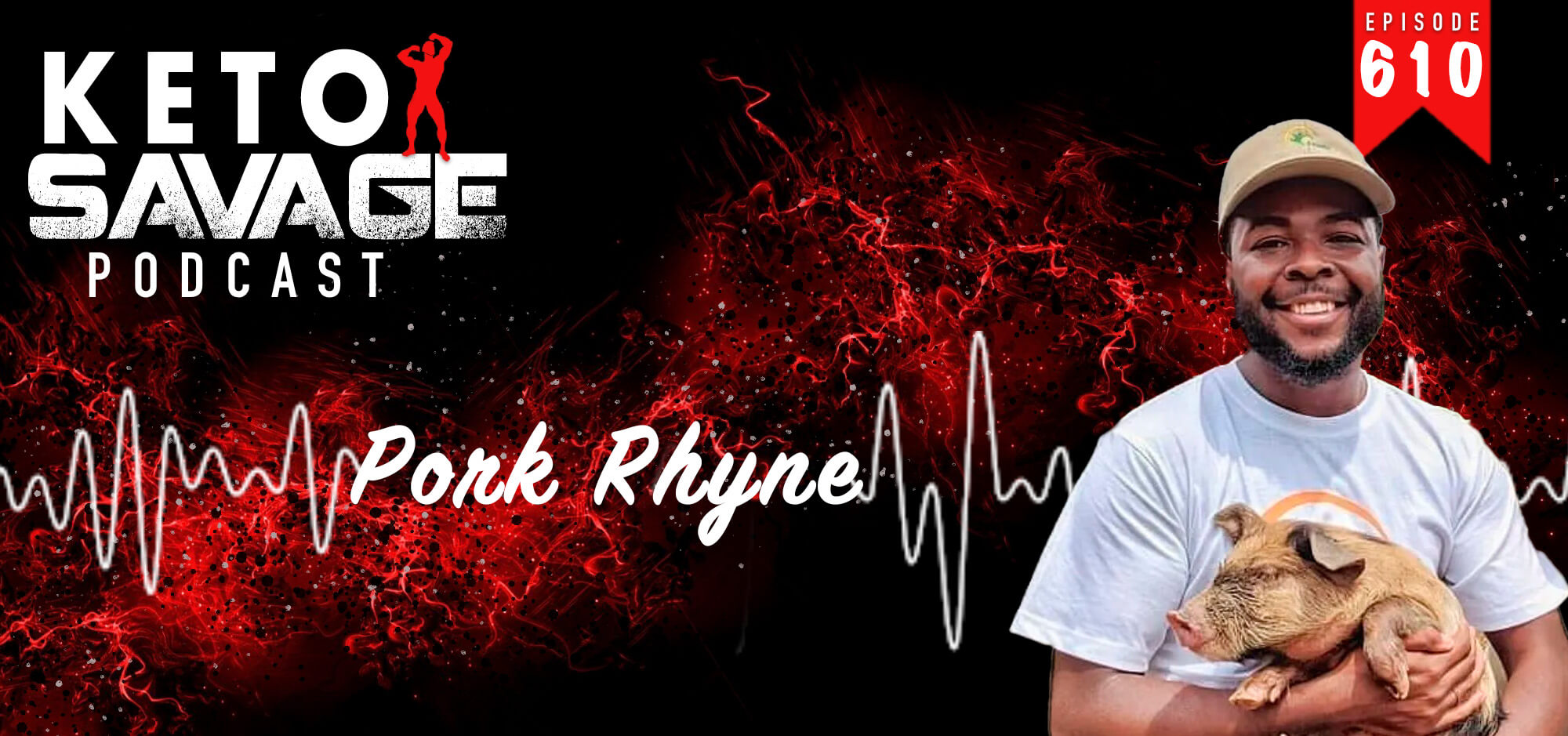 Do you love bacon? If you're interested in where your pork is sourced, this is the episode for you. Pork Rhyne is "The Pork Evangelist," an int...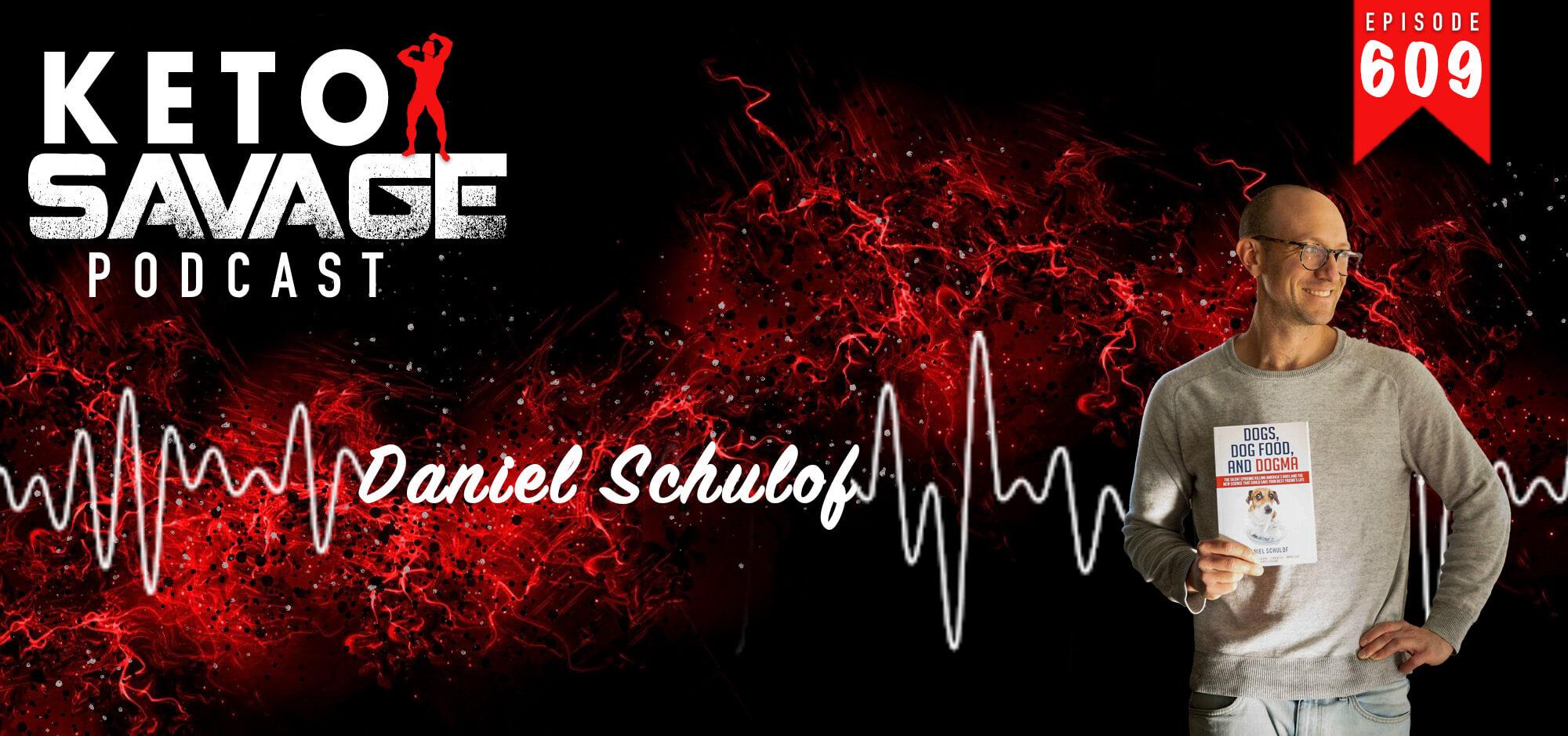 Did you know that dogs and cats thrive with a lower carbohydrate diet? Daniel Schulof, founder of KetoNatural, spent four years researching the l...