Ketogenic Bodybuilding and Supplements from Down Under with Andrew Madigan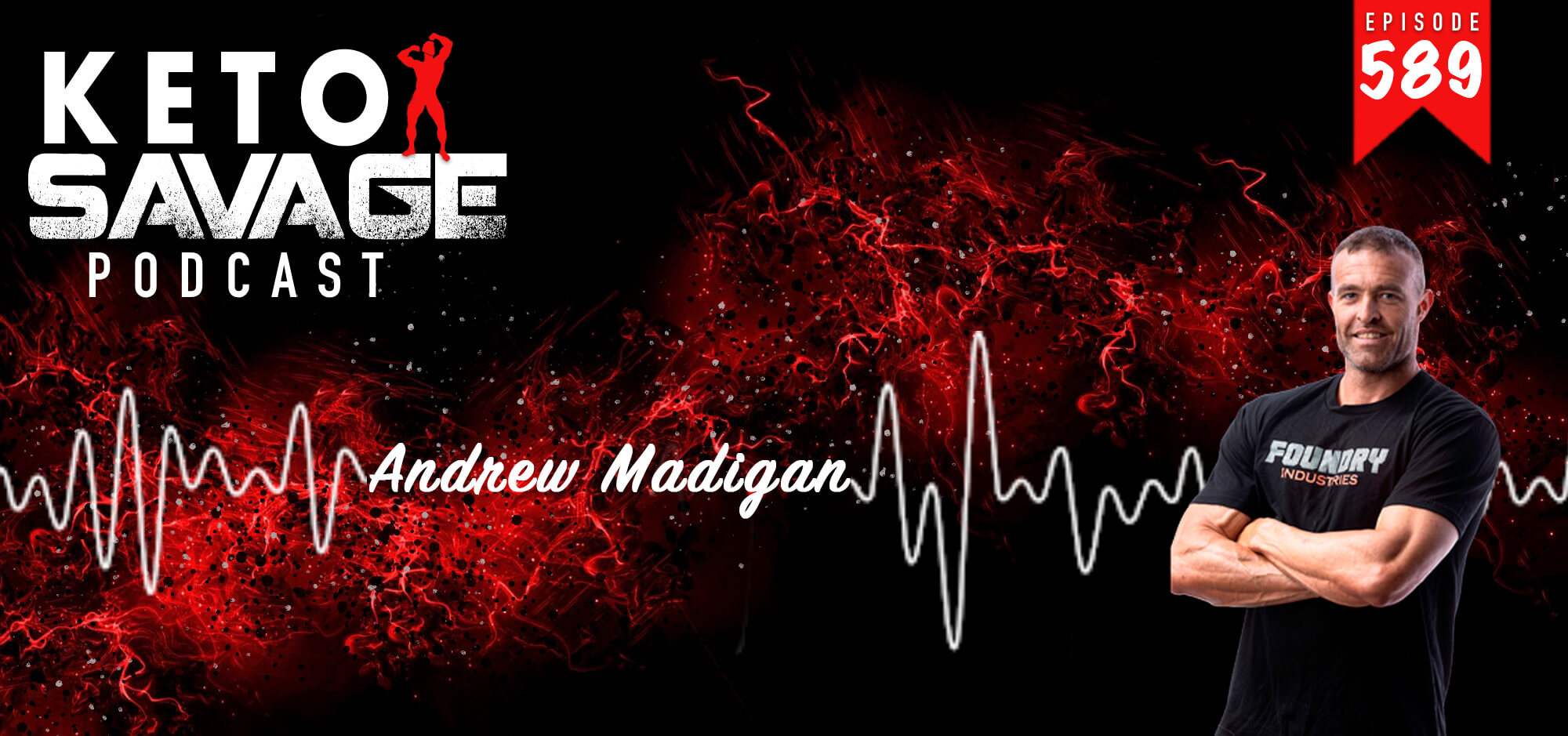 Andrew Madigan is the head honcho at Foundry Industries and a fellow ketogenic bodybuilder. I couldn't wait to pick his brain about business and his experience with his first clean ketogenic competition prep. We had a lot to discuss, so I'm sure you'll take something from the conversation.
What we discussed:
How he began his ketogenic prep (2:58)
Branching out with recipes and cooking (7:14)
How the results of this prep compare with those he's done previously (10:34)
Sodium and electrolyte intake (12:30)
Salt cravings (16:26)
The results of his two shows this season (17:50)
Consuming too much sodium before a show (19:36)
The importance of taking a break between competitions (23:29)
The details of the shows in Australia (25:59)
Natural bodybuilding gaining momentum and popularity (31:43)
Pros and cons of taking supplements (34:13)
Why the burden of evidence should fall on the necessity of carbs as opposed to the absence of carbs (37:33)
Having the mental fortitude and discipline to decline additional food during a prep (43:11)
Eating healthy, alternative meals with zero guilt (47:07)
Ways to incorporate keto bricks into your diet (49:55)
Being objective when it comes to business (58:34)
Sourcing high-quality ingredients and providing a stellar product (1:05:15)
The importance of giving people options (1:08:38)
Where to learn more about Andrew and Foundry Industries:
If you loved this episode and our podcast, please take some time to rate and review us on Apple Podcasts, or drop us a comment below!
---
---
You might also like...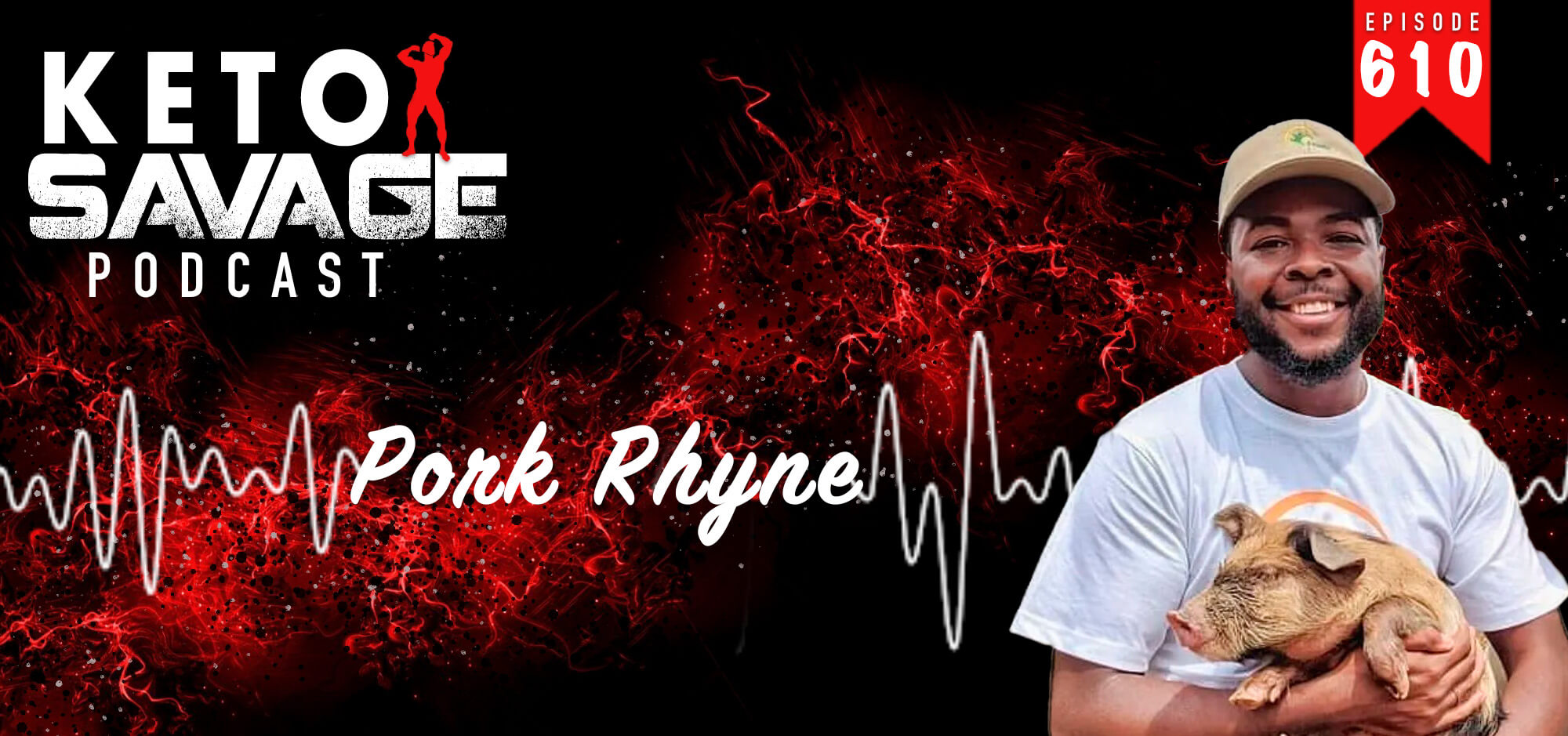 Do you love bacon? If you're interested in where your pork is sourced, this is the episode for you. Pork Rhyne is "The Pork Evangelist," an int...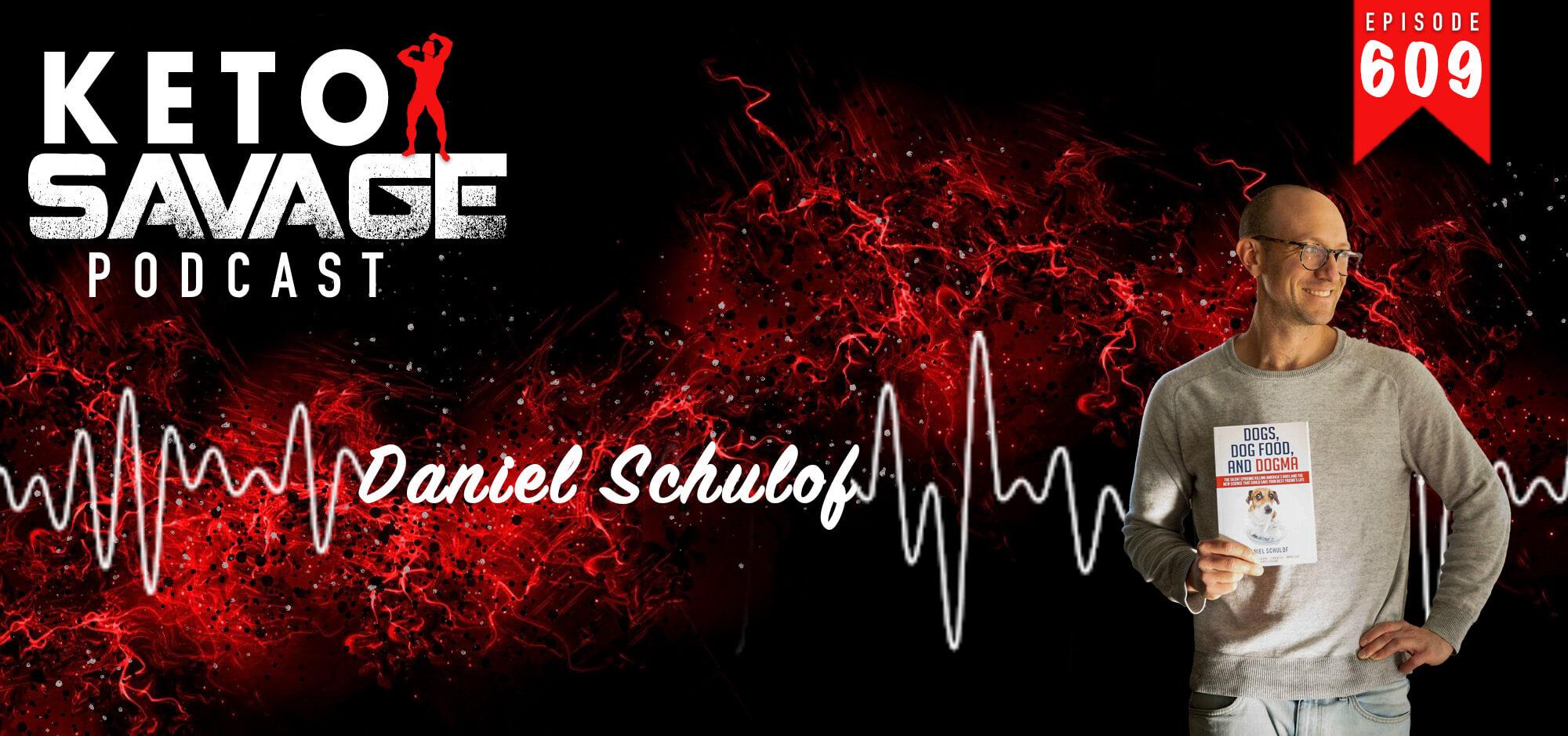 Did you know that dogs and cats thrive with a lower carbohydrate diet? Daniel Schulof, founder of KetoNatural, spent four years researching the l...