Reverse Dieting with Dakota Geil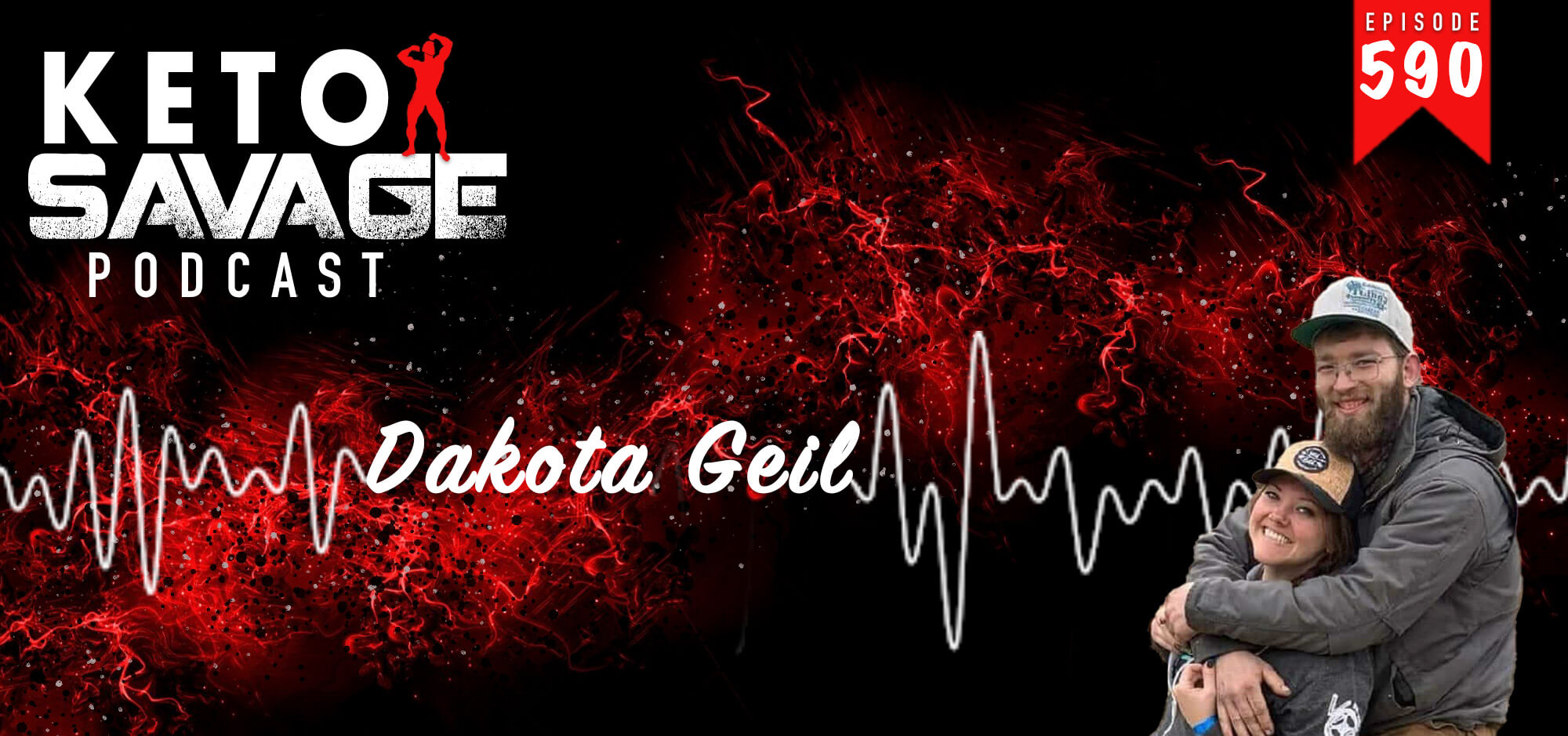 For this episode, I welcomed friend and client Dakota Geil, who recently finished his first competition. We discussed his first-time experience competing, especially the reverse dieting aspect of a prep, as well as his impressive home gym setup. It was a pleasure chatting with him and I've got no doubt that you'll enjoy this episode.
What you'll hear:
How he's feeling after his prep and the challenges of reverse dieting (1:48)
Perspective on where he started and where he ended up (2:33)
Post-show maintenance (5:25)
What the competition season was like for him emotionally and psychologically (8:06)
His support system through reverse dieting (9:15)
How he handles the days where he strays from the path and eats everything in sight (11:31)
Home gym setup (15:23)
Workout equipment rundowns and additions (21:27)
The most efficient pieces of equipment in any gym (27:18)
Keeping it to the basics and what is sustainable in regard to fitness and nutrition (29:47)
What his future looks like for competition (30:35)
Learning as you go and bettering yourself (34:51)
The importance of finding enjoyment in the activities you choose to do (36:52)
Size vs. definition in bodybuilding (39:49)
Starting a coaching business (42:31)
Fixating on the negatives (46:50)
Where to learn more about Dakota and his family:
If you loved this episode and our podcast, please take some time to rate and review us on Apple Podcasts, or drop us a comment below!
---
---
You might also like...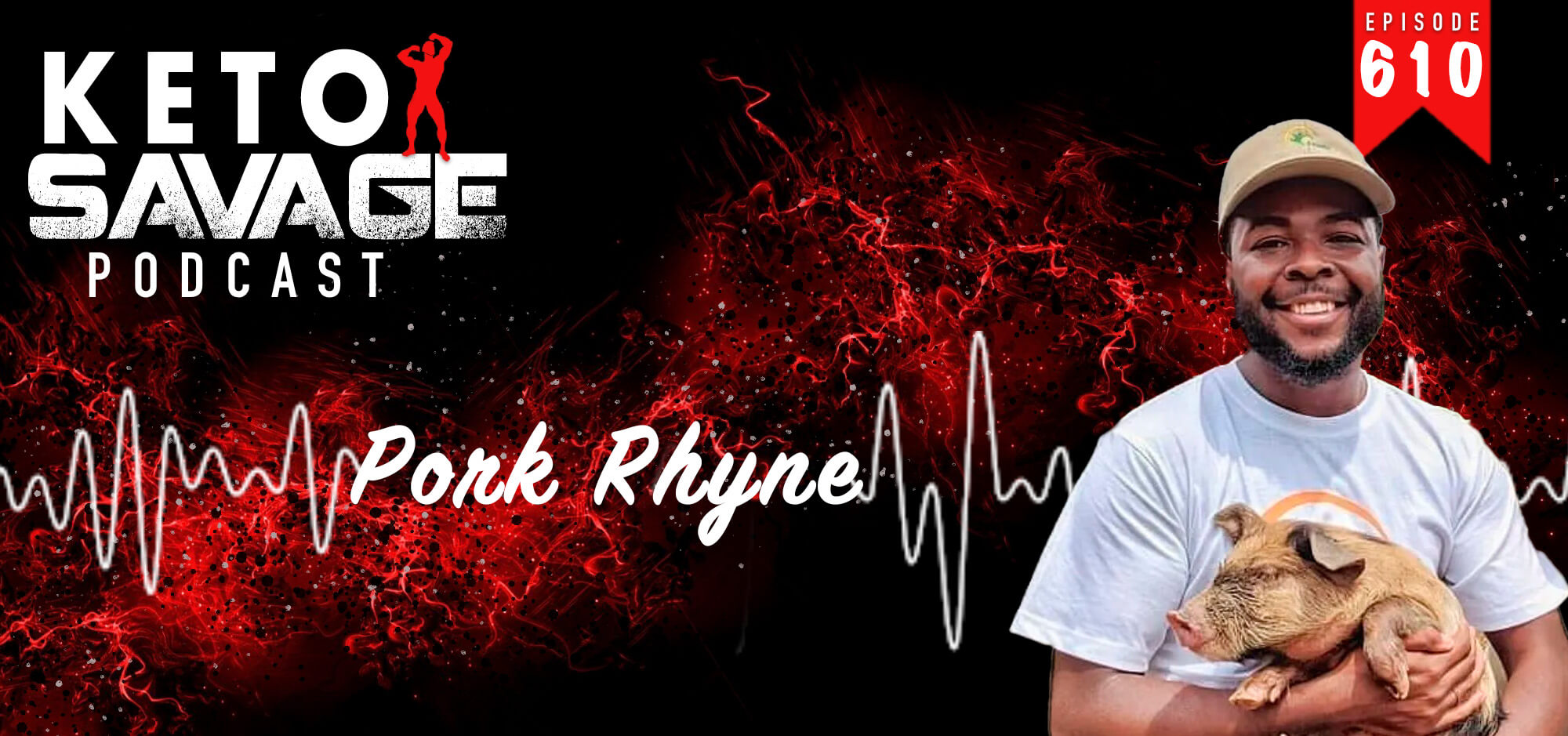 Do you love bacon? If you're interested in where your pork is sourced, this is the episode for you. Pork Rhyne is "The Pork Evangelist," an int...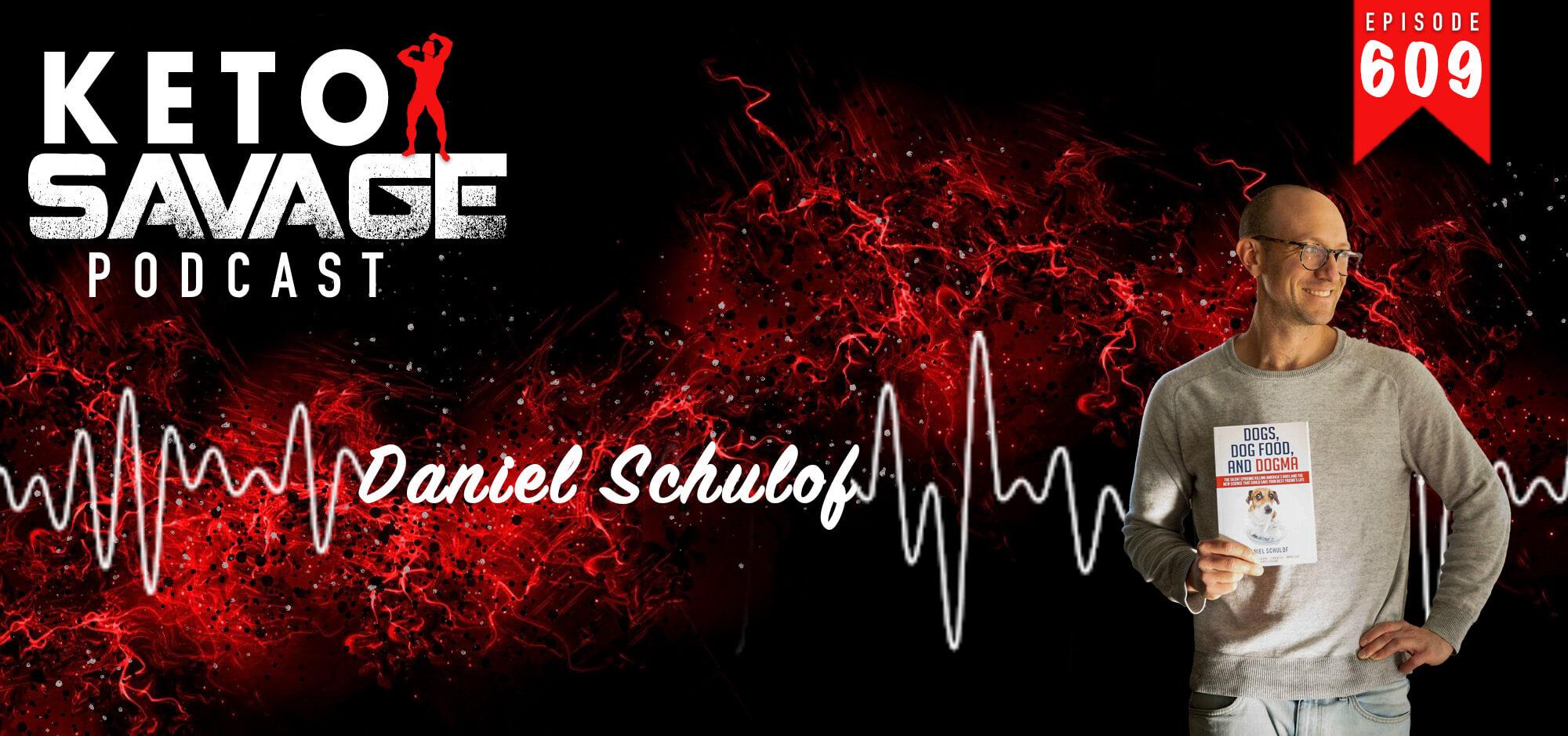 Did you know that dogs and cats thrive with a lower carbohydrate diet? Daniel Schulof, founder of KetoNatural, spent four years researching the l...