Living Life to the Fullest with Dr. Mike Van Thielen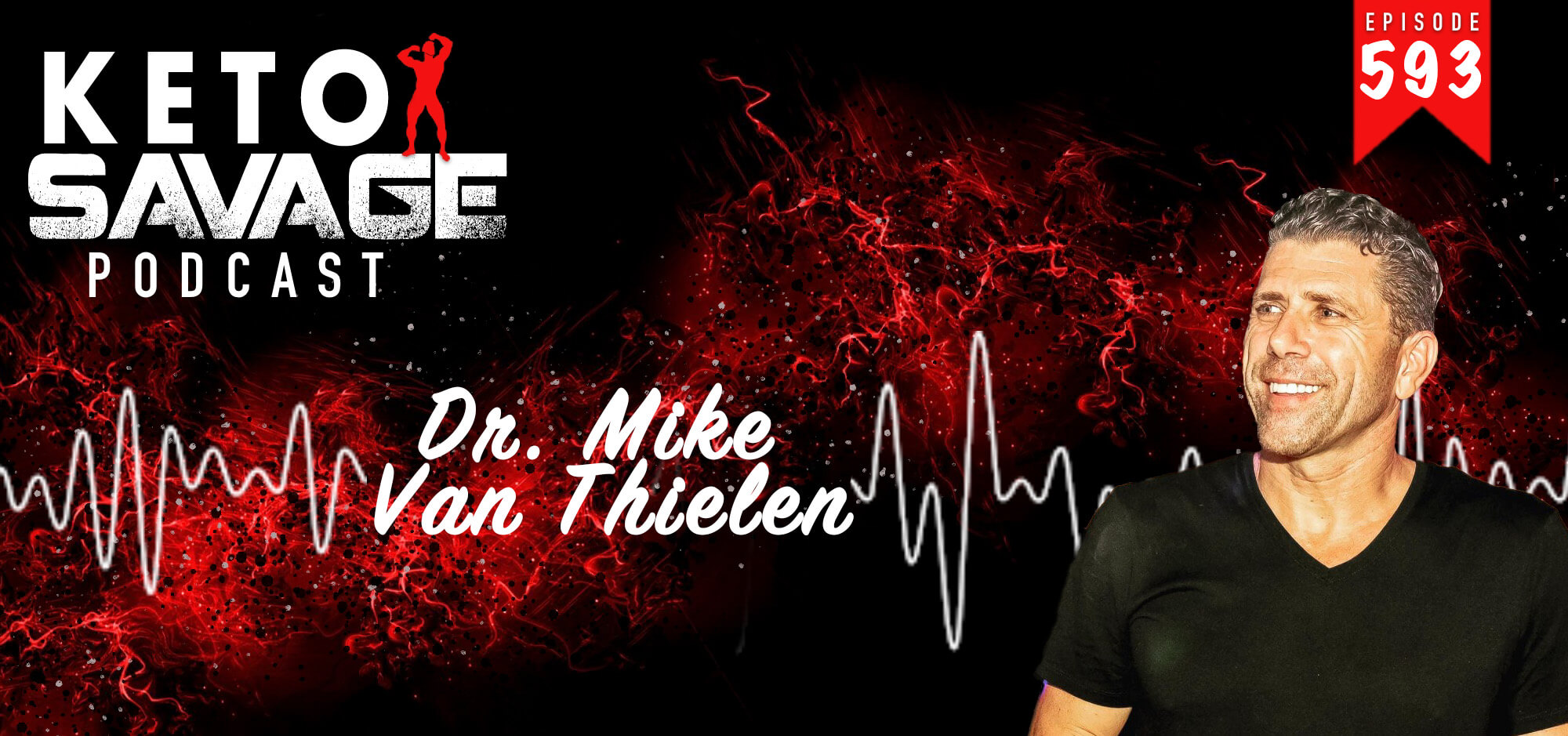 Do you play it safe or grab life by the horns to live a more vibrant, fulfilling life? As a top swimmer in his country of origin, Belgium, Dr. Mike Van Thielen gained interest in optimizing health and athletic performance. Dr. Mike graduated from the University of Brussels in '93 as a Bachelor in Physical Education and in '95 as a Master in Physical Therapy. He served as the assistant coach and therapist for Belgian Olympic Swimmers in preparation for the Olympic Games in Atlanta ('96).
Dr. Mike moved to Florida in '97, and after managing several pain management clinics, he received his PhD. in Holistic Nutrition. He is a licensed Physical Therapist, a licensed Acupuncture Physician and a Doctor of Oriental Medicine, with Certifications in Homeopathy & Chinese Herbal Medicine. (https://books.friesenpress.com/store/title/119734000010709215/Mike-Van-Thielen%2C-PhD.-Health-4-Life)
While we have a different approach to nutrition, it was a pleasure to speak to Dr. Mike, and I know you'll take something from the conversation.
What we discussed:
His background and what brought him into the athlete sphere initially (1:25)
The reasoning behind moving to America and his road to success here (3:50)
How he got started in the health field and how his practice and interests evolved (7:51)
Confusion and lack of clarity in today's society (13:12)
Actionable things you can do to keep your mind and body in sync (18:09)
Productivity apps he uses on a daily basis (22:04)
His meditation routine (24:56)
His nutritional protocol (27:01)
The importance of not putting restrictions on yourself when it comes to dietary classification (29:19)
How he structures his diet throughout the day (35:32)
Blood tests and cholesterol (39:18)
Instilling a sense of purpose in his clients (42:47)
His message from the mountaintop (48:13)
How having kids has shaped his passion and purpose (49:50)
Where to find out more about Dr. Mike:
If you loved this episode and our podcast, please take some time to rate and review us on Apple Podcasts, or drop us a comment below!
---
---
You might also like...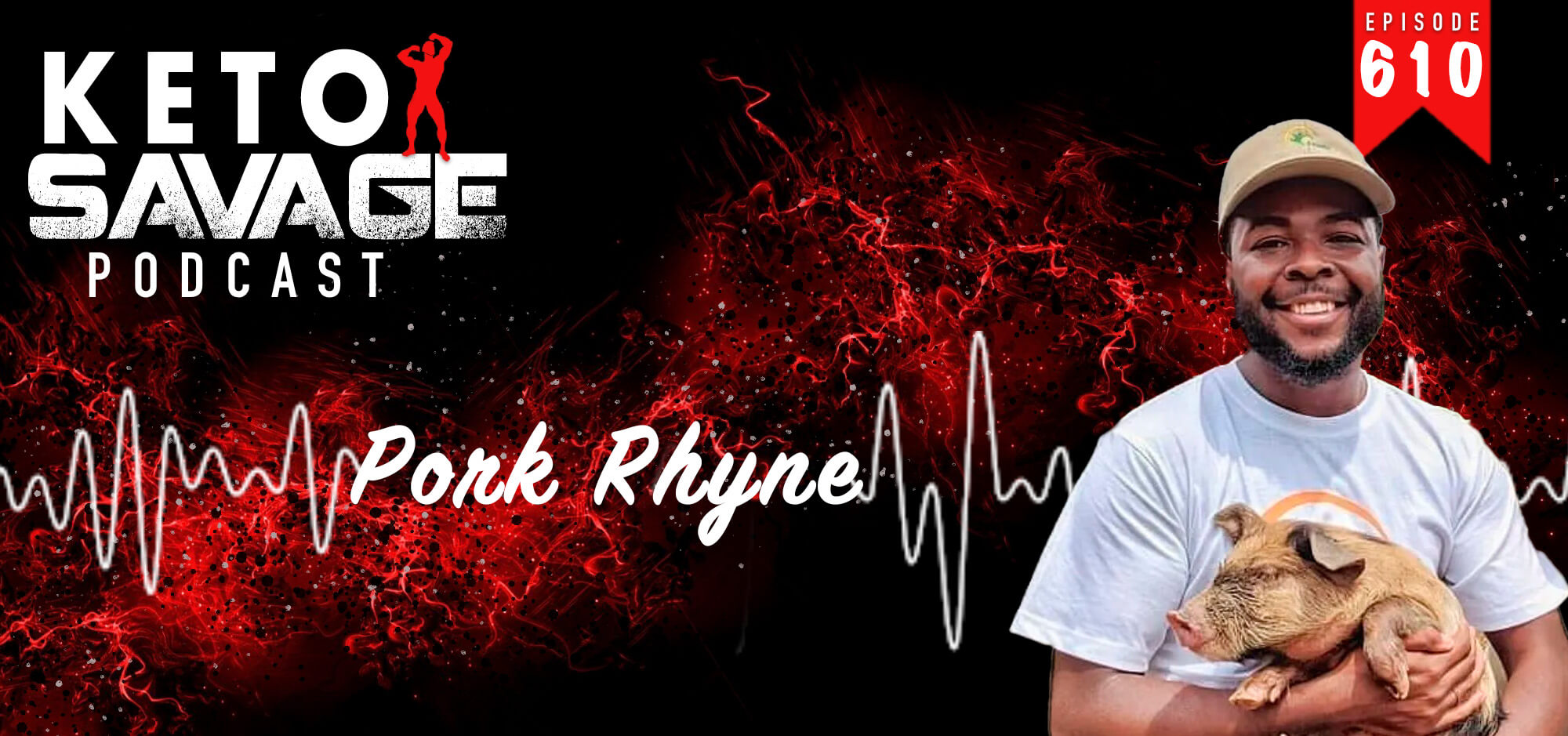 Do you love bacon? If you're interested in where your pork is sourced, this is the episode for you. Pork Rhyne is "The Pork Evangelist," an int...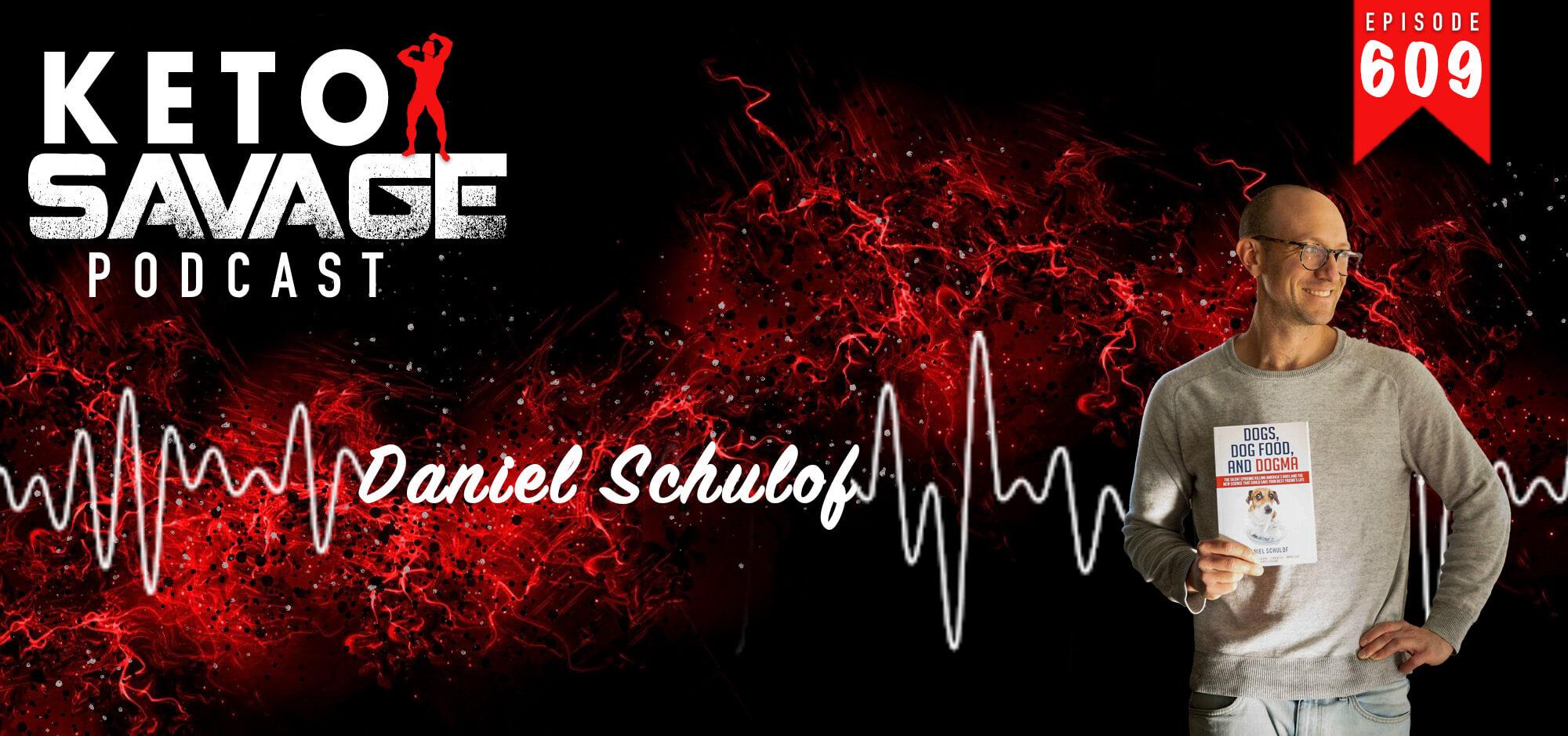 Did you know that dogs and cats thrive with a lower carbohydrate diet? Daniel Schulof, founder of KetoNatural, spent four years researching the l...