The Keto Lifestyle with Al Reeves and Richard Smith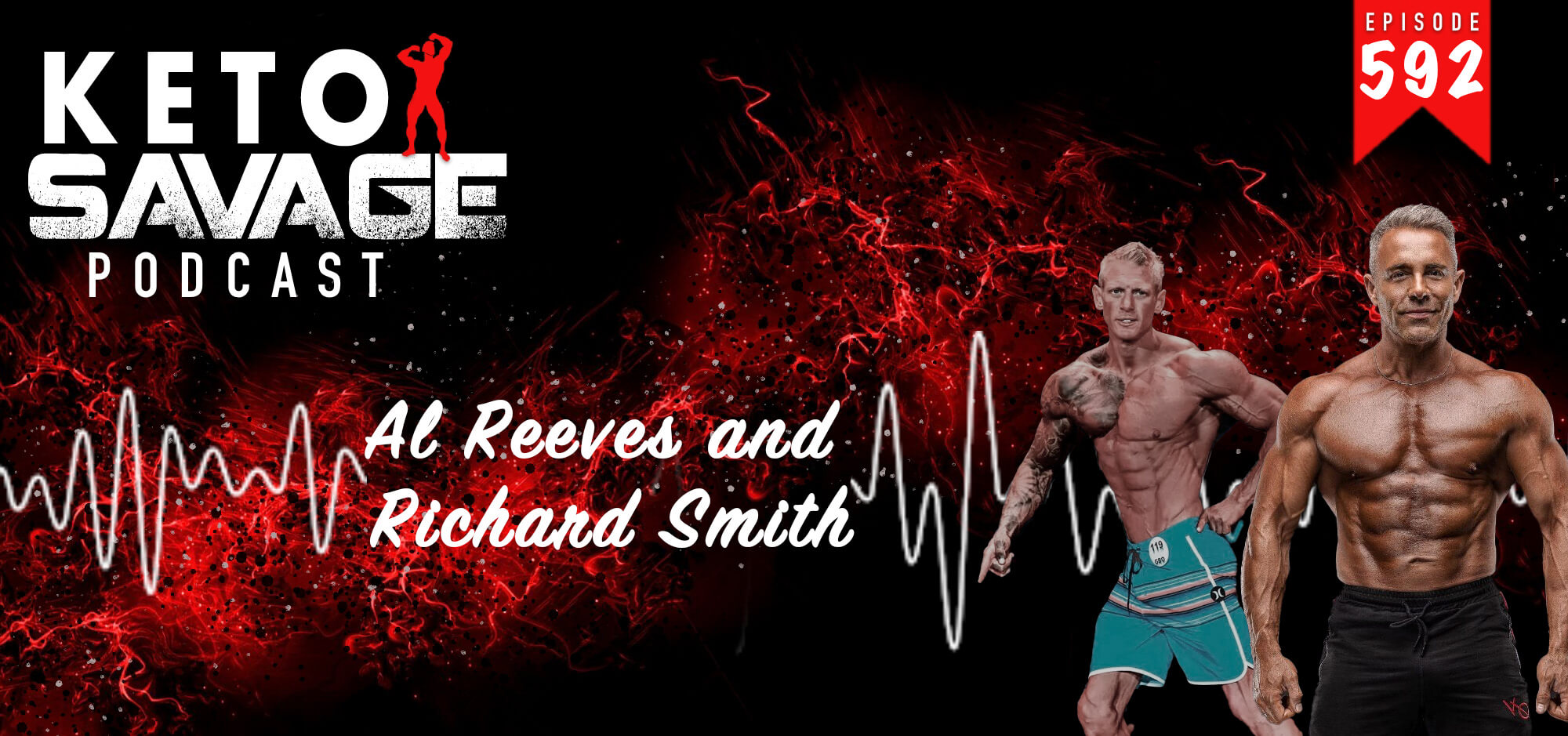 For this episode, I welcome special guests Alan Reeves and Richard Smith. Alan was a former client of mine a few years back, and we've both been following a ketogenic lifestyle for about the same amount of time. Richard has an impressive background in competitive bodybuilding and has been taking the world by storm. We discussed everything from fueling strategies to training, so I know you'll take something away from this episode.
What you'll hear:
Richard's switch from bodybuilding to endurance training and his fitness journey (2:04)
Building muscle with carbs vs. without (4:19)
Fluid retention and body composition (8:50)
Endurance training following a ketogenic protocol (14:20)
Fat as fuel gives more energy per minute than carbohydrates (19:36)
Macro distribution and protein consumption (21:33)
Keto and energy levels (26:15)
Where to find out more about Richard (who had to hop off to perform daddy duties) (32:54)
Alan's carbohydrate and electrolyte intake, and how it varies based on weather and training (34:54)
The secret to his fountain of youth (40:12)
Dorian Yates protocol for training (41:07)
The many different ways to approach strength training (44:41)
How he tracks his training (45:35)
Competitive endeavors he has in the pipeline (47:28)
Building a solid foundation of health (52:15)
The beginning of his ketogenic journey (53:25)
Consuming vegetation (54:55)
Fruit consumption (56:22)
The trajectory of the ketogenic diet (59:13)
Addressing unhealthy lifestyles (1:02:43)
Where to find out more about Richard:
Where to find out more about Alan:
If you loved this episode and our podcast, please take some time to rate and review us on Apple Podcasts, or drop us a comment below!
---
---
You might also like...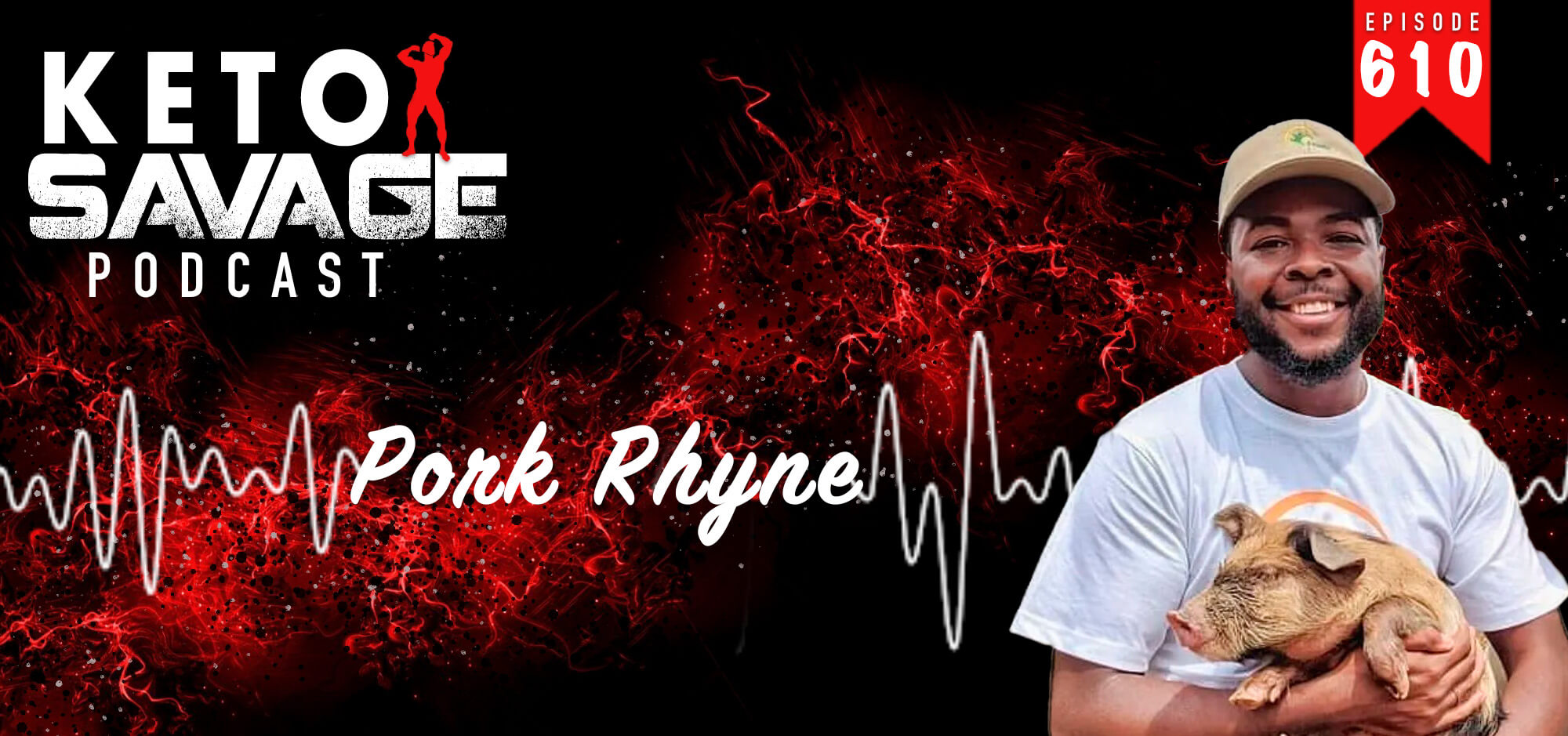 Do you love bacon? If you're interested in where your pork is sourced, this is the episode for you. Pork Rhyne is "The Pork Evangelist," an int...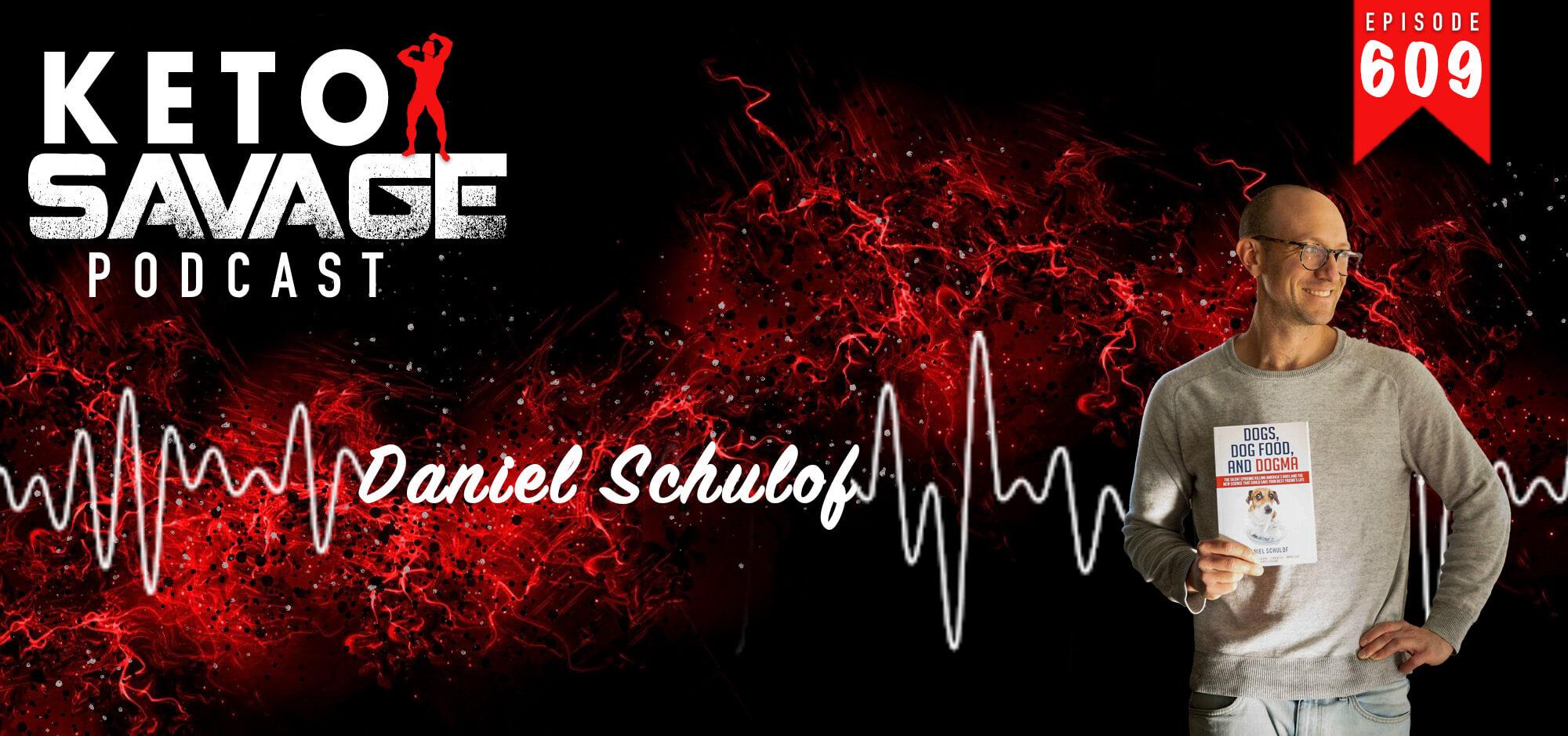 Did you know that dogs and cats thrive with a lower carbohydrate diet? Daniel Schulof, founder of KetoNatural, spent four years researching the l...