Total Transformation with Serena Musick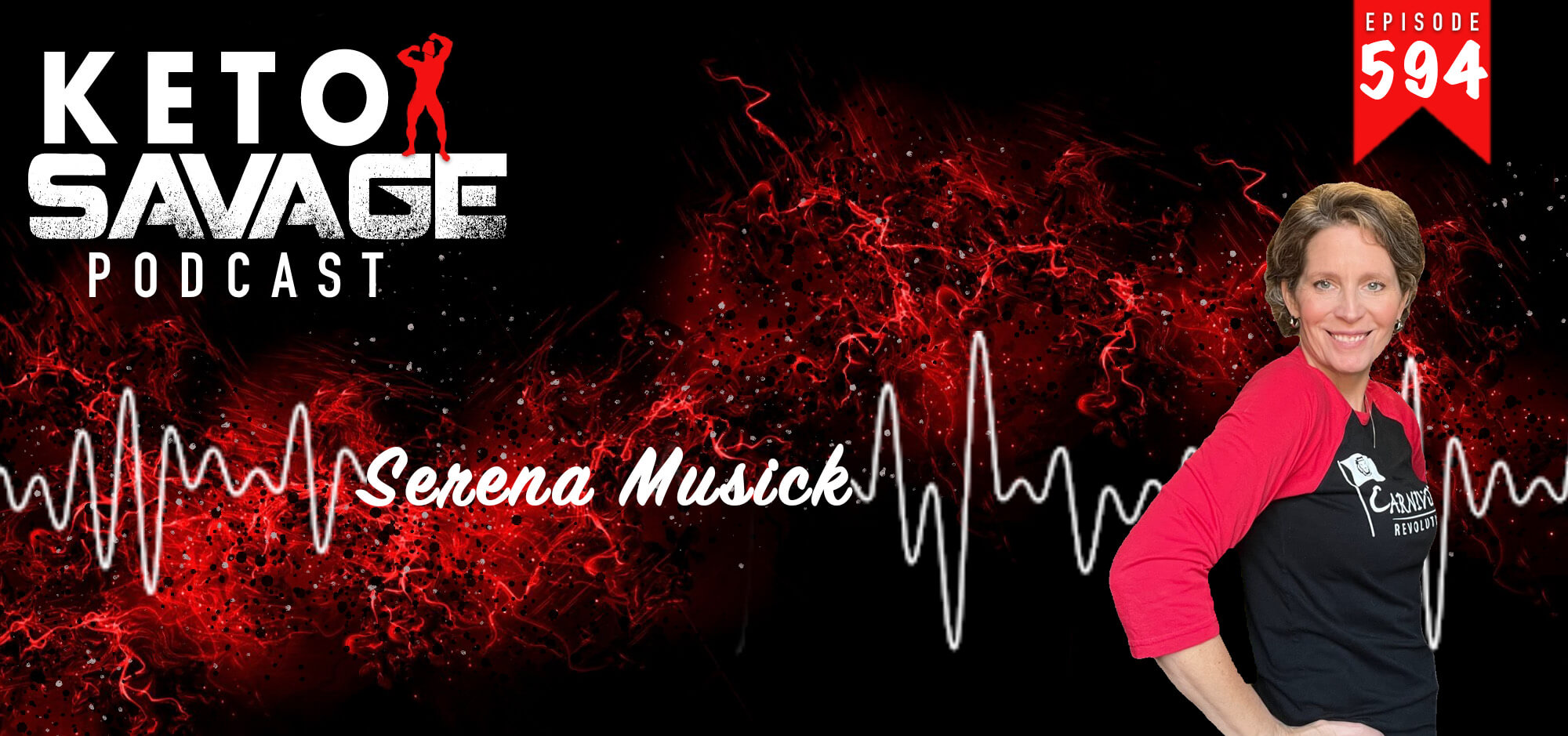 Do you suffer from the effects of Covid or other health issues? Serena Musick contracted long Covid back in 2020, suffering from extreme nausea and loss of taste and smell. She tried many different nutritional plans, to no avail, until she decided to try the carnivore lifestyle. She has since recovered and continues to follow a strict carnivore protocol to maintain her health. It was a pleasure to have her on the podcast and I know you'll enjoy this episode.
What we discussed:
Her backstory and motivation for going carnivore (1:45)
Her nutritional protocol prior to switching to carnivore and how she felt (8:20)
Researching carnivore and seeing the other end of the spectrum in regards to dietary needs after Covid (10:27)
How long it took for her cravings to subside after starting carnivore (12:50)
Her past binging and purging habits (14:59)
Macros and her rocky start with carnivore (17:50)
Reverse dieting, disordered eating, and fasting (22:16)
The importance of fasting and how she structures her eating (26:56)
Fat to protein ratio (31:46)
Navigating nutrition with children (34:26)
Homeschooling and curriculum (37:18)
The best part of homeschooling (40:57)
The costs of daycare (44:40)
Downsides to her homeschooling experience (46:42)
What she's excited for in the coming months (50:39)
Where to follow Serena:
If you loved this episode and our podcast, please take some time to rate and review us on Apple Podcasts, or drop us a comment below!
---
---
You might also like...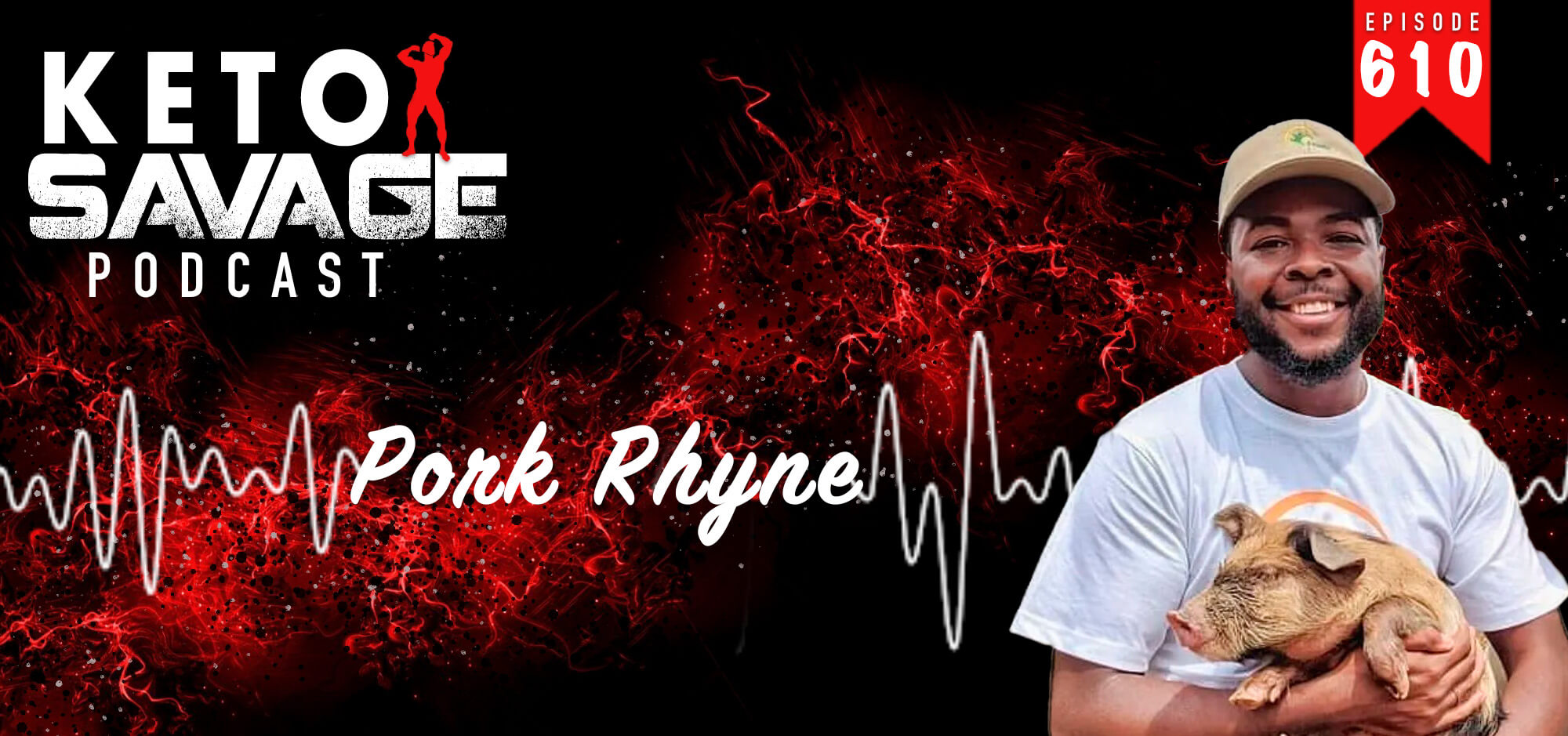 Do you love bacon? If you're interested in where your pork is sourced, this is the episode for you. Pork Rhyne is "The Pork Evangelist," an int...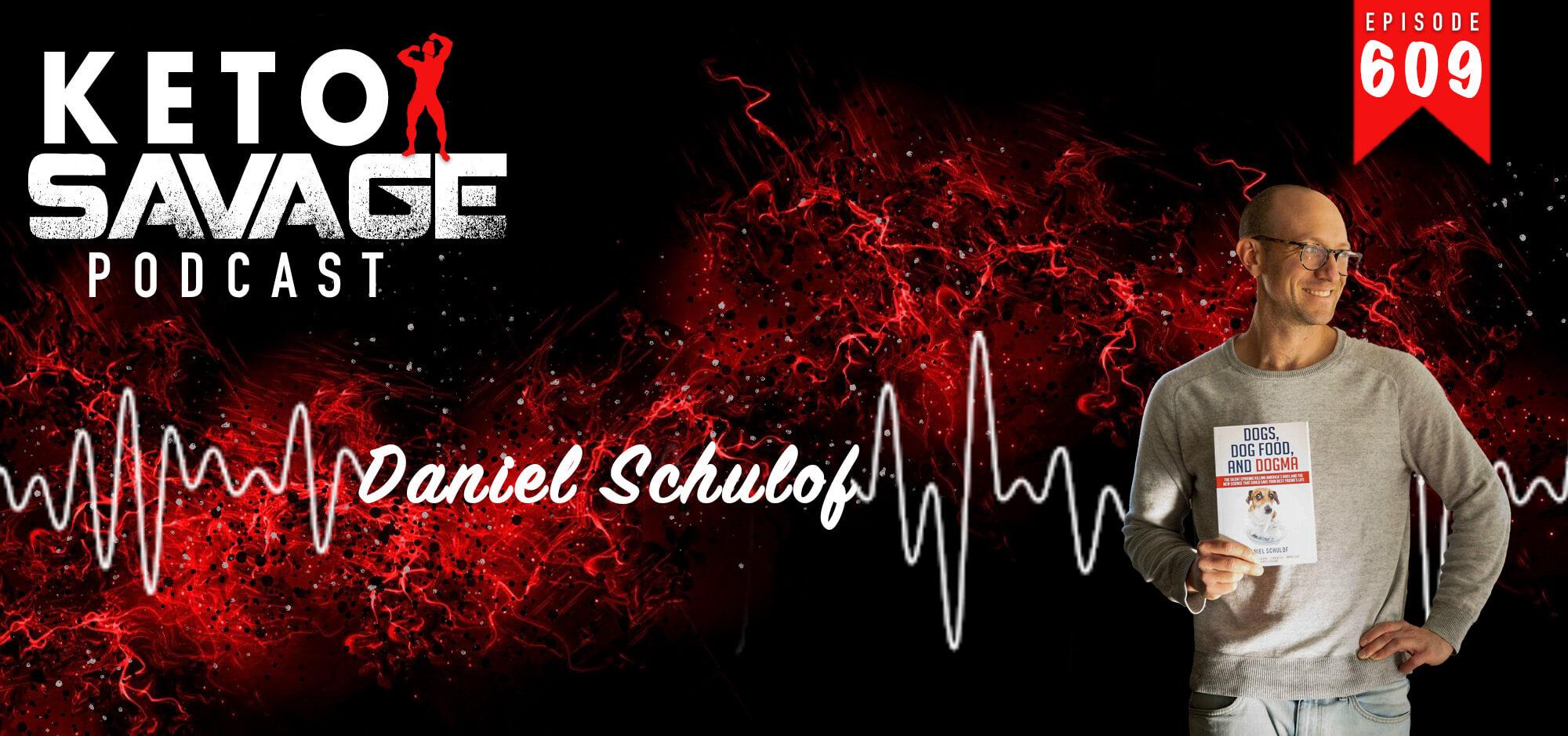 Did you know that dogs and cats thrive with a lower carbohydrate diet? Daniel Schulof, founder of KetoNatural, spent four years researching the l...